So your best bud is getting married. Don't go with the knee-jerk reaction and do the same old-same old. Of course, you want to take into consideration what your friend would enjoy, but exotic dancers in Vegas needn't be the go-to for every bachelor party (not that there's anything wrong with that). And while watching Ed Helms wake up to find his face tattooed is also something that is universally hilarious, things also don't have to go off the rails for it to be a memorable event.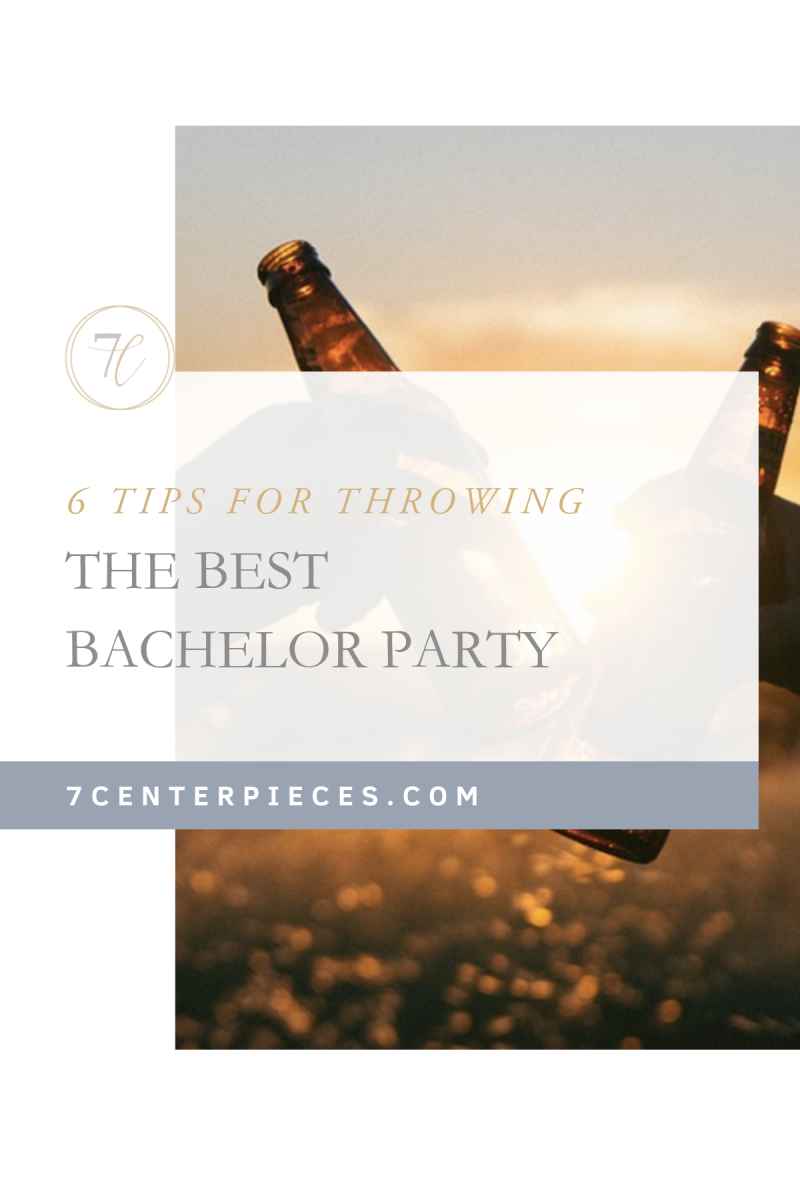 In fact, if you look up the history of the bachelor party, it was originally intended to be quite a sophisticated soiree. According to wedding website TheKnot.com, it "began as a gentleman's party: a civilized evening of drawing-room drinking, smoking, and toasting to the bride's health." So, yeah, those face tattoos are a bit over the top. If you're feeling the pressure and need a bit of inspiration, we can help. Read on for six tips for throwing the best bachelor party ever.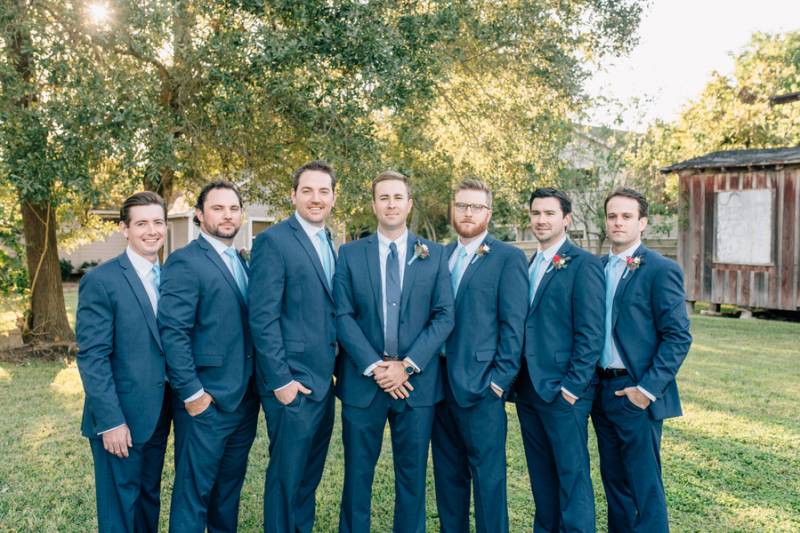 1. Set the Stage
Even more than the venue or idea, you want to make sure you check in with the groom-to-be and find out what he has in mind. You don't want to assume or, worse yet, go with what you want, as he could have envisioned something completely different. Some guys want to blow it out in Sin City while others might prefer a quiet getaway in the mountains. Does he want to invite a bunch of high school, college, and current friends? Or is he hoping to keep it more intimate? These are the things you need to find out before you pass "go."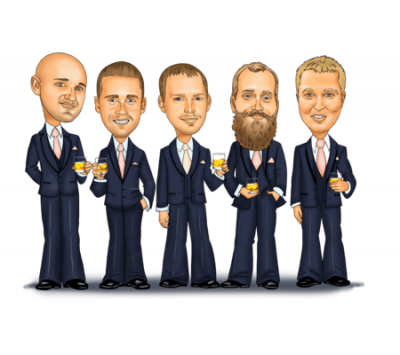 2. Get Out and Get Active
If your man-of-the-hour decides he wants to get up and get out, then that's what you do…and with fervor. From renting a ski cabin and a hike-to-camp weekend to a raucous golf weekend and skydiving, the possibilities for a thrilling bachelor party or extravaganza are seemingly endless. If you've got a big party, you might consider finding a central location for said event. If you're keeping it small, however, you have more freedom to make this a weekend away.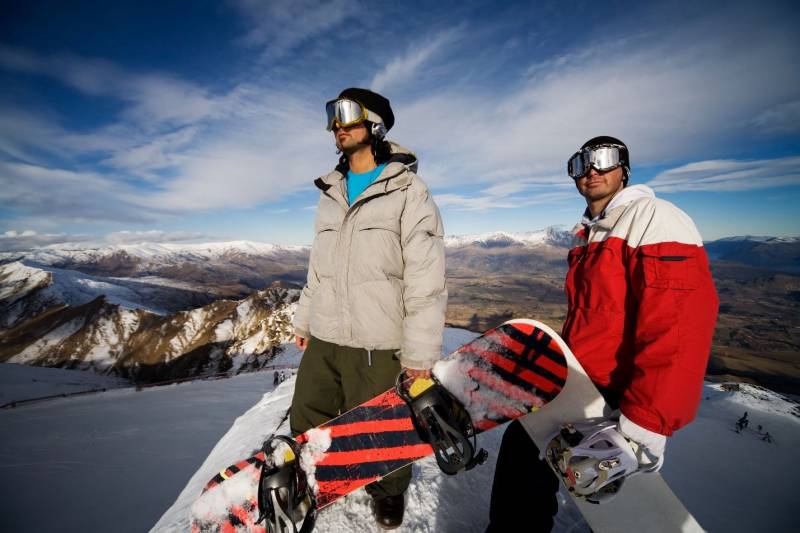 3. A Boisterous Bar Crawl
Let's face it—drinking will most likely be the focal point of the weekend, so why not make the most of it with a bar crawl in an amazing city like Nashville, New York City, or Chicago? If you know the area well, you can call ahead and see if they will give you any group discounts or drink coupons. Some bars love having crawls while others will tell you right up front that theirs might be best to skip. Think of making it a fun but easy theme (golf-themed, Snuggies, or even clowns are always fun), or get matching bachelor party shirts so everyone knows you're together. You might consider getting the bachelor something that makes him stand out from the crowd.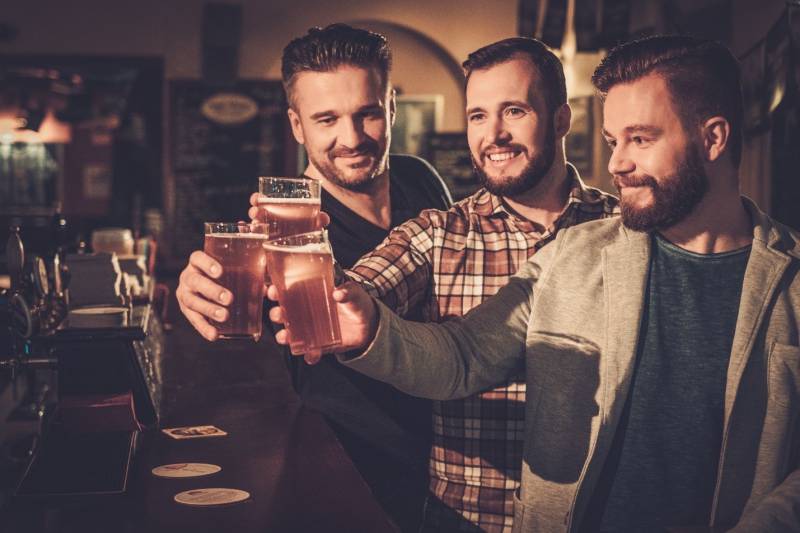 4. Get Sporty
This might be a sweeping generalization, but most would agree that guys and sporting events go together like peanut butter and jelly. If you've got means to get group tickets to the next big fight, group seats at a football game, or a suite at an upcoming baseball game, go for it. Take it next level by getting a party bus to and from the outing.
5. Mix Things Up
You've got more freedom to do this if you're throwing a bachelor weekend as opposed to one night of a bachelor party. If you're getting away for the weekend, consider having Friday be the mellow night where the guys get to catch up, pig out on junk food, drink some whiskey, and watch the quintessential guy flicks. Make Saturday the day for your big adventure, so everyone's well rested and ready to blow it out of the water. Just make sure you've got plenty of aspirin ready for your pre-departure Sunday brunch.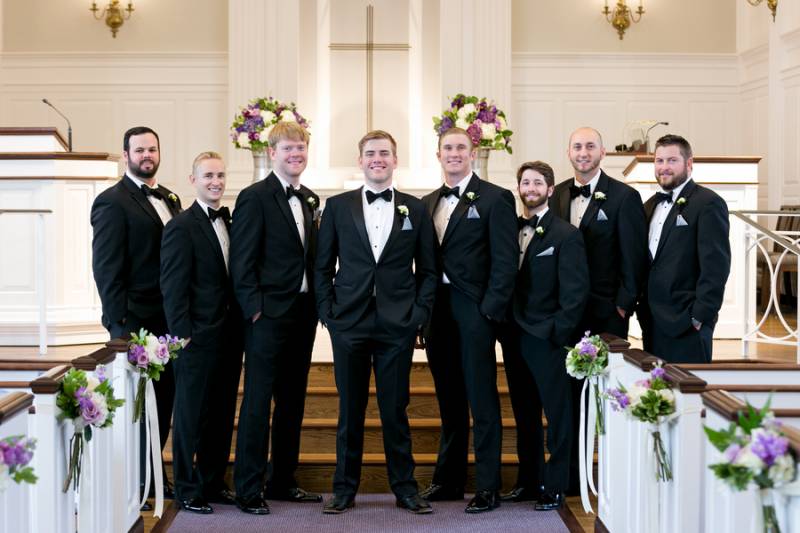 6. Wind Down on the Water
Being on or in the lake or ocean makes everything better and, yes, that includes bachelor parties. Whether you go on a deep-sea fishing expedition (make sure you stock up on the appropriate equipment if you decide on a fishing expedition), go fly fishing in Montana, kayak the coves in La Jolla, California, or rent a houseboat in Lake Powell, water weekends are the stuff of memories. You can isolate yourselves in a harbor for more of a private party or dock your boat at a seaside bar, as a weekend like this allows for complete customization.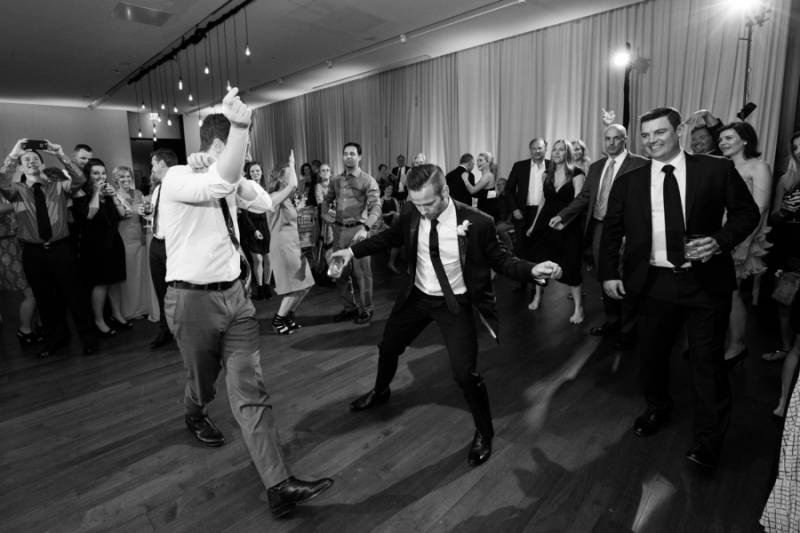 You'd have to try to have a bad time at a bachelor party, as good food, friends, and drink is already the perfect recipe for an unforgettable night or weekend. Try one of these ideas, however, and you'll take your bash from basic to bombastic in everyone's eyes.