THIS POST MAY CONTAIN AFFILIATE LINKS FOR WHICH WE'LL RECEIVE A COMMISSION IF YOU CHOOSE TO SHOP THROUGH THE LINKS. PLEASE READ OUR DISCLOSURE FOR MORE INFO.
This is the second article of our three-part series looking at the best places to buy a sample, consignment, or used wedding dress across the state of Texas. This time we are focusing on the top five places to buy a discounted wedding dress in the Dallas/Fort Worth area. Impressively enough, most of the shops featured in this article boast a great online presence. Hopefully, this article will help our Dallas/Fort Worth brides know where to buy wedding dress gems at amazing prices and with great style. And if there are any notable omissions or errors, please let us know in the comments (for those looking for a discounted wedding dress in San Antonio or Austin or the greater Houston area, check out the linked articles).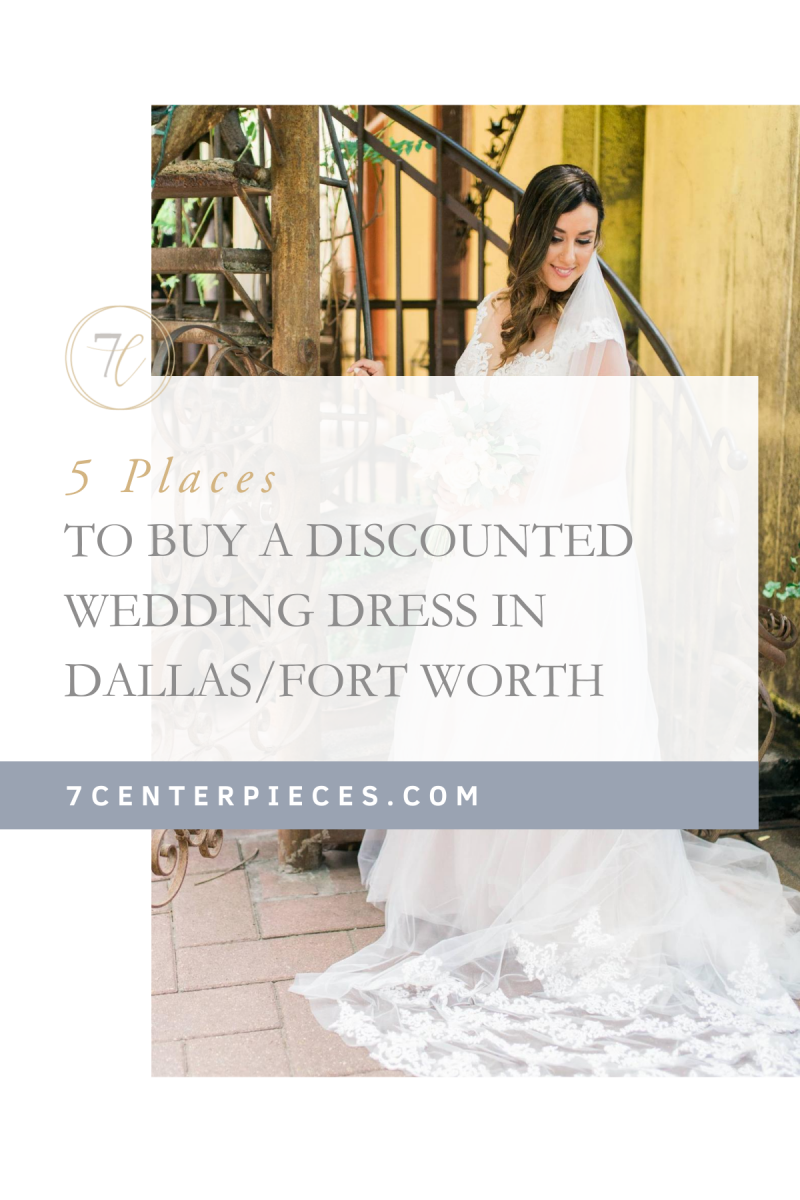 1. Anonymously Yours | 9310 Forest Lane Suite 204, Dallas, TX 75243 | 214.341.4618
A well-reviewed bridal consignment shop, Anonymously Yours boasts of maintaining over 600 brand new bridal dresses at their location. Most of their bridal inventory consists of sample wedding gowns that are new with tags. The website allows you to browse samples of the types of wedding dresses the store maintains in its inventory. Bridal viewing is by appointment, but it is not required. Anonymously Yours is definitely a place you want to check out if you're looking for brand name wedding dress designers at discounted prices.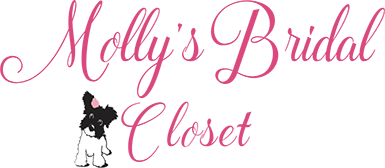 3. Sunday's Bridal | 6856 Blvd. 26 Richland Hills, TX 76180 | 817.616.3553
Sunday's Bridal is a bridal salon that exclusively sells "off-the-rack" wedding dresses. "Off-the-rack" wedding dresses are typically sample gowns or surplus gowns that the salon has received from other bridal salons or wedding dress manufacturers. Because the salon does not order dresses, brides can take home their chosen wedding dress the day they visit the salon. The shop's entire inventory is online and brides must make an appointment to try them on in-store. Sunday's Bridal is definitely a required visit for any bride looking for a discounted designer wedding dress.

4. Clotheshorse Anonymous | 11661 Preston Road Suite 236, Dallas, TX 75230 | 972.233.7005
Clotheshorse Anonymous is Dallas' first and largest luxury consignment clothing store. DFW residents have been flocking to this store since 1974 for its incredible selection of high-end designer handbags, shoes, jewelry, clothing, and accessories. While not a formal bridal salon, you never know what you may find at a place like Clotheshorse Anonymous. Scoring a stunning, floor-length white dress to use as your main wedding dress or for your reception is definitely a possibility. So don't overlook this consignment boutique when searching for an inexpensive wedding dress.

Halo by Lovely and Re:BéBride represents online options for the bride looking for luxury for less. They are both the sister companies of bridal salons located in the Dallas area. Halo by Lovely is the online sister store to the Lovely bridal boutique. This online store boasts new, once worn, and sample dresses from the wedding dress designers available in the main store. Many of the dresses are from former Lovely brides who have consigned their once-worn dresses with Halo.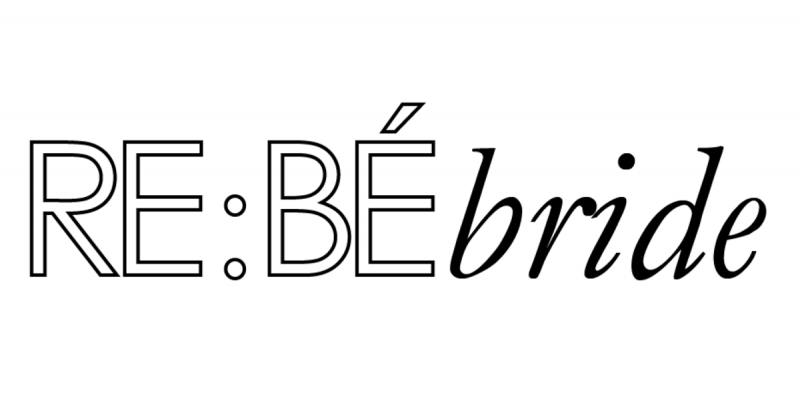 Re:BéBride is the online sister store to a&bé bridal shop. The online store operates under the same concept as Halo by Lovely, offering new and pre-owned wedding dresses from designers the flagship store carries. Brides are able to shop online and choose a wedding dress from the shop's inventory. Then, the wedding dress is shipped directly to their doorstep.
Shopping at these online sister stores is a great option for any bride who doesn't have the budget or doesn't want to spend the money on a new wedding dress at their respective flagship stores. Here's a bridal dress shopping hack for these online stores--visit one of the flagship stores, find a dress that you love, and then wait for it to appear in the online resale shop. You'll be amazed at the savings!
For many brides, purchasing your dream wedding dress is a huge undertaking. Trying to purchase your dream wedding dress on a tight budget can feel downright overwhelming. But with these options, the Dallas/Fort Worth metroplex bride should be well-equipped to tackle this enormous task and come out with an affordable wedding dress she'll absolutely love on her big day.
___________________
If you like the information in this article, be sure to sign up for our email list where you'll get access to our newsletters that are choc-full of helpful wedding advice and tips. And be sure to follow us on Instagram, Facebook, and Pinterest for cool giveaways and special vendor discounts. Finally, we're always looking for new and inventive ways to help our readers, so share your best wedding tips/planning advice in the comments. We may just turn your comment into an informative article!