THIS POST MAY CONTAIN AFFILIATE LINKS FOR WHICH WE'LL RECEIVE A COMMISSION IF YOU CHOOSE TO SHOP THROUGH THE LINKS. PLEASE READ OUR DISCLOSURE FOR MORE INFO.
Planning your wedding is one of the most exciting times in your life. It's a day you and your spouse (okay, mainly you), have complete control over and can shape every detail to your liking. It's also a venture that can eat up a lot of time, sometimes to the point that you have to displace previous habits, such as working out.
If you're like most brides-to-be, you may feel conflicted: you want to look and feel your best and know that regular exercise is a must to achieve that, yet, you're struggling to find time to get it done.
We hear you! That's why we've outlined three surefire strategies to help you make exercise a priority while planning your dream wedding!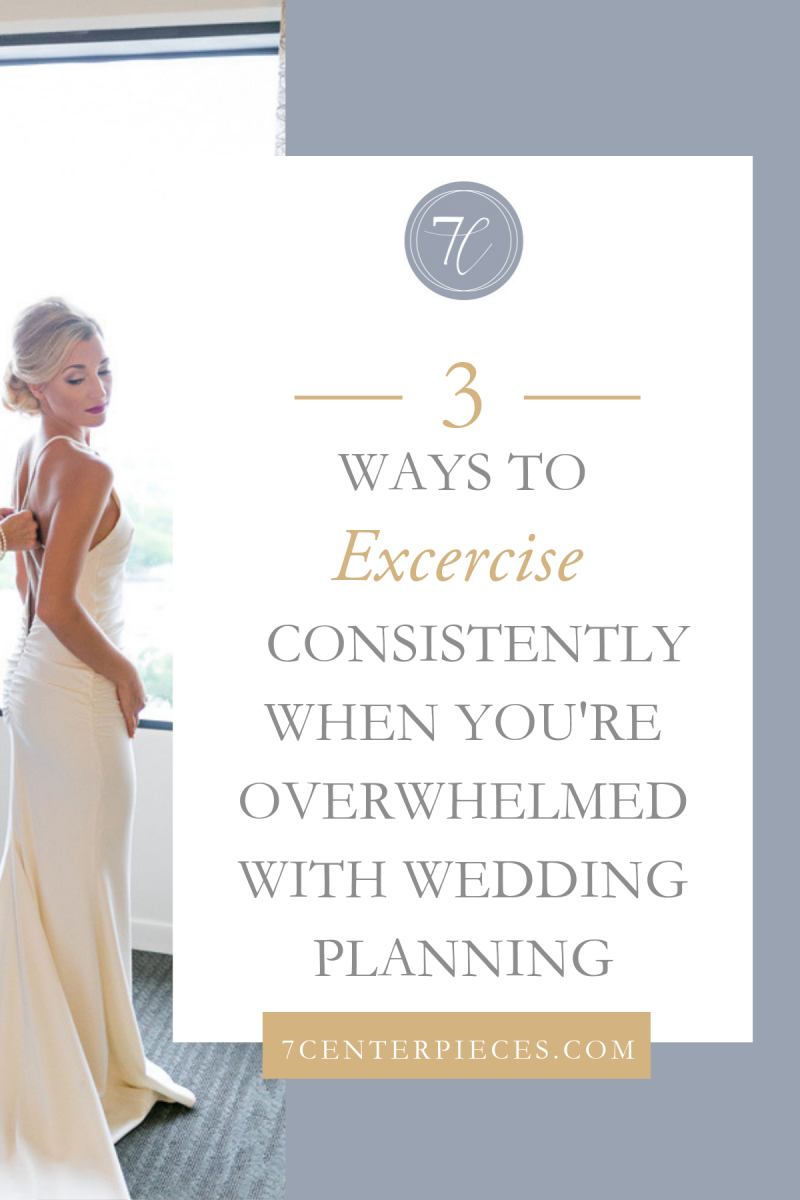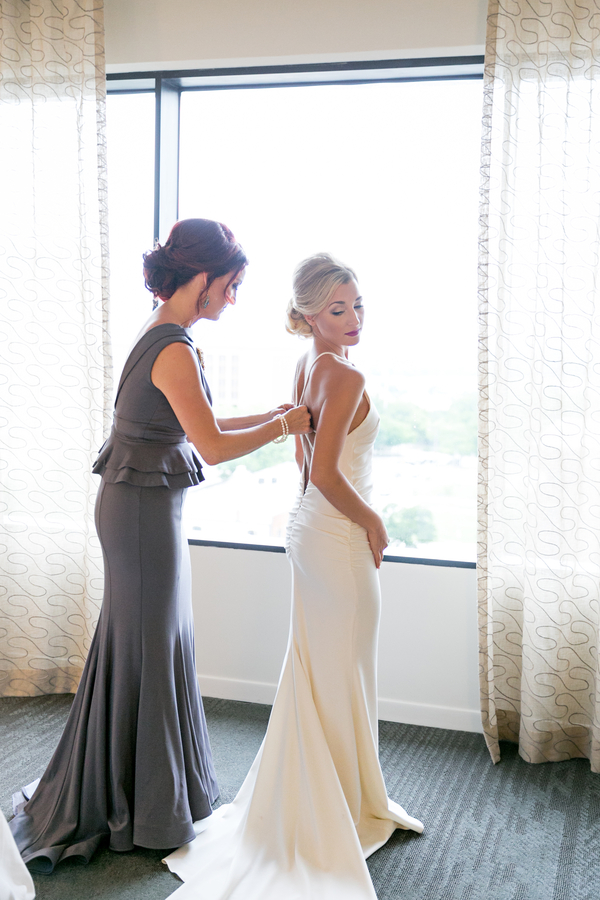 1. Do It First Thing In The Morning
The moment you open your email you lose control of your day. While you may have had the best intentions of walking the dog, getting a workout in, and even stopping by the local floral show to discuss potential arrangements for your wedding after work, your email had other ideas. Now, rather than getting off work at 4:00 pm, as you had originally planned, you're stuck in the office until 6:30 pm.
By the time you do get home, you're exhausted.
Your planned walk turns into a two-minute trip to let your pup go the bathroom, your workout of the night has now become the walk upstairs, and you'll have to reschedule the appointment at the floral department for this coming weekend.
Phew! Things change fast!
Unfortunately, life doesn't always go as planned. Despite your desire and best effort to workout, sometimes it doesn't happen. And this occasion is more likely to turn into the norm when you also need to prioritize planning dozens of aspects of your wedding while simultaneously working full-time. To help exercise stay atop from the priority list, you need to do it first thing in the morning.
Shortly after waking. Before you check your email.
To make this transition as smooth as possible, especially if you're not an early bird, pack your gym clothes, change of clothes, toiletries, towel, and breakfast the night before. This will allow you to sleep in as late as possible. You'll be out the door in under 15 minutes!
The first few attempts at this may feel tough. Good! That means you're out of your comfort zone, which is where growth and success happen. It will, however, get easier, especially as you begin taking notice to the increase in energy, productivity, and feel-good hormones coursing through your blood each morning you walk into work after completing a successful workout.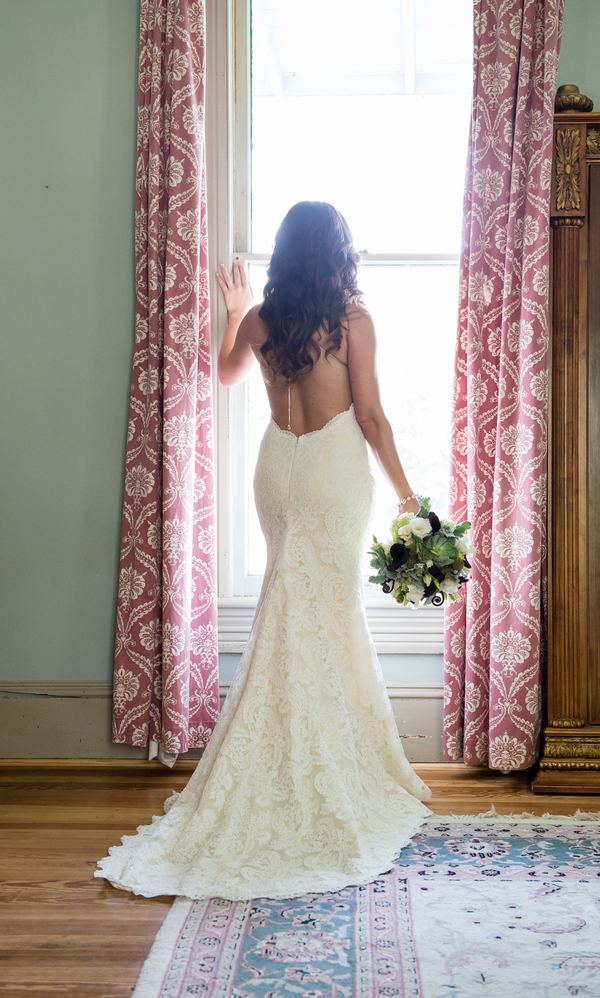 2. Commit To A Workout Class At Your Gym
This strategy will help you make exercise a priority in a multitude of ways. First, it forces you to go somewhere to get a workout in. Let's be honest: you're more likely to workout once you're at the gym versus telling yourself you'll pop in a Jillian Michael's DVD after the next episode of Grey's Anatomy.
Secondly, you have paid for the privilege to use that workout facility. Use it! If you neglect your membership, you're basically lighting money on fire…money that could be well spent elsewhere.
And lastly, many gyms have a cancellation fee in place if you do not cancel for a class you signed up for with at least 24 hours' notice. Gyms expect and aim to fill their class so each time you commit and don't show is a situation where you prevented someone else from working out. This decision now has emotional and financial consequences!
Plus, let's not forget the fact that your workout ladies are expecting you to be there. You don't want to let them down!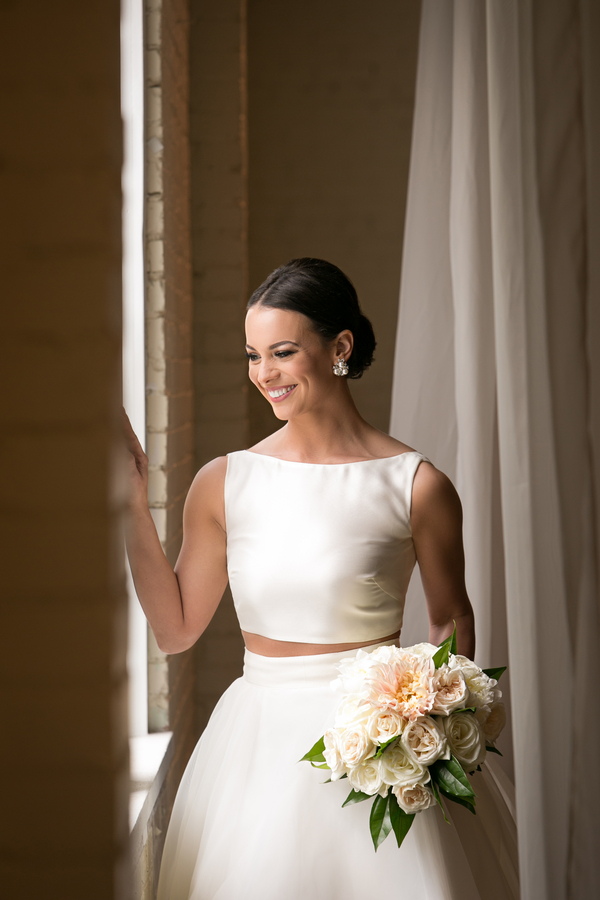 3. Put It On Your Schedule
You schedule meetings at work (or, let's be honest, they get put on your schedule). You schedule appointments with various vendors. And you even schedule time for a mani-pedi. So, why aren't you scheduling your workouts?
Every Sunday, literally add your workouts to your Google or Outlook calendar. Block out an amount of time that includes your commute plus any post-workout clean-up and showering. Give this time slot a specific color and make sure you set an email and notification reminder. Then, treat it like you do any other high-priority commitment and shuffle other obligations around it.
Fit In Your Dress is the go-to destination for the health and fitness minded brides-to-be who want to look and feel their best on their special day without sacrificing their health or sanity! We saw the need for a high-quality nutrition and exercise program that didn't require brides to resort to liquid diets or marathon cardio sessions. We are committed to providing you with effective, research-backed, and sustainable nutrition and exercise information. By letting us provide you with a high-quality nutrition and exercise program we can take away a huge source of stress from your wedding planning, allowing you to pour that time and energy into planning your dream wedding and actually enjoying the process.
We make this possible by providing you with concise and easy to follow articles and videos, and an encouraging and supportive group of other brides-to-be, as well as our around-the-clock support team that is equally committed to helping you achieve your bridal body goals!