This stylish Houston wedding from Jess Morales Photography has a very Parisian feel to it. The bride was inspired by the designer Kate Spade, and anyone who is familiar with her designs will love the look of this wedding. Bold pink chairs, black and white stripes on the wedding cake - this bride and groom aren't looking to blend in. And good for them for giving their wedding a unique and vibrant look! The bride's bouquet with white poppies with black centers is also a stunner that works perfectly with her mermaid wedding dress and headband. Check out more photos from this wedding in the gallery.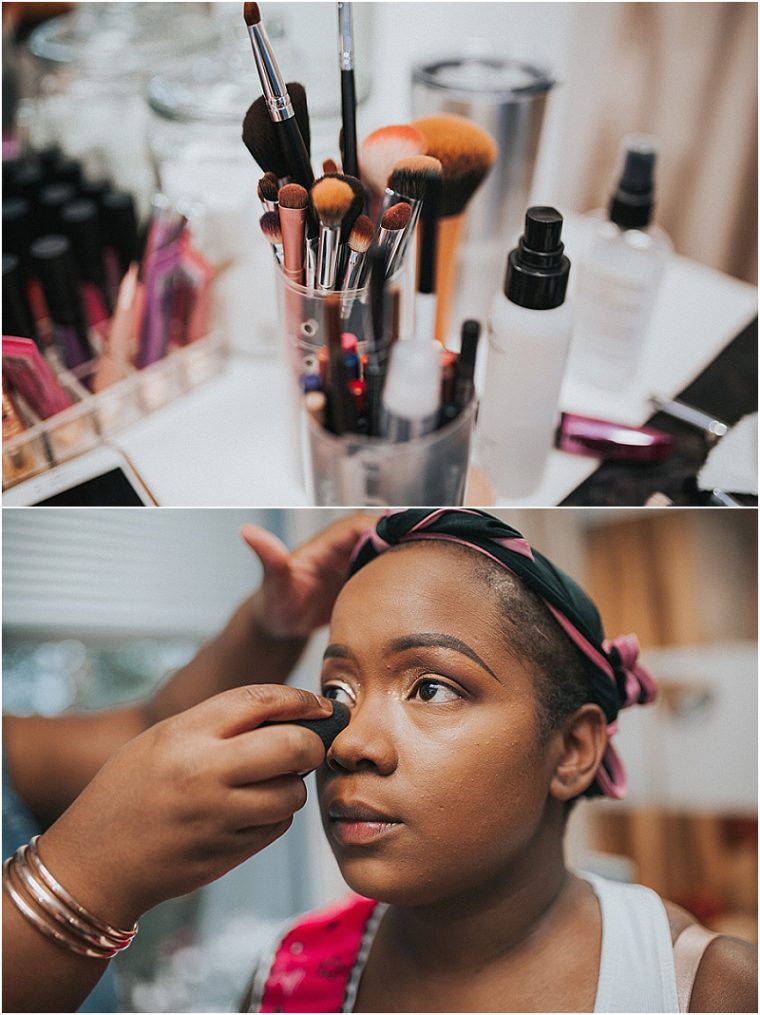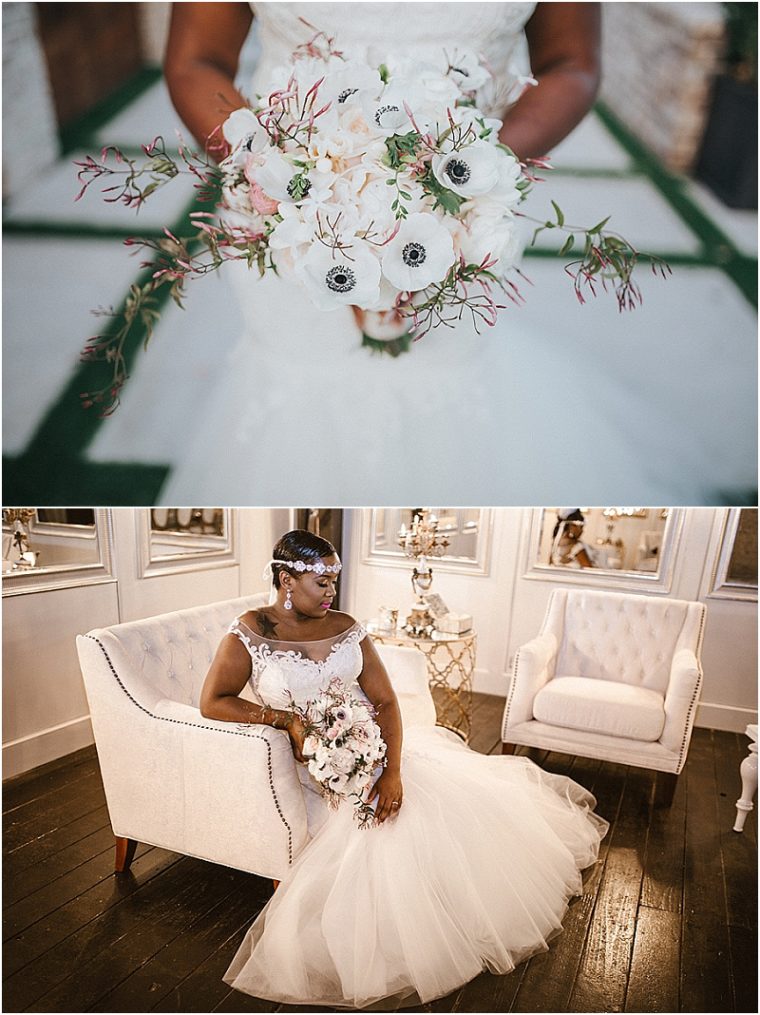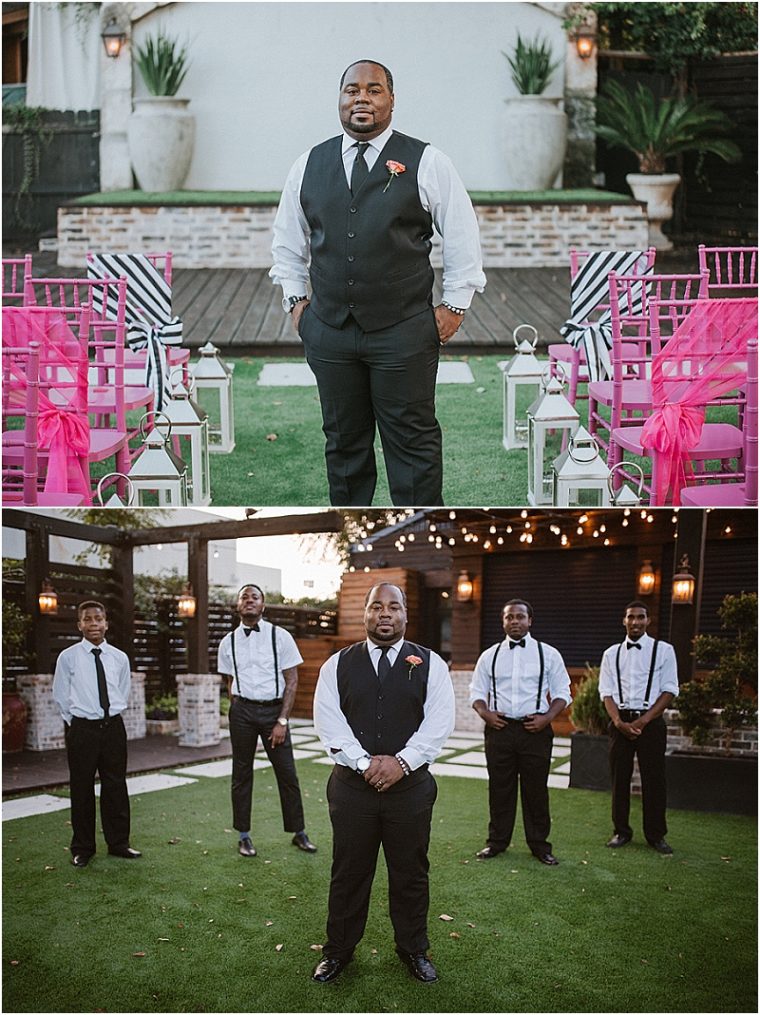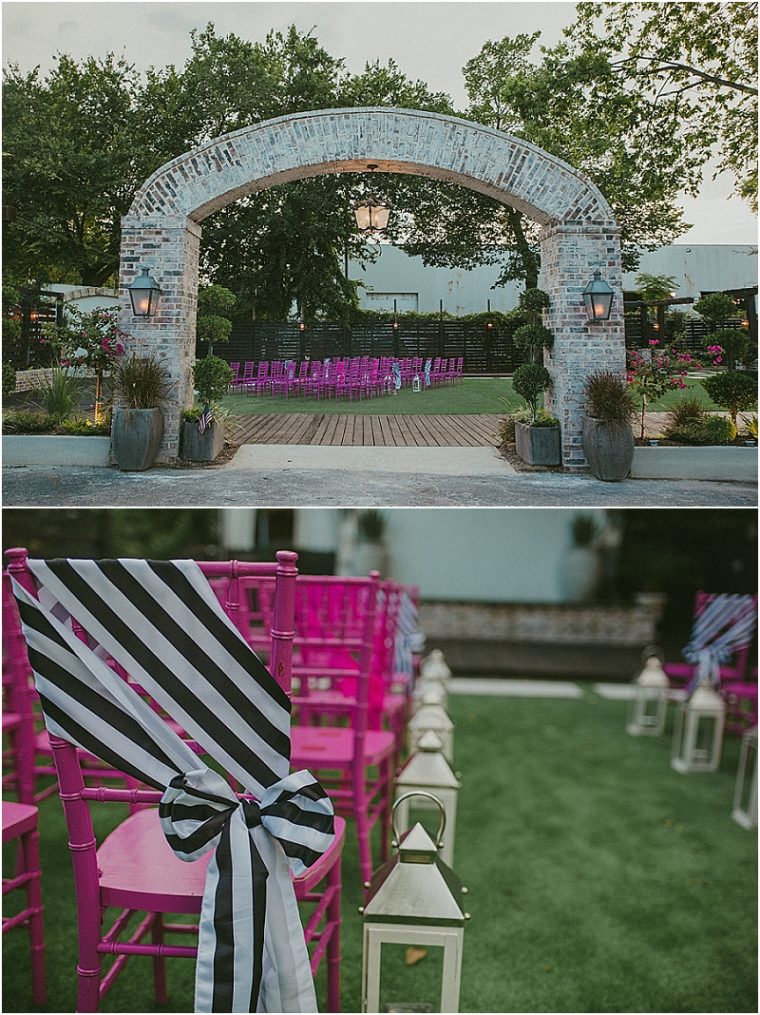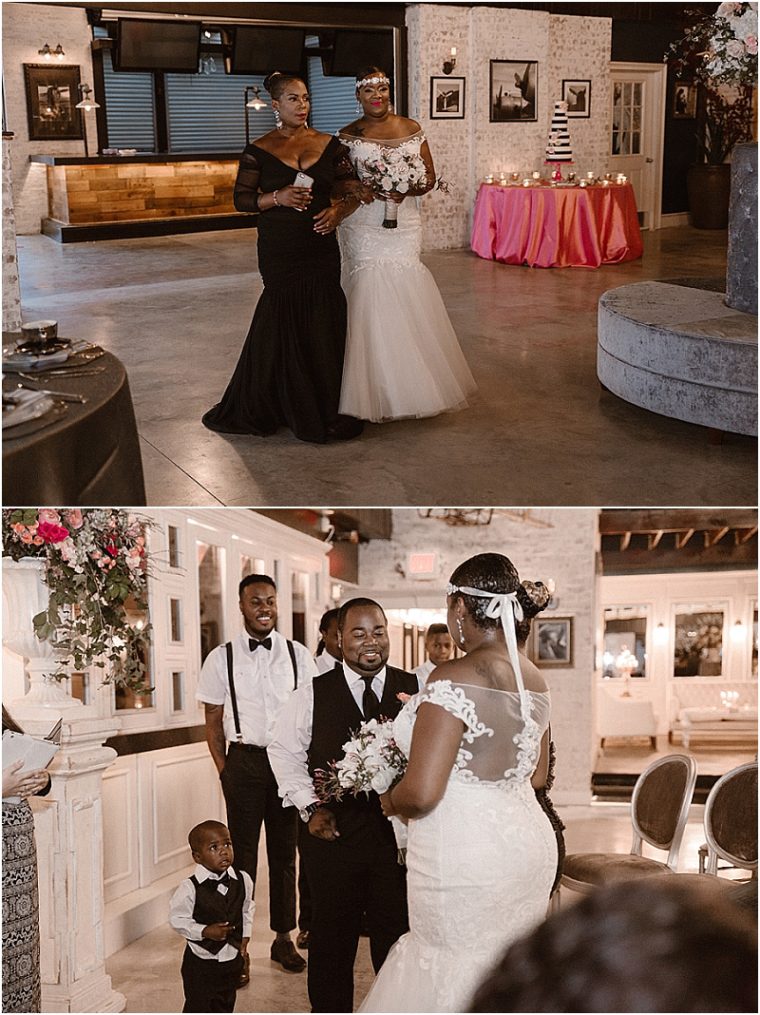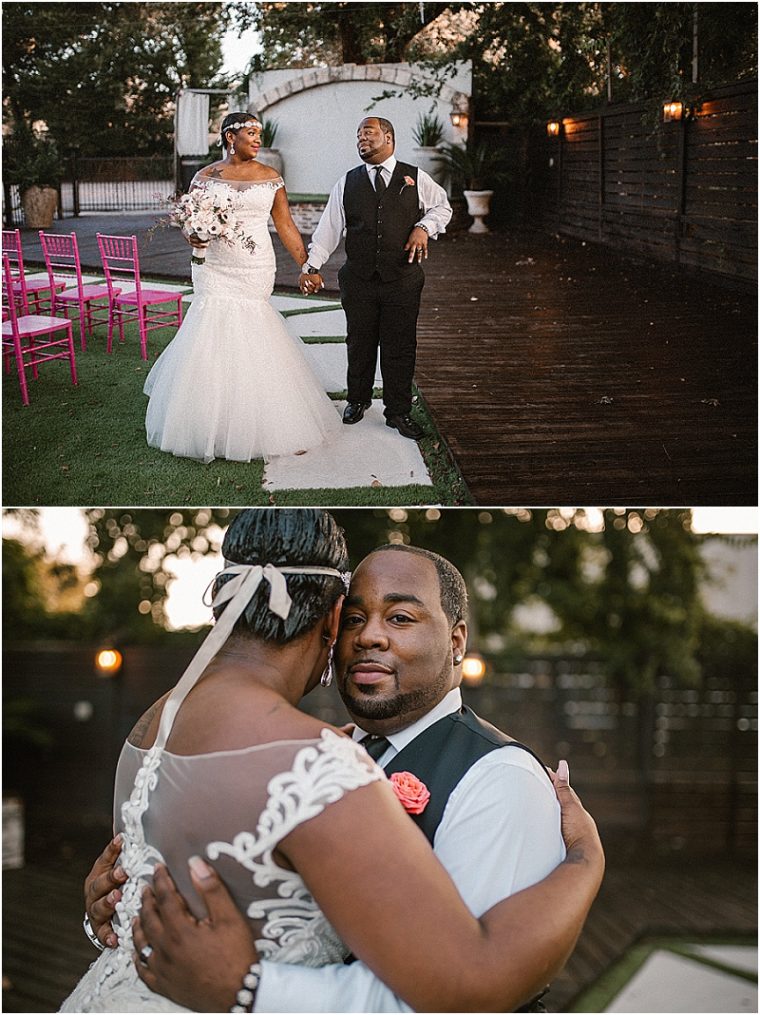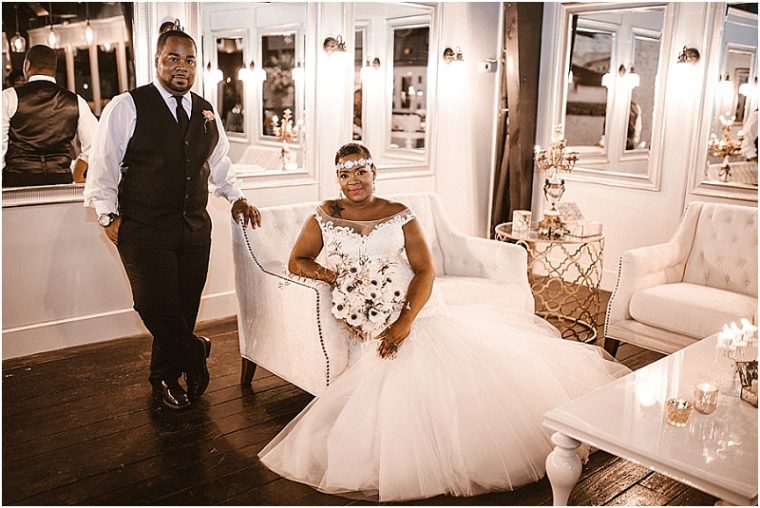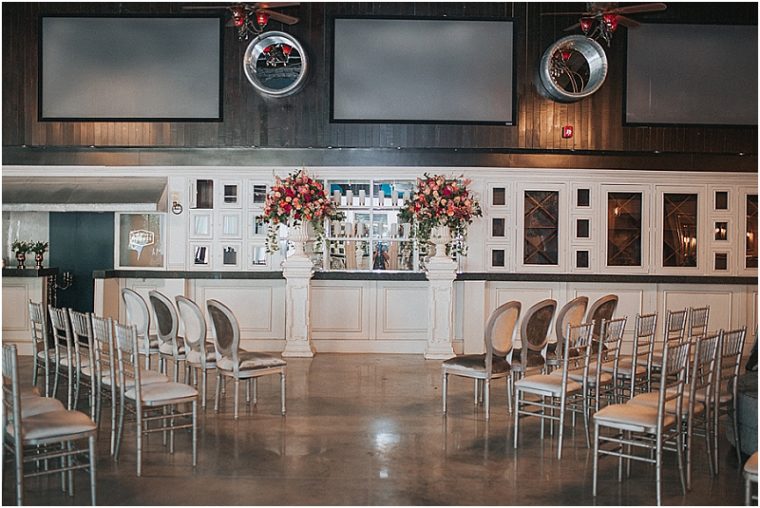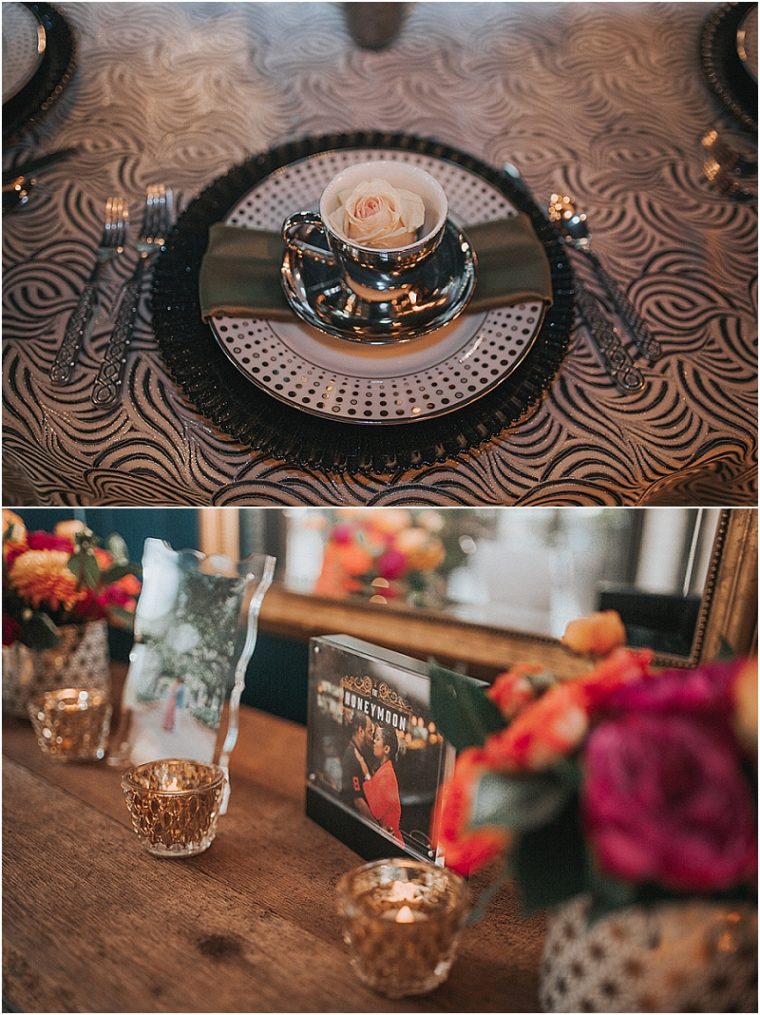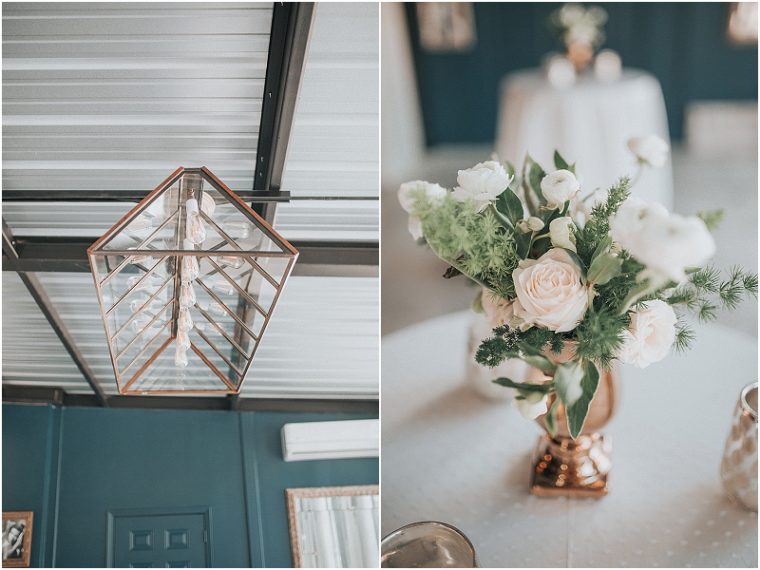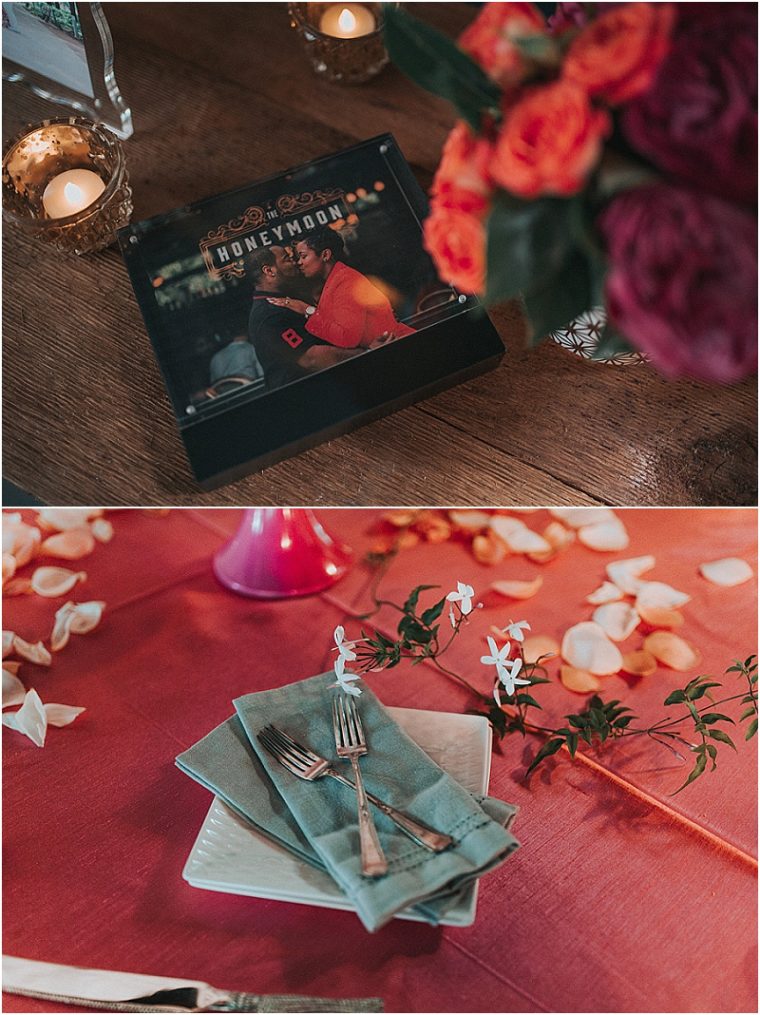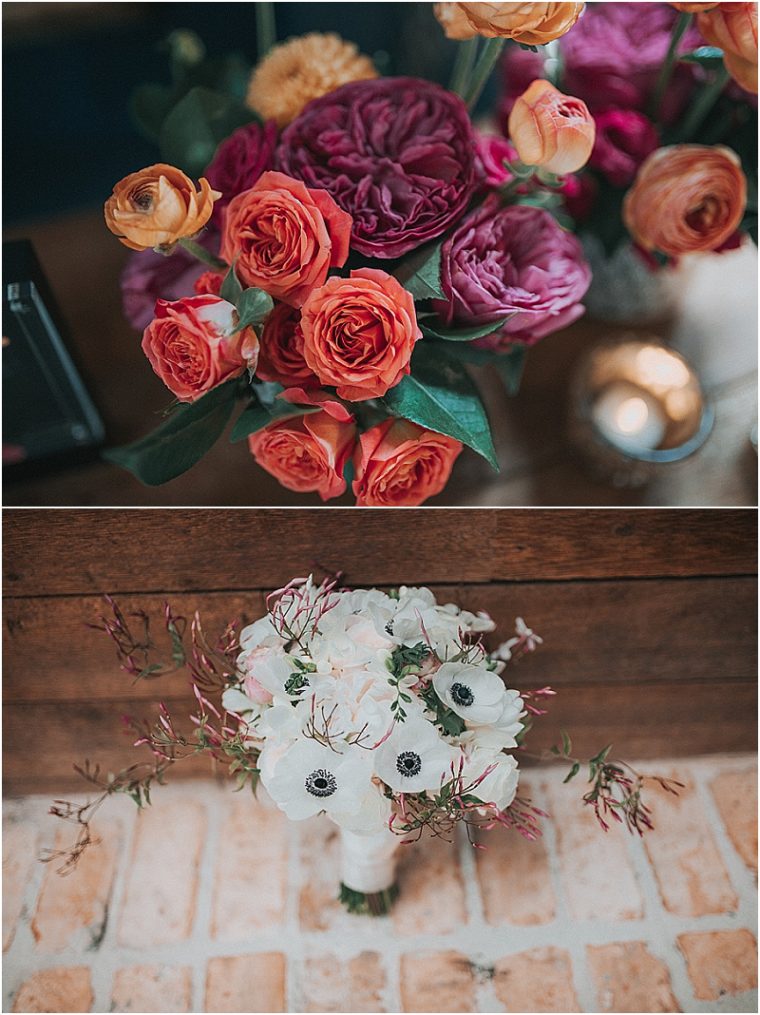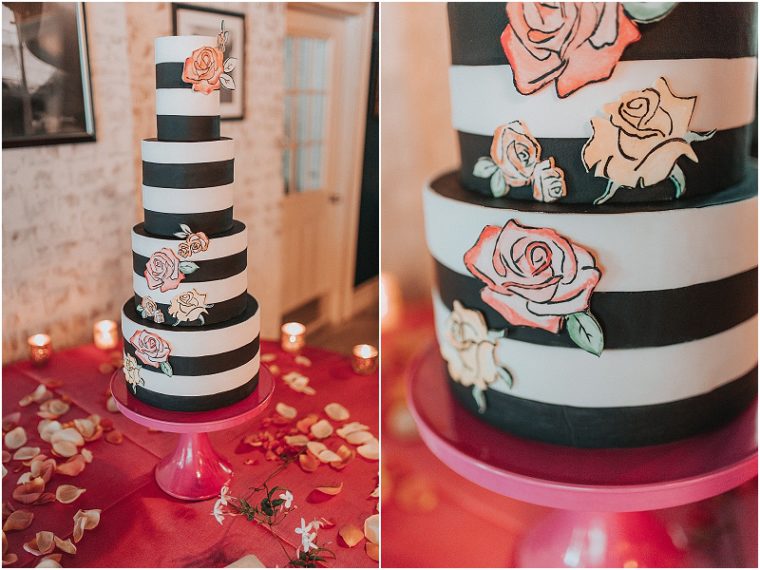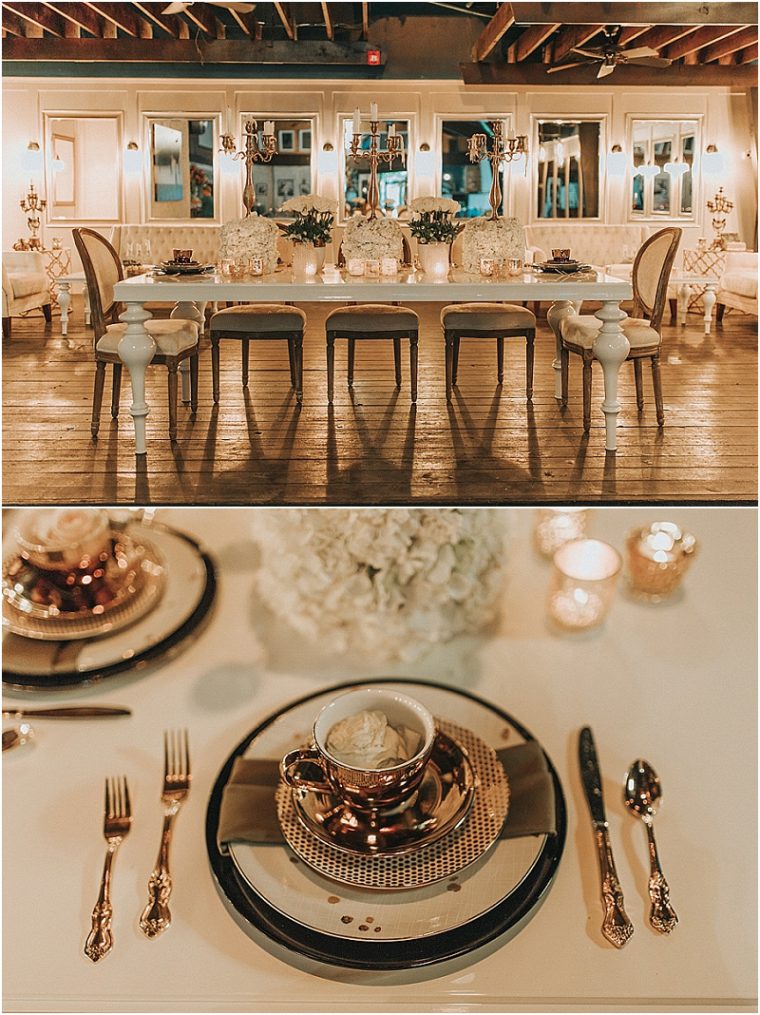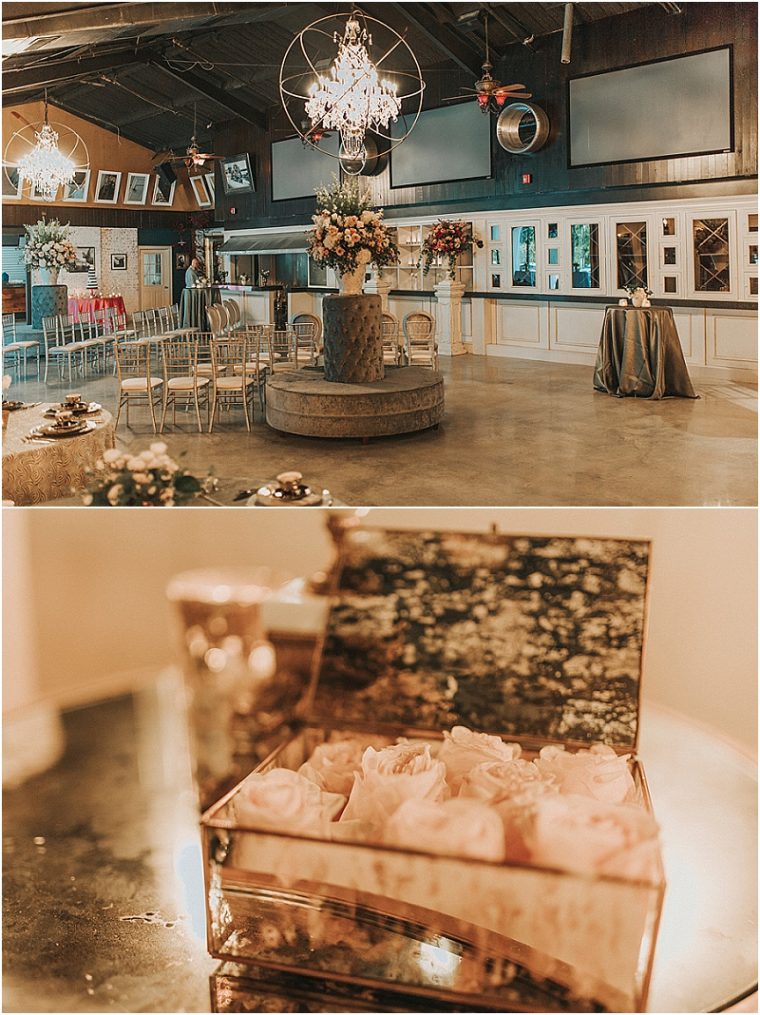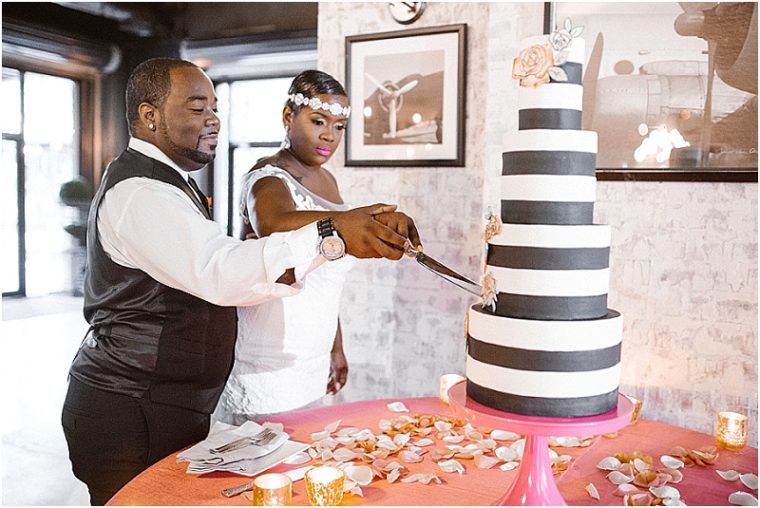 From Jess Morales Photography...The Wilsons won a pop-up wedding and contacted me on July 28th the night before explaining to me what she had won and when she asked if I was available which is really tough when it comes to weddings being short notice. But I was available and we both were so thrilled that I was open and anticipated the next day to come. Brittany had booked us a few months before her wedding which was originally October 8th, 2016 but who could pass up a free pop-up wedding?! I was so ecstatic to shoot something that I had never done before!
Brittany woke up early to make sure all the guys had the perfect outfits and her makeup team was available. Everything came together just perfectly! Brittany and Horace's vows had everyone at the ceremony tearing up. I believe when you find your best friend and lover there is no greater gift that God could give you! I'm so blessed to have been a part of something magical as your wedding Brittany and Horace! I love your family and am excited to see the amazing things God has in store for you! God Bless you two!