This simple Houston Zoo wedding embodies everything we love about weddings...two people madly in love! Christine Gosch sent over these amazing images and I could not wait to share them with you all. First of all, let's discuss the venue. Yes, the Houston Zoo can provide an amazing backdrop for a wedding. In fact, it's a great place to hold a wedding celebration because of all the unique scenery and venues on the property. Plus, your guests will be beyond entertained by all of the unique sights and sounds. All you need is to add some simple decor elements (like the beautiful white hydrangeas in this wedding!) and you've got a one-of-a kind look. There's more to love from this wedding in the gallery.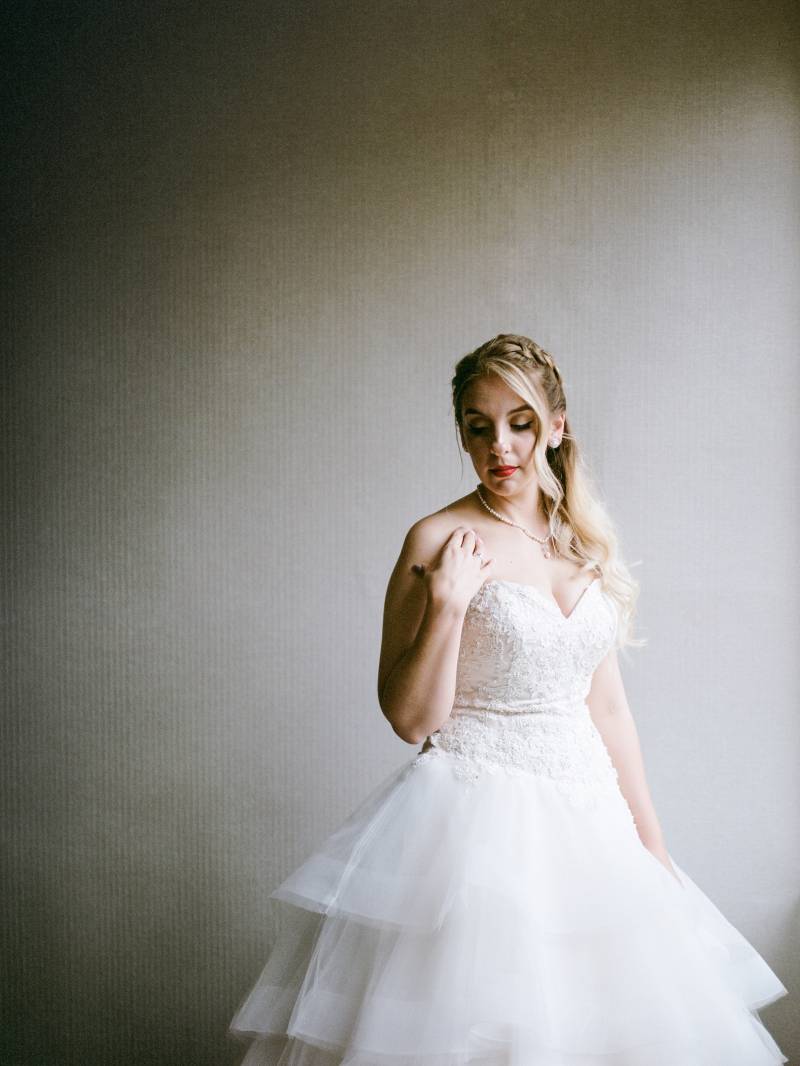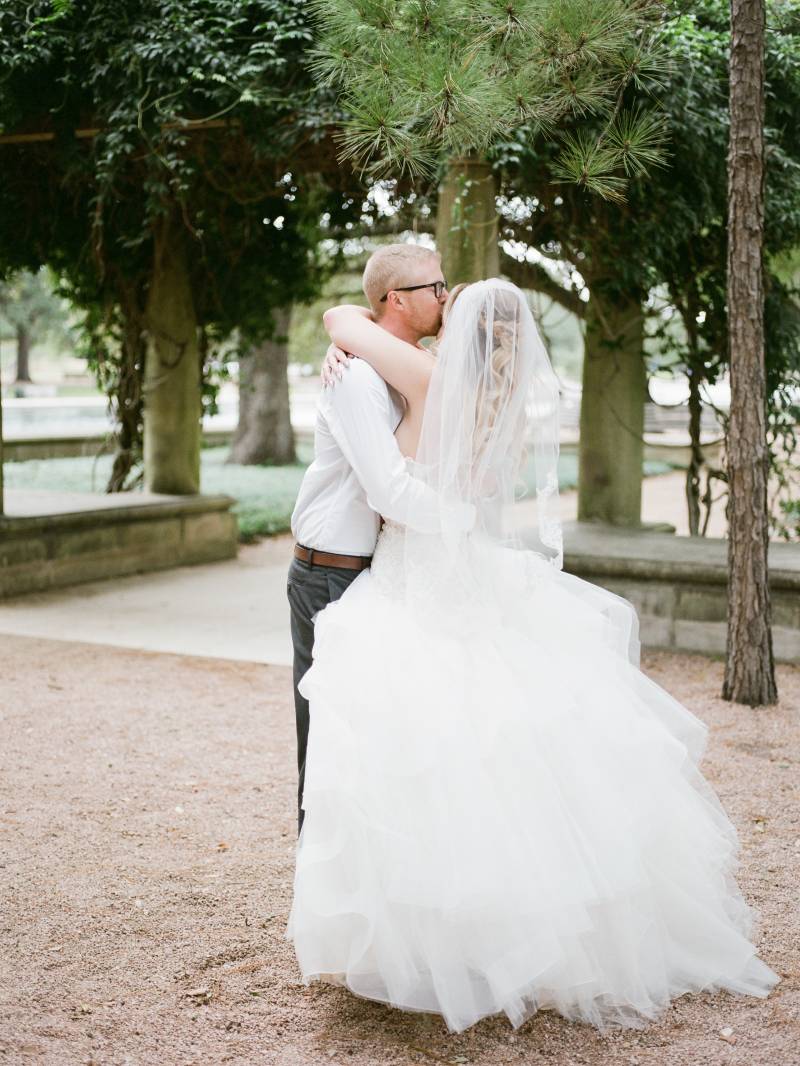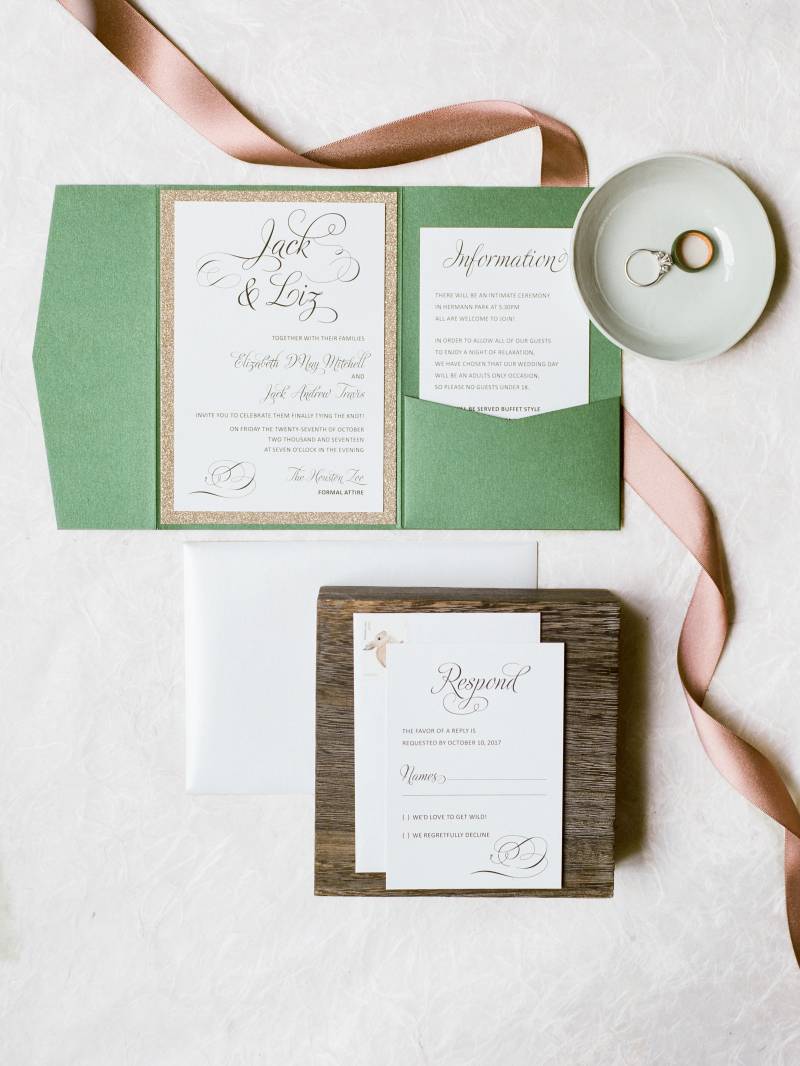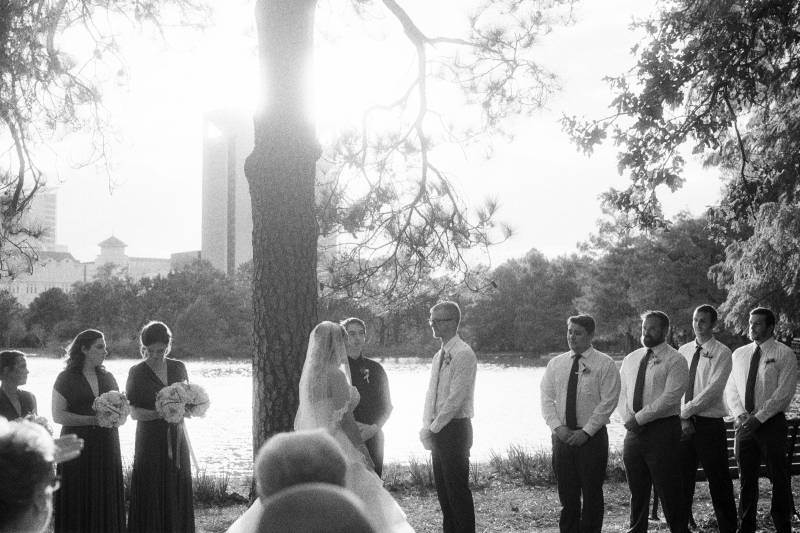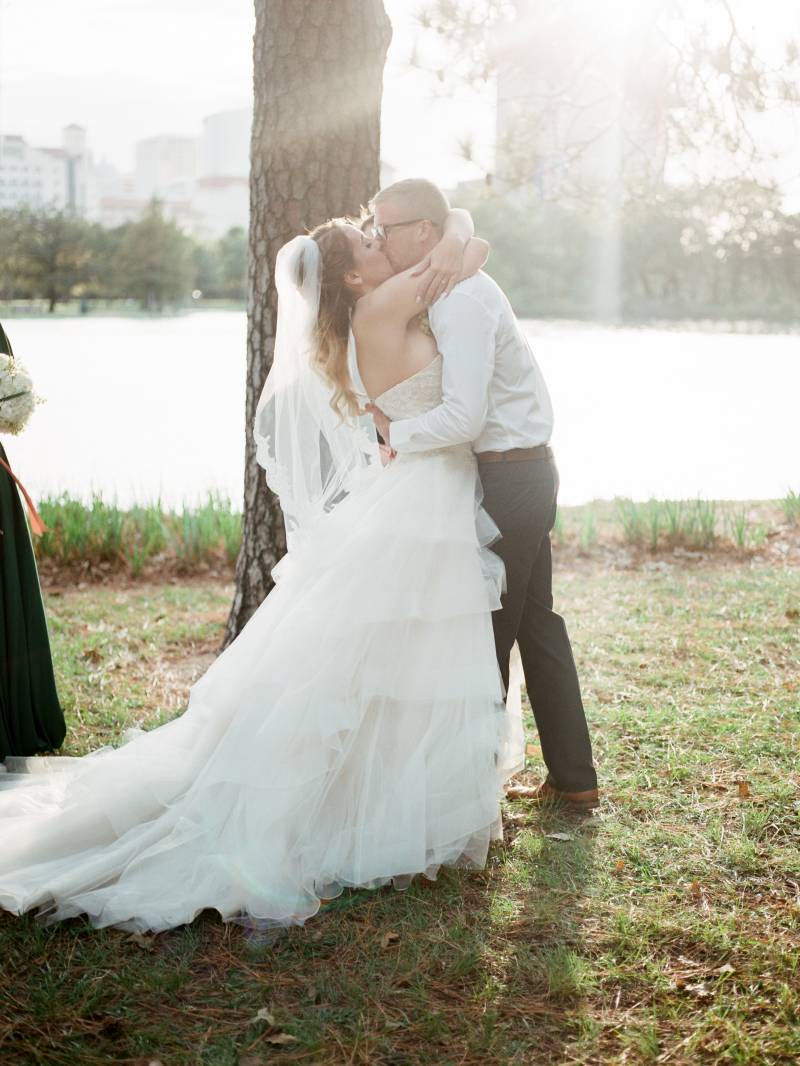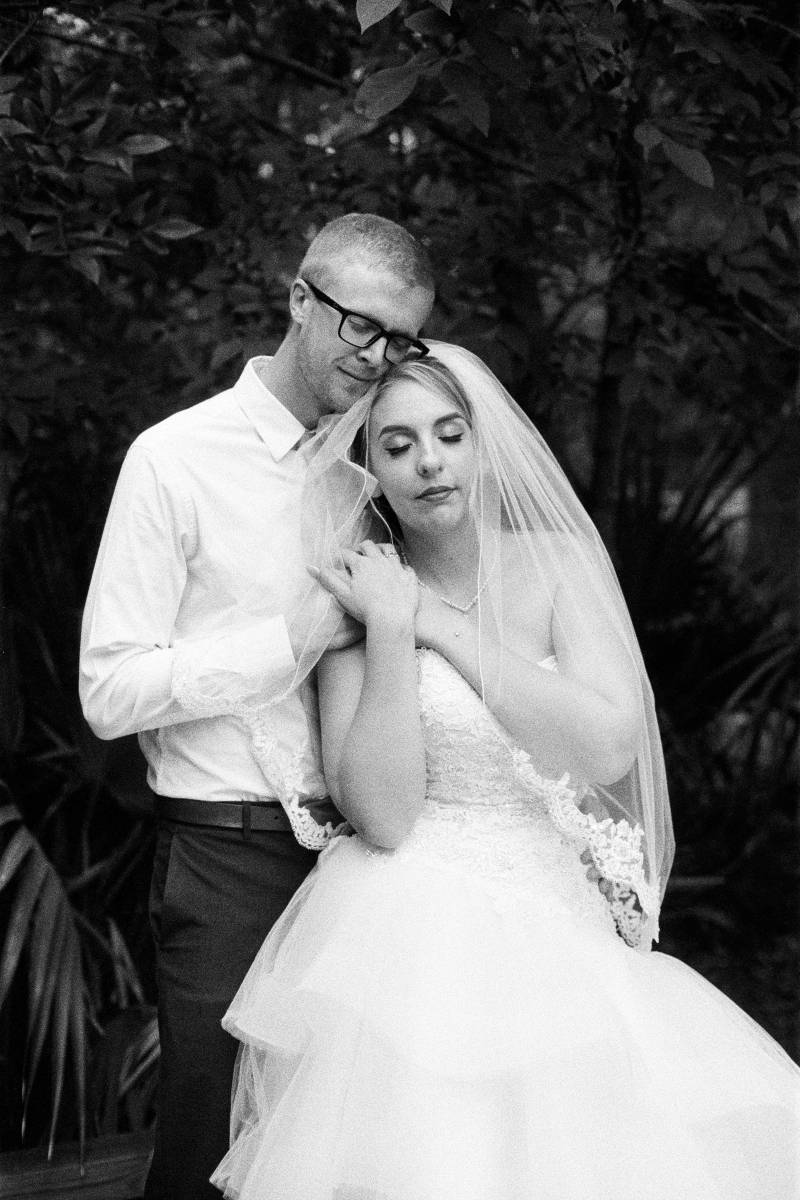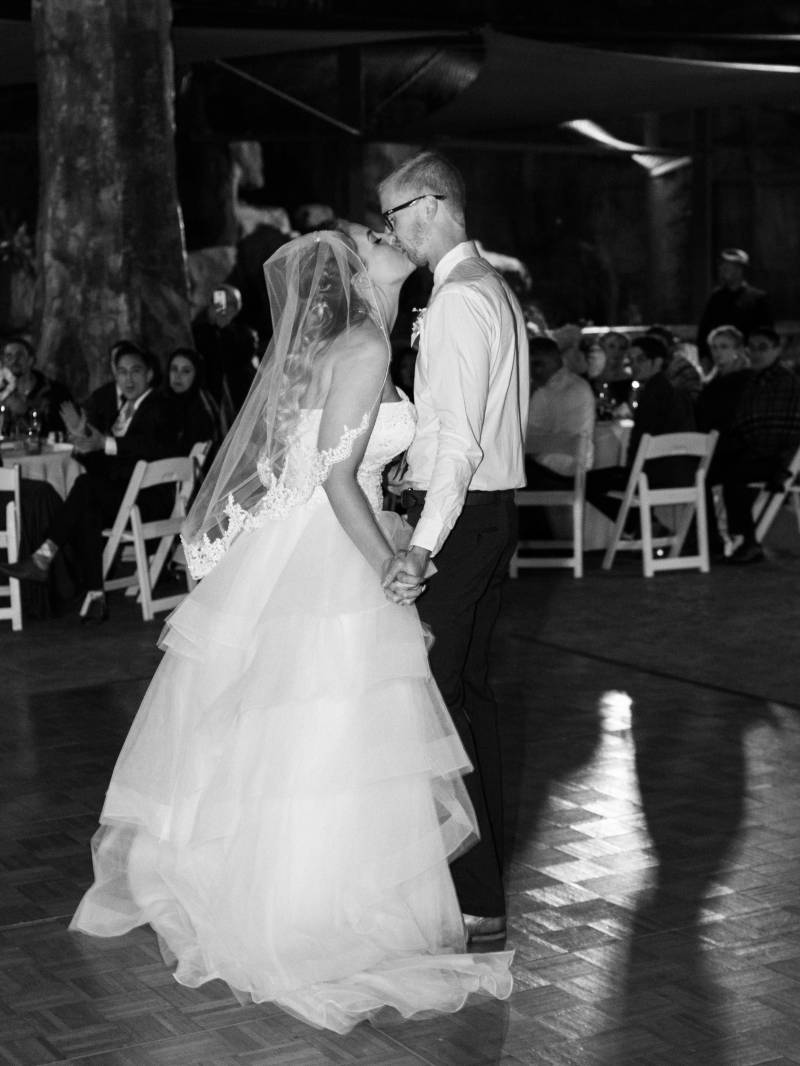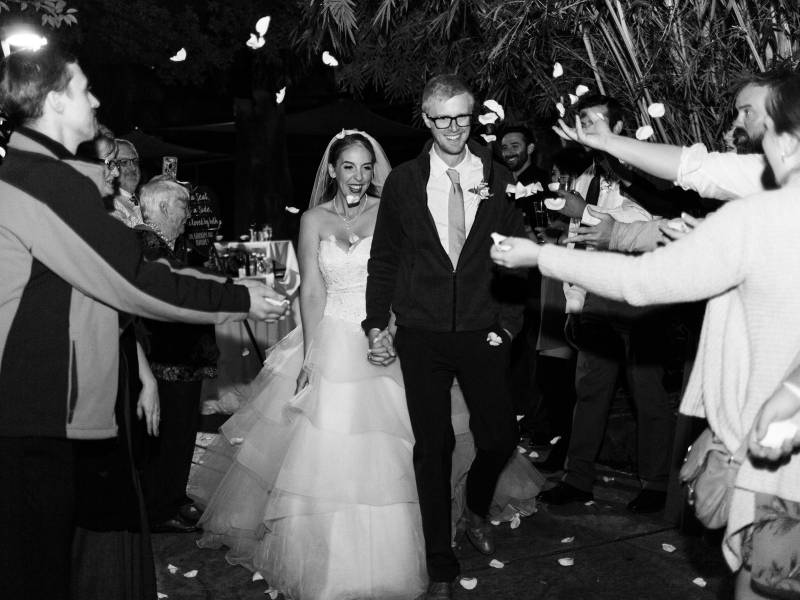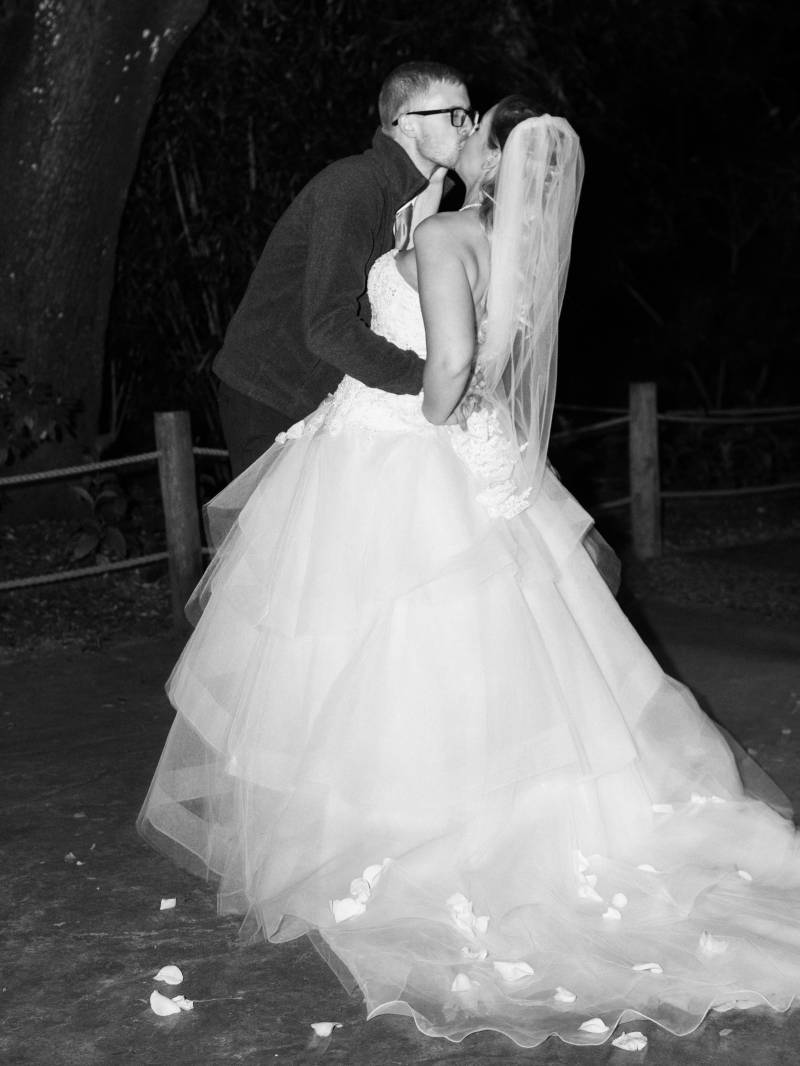 From Christine Gosch Photography...Jack and Liz were easily the most laid back couple I've ever worked with, and I've worked with some very laid back couples. They were so ideal in that they even allowed me to choose their ceremony location based on what I considered to be the best lighting. When I started working with them on their timeline, they wanted their wedding day to be based around the best lighting. They were an absolute dream.
The got ready at a nearby hotel with their nearest & dearest before making their way over to the beautiful Hermann Park just outside of the Houston Zoo where their first look and ceremony took place. After their sweet and simple ceremony, we headed into the zoo where the reception took place with white hydrangea centerpieces & the sounds of animals surrounded us. It was a fun reception for some of the most fun folks I've ever worked with!