This luxury Austin estate wedding is just exquisite! This couple decided to pull out all of the stops for their micro wedding. Never heard of a micro wedding? Well, it is exactly what it sounds like--a celebration that has all of the traditional elements of a full-blown wedding, just on a much smaller scale (think less than 15 guests). It's a great idea for the couple that wants to have a traditional ceremony and reception but doesn't want the hassle of wrangling 300+ guests.
This couple pulled off a stellar micro wedding. All of the traditional elements came together beautifully (the venue, the couple's attire, the florals). Yet, they had the intimate feeling of a dinner party among friends. Gricelda's Photography captured every memorable moment (even the rain shower that started in the middle of the ceremony!). Check out the gallery for even more micro-wedding ideas.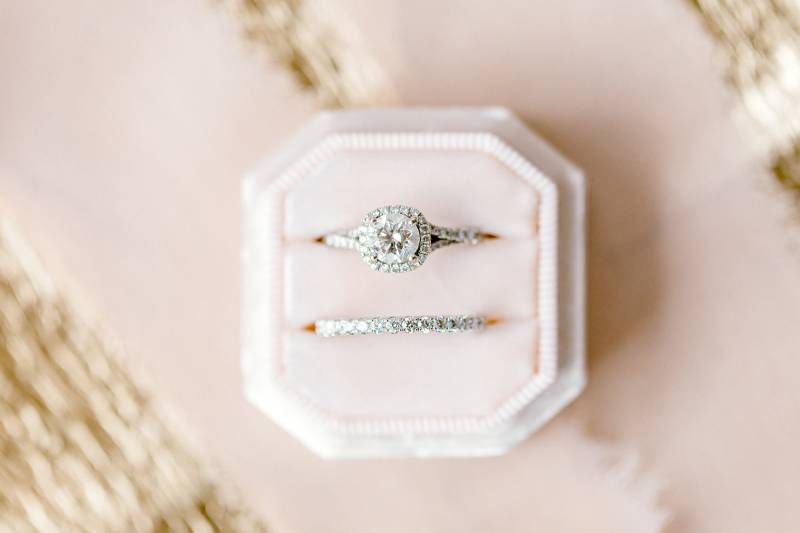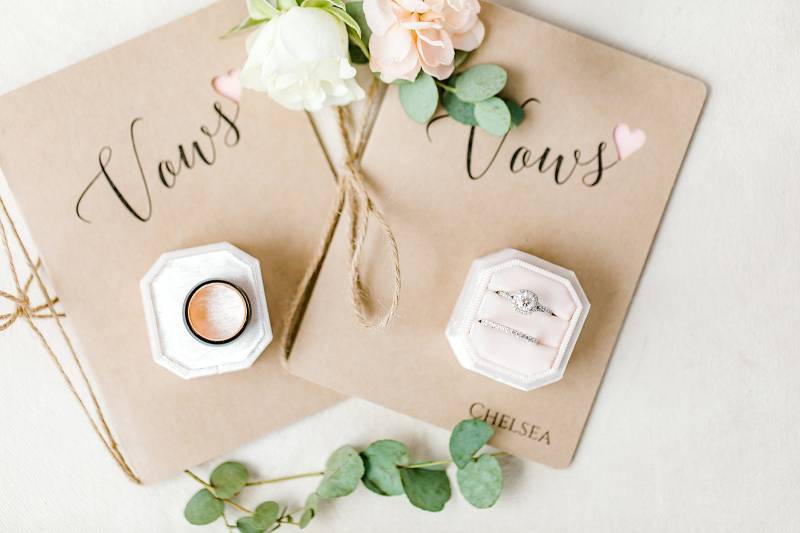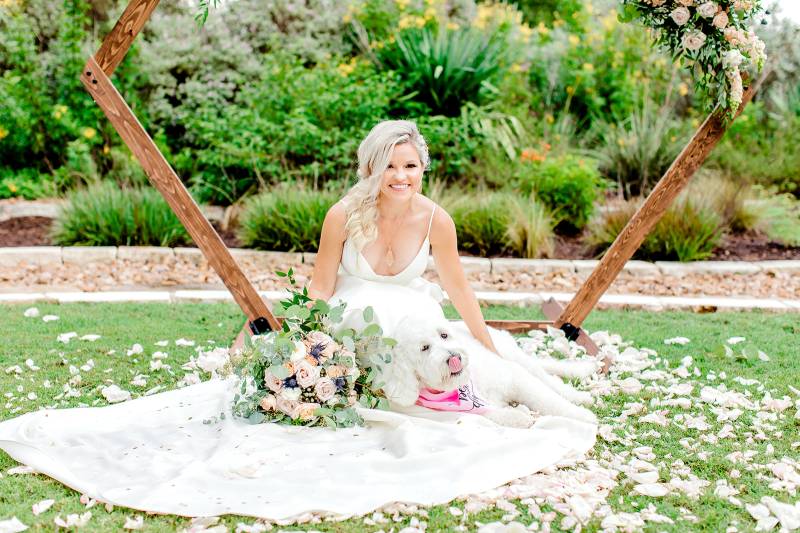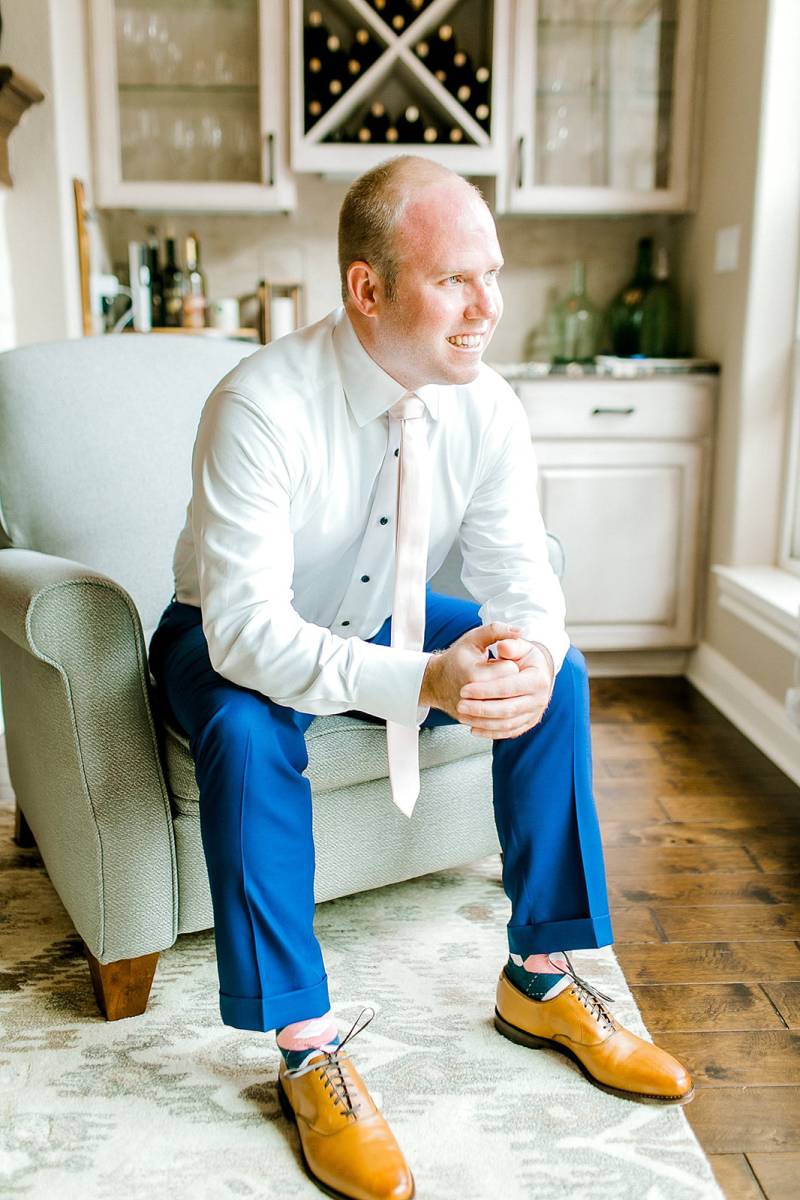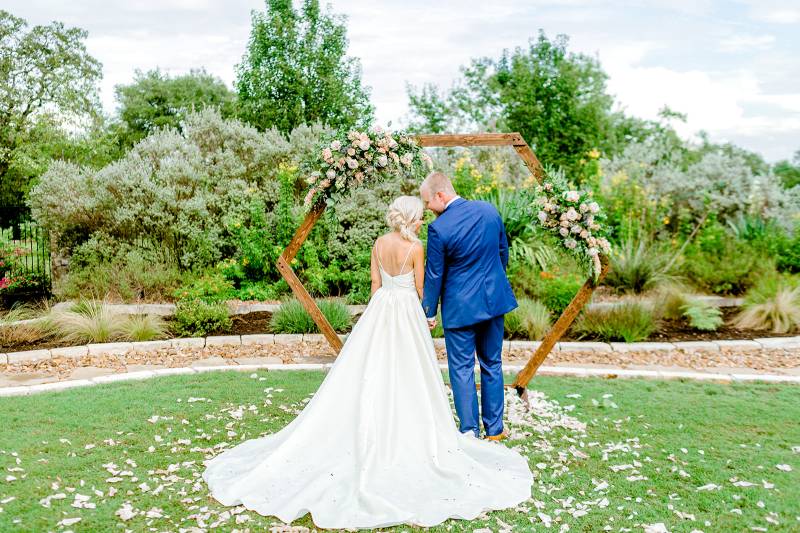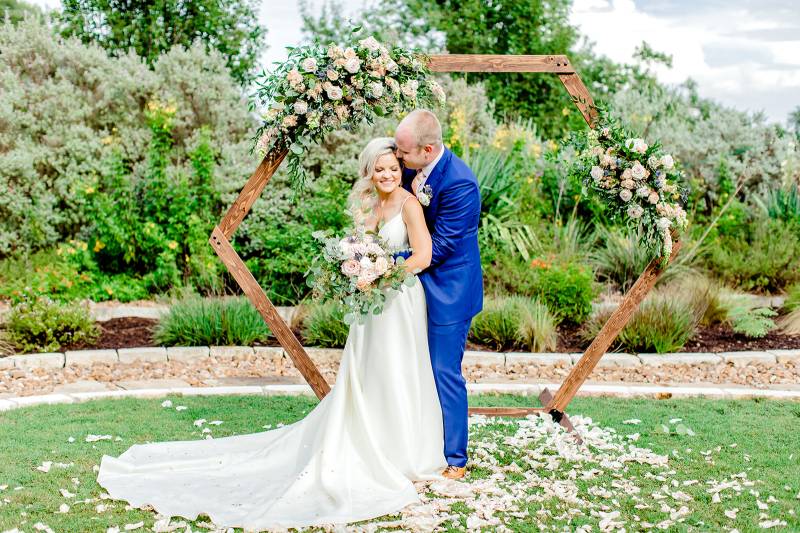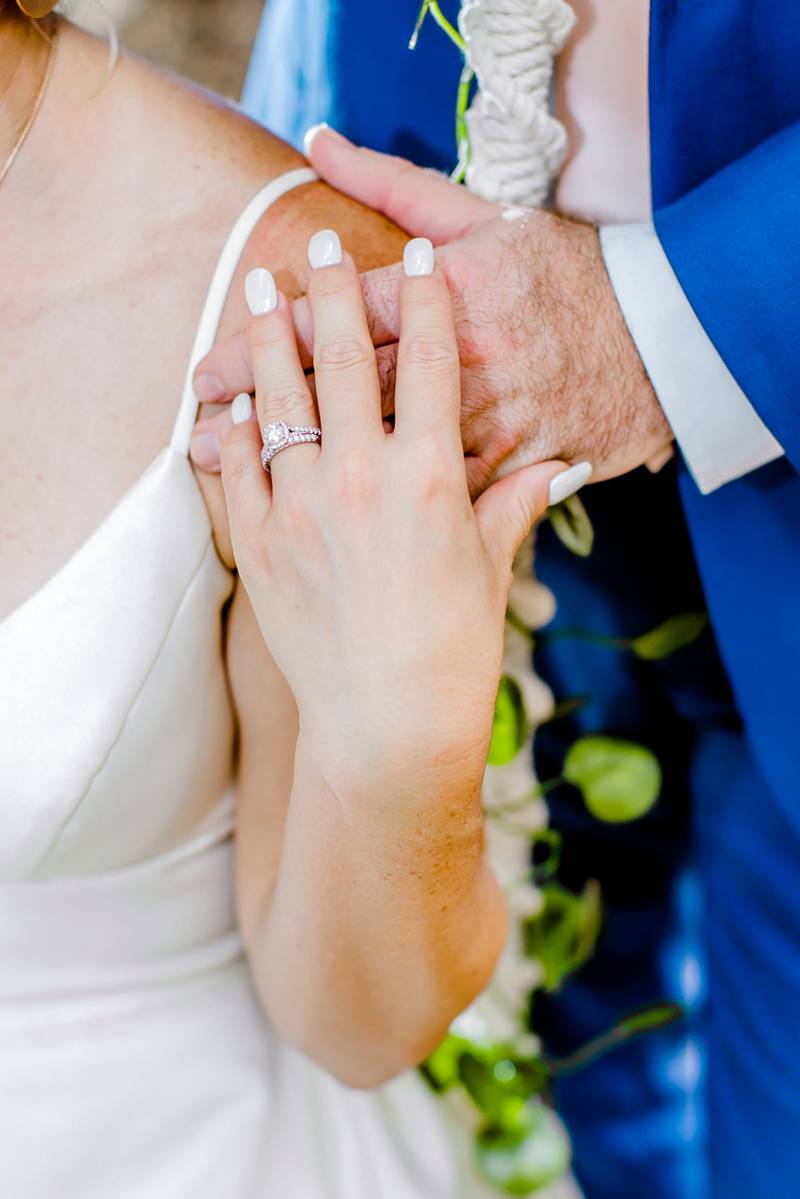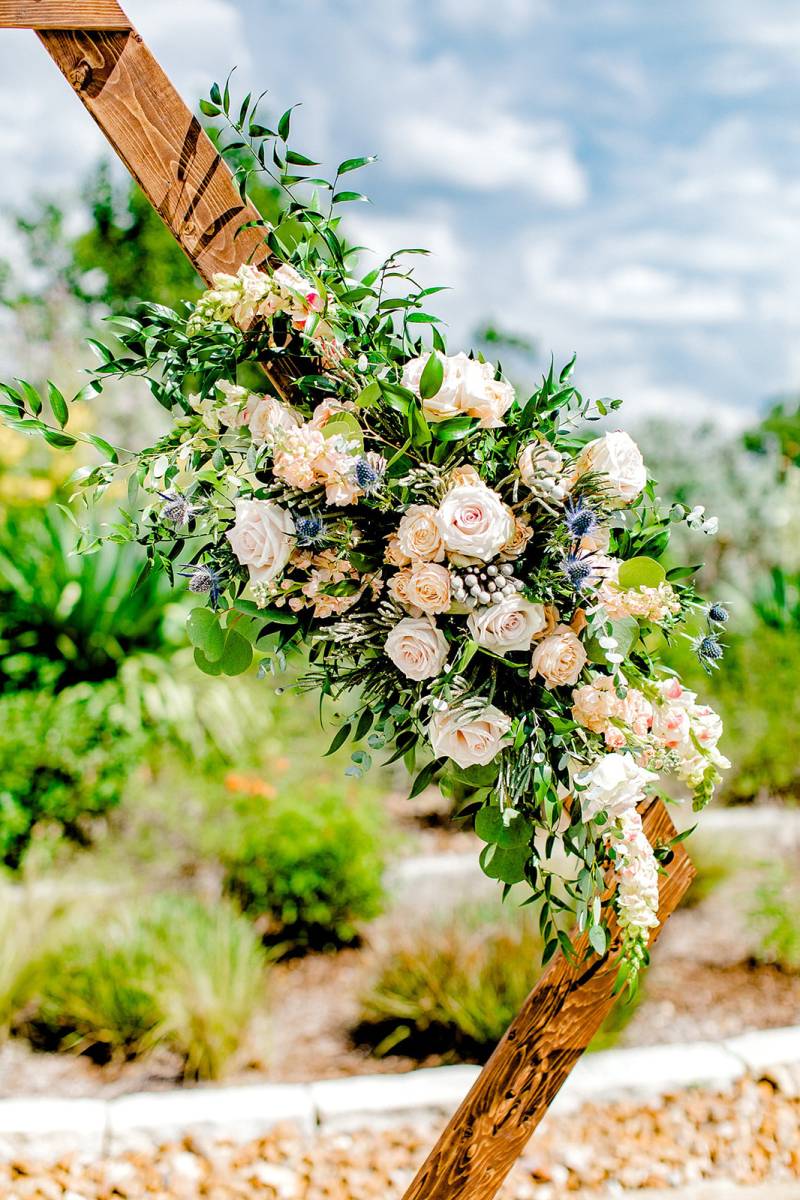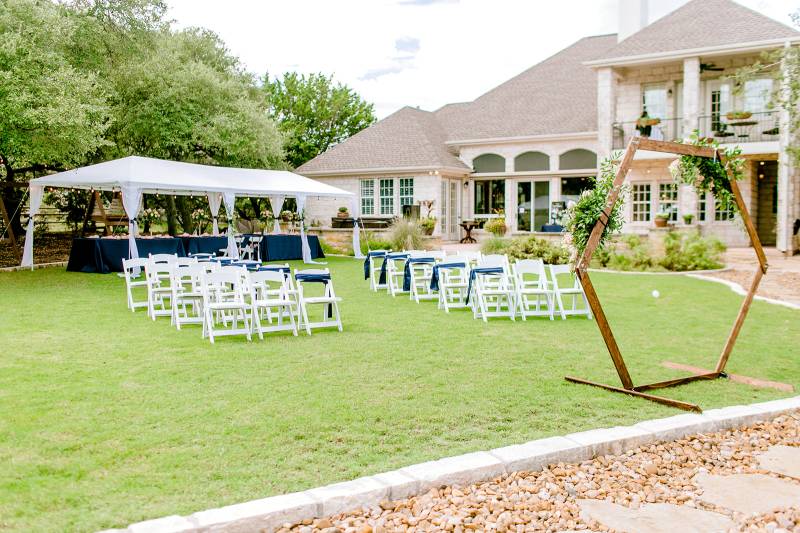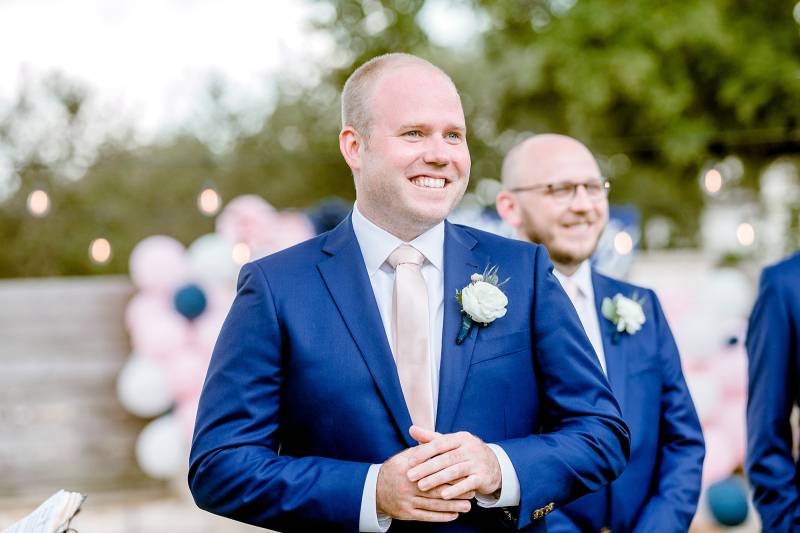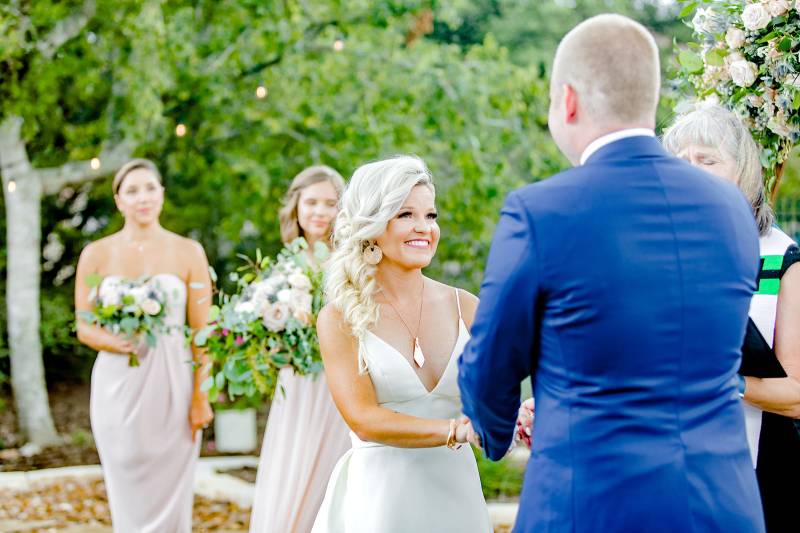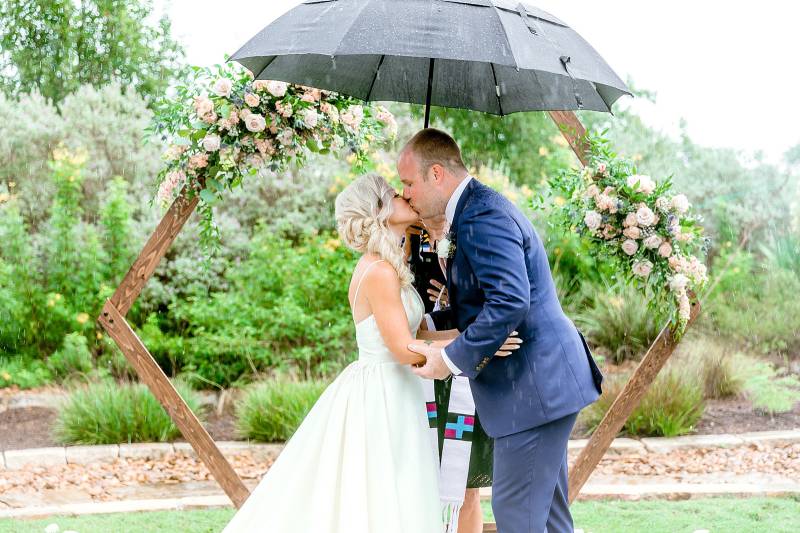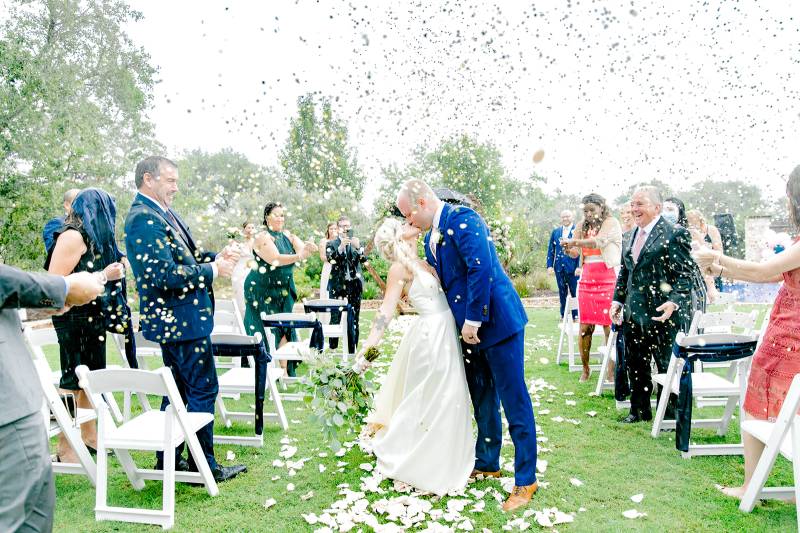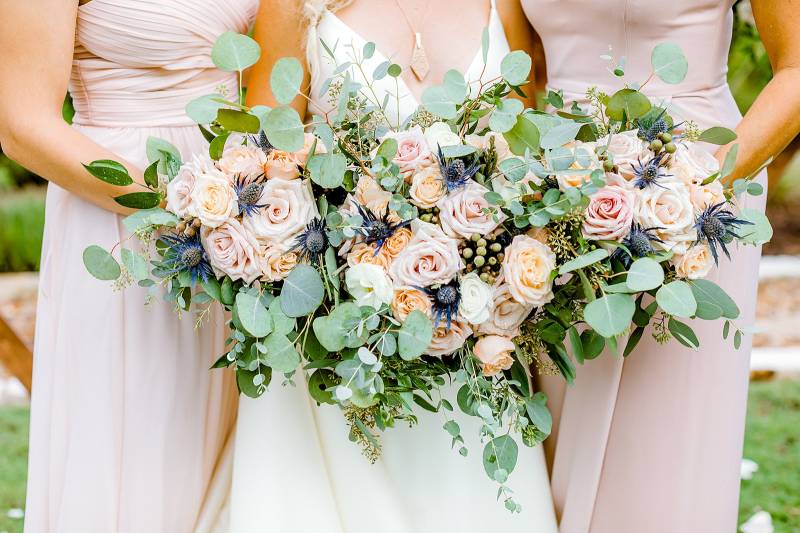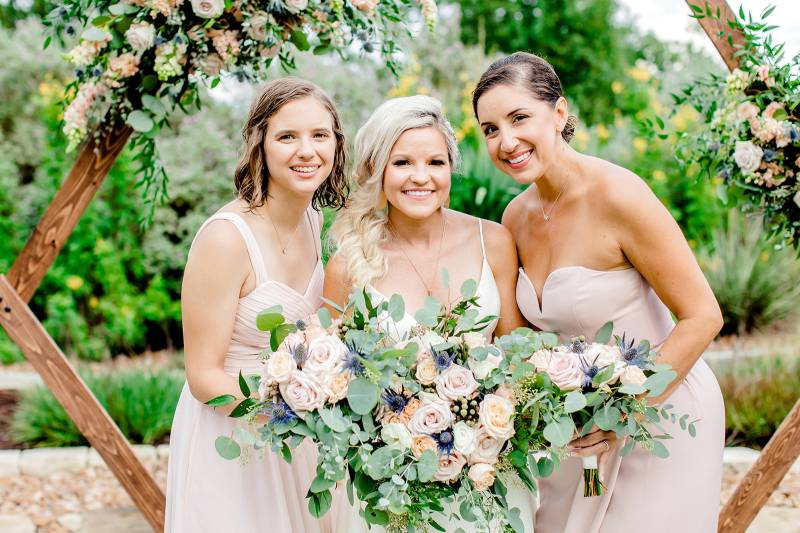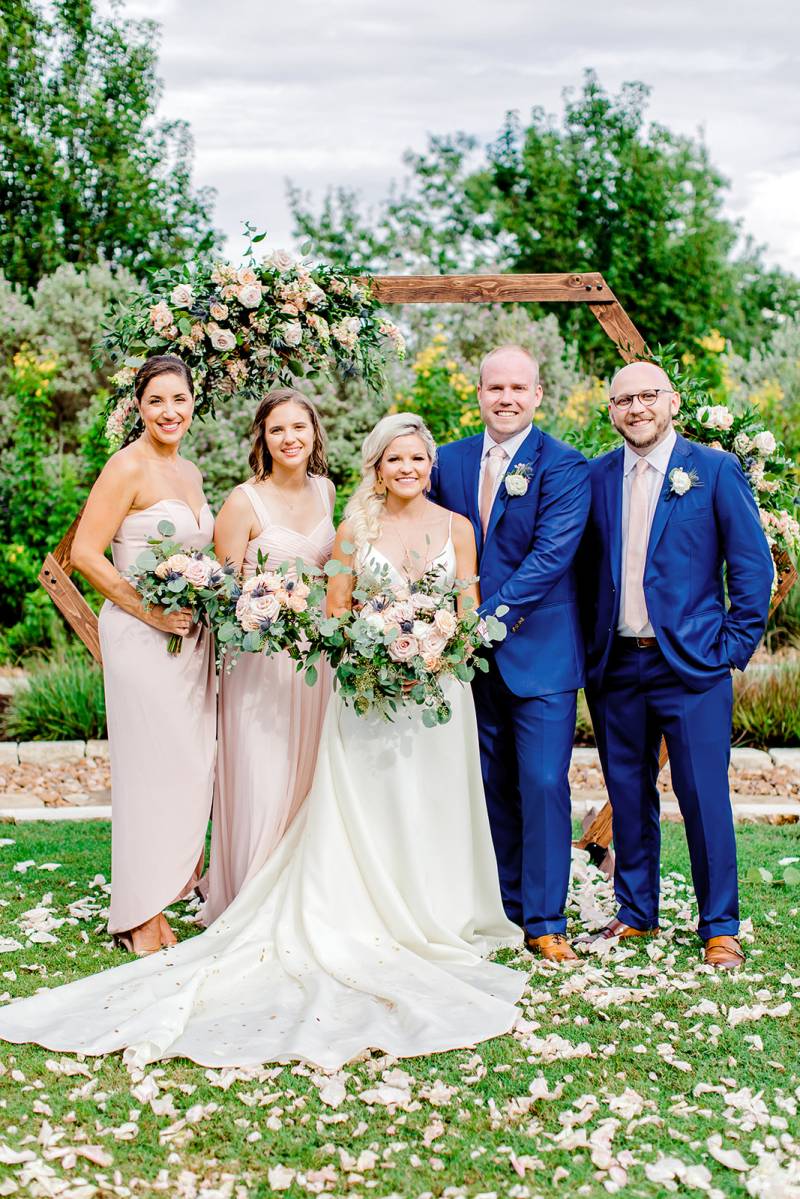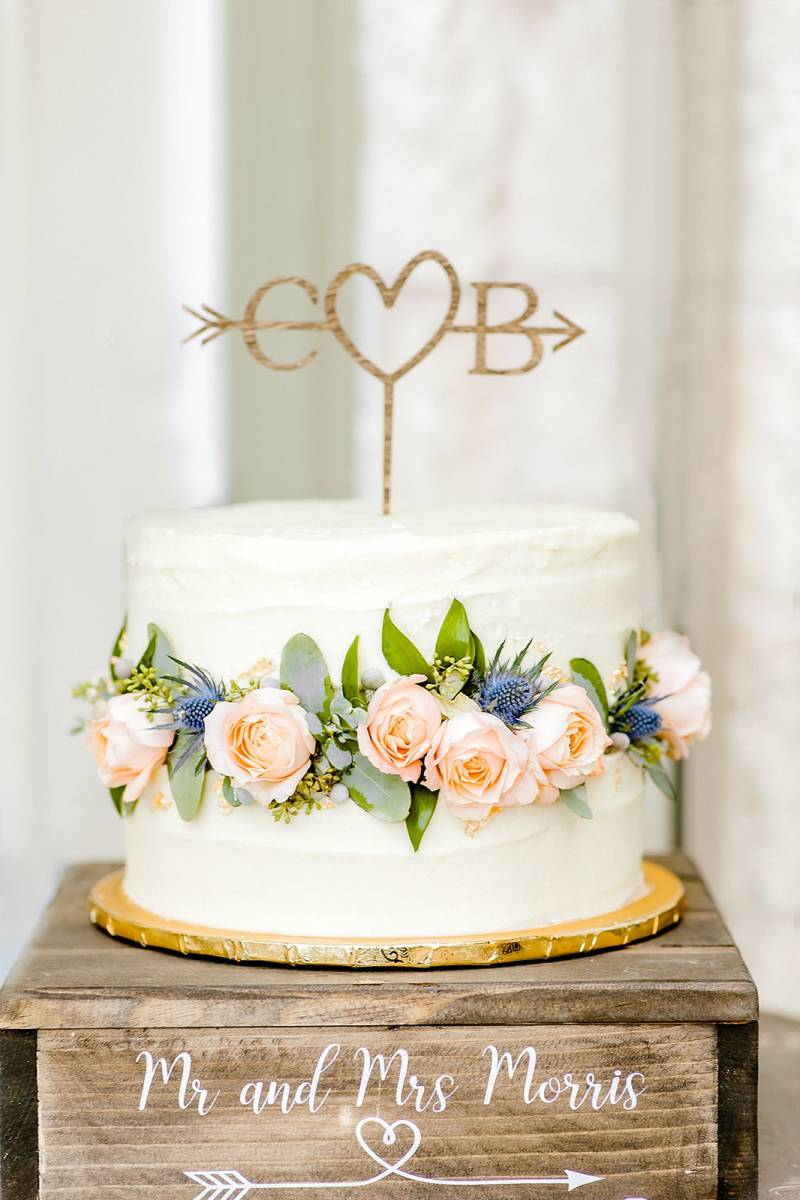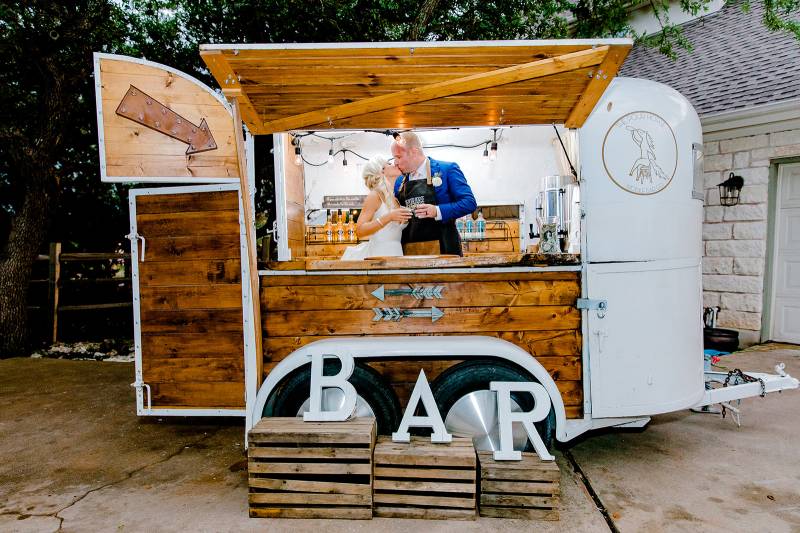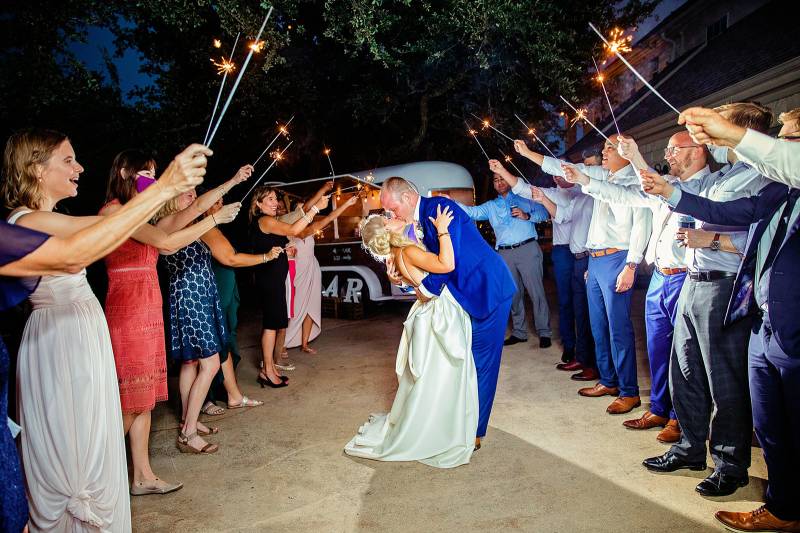 From Gricelda's Photography...The most beautiful luxury estate wedding is made only sweeter by some rain for good luck and the kindest couple. Chelsea and Brian met through a mutual friend and realized that they both loved athletics (running and soccer, respectively)! After dating, they realized they were meant to be. That's what led us to this beautiful ceremony! With a gorgeous private estate as the background for their intimate wedding, classic colors of navy and blush, and swoon-worthy florals, this luxury wedding is hard to top. One of my favorite moments from their day was Chelsea's brother walking her down the aisle. They followed after the adorable ring bearer Goldendoodle! So cute! Then, during the ceremony--rain! But the smiles on their faces never faded. Their guests continued smiling and filming and the celebration was only made happier! From the adorable mobile bar to the just so perfect place settings, celebrating with Chelsea and Brian at their luxury Austin estate wedding was such a joy!