Beauty, class, grandeur...just a few words to describe this elegant Corinthian Houston wedding. The lovely ladies at En Vogue Events sent over the images from this wedding and it is one for the record books. Amazing florals, a stunning cake, and a gospel choir...and an equally touching story of love and commitment. Nhan Photography captured these breathtaking images. Go ahead and make your day!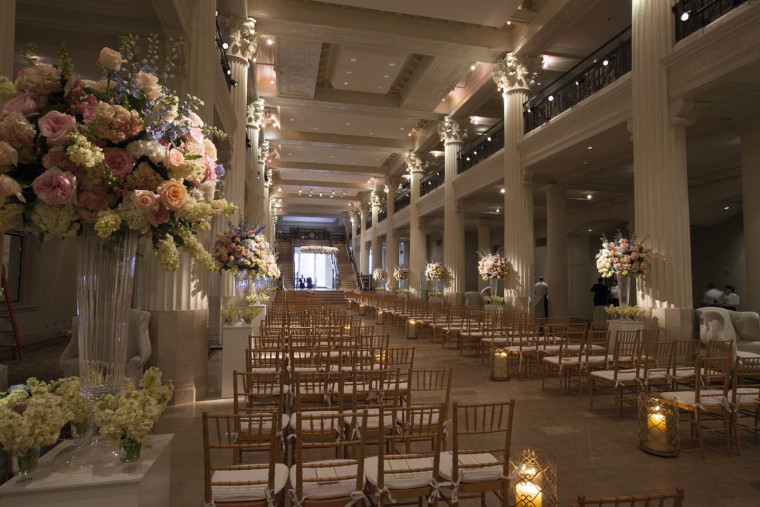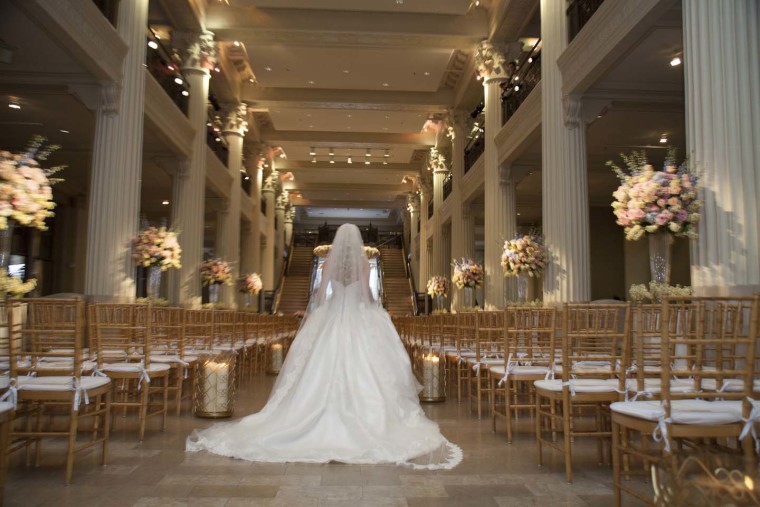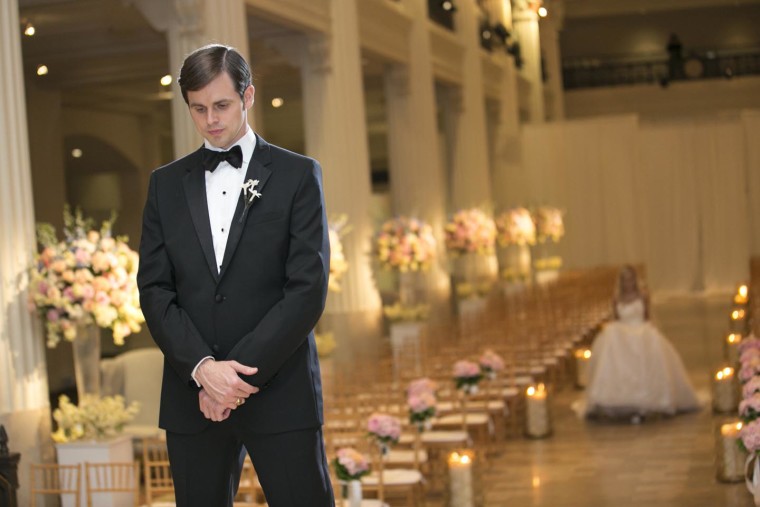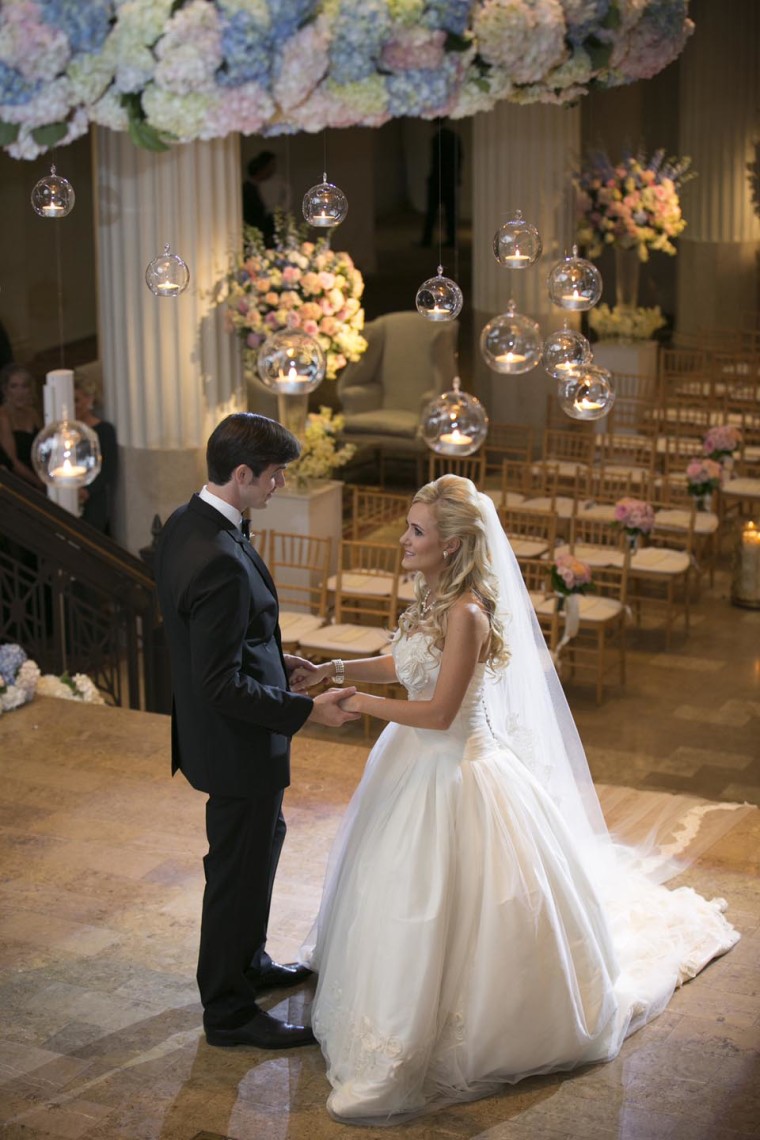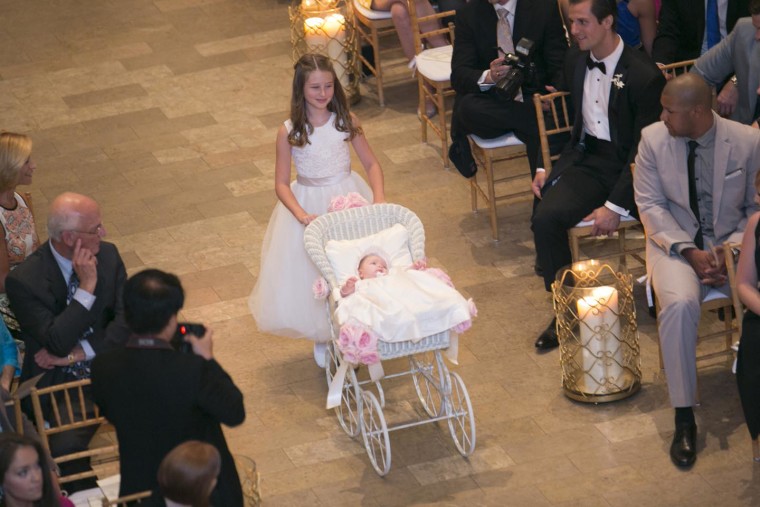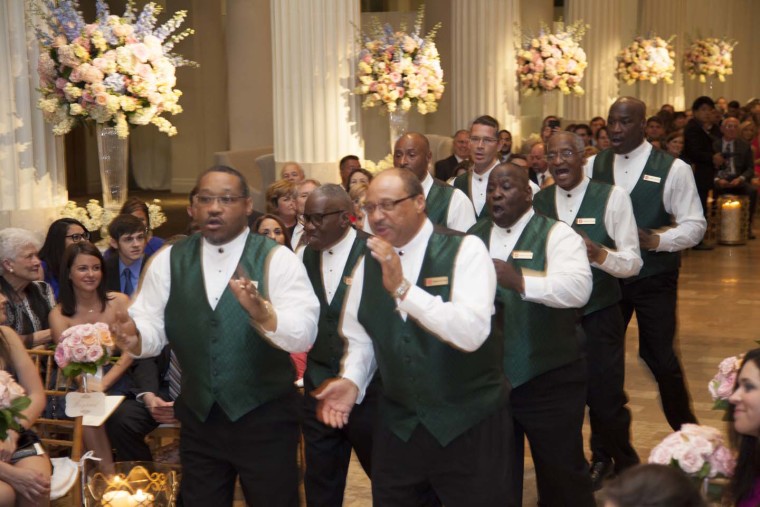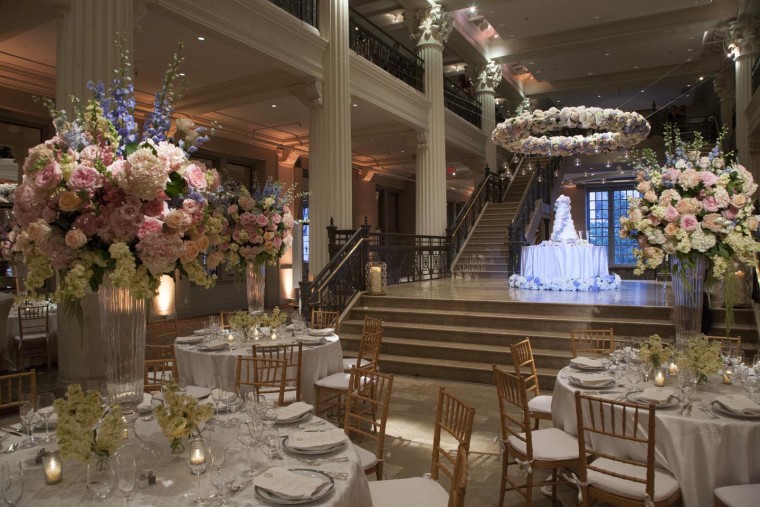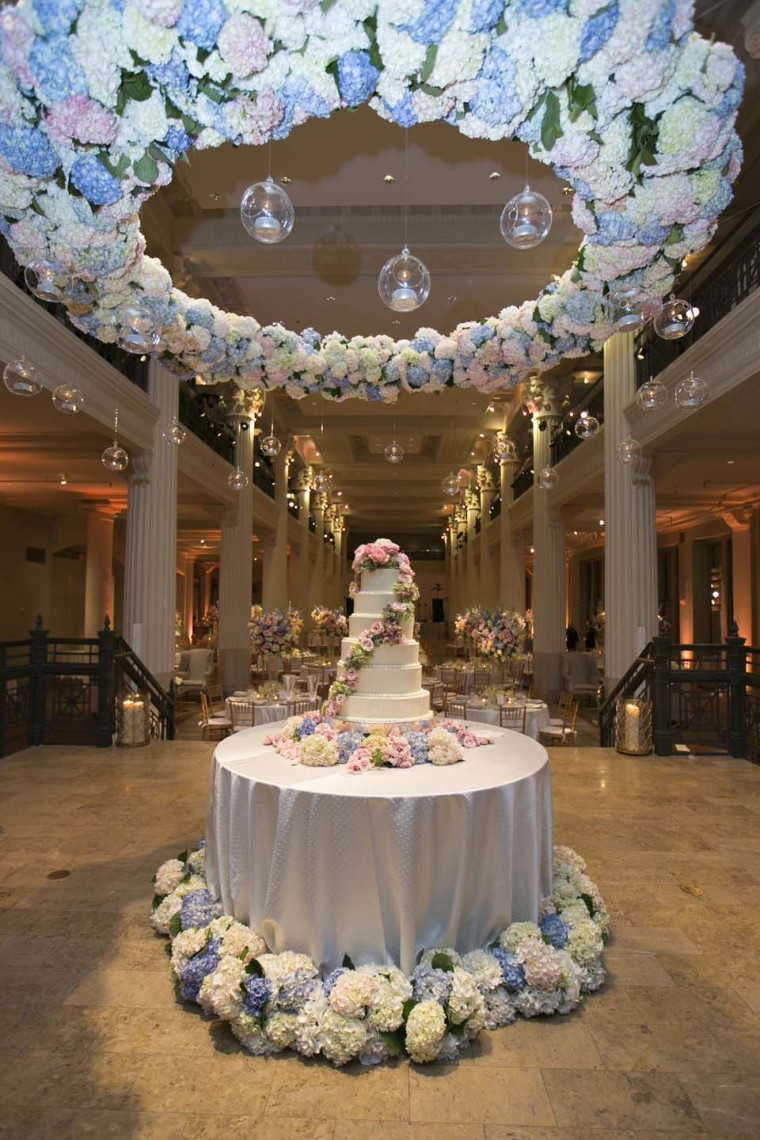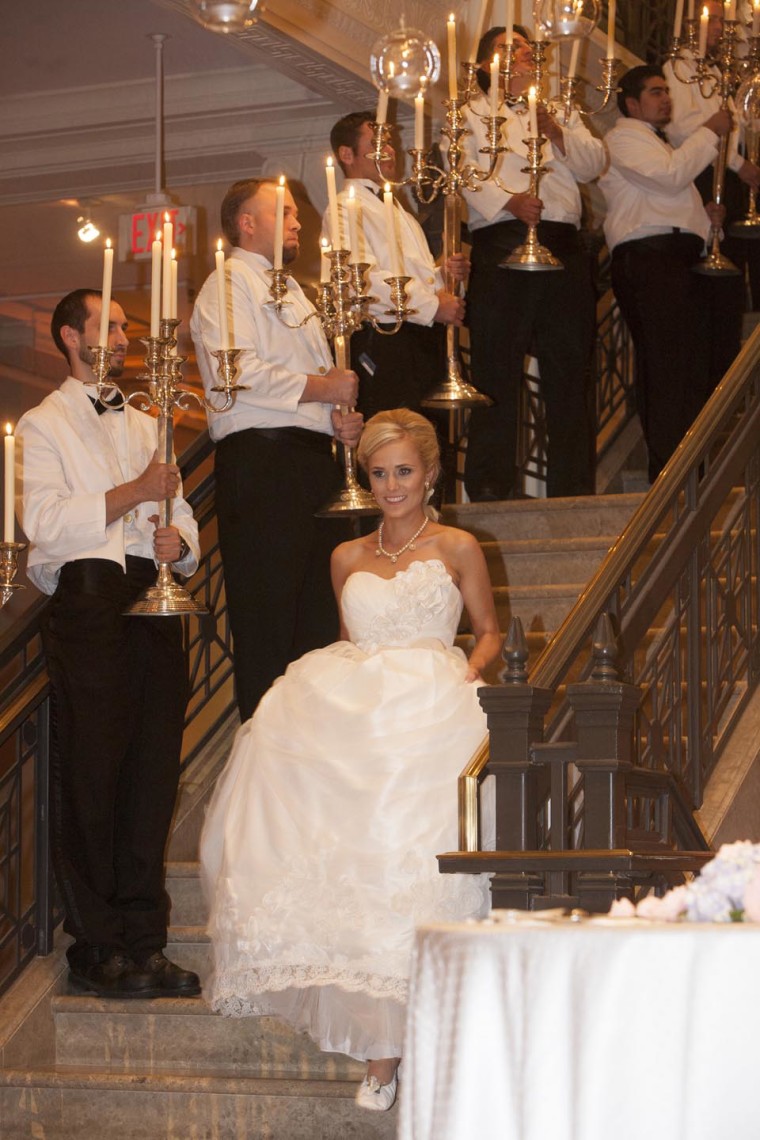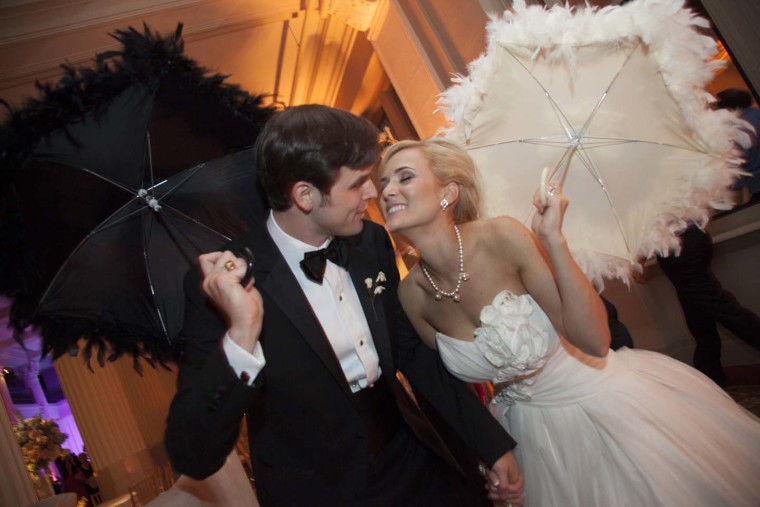 From En Vogue Events...Lauren and Dallas had heard about each other for years through her cousin, but never had a chance to meet. Finally, in November 2010, Lauren and Dallas met by chance. Lauren was out with friends to be introduced to someone else when Dallas happened to stop by the restaurant and they met briefly. A Facebook message later, and it all began!
Dallas wanted to propose while on vacation in Fiji, but knew Lauren would want to celebrate with family. He proposed in Houston in May 2012 and they celebrated in Fiji in June 2012.
After a year-long engagement, Lauren planned the wedding of her dreams (with the help of Savanna Gray of En Vogue Events) on June 29, 2013 at The Corinthian. The couple then honeymooned in South Africa.
Lauren and Dallas' relationship would later be tested as Dallas' diagnosis of multiple sclerosis was made in 2011. He remained unshaken. Dallas is now one of the top MS150 fundraiser's in Texas with Lauren by his side.