Looking for a wedding blueprint for your outdoor wedding? Then look no further than this beautiful outdoor Simonton wedding! Held at the White Oaks on the Bayou venue in Simonton, Texas (just 45 minutes west of Houston), this wedding is country and sophisticated all at the same time. The sprawling venue provided gorgeous scenery and backdrops for the couple's outdoor wedding ceremony. And the bride and groom's color palette of green, white, and gold was the perfect complement to the venue's mostly white aesthetic. Half a Rice Studios were the lucky photographers tapped with capturing every beautiful detail. Head on over to the gallery to see even more gorgeous images.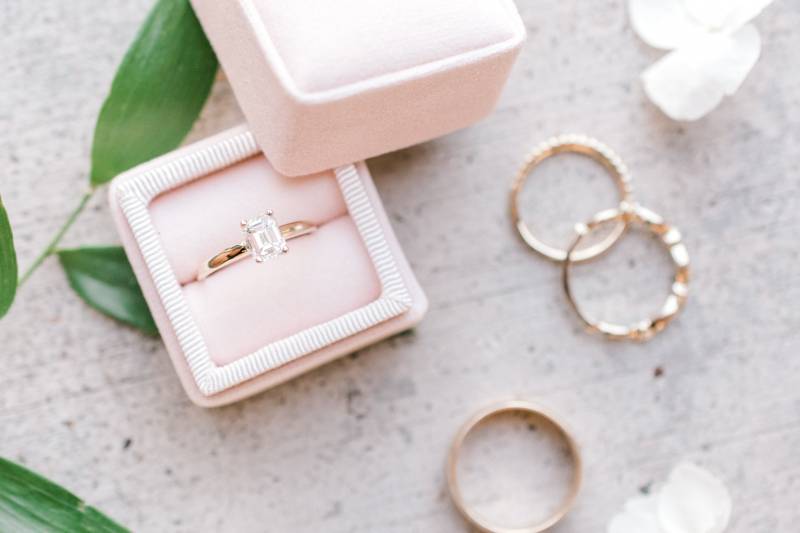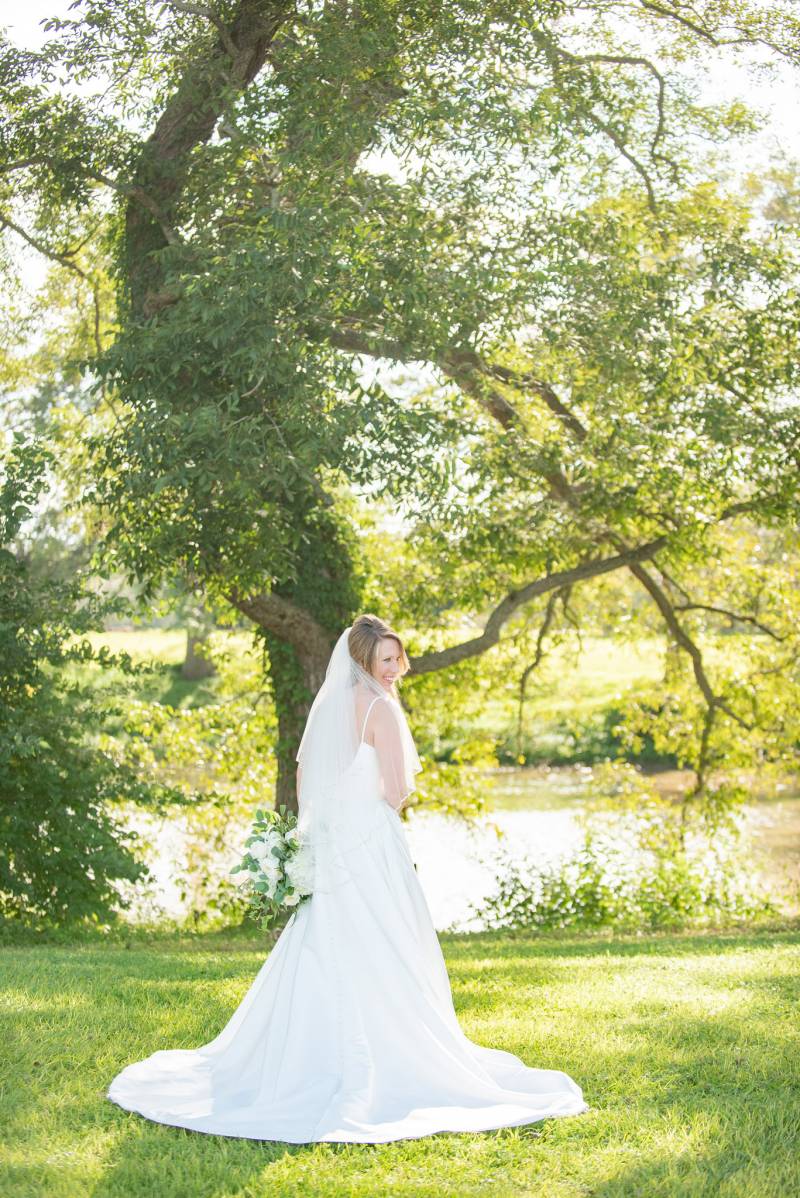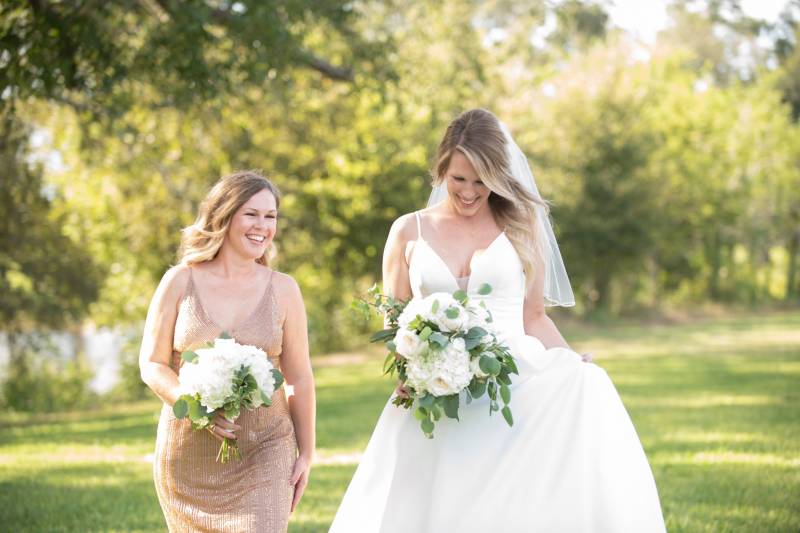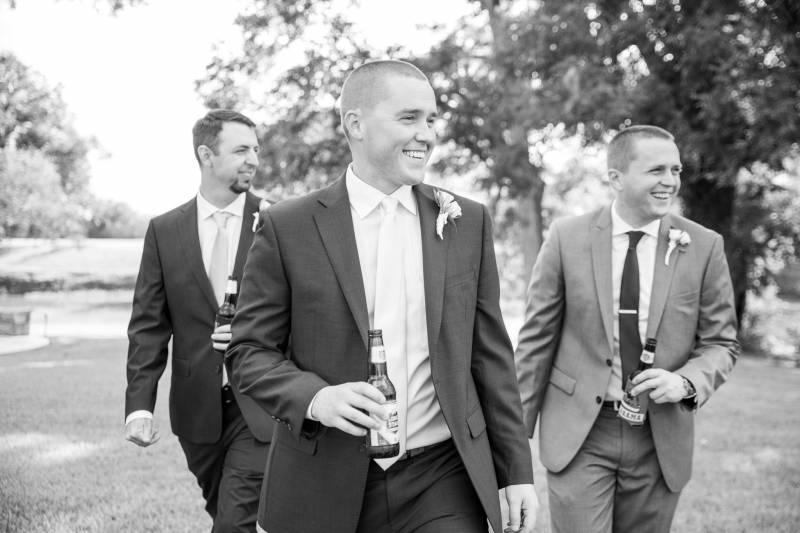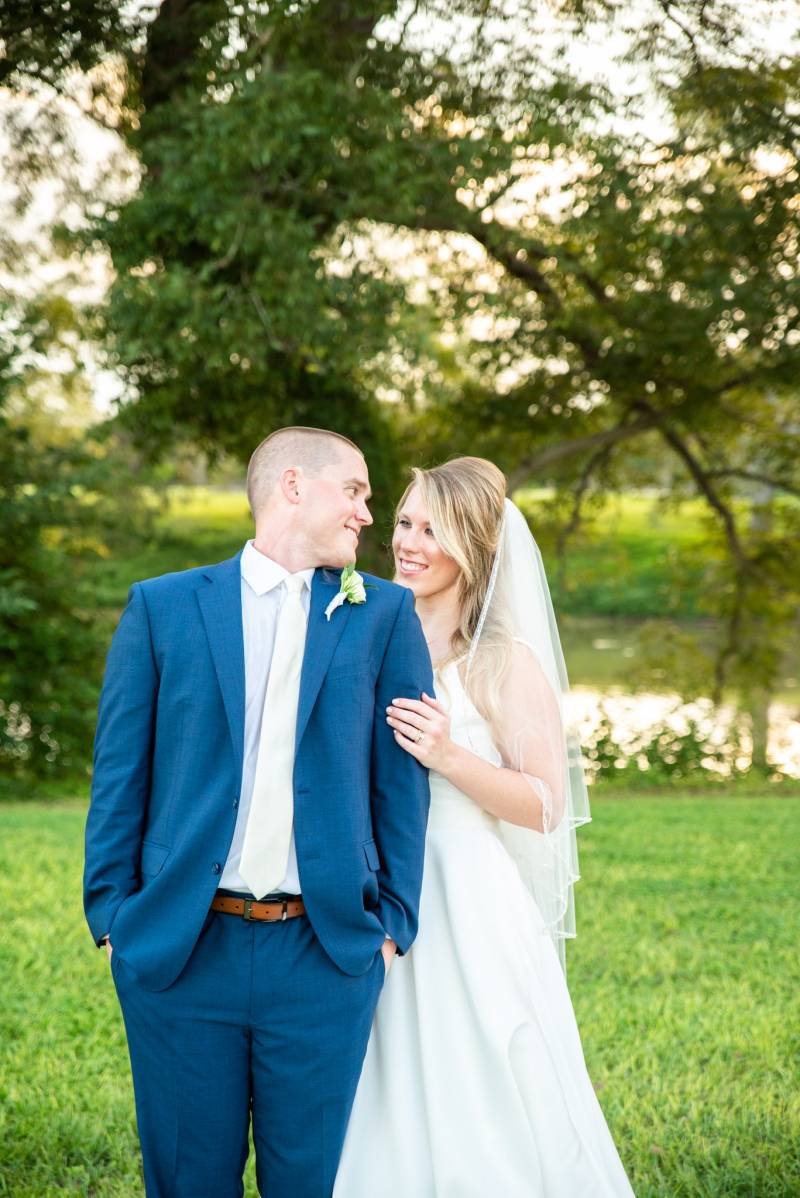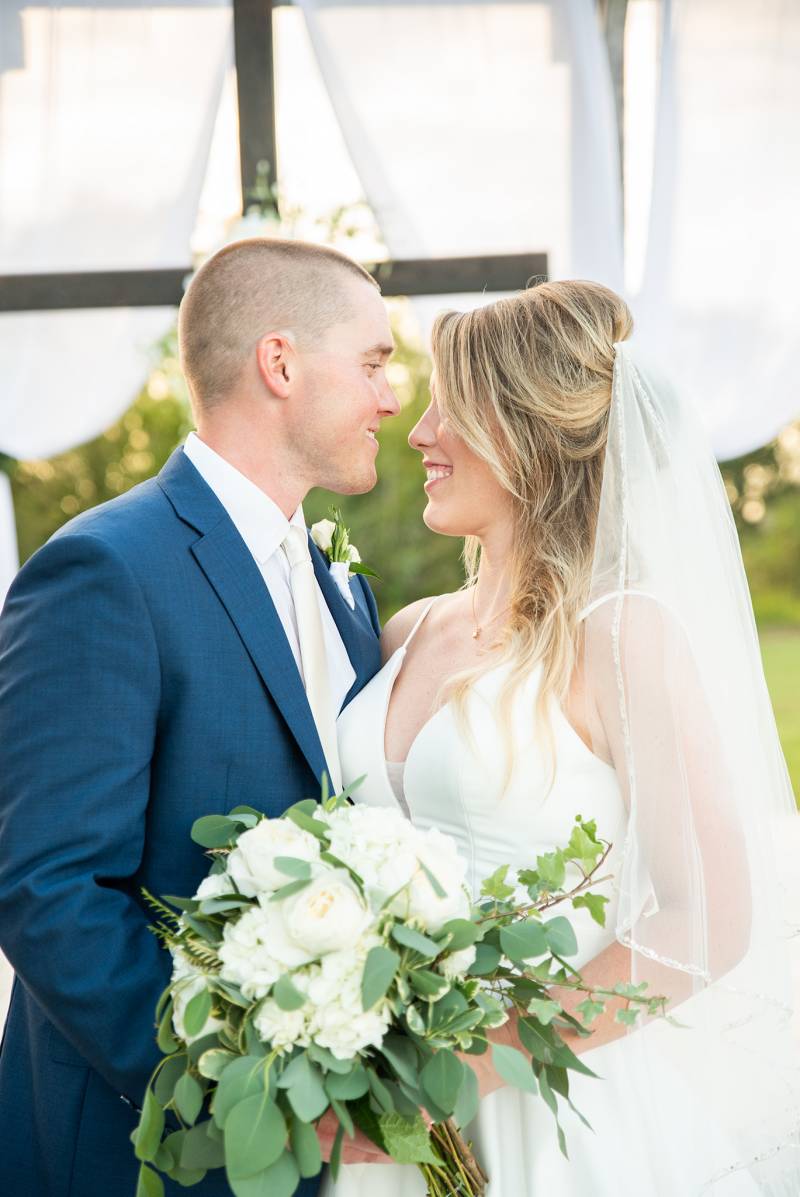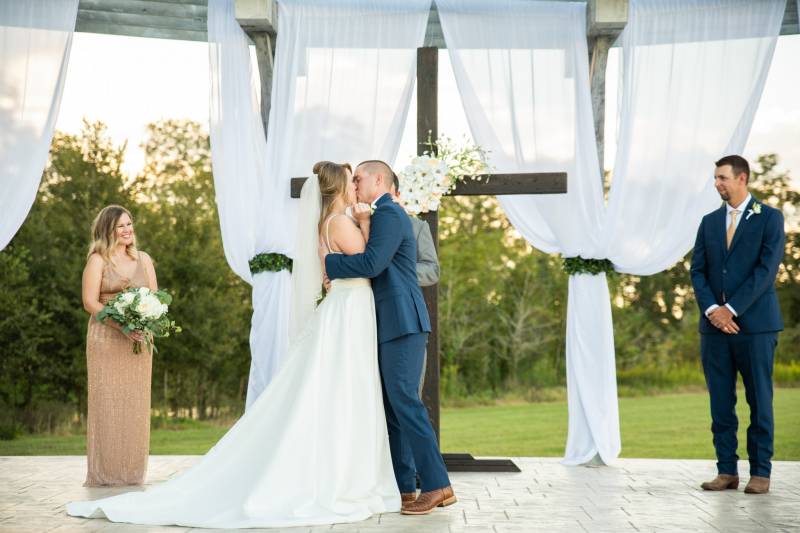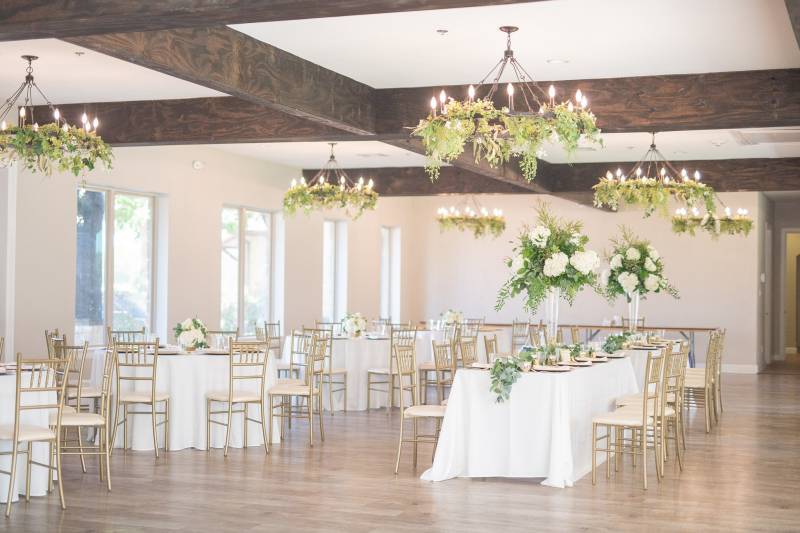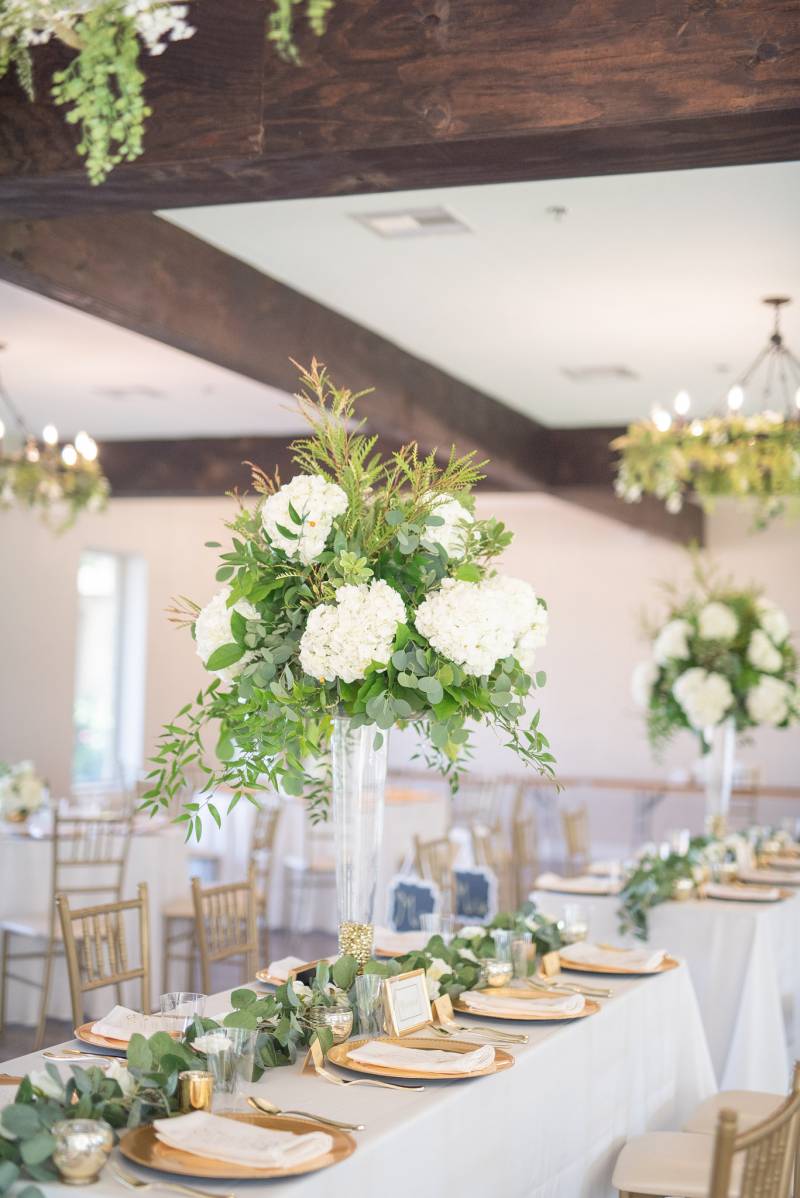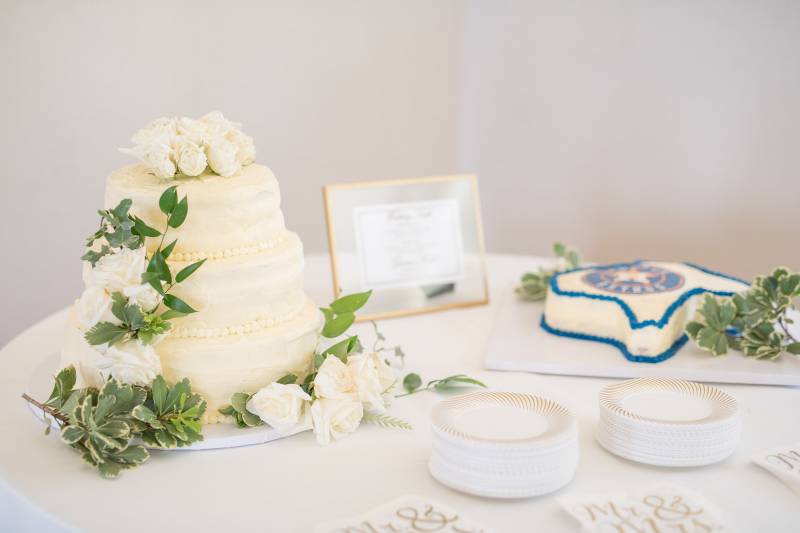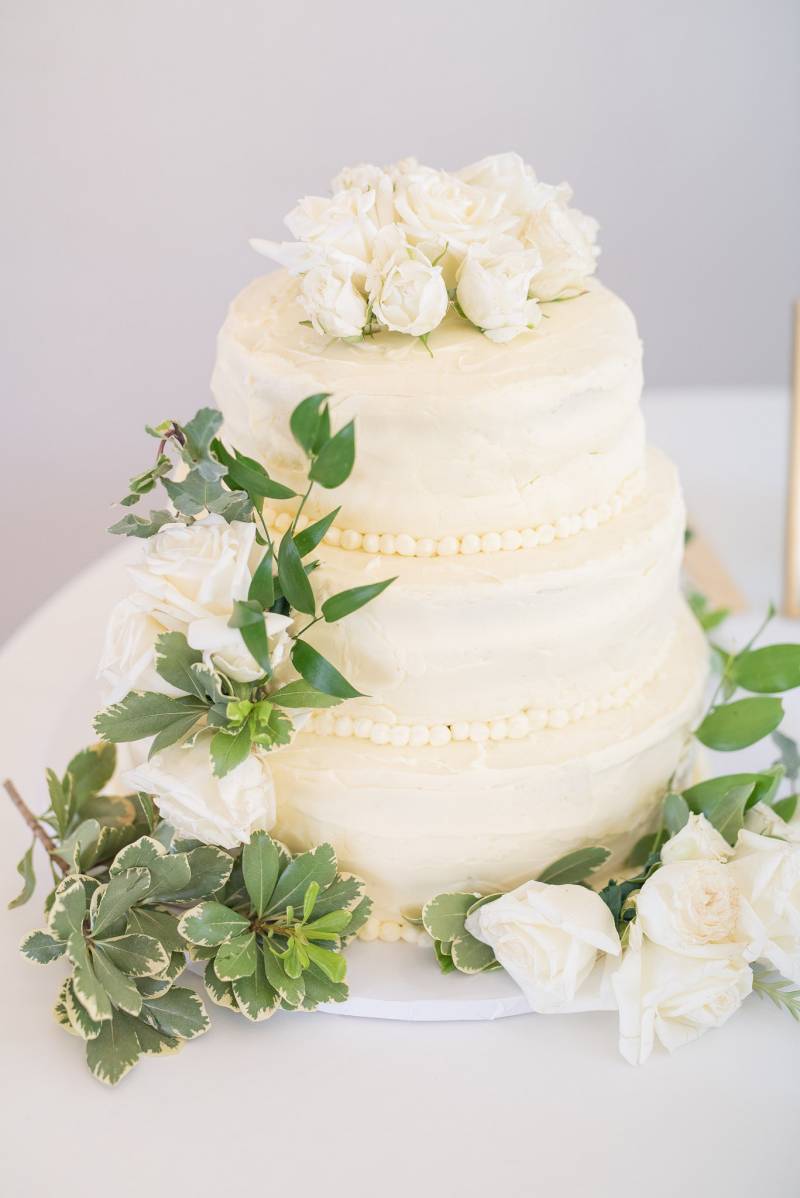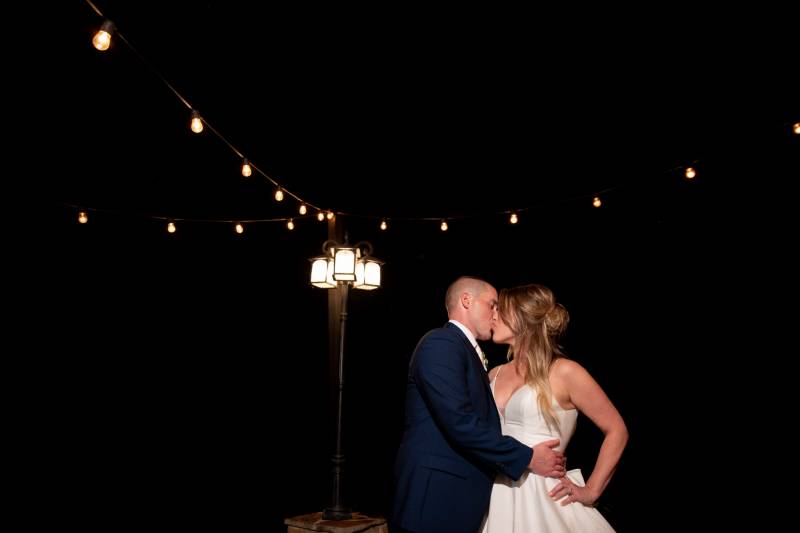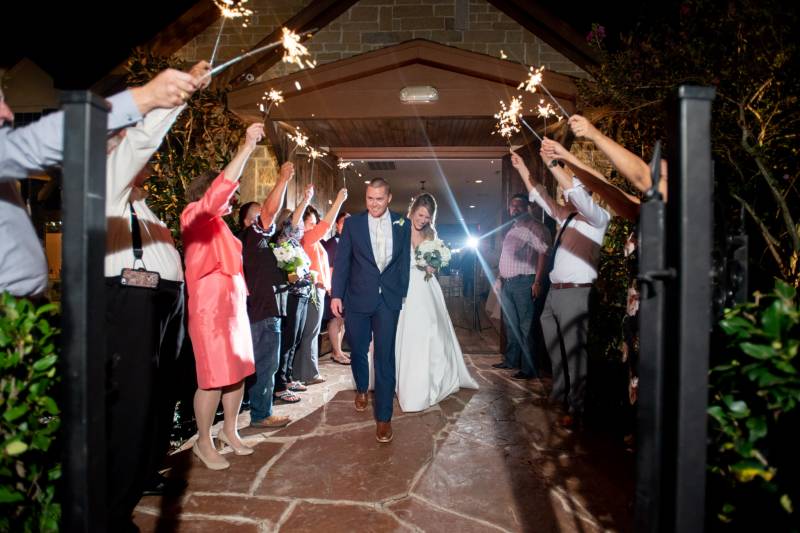 From Half A Rice Studios...Rachel and Chris met online and fell in love with each other right on the first date when they went to an Astros game. Three weeks after the first date, Chris asked Rachel to be his girlfriend. To Rachel, everything with Chris is so easy! Their goals, dreams, and value line up perfectly. The relationship bloomed. Fast forward 10 months later in a hot Texas summer day, when Rachel was getting ready to do some workout in the living room. Chris walked into the room and he grabbed Rachel's hand then wrapped her in his arms. She had had a few rough days. Rachel told Chris that as long as she had him, it would be ok. "What can I do for you?" - Chris said, still hold her tight. "Just be here with me!" - Rachel responded expecting the loving moment will last a little longer. But then he surprised her by keep asking, "What else can I do for you?" "Like what?" - Rachel not expecting anything else. Then Chris dropped to one knee and asked Rachel to marry him. On the way down, Chris tripped over his dog, Kara, and Rachel's dog, Elliott, who kept licking and jumping all over him like they knew what was going to happen. Rachel sure had some good laughs and a beautiful diamond ring.
Their wedding day was nothing but perfect. After a couple days of raining, Houston area was finally cleared up. Rachel's good friend, Nicole, was helping them to prepare for their wedding. The venue was full of fresh flowers and filled up with light. Rachel and Chris has a short but memorable and sweet ceremony outdoors witnessed by their loved ones. They moved to the reception inside and it was a fun night. Everyone was dancing the night away.