Noted as one of the most beautiful and romantic cities in Texas, Houston is a haven for couples in love. The beauty of Houston only adds to the love floating in the air. Since Judith McNaught immortalized Houston in her famous book Paradise with the romance and relationship of her characters Matthew Farrell and Meredith Bancroft, the charm of Houston has only grown. If you plan on popping the million dollar question any time soon, we would advise you to plan a trip to Houston. Fantastic for a secret getaway, Houston can cater to every romantic ideal you might have for your engagement. Keeping this in mind, let us help you with some fantastic engagement spots in Houston.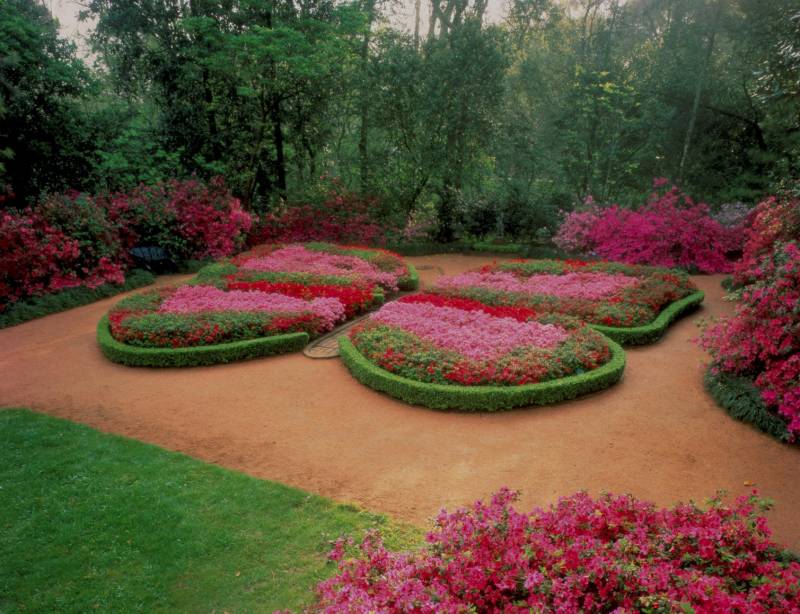 Filled with American paintings and decorative arts, the Bayou Bend Collections and Gardens at the Houston Museum of Fine Arts (MFAH), is the perfect location to pop the question. Situated on exquisitely manicured lawns in the historic River Oaks district, the grounds offer numerous locations to create that special moment. If you and your partner take pride in enjoying exqusiite art and stunning landscaping, this beautiful spot is perfect to propose marriage. Go down on one knee in style with a beautiful engagement ring to match the beauty of the museum.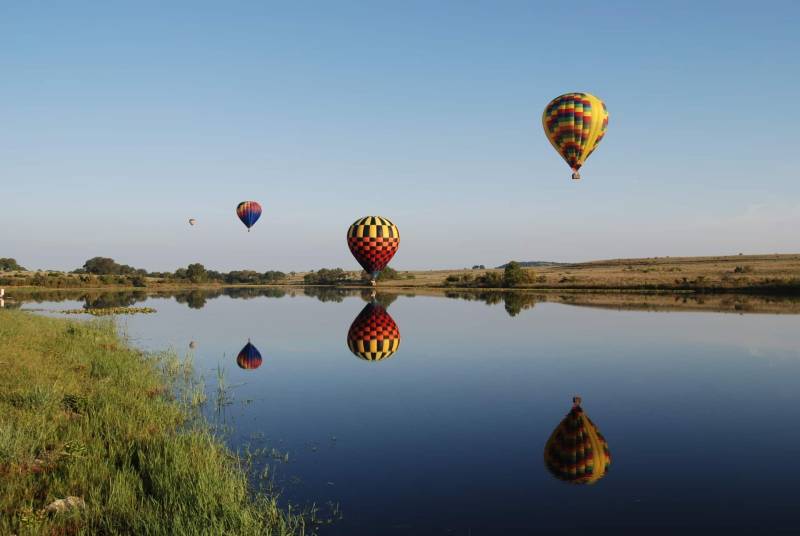 Take your love to greater heights with a proposal in mid-air! Hire a hot air balloon through Air Texas Balloon Adventures to impress your partner with the sights and scenery. Experience Houston from a vantage point only a few have ever witnessed. The hot air balloons take off at sunrise offering you a gorgeous view in the most romantic place in Houston. Take advantage of nature's exquisite beauty as you propose to your partner for a once in a lifetime opportunity.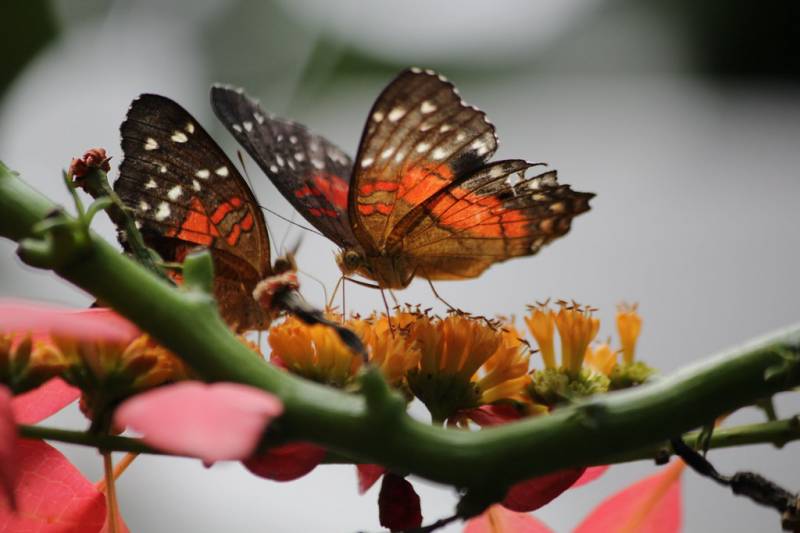 If you and your partner are nature buffs and take delight in the beauty that our natural surroundings have to offer, then the Cockrell Butterfly Center is the best place for you to pop the question. Based at the Houston Museum of Natural Science, the Cockrell Butterfly Center offers unparalleled delights with butterflies and insects. It also boasts of the Rainforest Conservatory with a 50-foot waterfall. This waterfall is filled with exotic butterflies and beautiful plants. You can make your proposal a nature-inspired one to start your new life together. Rest assured, no one would be able to resist the wealth of natural beauty present here.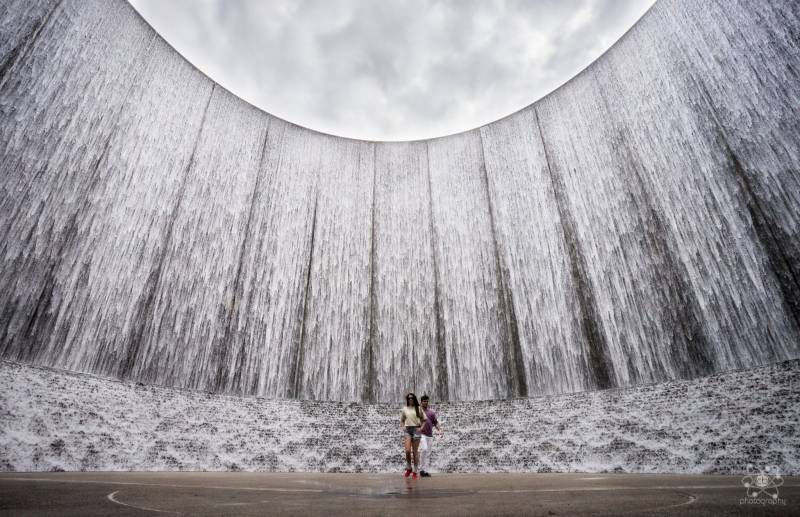 There's honestly nothing more romantic than seven stories of man-made waterwall gushing with 11,000 gallons of water per minute. The Gerald D. Hines Waterwall Park is an 18-acre landscaped park located just south of the Williams Tower in Houston. The waterwall is a semicircular structure nestled on a beautiful patch of green between live oak trees and high-rise buildings. The waterwall tends to invoke feelings of awe, beauty, inner peace, and strength. If these are principles you would like to build your love and marriage on, the Gerald D. Hines Waterwall Park should be your engagement spot of choice.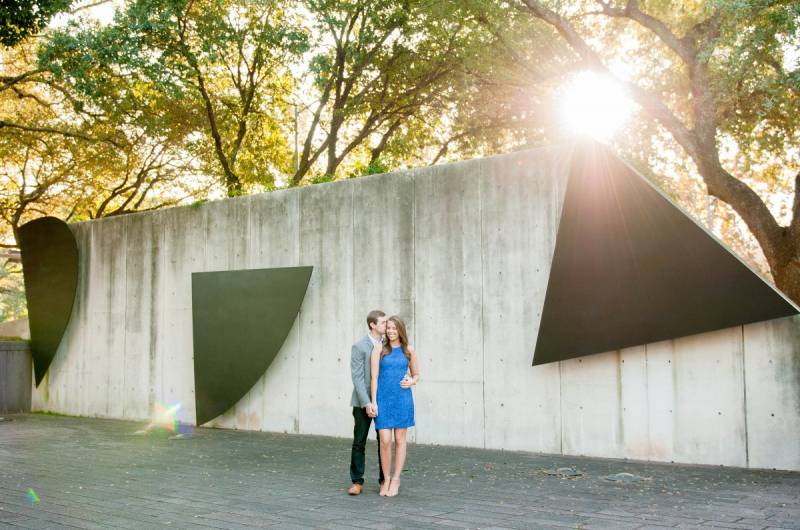 Situated on Montrose Boulevard at Bissonnet Street, the Cullen Sculpture Garden epitomizes culture, grace, and art. The perfect balance of modernity and nature, the garden boasts of masterpieces from 20th and 21st-century artists like Auguste Rodin, Dan Graham, Louise Bourgeois, Henri Matisse, and David Smith. Created by Isamu Noguchi, the sculptures are surrounding by native trees, well-manicured lawns, flowering plants, and bamboo, bringing balance and harmony to the experience. Genuinely inspirational with a perfect blend of classical and contemporary, the sculpture garden is an ideal place to lose yourself in the surrounding beauty and love with your partner.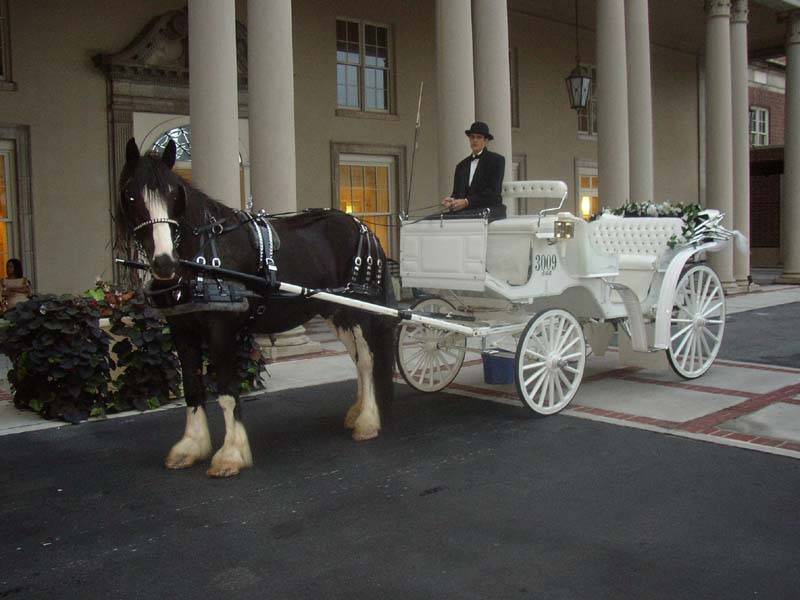 Horse Drawn Carriage Ride
Head downtown to the Houston Theatre District for a romantic horse-drawn carriage ride. Share a romantic carriage ride as you take in the beautiful sights of the city. Most carriage drivers also double up as tour guides. If you want, you could request your driver to cease the tour and ride around so that you can speak your heart out to each other. Gazing at the city and proposing are two experiences you will never forget. Head to this beautiful spot to start your new life together!