THIS POST MAY CONTAIN AFFILIATE LINKS FOR WHICH WE'LL RECEIVE A COMMISSION IF YOU CHOOSE TO SHOP THROUGH THE LINKS. PLEASE READ OUR DISCLOSURE FOR MORE INFO.
It was the best of times, it was the worst of times...no, I am not talking about the famous Charles Dickens' novel, but rather searching for your perfect wedding dress while trying to stick to a budget. Wedding dress shopping can be one of the most exciting times in your life. You're newly engaged and you get to try on beautiful dresses with all of your friends and family fawning over you! But if you're trying to stay within a certain price range, wedding dress shopping can make you want to pull your hair out. If you are anything like me, having Vera Wang taste on an Old Navy budget is no fun when you're wedding dress shopping. However, the modern Texas bride should not despair. We've gathered some of the best online and physical stores that offer real discounts so you can find your perfect stunning wedding dress.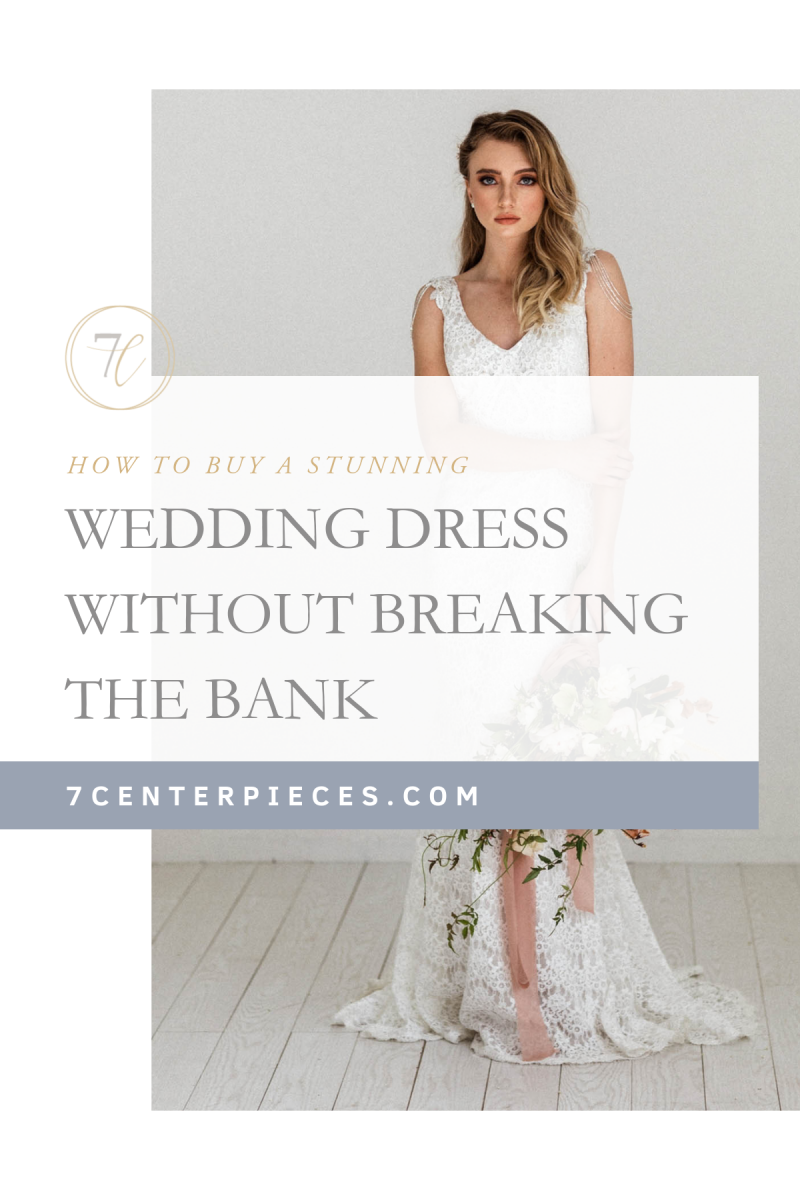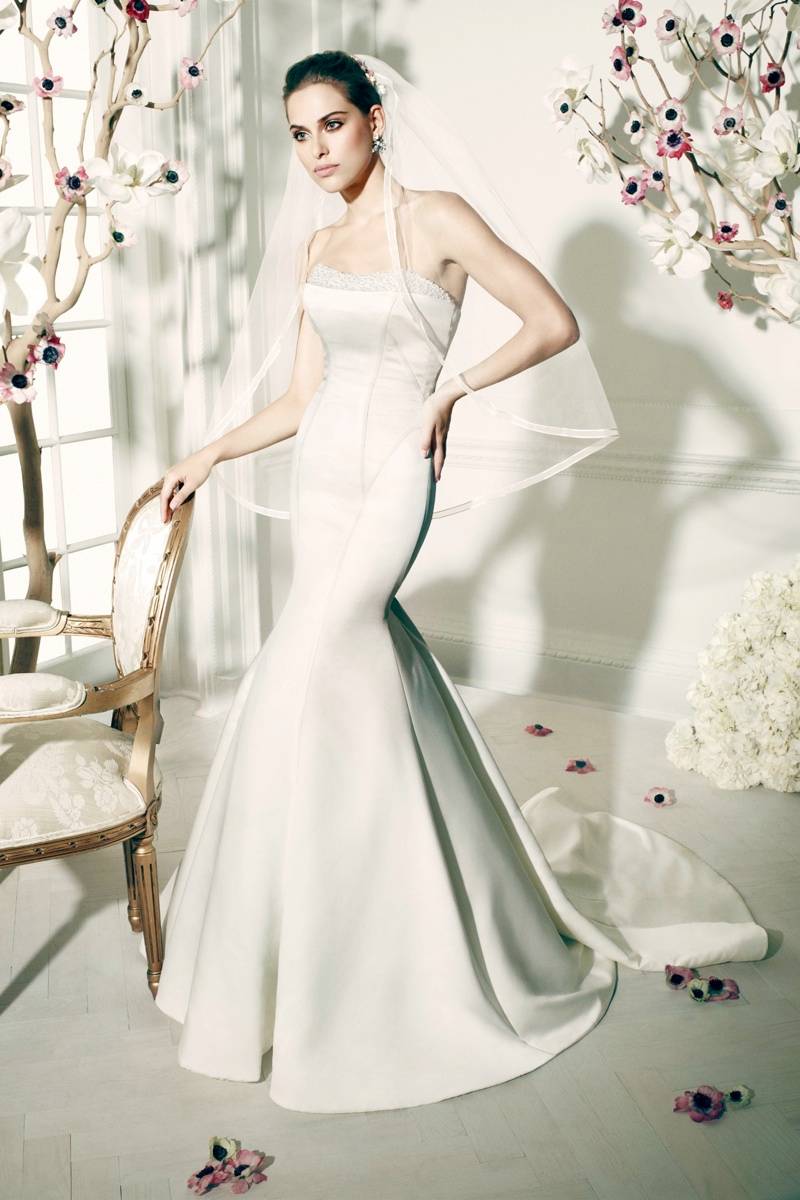 Brick & Mortar Stores
For those brides looking for gorgeous gowns on a budget, I have two words--David's Bridal. Yes, you read that correctly, David's Bridal. This is not your David's Bridal from the '90s or even ten years ago. David's Bridal has really stepped up their game in the style department. They now carry lines from Vera Wang and Zac Posen--Zac freakin' Posen! David's Bridal stores can be found nationwide and most of the gowns are under $1500, with even deeper discounts if you catch a sale.
Here in Texas, we also have a host of boutiques that specialize in sample and/or consignment dresses. These stores are a great resource for the bride looking for a deeply discounted designer gown. We created guides for these sample and/or consignment dress stores for three main areas in Texas: Houston, Dallas/Fort Worth, and San Antonio & Austin. These articles are great resources if you're looking for a discounted wedding dress. Also remember that many of these stores place their inventory on their website or Facebook page. So you can check out the goods before you make a trek out to their stores.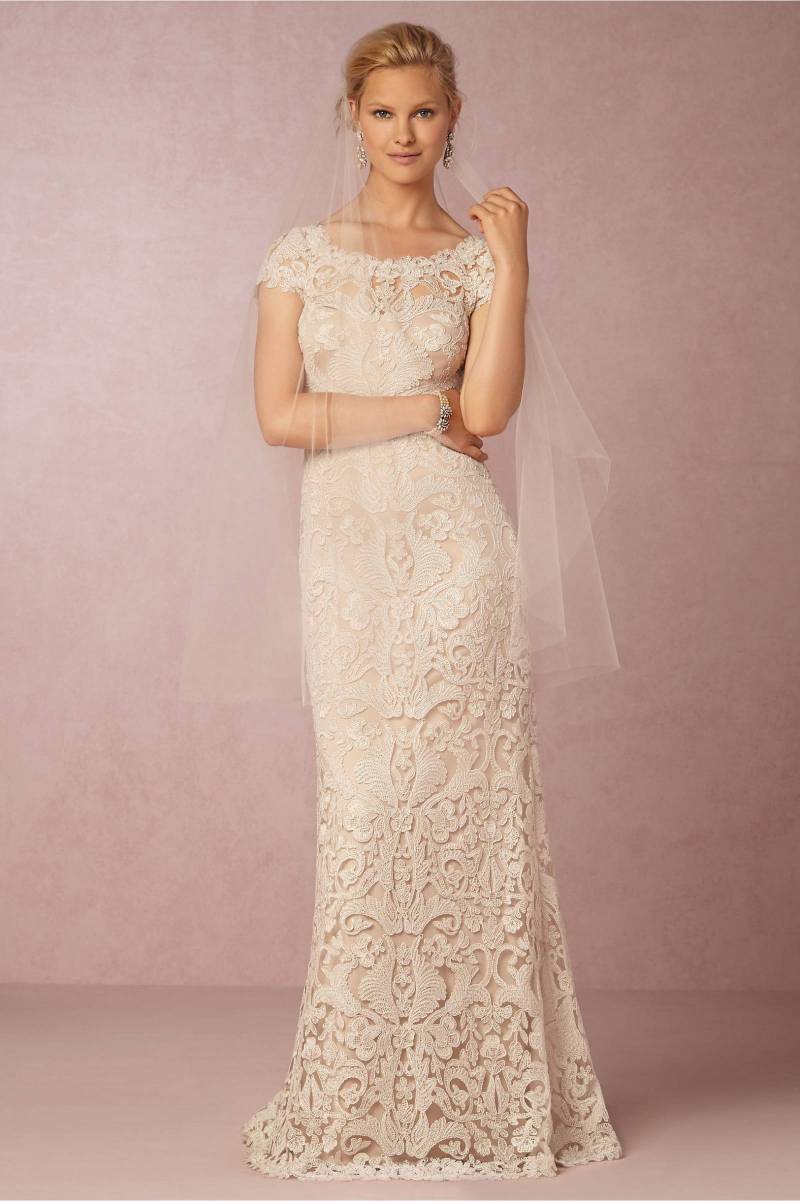 Chain Retail Stores
Many chain retail stores have jumped on the wedding industry bandwagon. Now you can find dedicated wedding lines at some of your favorite clothing stores, such as:
Dresses at these stores range from simple to extravagant and with most clocking in at under $2000.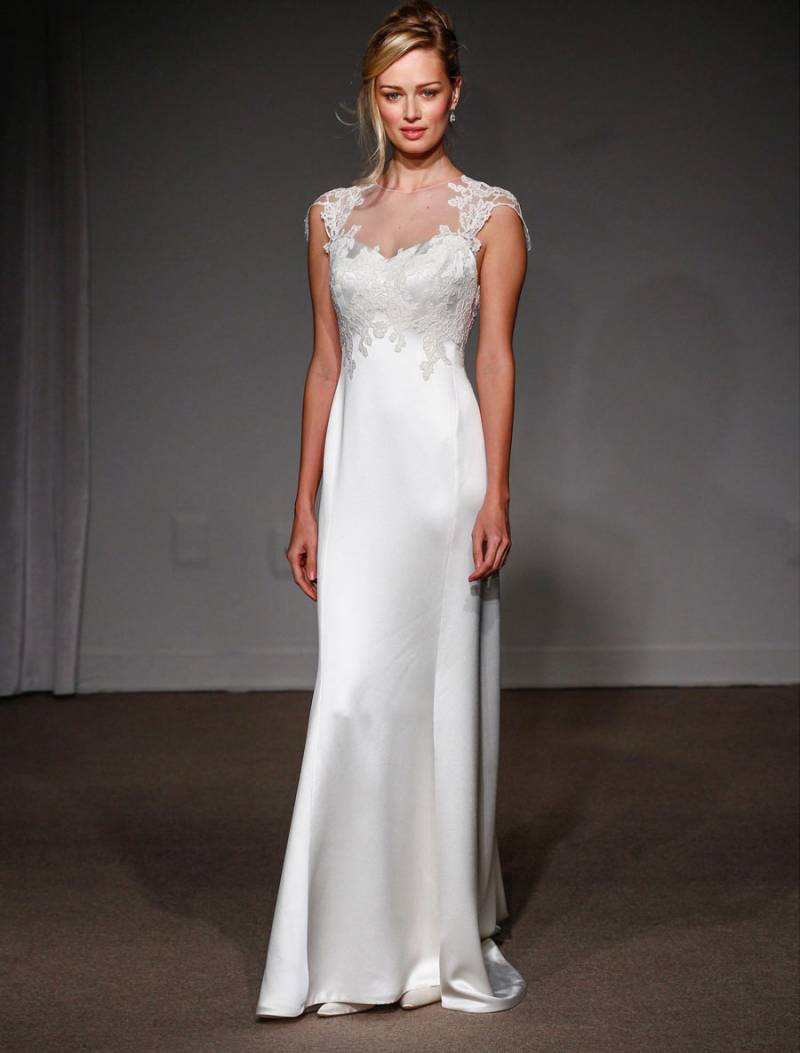 Sample Sale Dress Sites
If you are brave enough to buy a dress without trying it on, then you can find some amazing deals online. Bride Power is the online store connected to the brick and mortar bridal outlet, Vows (the store is also the site for the TLC hit, I Found the Gown). The site has an enormous selection of designer gowns and a search function that makes it super easy to narrow down the selection by price.
Another site that I love is Your Dream Dress. For the bride that is set on a high-end designer dress, this site is a must! They have all of the greats--Vera Wang, Kenneth Pool, Oscar de la Renta, Monique Lhuillier--for up to 90% off retail. Many of them are even under $1000!
Both of these sites have fairly simple return policies, so even if the gown doesn't work out, you can return it for a full refund (minus the cost of shipping).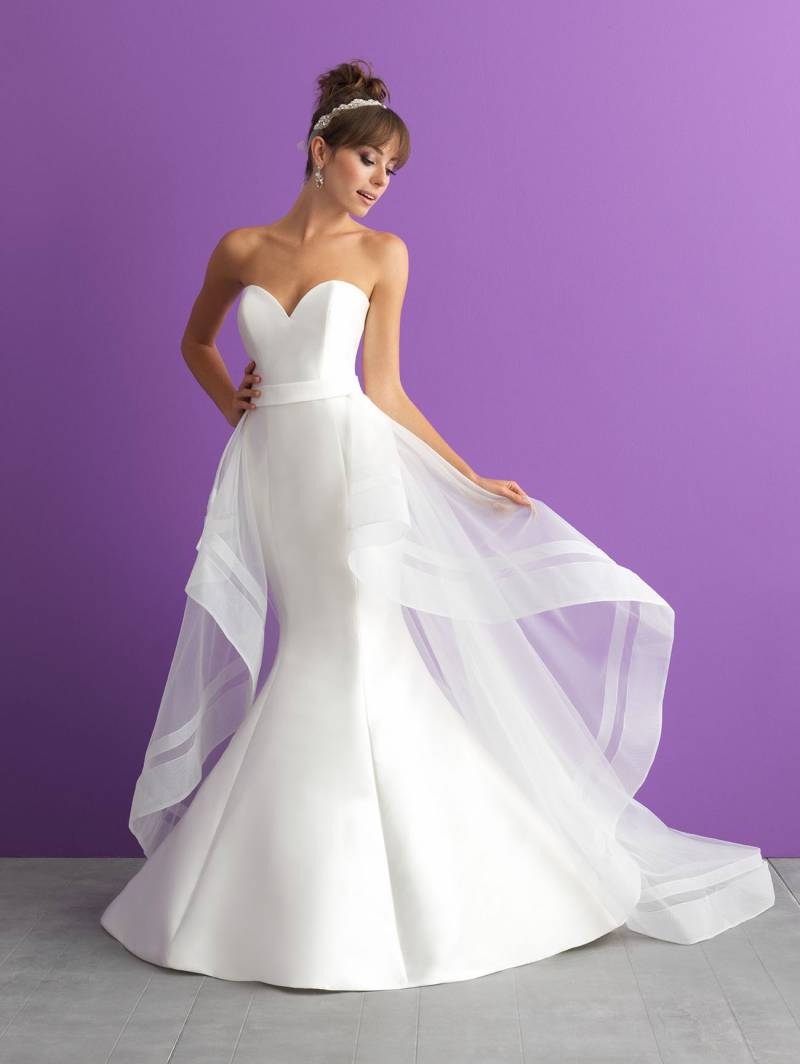 Used Wedding Dress Sites
If you are not opposed to buying a dress that has already been worn, there are numerous sites online that allow you to buy a used dress directly from another bride or through a third-party intermediary. While some may scoff at the idea of purchasing a used dress for their wedding, the deep discounts could more than make up for any hesitation you may have. Some of the most popular sites are:
Etsy, Ebay, and even Craigslist are also great sites for scoring a wedding dress deal.
Happy shopping!