A wedding caterer does more than preparing the wedding menu. They coordinate the timeline of the wedding reception and the dinner flow. They stock the bar, bake the wedding cake and supply all tableware rentals. That's a ton off your mind.
Choosing the right caterer ensures those little details measure up to your expectations. Once you make your list of candidates, ask them these ten questions during your meal tasting.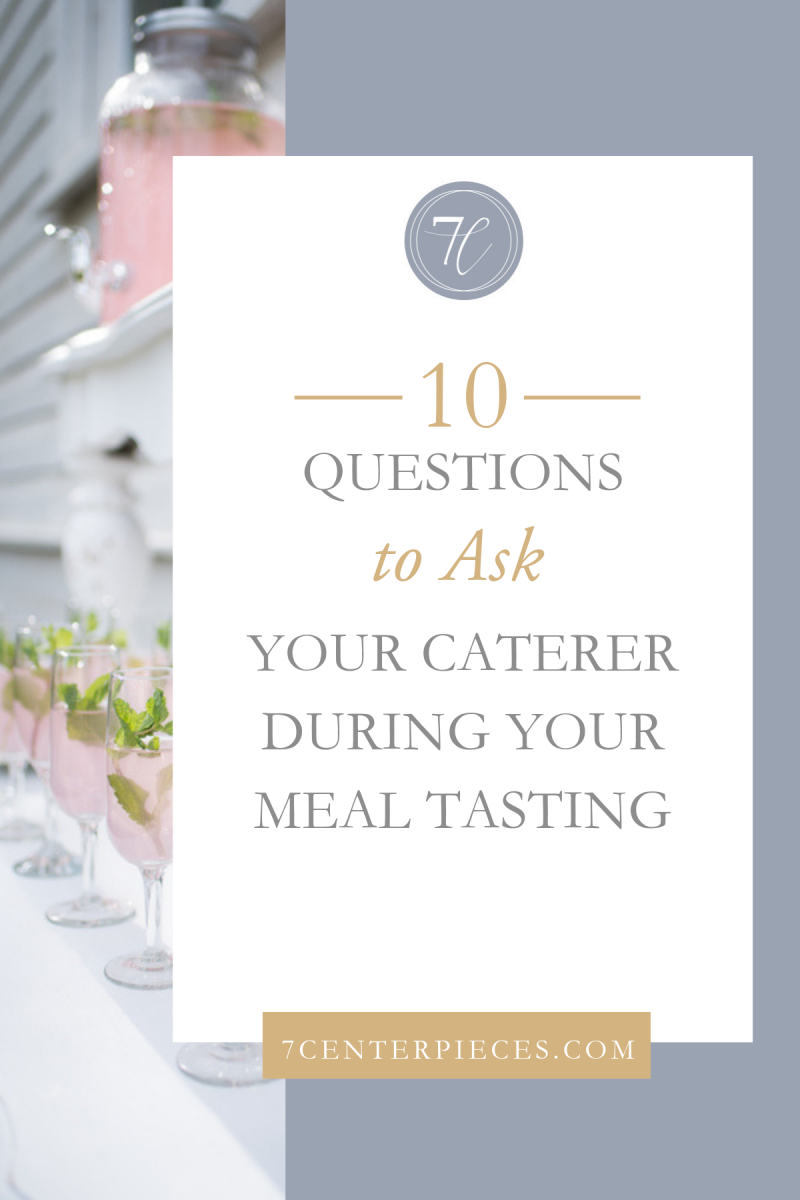 1. Are You Licensed?
Caters need a license to show they meet health department requirements and carry liability insurance in case something happens. They must also hold a liquor license if you intend to serve alcohol. Look at the licenses.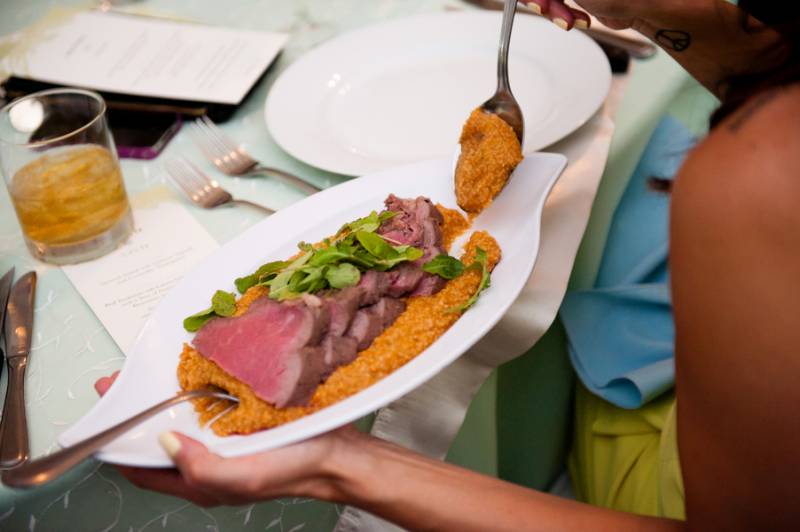 2. Do You Have Liquor Liability Insurance?
Whether you choose a caterer or not, any wedding serving alcohol must have this insurance in place, and it costs anywhere from $15 to $150 depending on the venue. If wedding guests leave the party after consuming alcohol and injure themselves, another or property, you get held responsible as would the caterer. Liquor liability insurance minimizes how much you pay if this occurs.
Ultimately, the decision to serve alcohol is up to you and your partner. In most cases there is a set price per person for a designated open bar. If this is the case, you usually can choose to have a cash bar where guests can pay for their own drinks and other beverage services.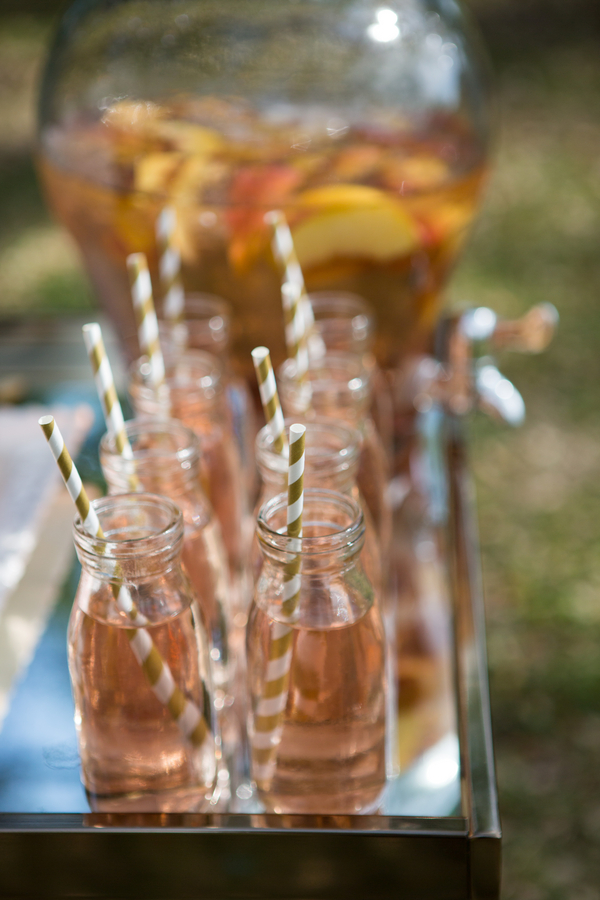 3. Can You Provide References from Prior Clients?
Ask for at least two references from those who had a similar menu style and wedding size. References will tell you what it's like to work with each caterer, but you should also check online reviews.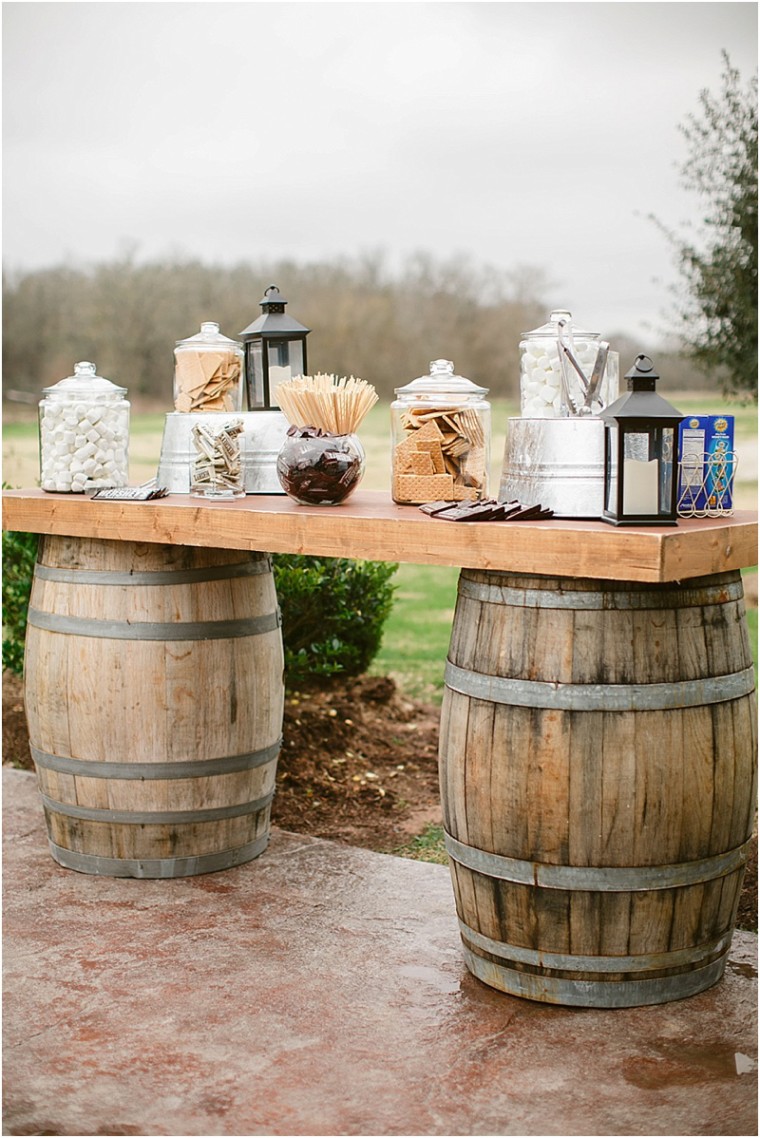 4. Is My Wedding Date Available?
Don't skip this essential question. It helps narrow the list. Your question should also encompass the times surrounding your date. Is the caterer booked solid for that weekend, and will they give you enough time and quality service? You want to have confidence that your caterer is experienced in handling this kind of booking.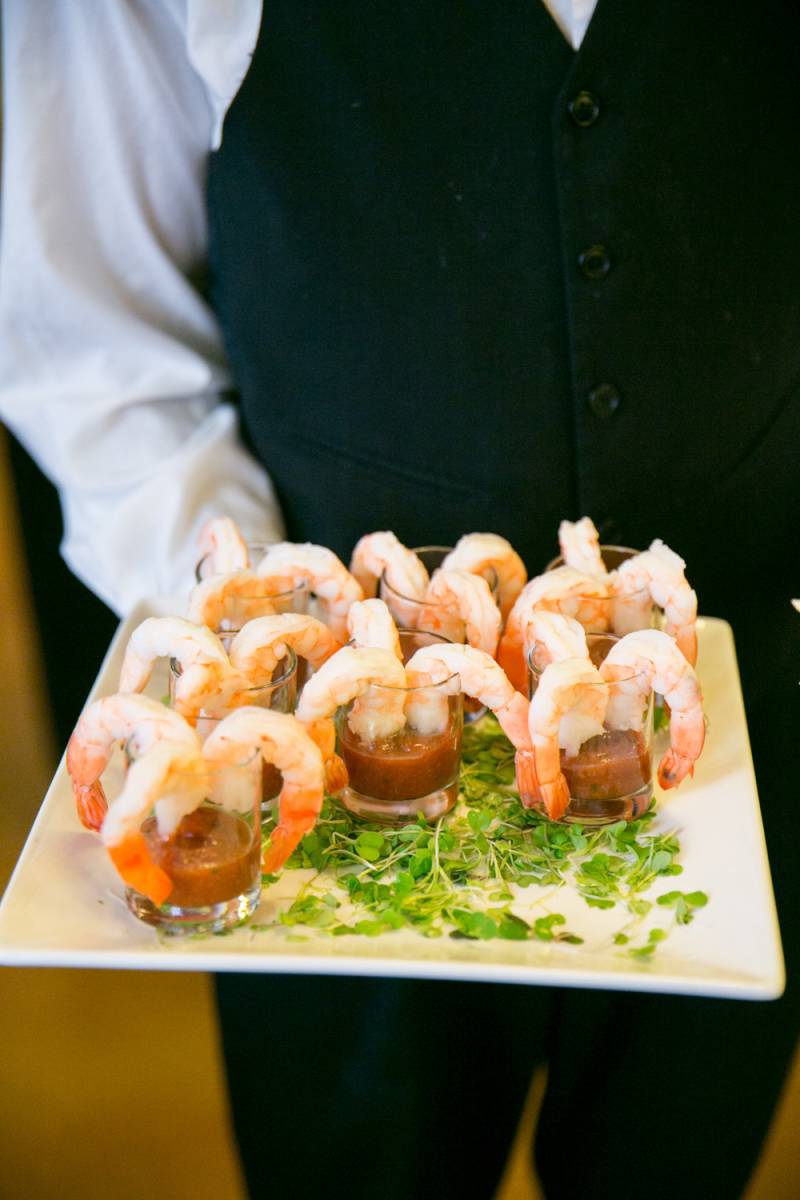 5. Is the Catered Meal Full Service?
Full service means your caterer handles more than food preparation. They will take care of table settings, bar service, clean up and more. Ask about what's included, and what packages are available. Otherwise, you'll have to seek out additional services to supplement if catering is only via drop off for simpler weddings -- or what's associated solely with the food. With drop off, you don't get the whole shebang.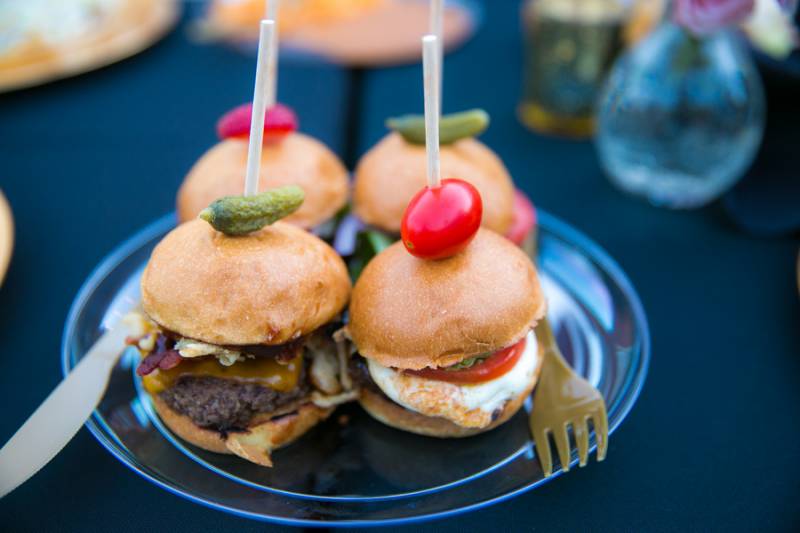 6. What Packages Do You Offer, And at What Price Ranges?
A major part of your budget likely goes to catering. You need to weigh your choices carefully.

How many appetizer and entree selections come with each package? How are costs determined -- by food choice or an all-inclusive rate? Have your guest list in mind. If your guest list is shorter, the packages may not turn out costly. Catering packages typically include appetizers, a salad and an entree with dessert. Ask for various sample menus to select which works for your wedding.
Coffee and wine may also be included. Is the bar included, or do you need to seek that out separately?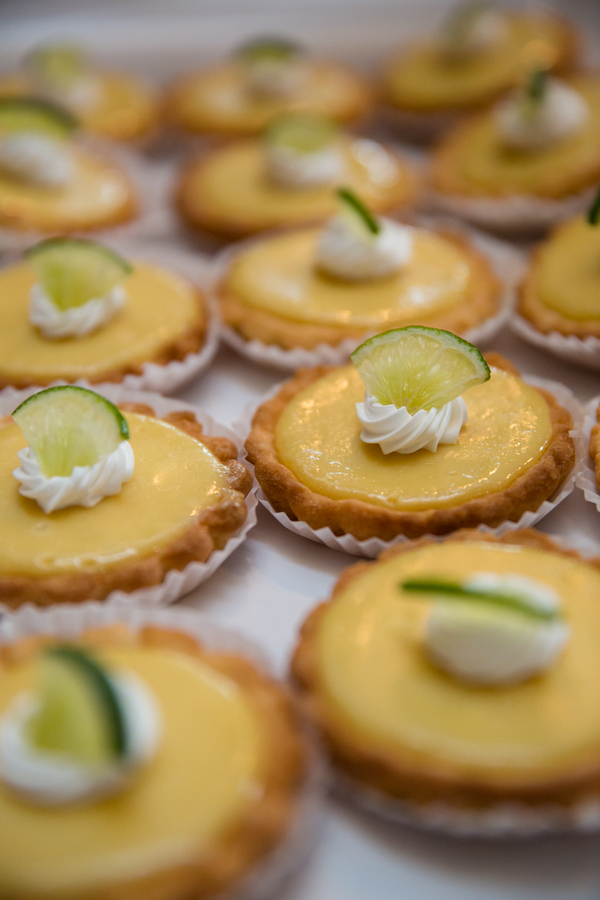 7. Can You Work with Special Dietary Restrictions, and At What Fee?
Can the caterer provide gluten-free, vegetarian, vegan, kosher, halal or gluten-free meals for guests with dietary restrictions? At what fee, if any? If the fees are high, you may need to reconsider your budget.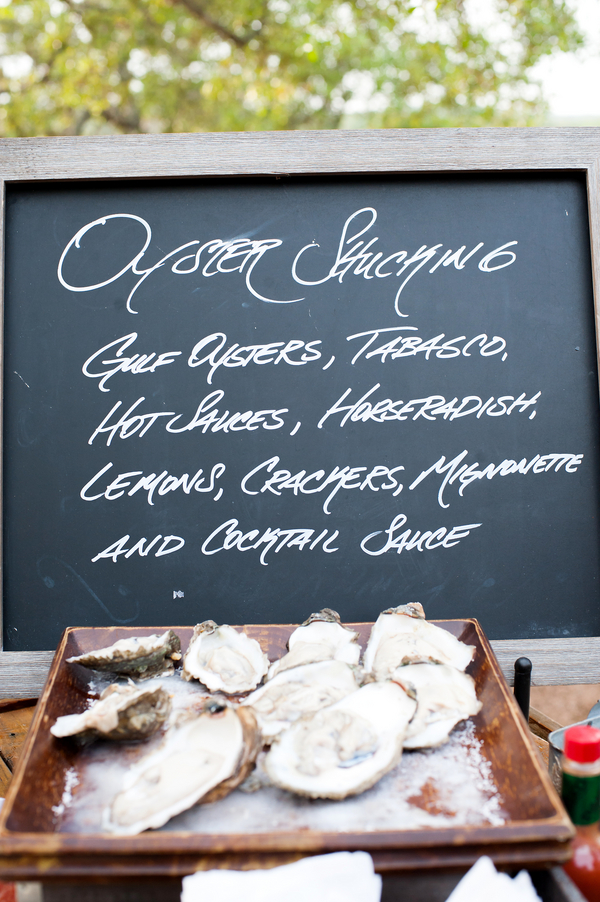 8. Will You Make Special Meals for the Kids and Wedding Professionals?
Child-friendly menus require adjustments from your special wedding menu, and you will need to consider the dietary and nutrition needs of the wedding professionals you keep on site all day. Feed your people -- some caterers provide vendor meals of what's served at half price to wedding professionals.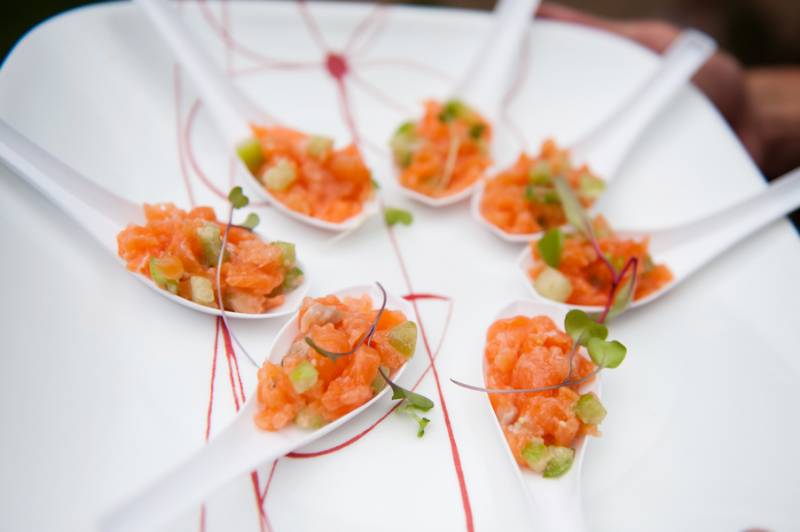 9. What Additional Items Do You Provide, Including Waitstaff?
Does the caterer provide napkins, silverware, salt, pepper, tables, chairs and linens? Does the caterer provide waitstaff, and do they also set the tables? Are these fees included in the packages? Are bartenders included in these fees? Will you need to hire extra waitstaff?
Wedding venue staff may be available, but many caterers prefer using their own people. For every six tables, have three waiters on hand.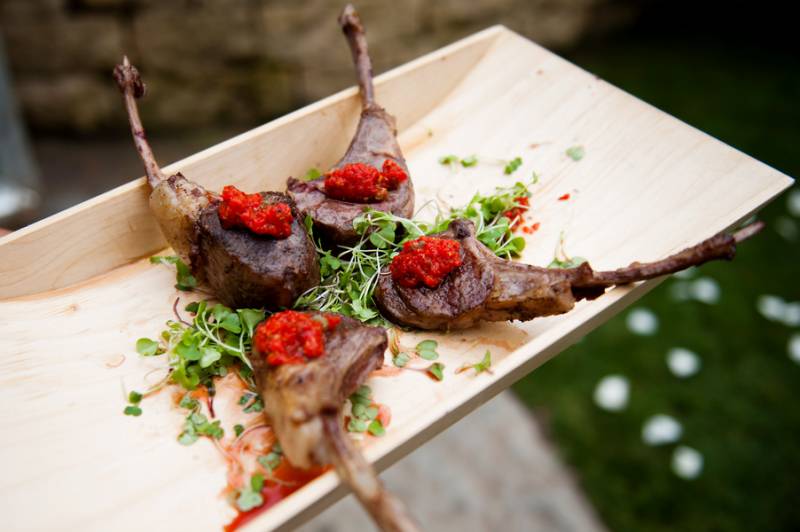 10. Who Oversees the Event on the Big Day?
The person you meet face-to-face now may not be the one present on the day of the event. Get the information for your wedding day contact and know the timeline you need to have all the details and payments in by.
When you attend the meal tasting, ask each caterer these essential ten questions to find the perfect service for your wedding. Get a heads up on all fees and the timeline for arrival, set up, meal flow and clean up, and all will go splendidly on your special day with the perfect caterer for you.
Kacey Bradley is the lifestyle and travel blogger for The Drifter Collective, an eclectic lifestyle blog that expresses various forms of style through the influence of culture and the world around us. Along with writing for her blog, she has written for sites like U.S. News, SUCCESS, Tripping.com and more!
Follow Kacey on Twitter and subscribe to her blog to keep up with her travels and inspiring posts!