So I have a confession to make--one of my favorite pastimes is to replan my wedding over and over again in my head. I pick venues with different aesthetics (i.e., ballroom versus country-chic). I play around with seasons (how would I pull off a winter wedding?). I change up my wedding dress style (how would I have looked in a ballgown wedding dress?). Basically, I am the nutjob who loved planning her wedding so much, she makes up imaginary weddings in her head all.the.time.
So when I received this winter-themed Wallisville styled shoot in my inbox, I was over the moon. You see, The Springs--Wallisville is one of the many venues I've used to recreate my wedding. I just think the venue is absolutely stunning! The all-white wood is the perfect backdrop for almost any color scheme. Next Chapter Weddings did an amazing job pulling together this fabulous team of vendors for this styled shoot. And The Wilsons Photography captured every detail perfectly. Head on over to the gallery to see even more breathtaking images.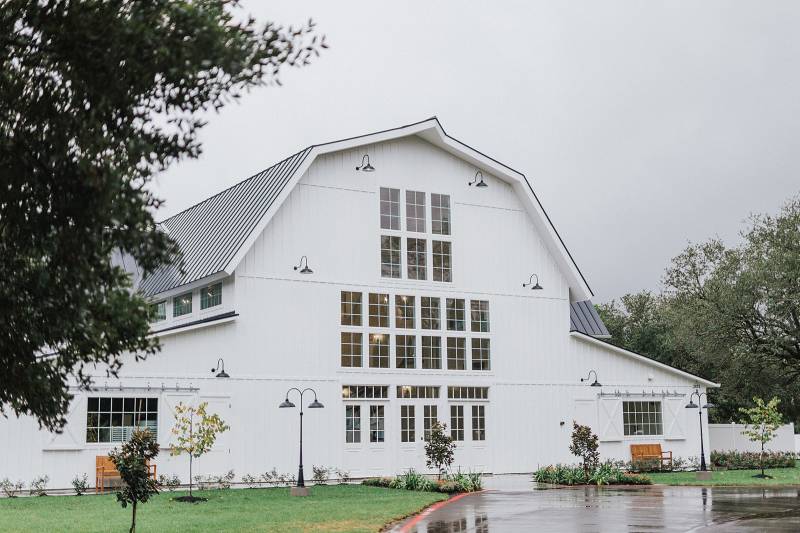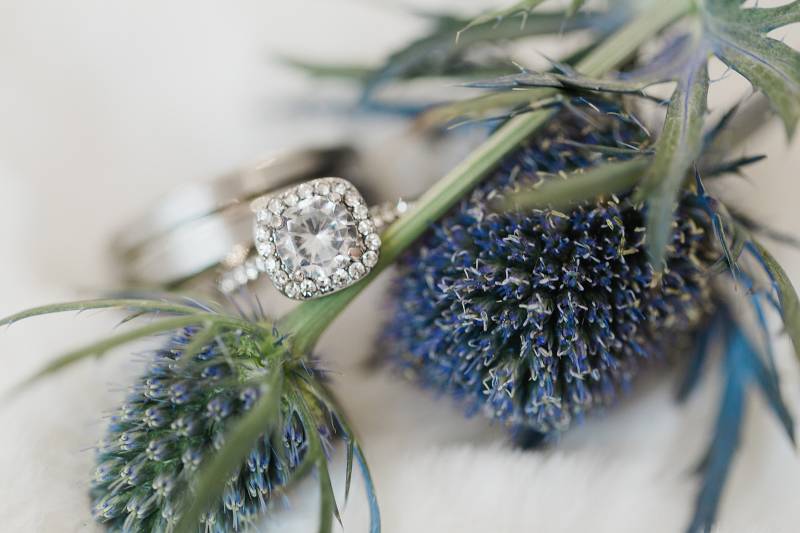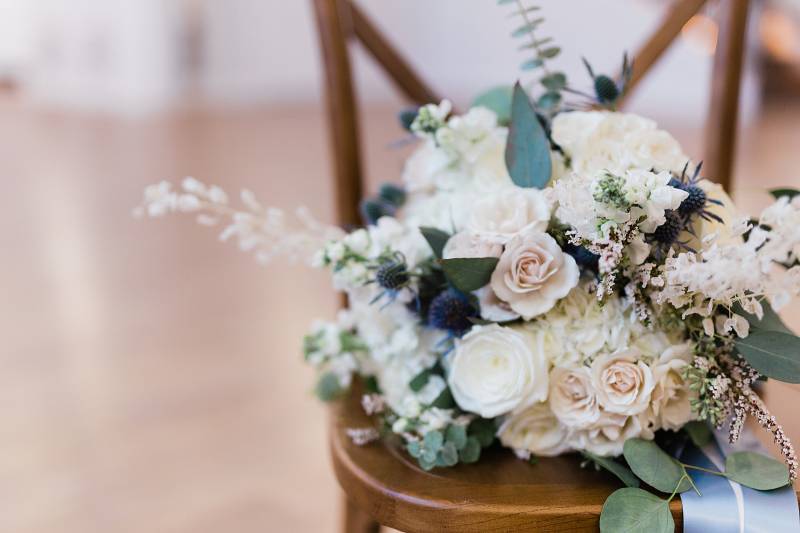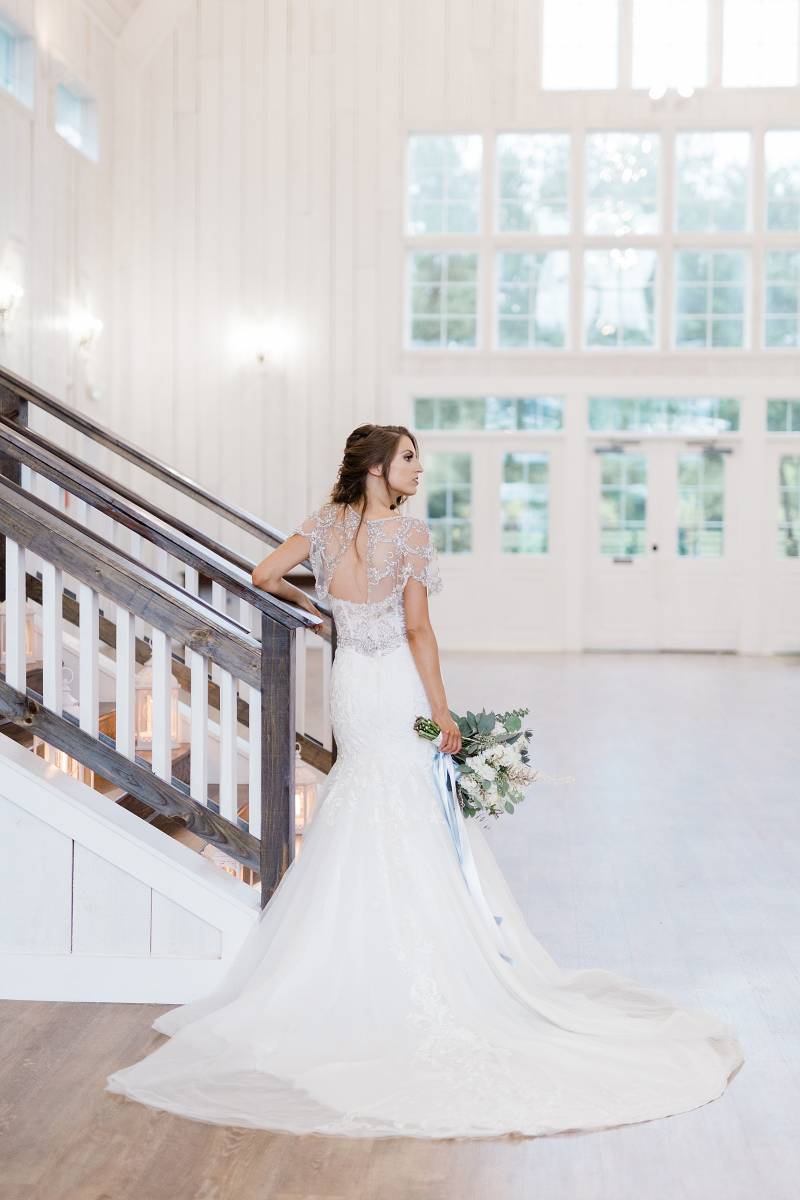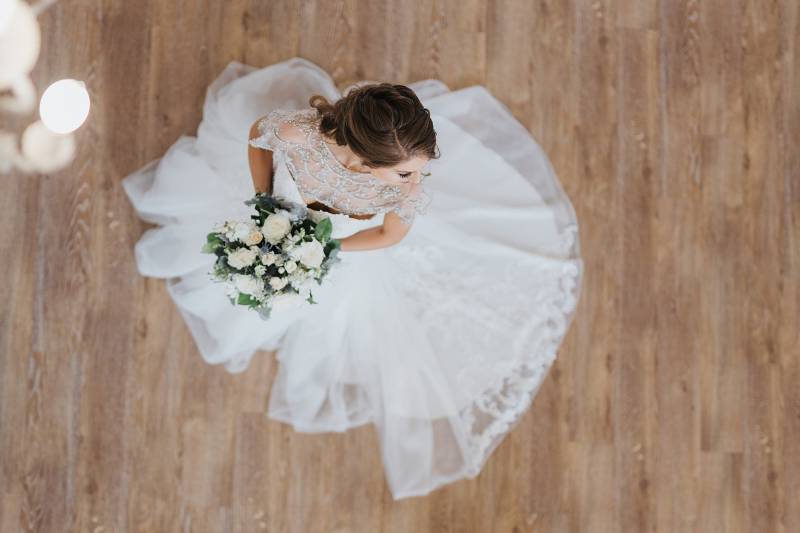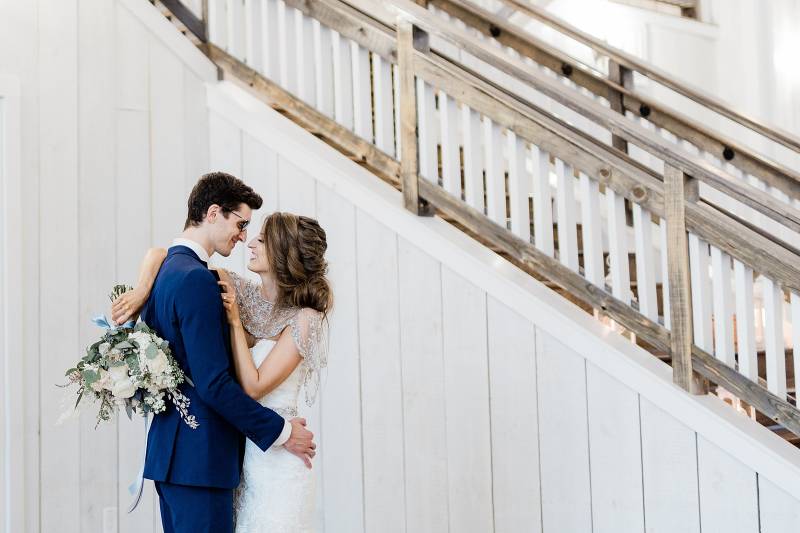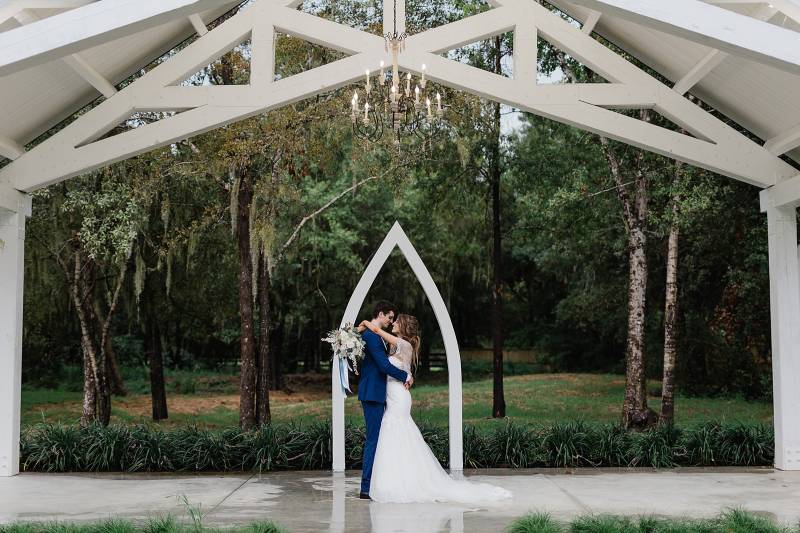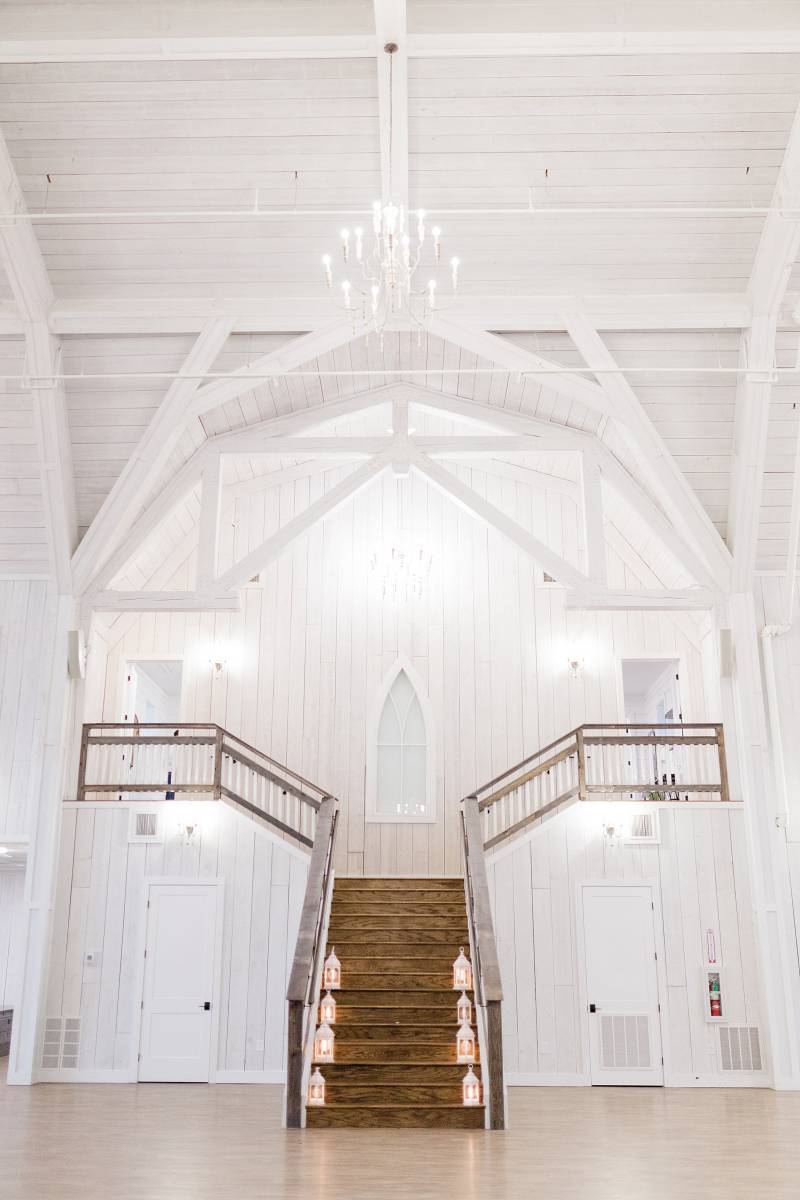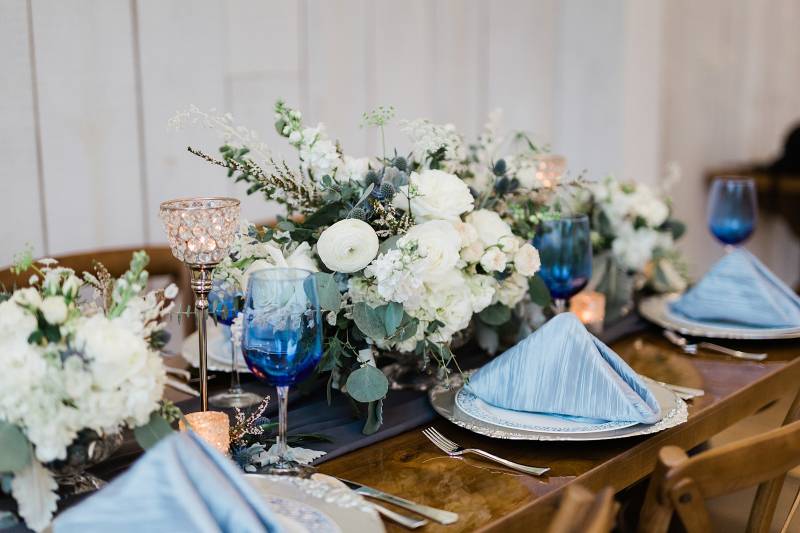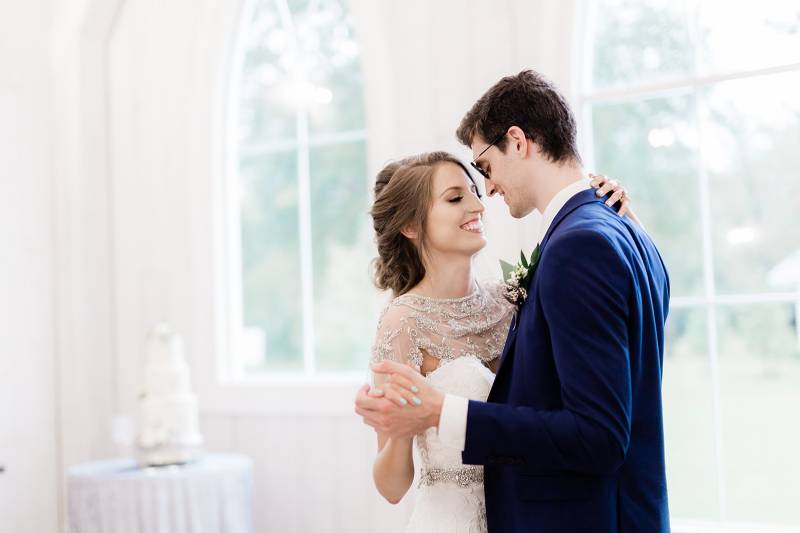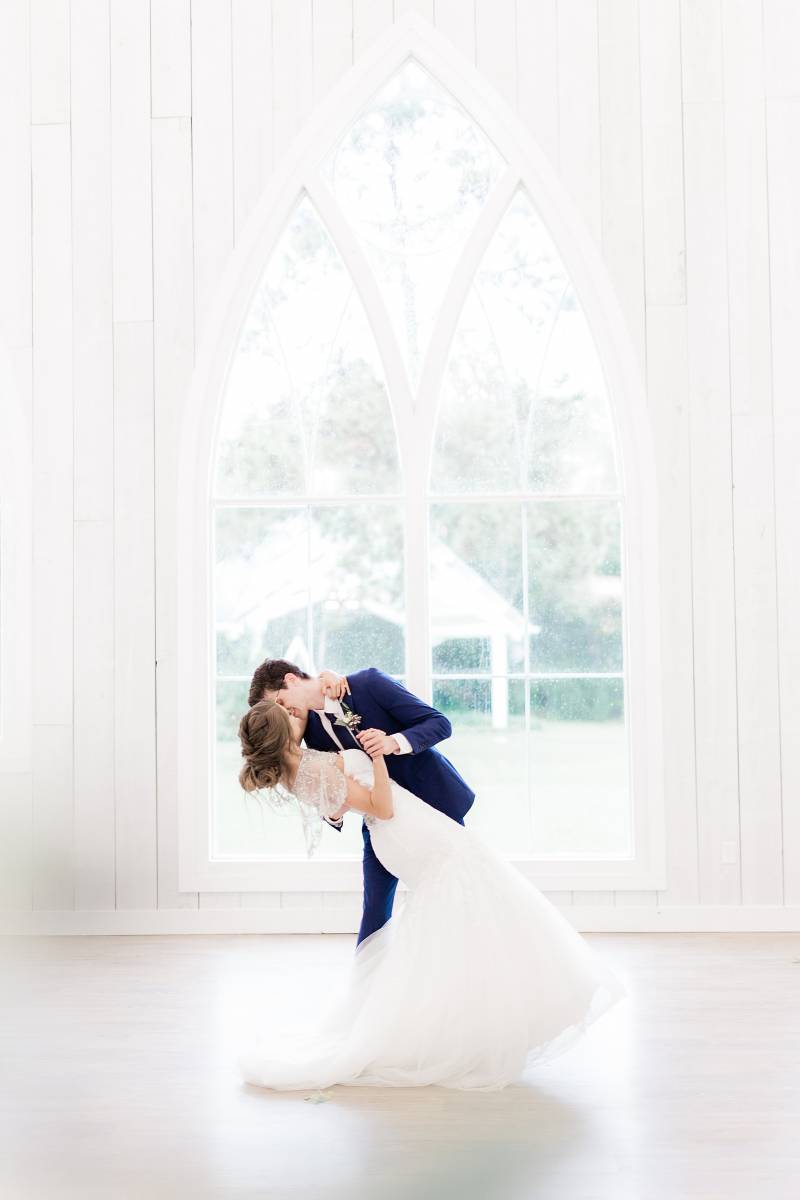 From The Wilsons Photography...When I saw Brandi Paris with Next Chapter Weddings announced an icy blue, styled shoot at the new Trinity Farmhouse - The Springs in Wallisville, I knew that I had to be involved even if I was 32 weeks pregnant. The day of the shoot ended up being the day before Tropical Storm Imelda hovered over I-10 and flooded the highway and the surrounding areas. We were all a bit disappointed that we had no sun, but as you can see that did not stop us, the models, the talented vendors, or the venue from showing off. The Springs Wallisville is a gorgeous, white barn with huge windows and an intimate outdoor chapel space. Sarah and Alex are the couple I spent the most time with during our styled shoot at The Springs. They are actually engaged and so the connection they brought to the shoot was absolutely incredible. My favorite thing about Sarah's dress from Impressions Bridal was the beautiful beaded bridal cape that laid perfectly across her shoulders. It stole the show and no other jewelry was needed.