This bride had a cotton-themed wedding and then decided to share the gorgeous outcome with us! Set just outside of Houston, this Victoria wedding was the perfect mix of cotton, burlap, and lace. This couple somehow transformed the Spring Creek Place Event Center into a country, chic affair. The lovely ladies over at Simply Love Photography had the pleasure of capturing this cotton-picking good time! Take a look at the gallery for even more cotton goodness.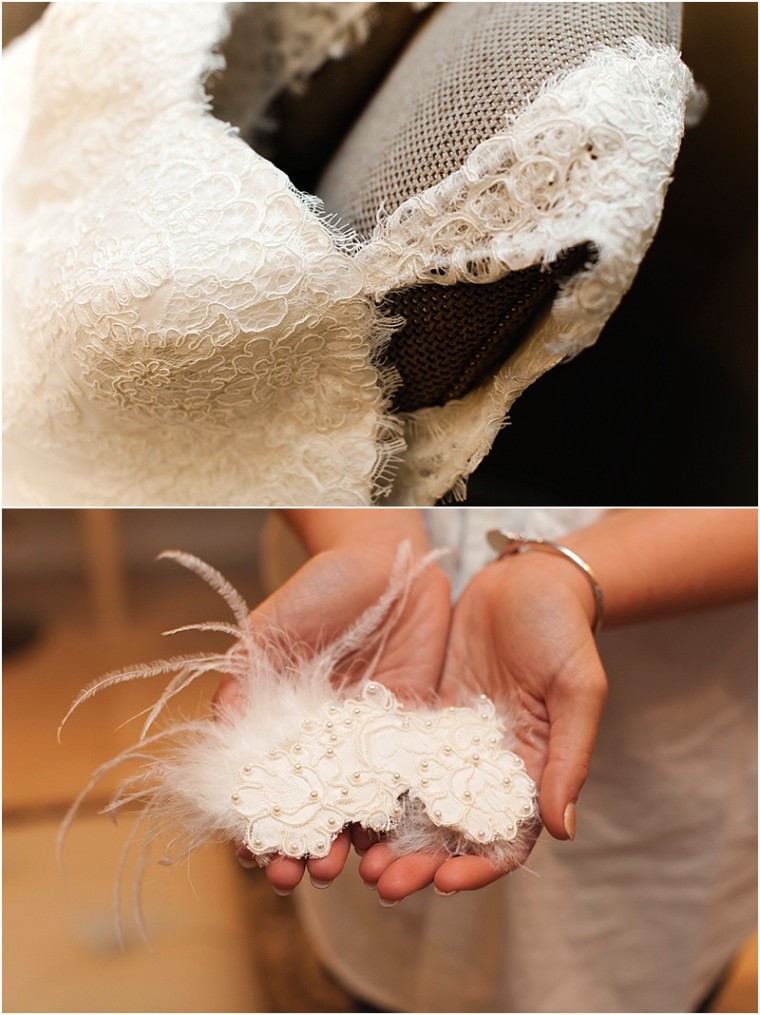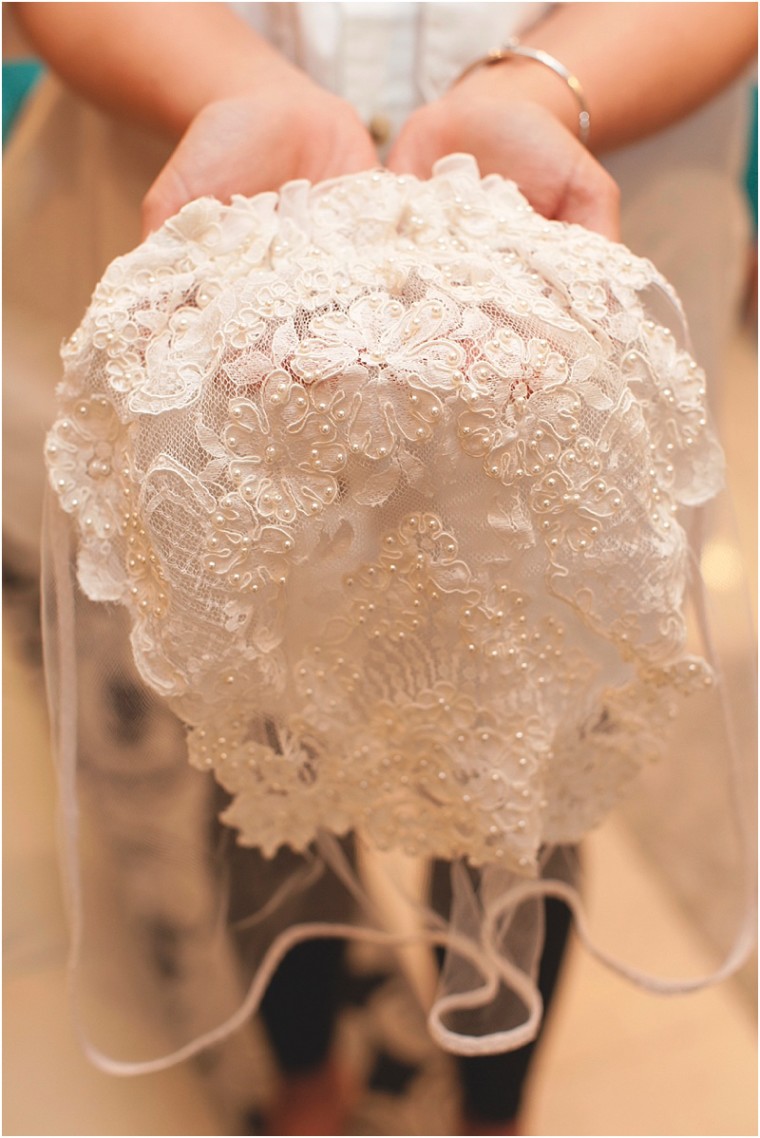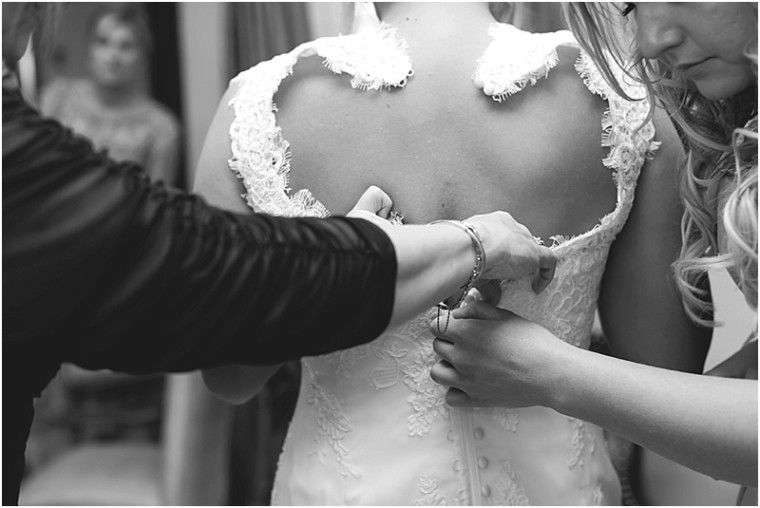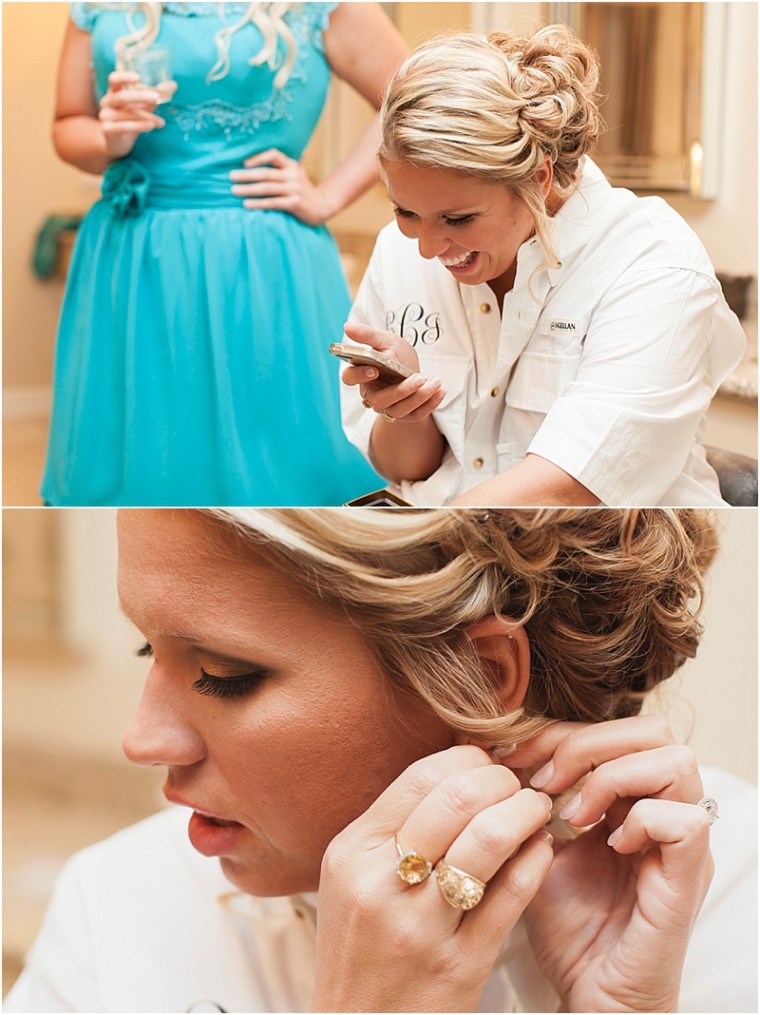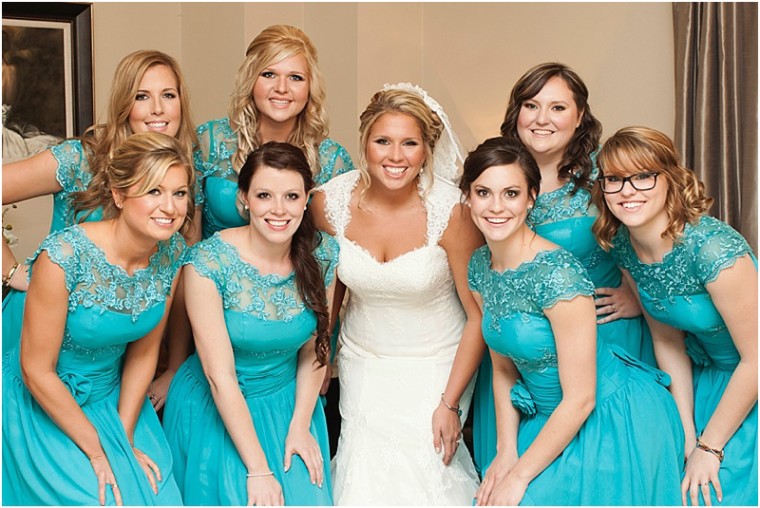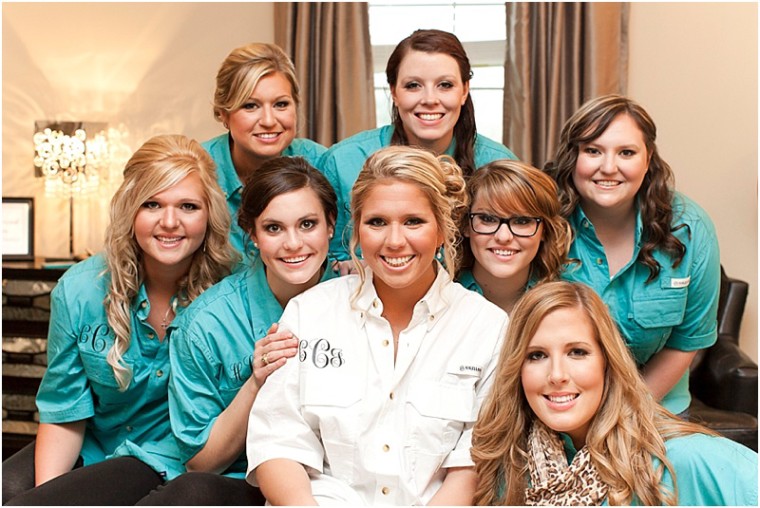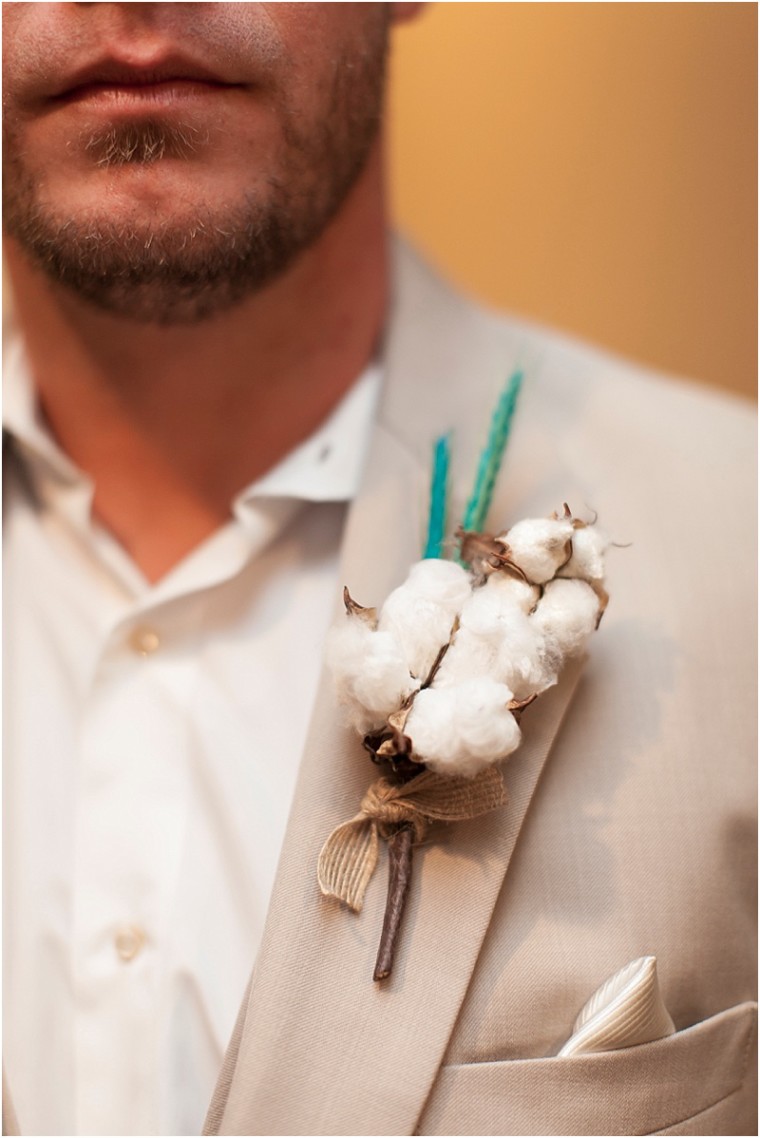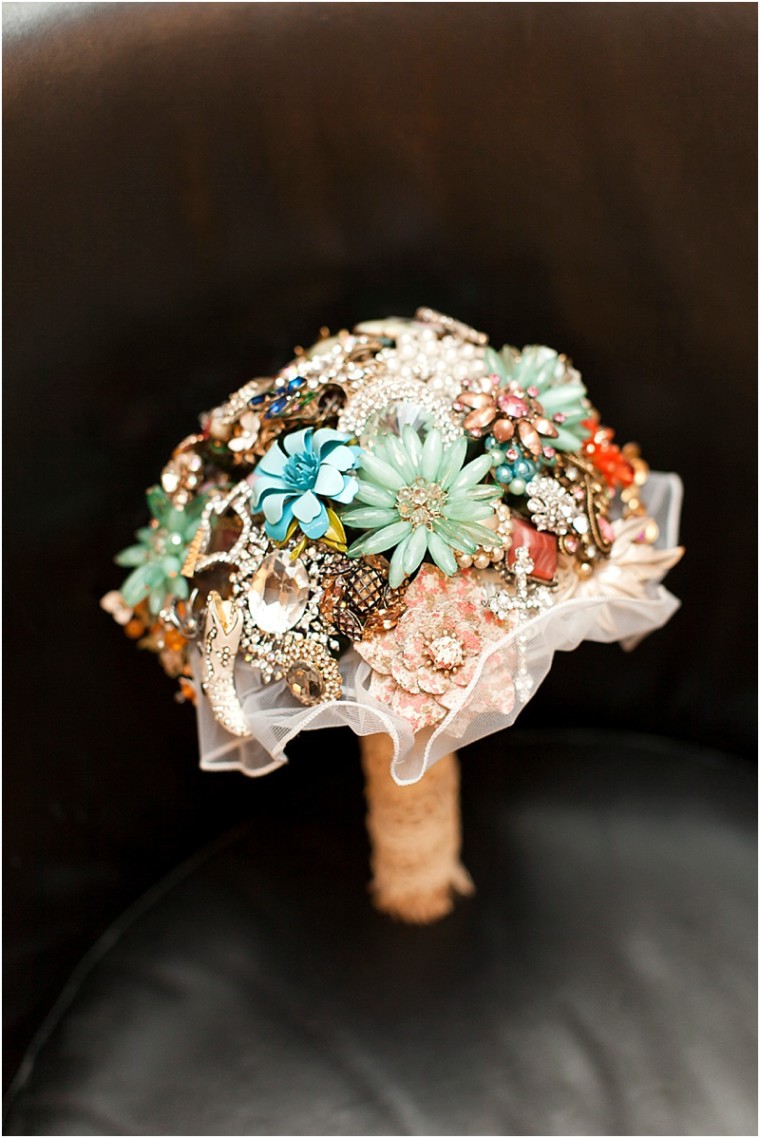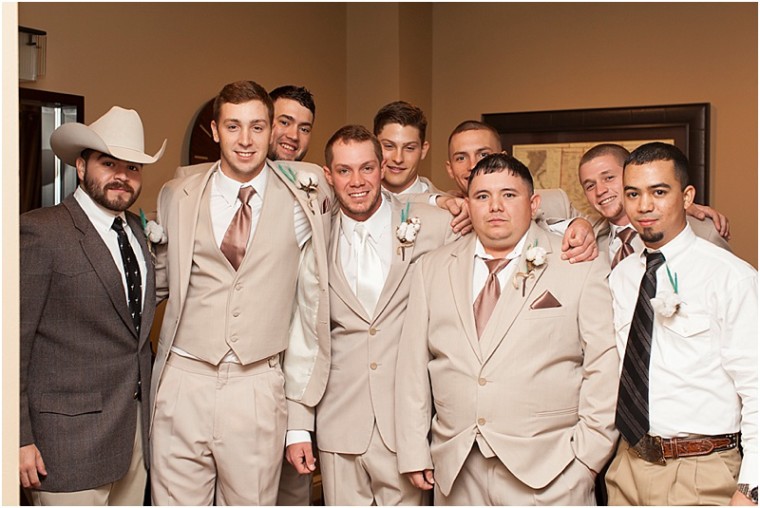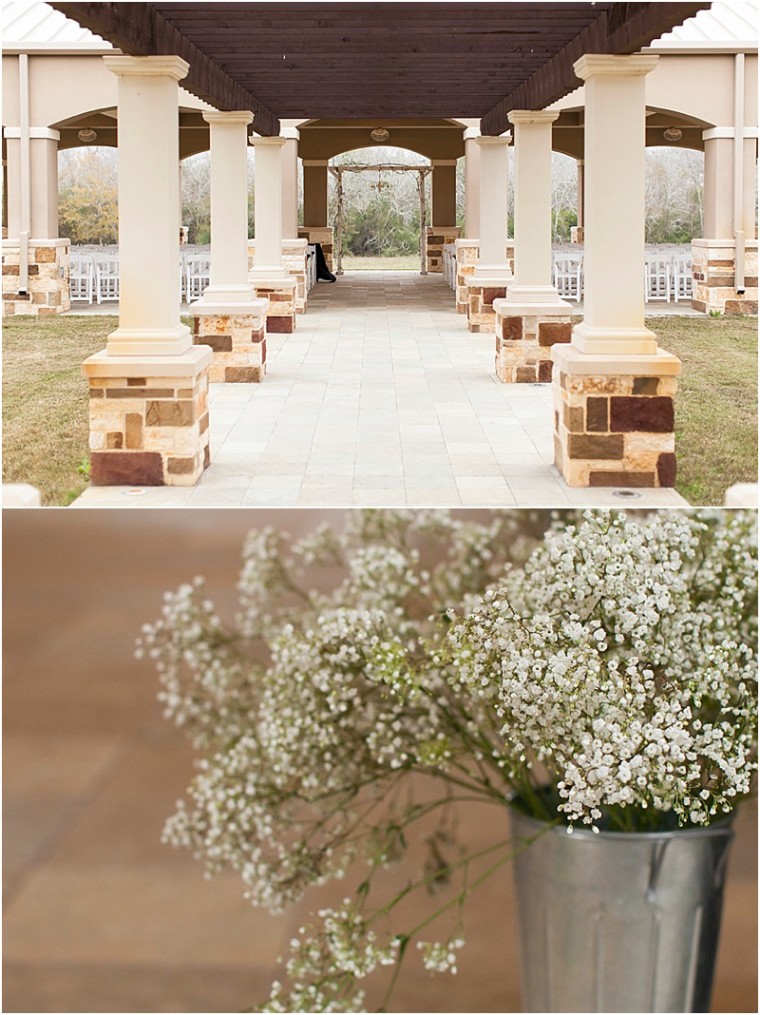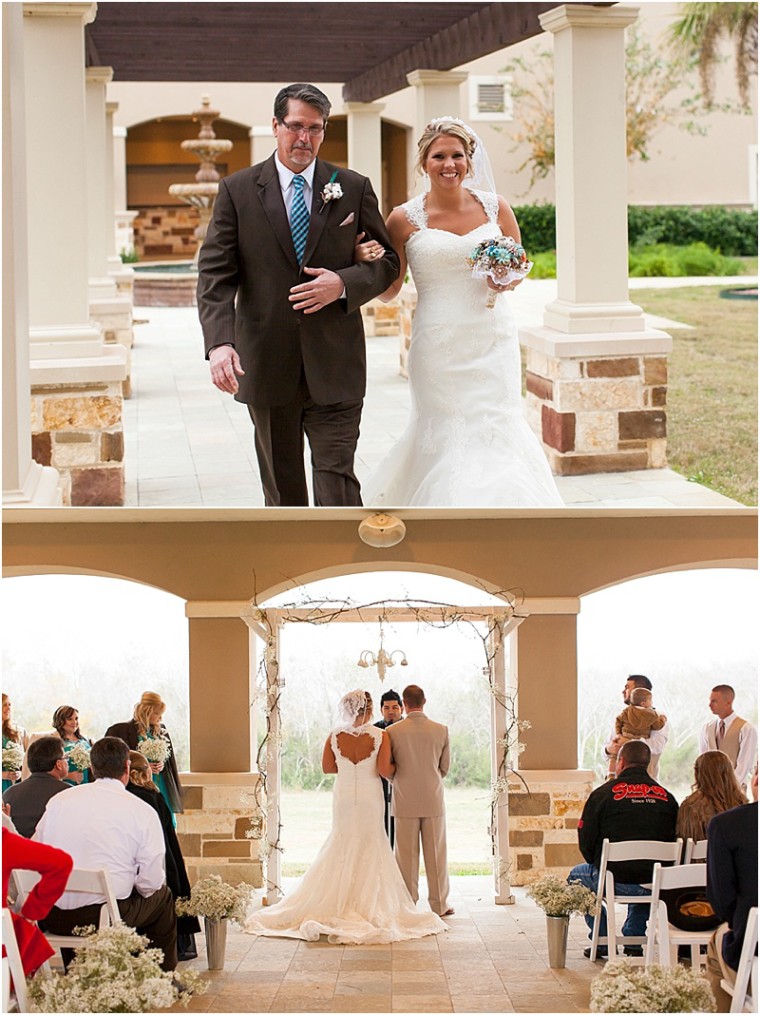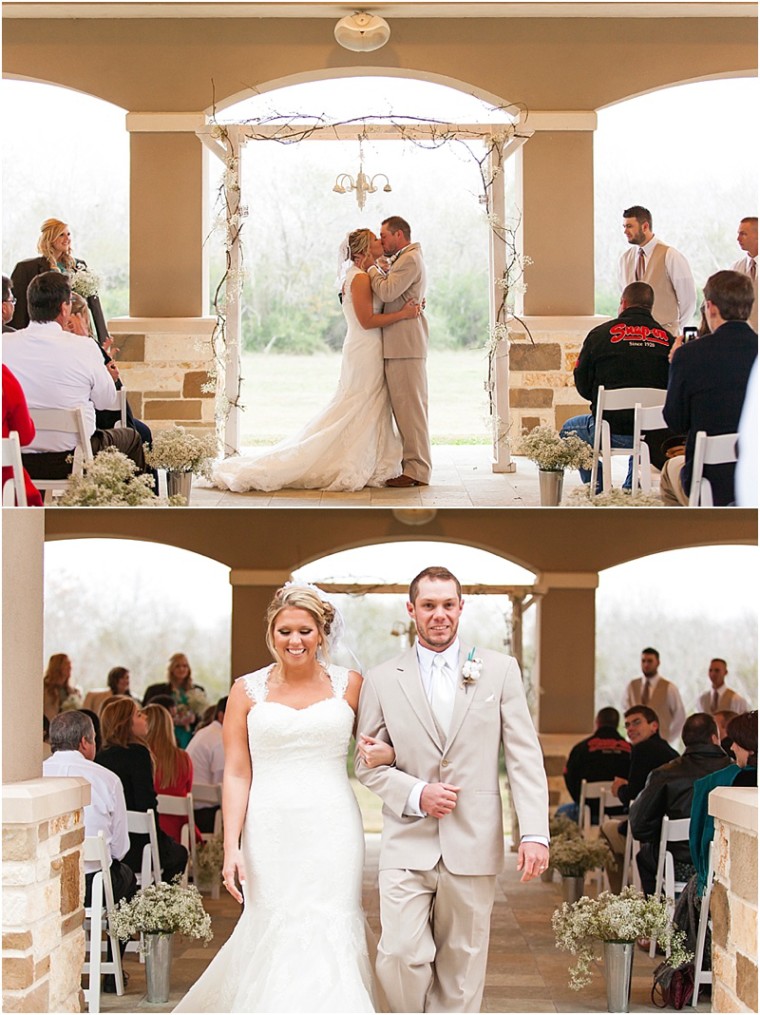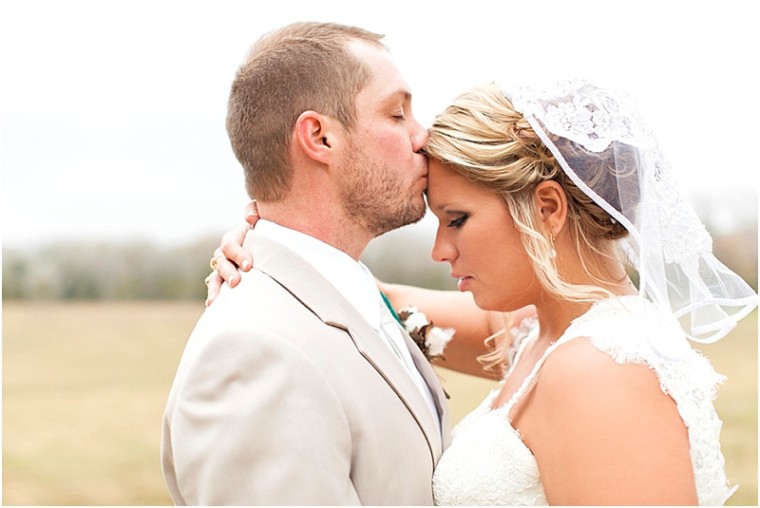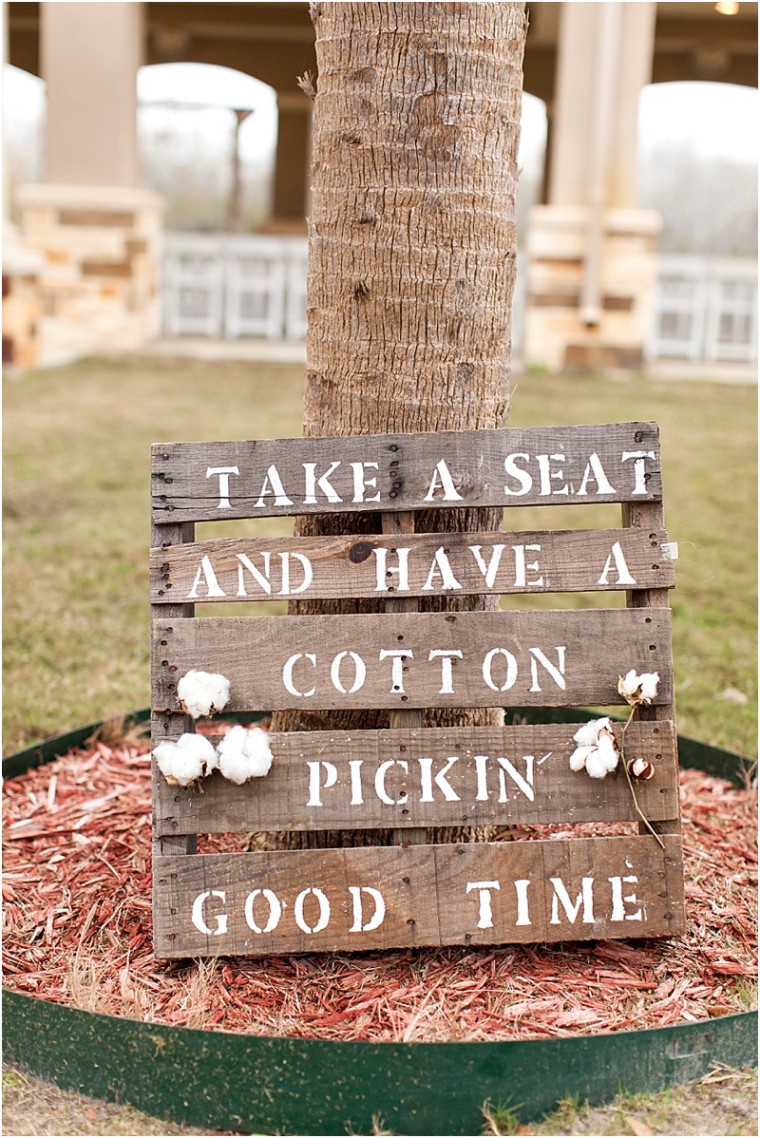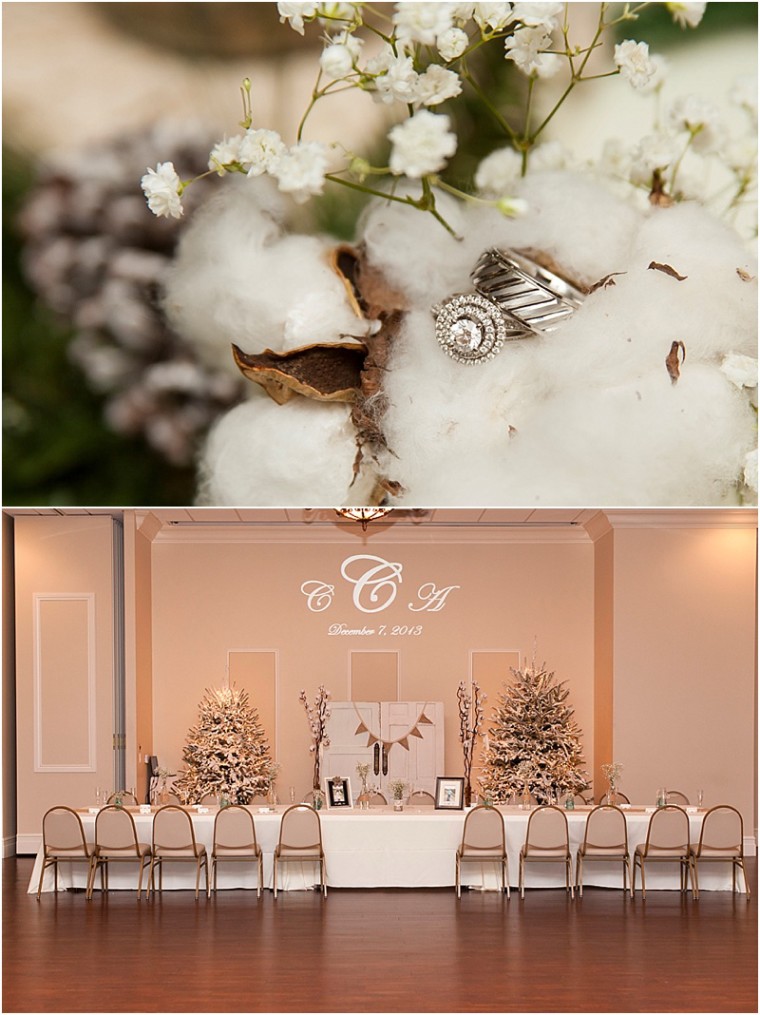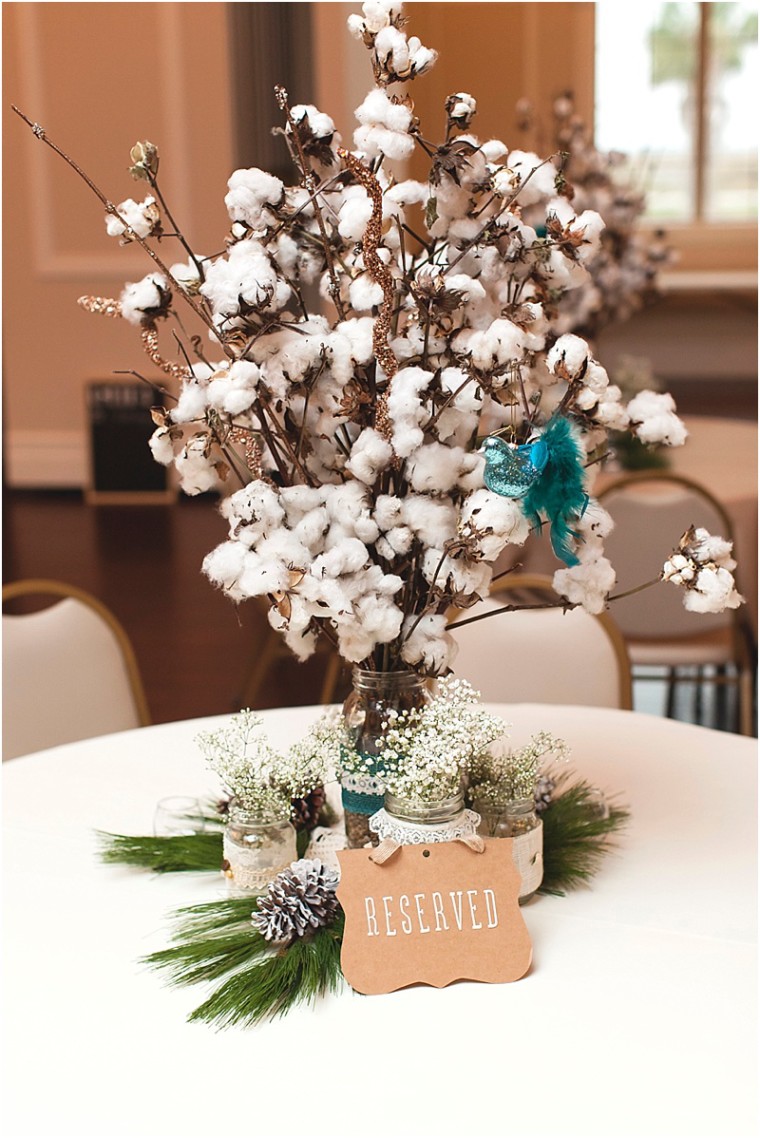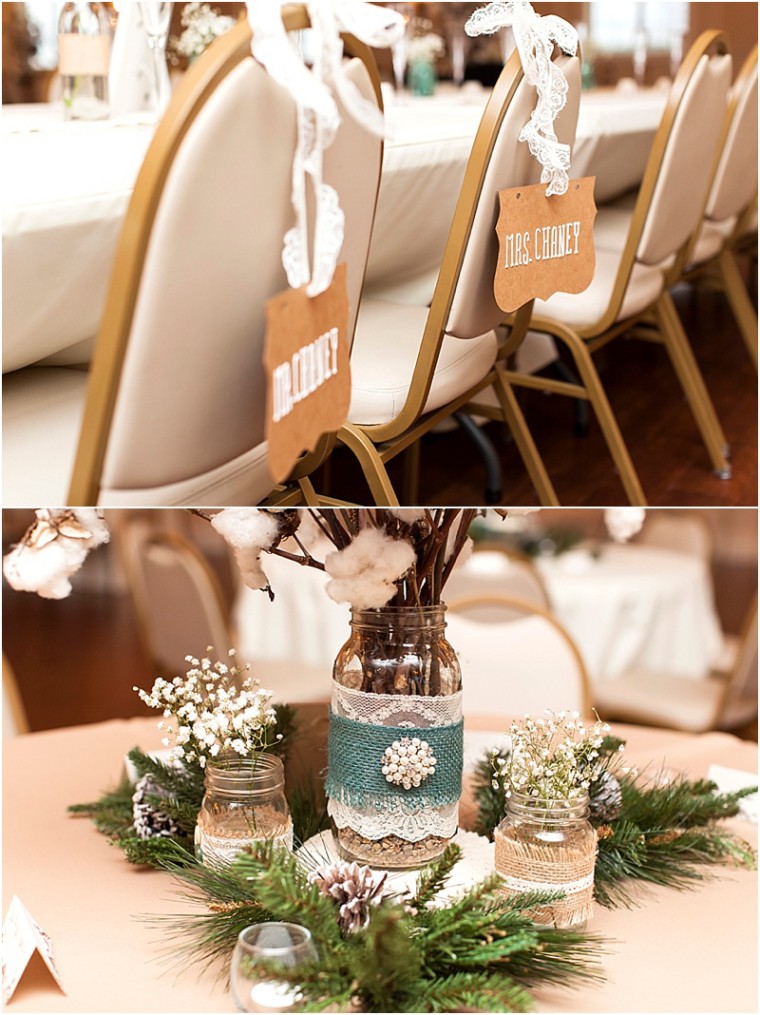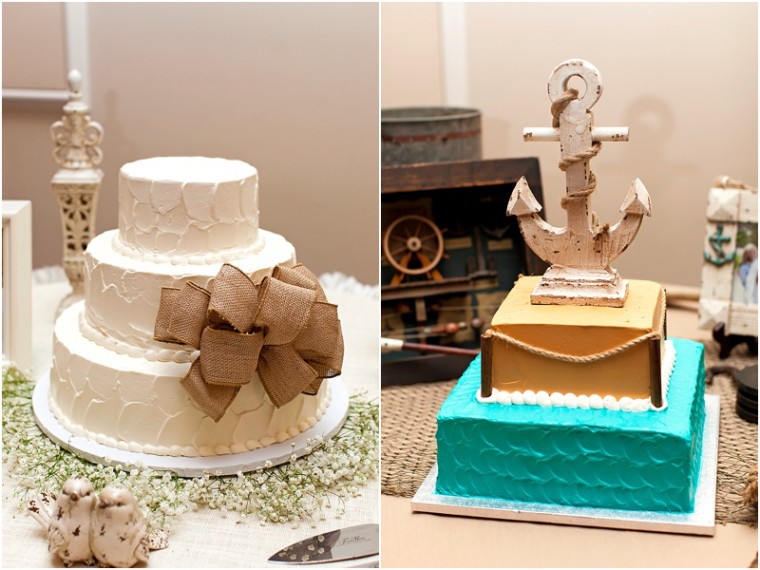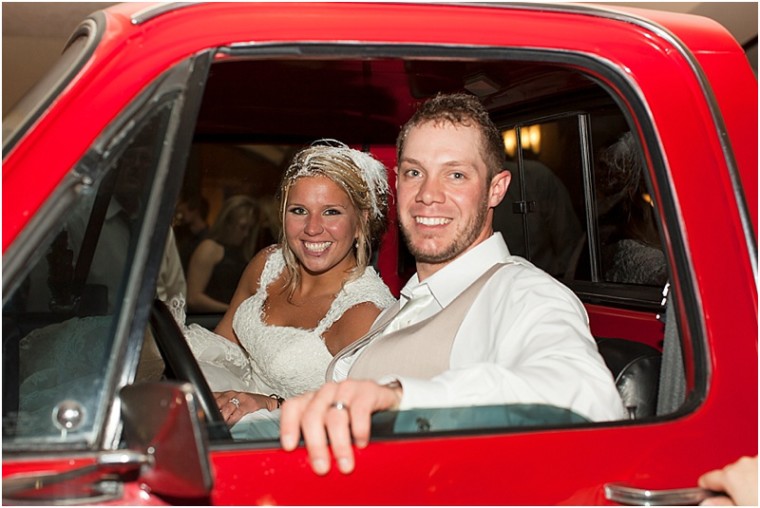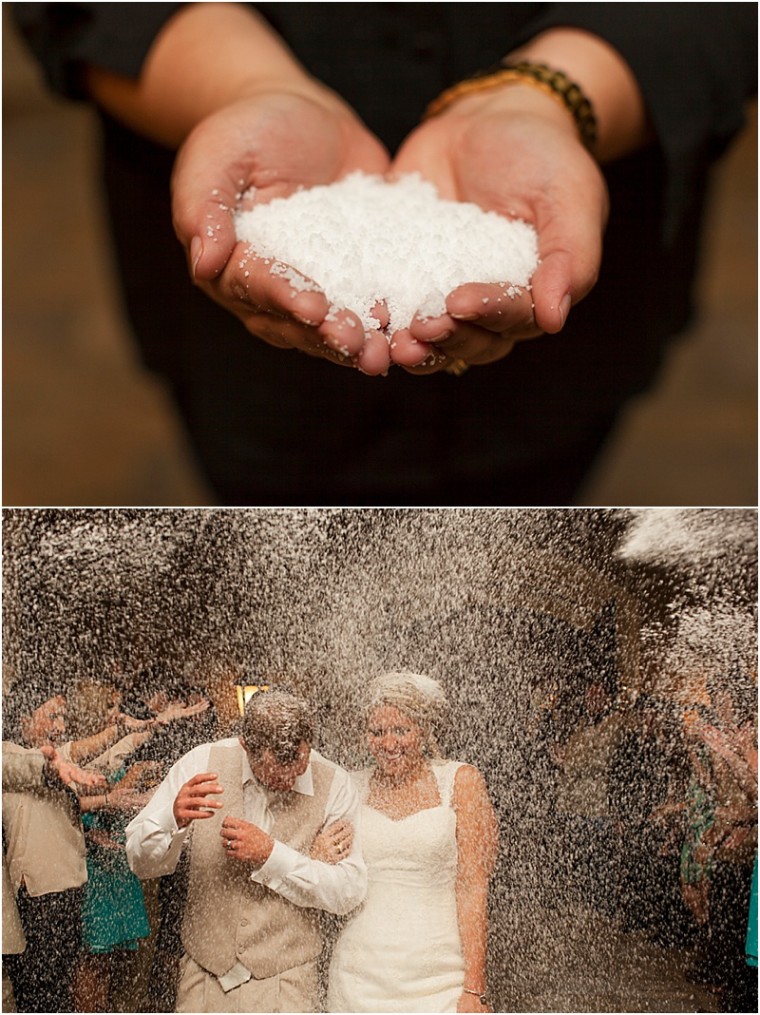 From Simply Love Photography...
Bride's Veil: The bride's veil is made from the sleeve of her mother's wedding gown. The bride's grandmother sewed the sleeve into a veil and hand-stitched tiny pearls onto the lace.
Cotton Centerpiece Arrangements: The cotton was hand-picked at a cotton farm outside of Victoria, TX in the summer of 2013. The cotton was arranged in large mason jars. Each jar decorated uniquely in burlap, buttons, pears, and beads.
Broach Bouquet: The brides' bouquet was made of family heir loomed broaches from both the bride and groom side. Green floral wire was twisted around the pin on the back of the broach and then gathered together to form a bouquet.
The Wedding Arch: The handy groom built and painted the white wedding arch. They then added greenery, small tin lanterns and a shabby-chic chandelier in the middle of the arch.
Pallet Wall Photo Booth: The backdrop of the photo booth was made of a pallet wall. Four pallets were nailed together and propped up against a wall behind two chairs and fun props. A little foliage and the bride and groom's initials were added to the wall adding a fun, rustic feel to the photos.