This timeless ballroom Austin wedding is just the traditional wedding inspiration you need. Eclipse Event Co. sent over another beautiful celebration that they coordinated and I am so excited to share it with y'all. You can't get more timeless and classic than a gorgeous wedding ceremony and reception held at the Driskill Hotel in downtown Austin. Add in a stunning bride in a lace wedding dress and a handsome groom in a classic black tuxedo and you've got the recipe for a perfect celebration. Adam Kealing took the most breathtaking images! Head on over to the gallery to lose yourself in all the timeless beauty.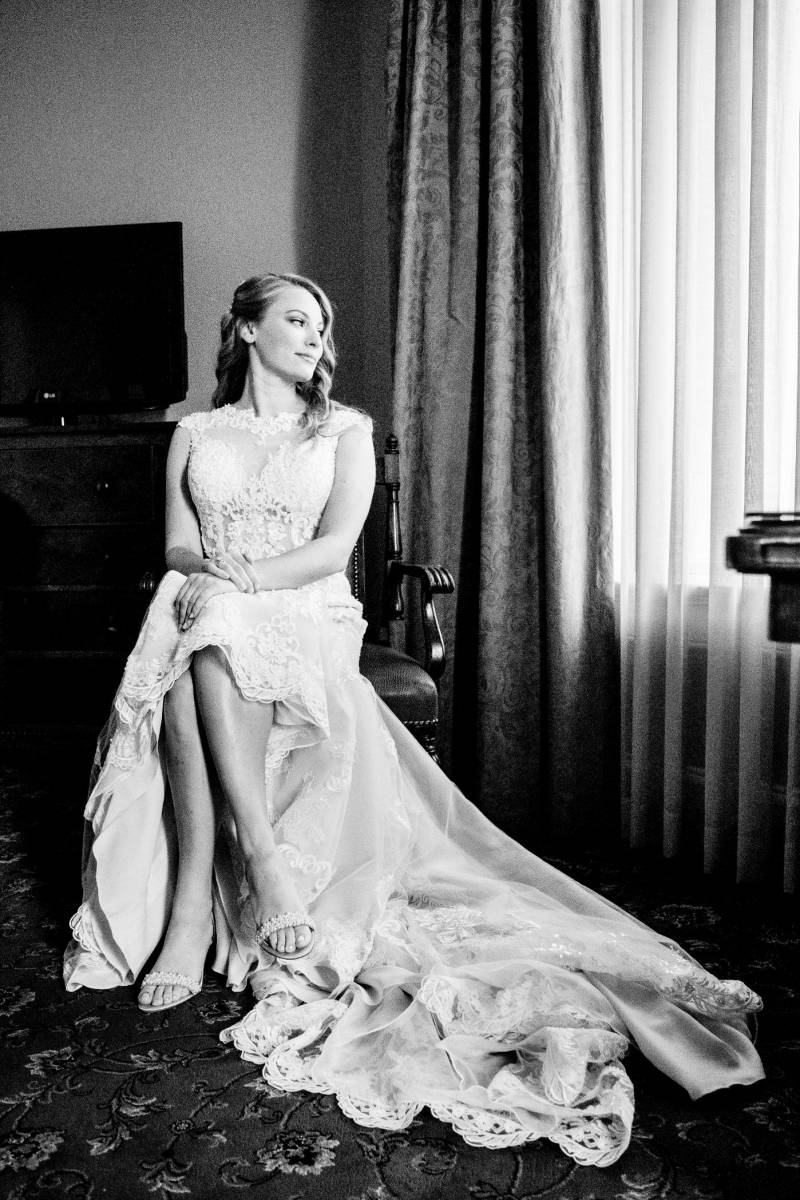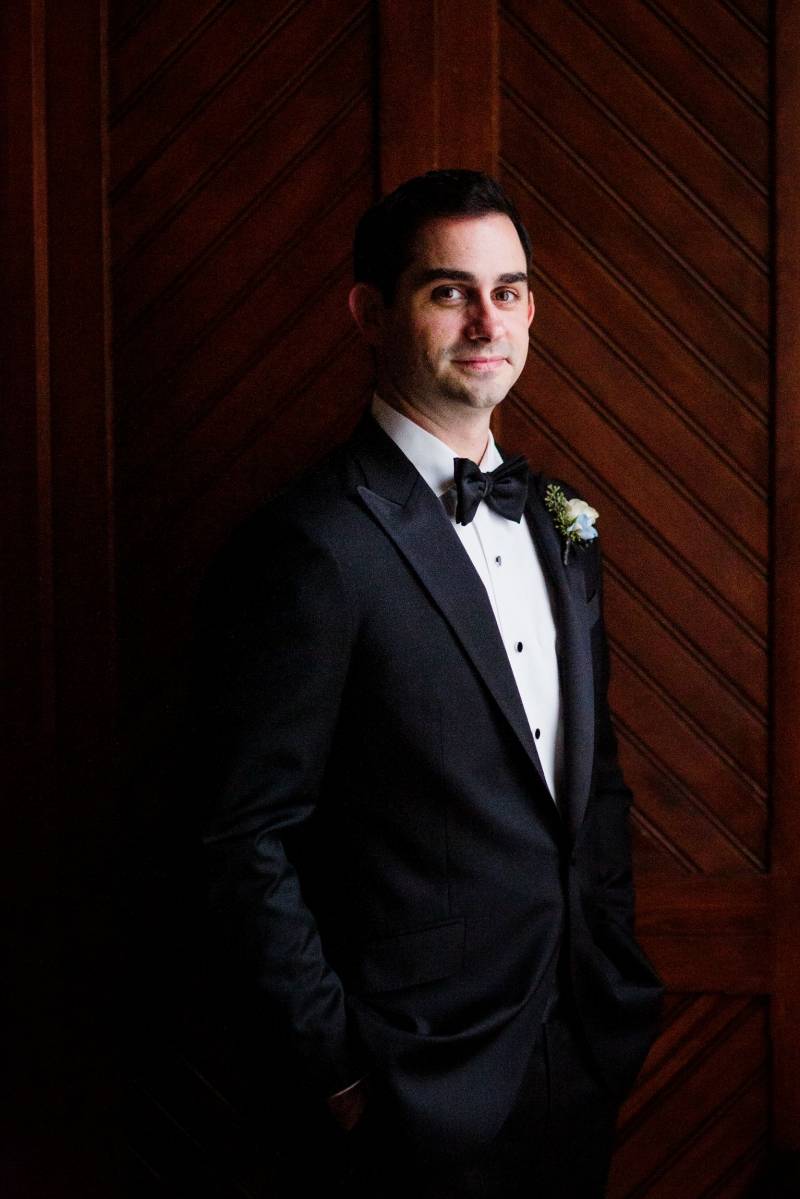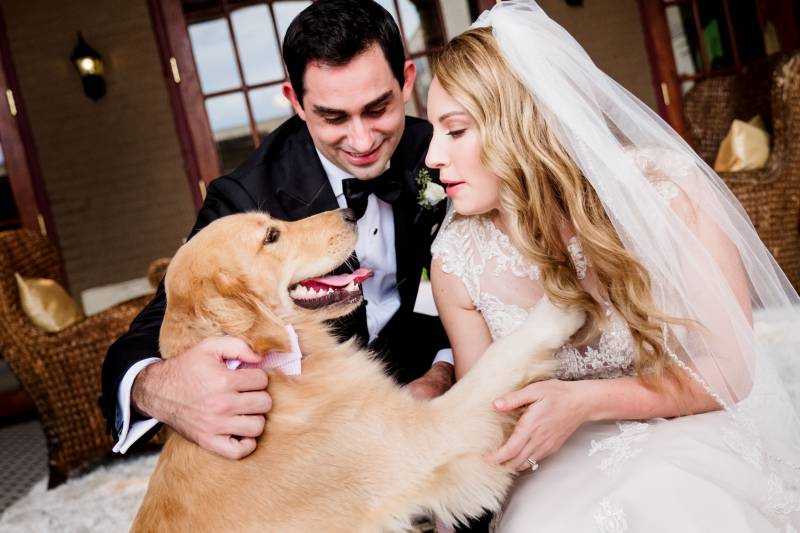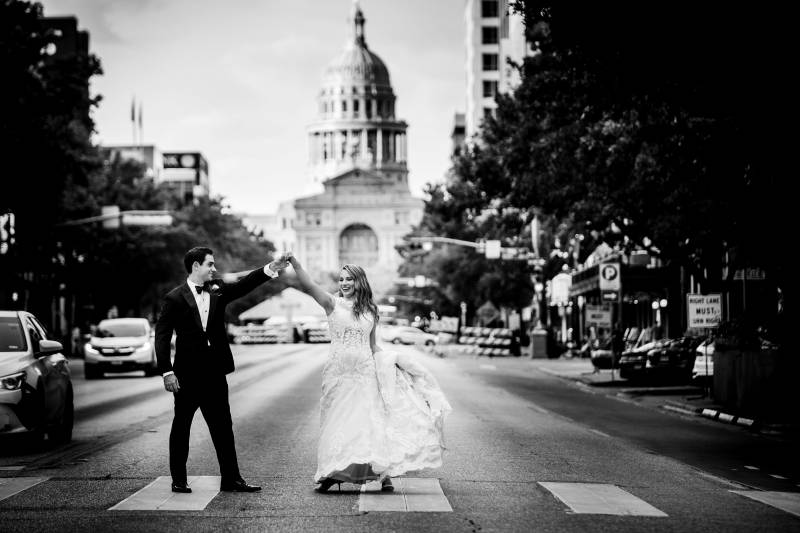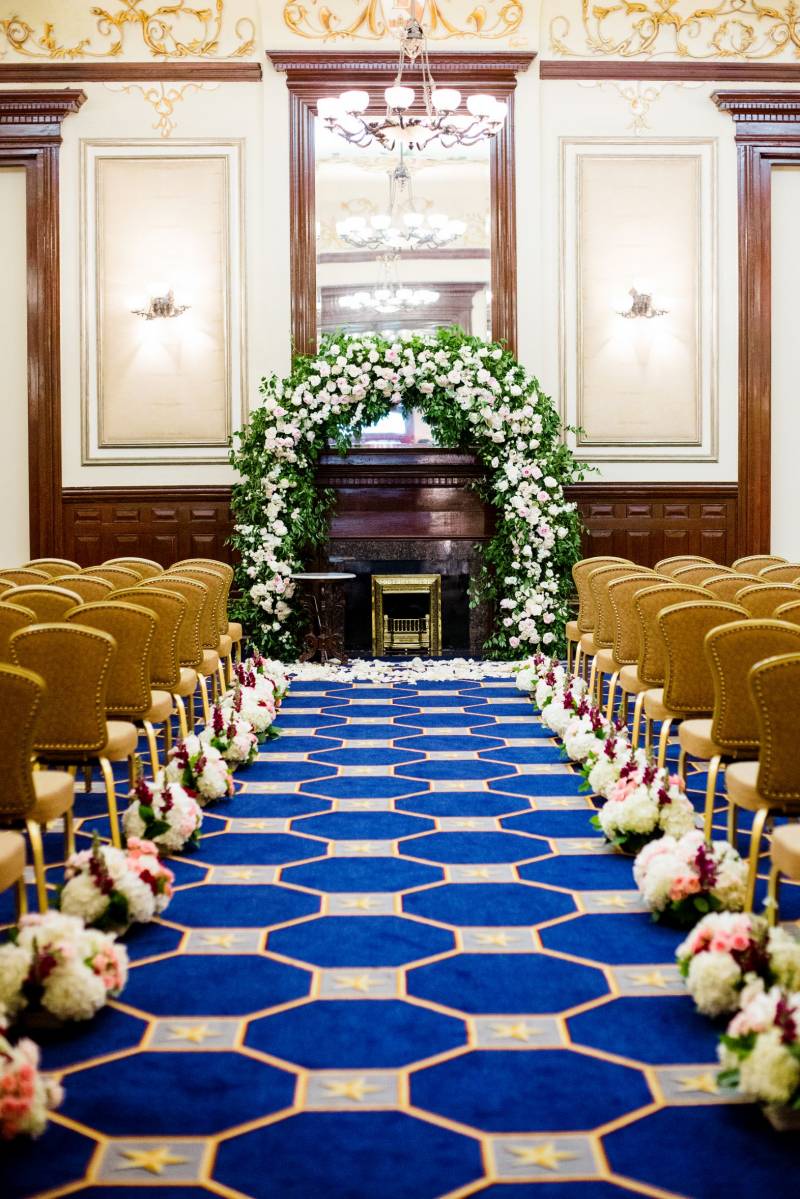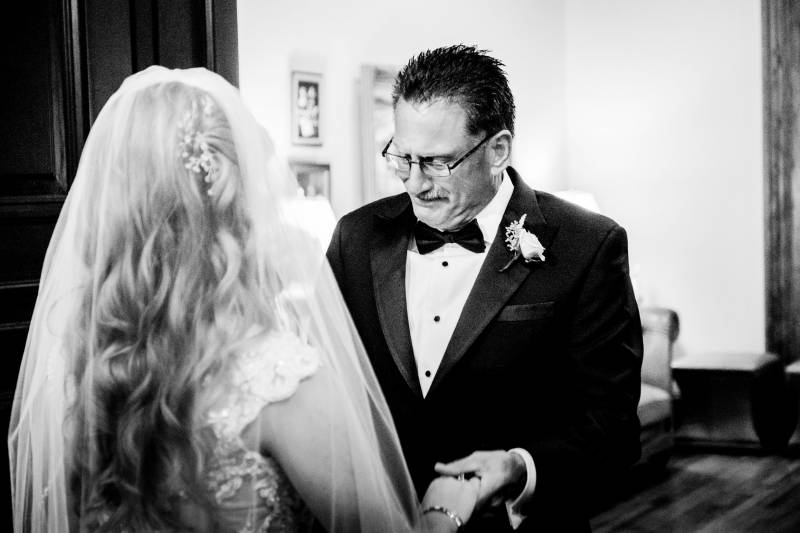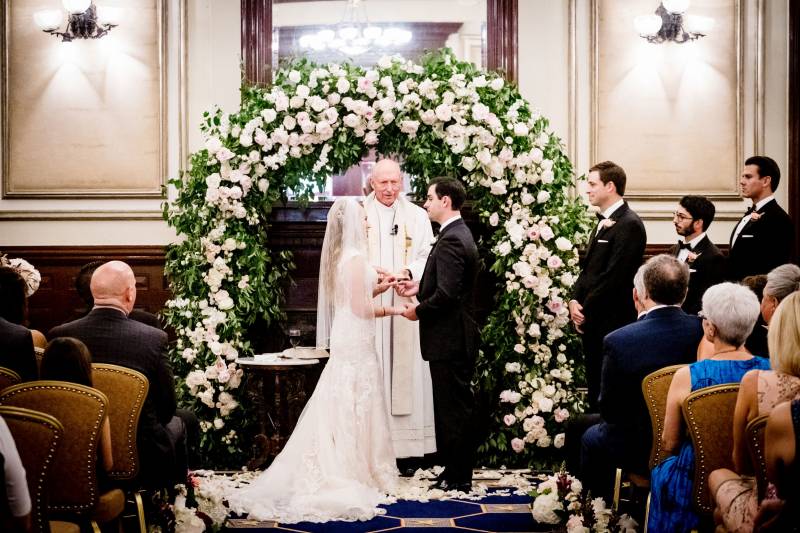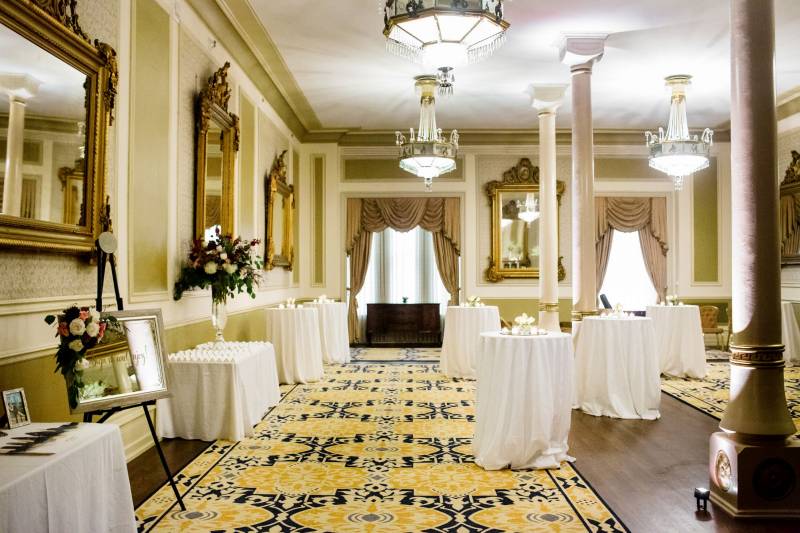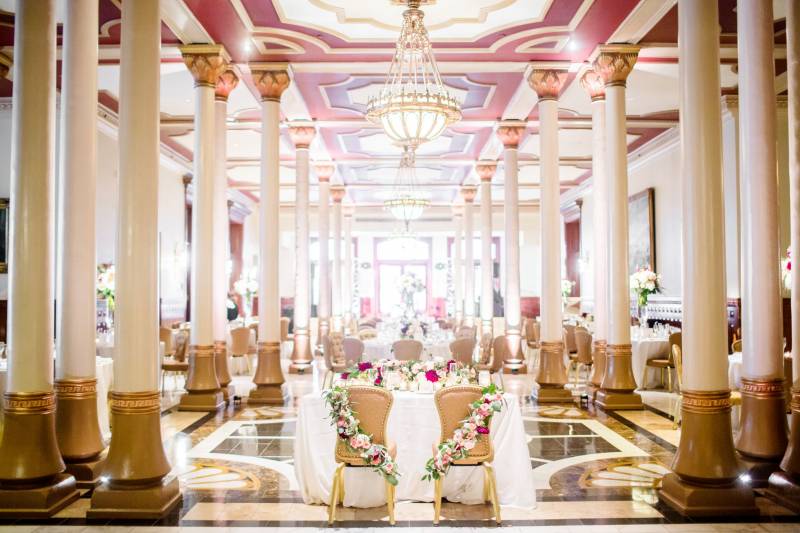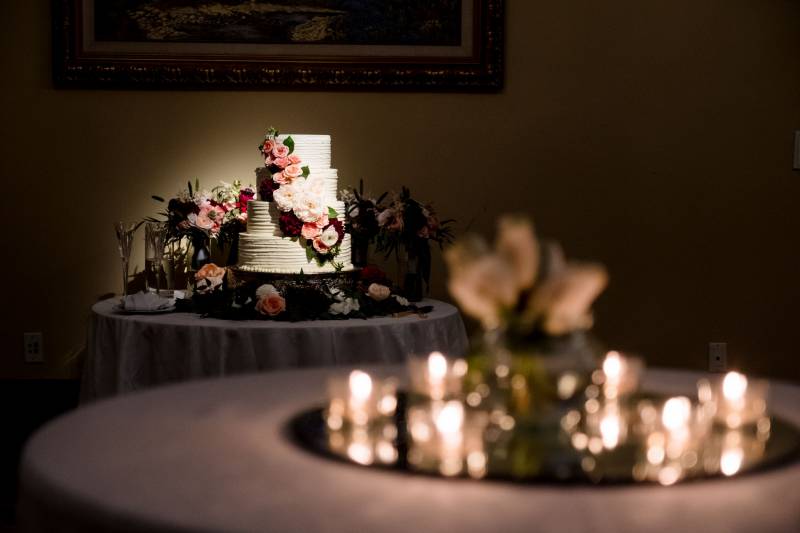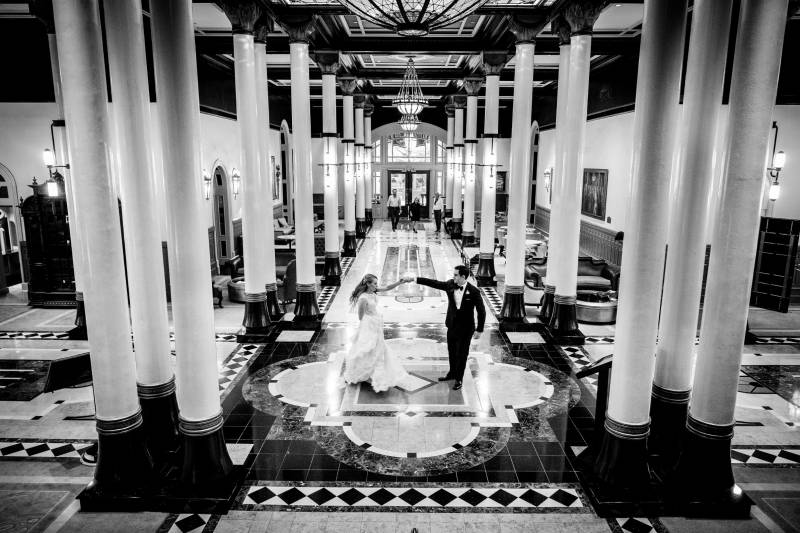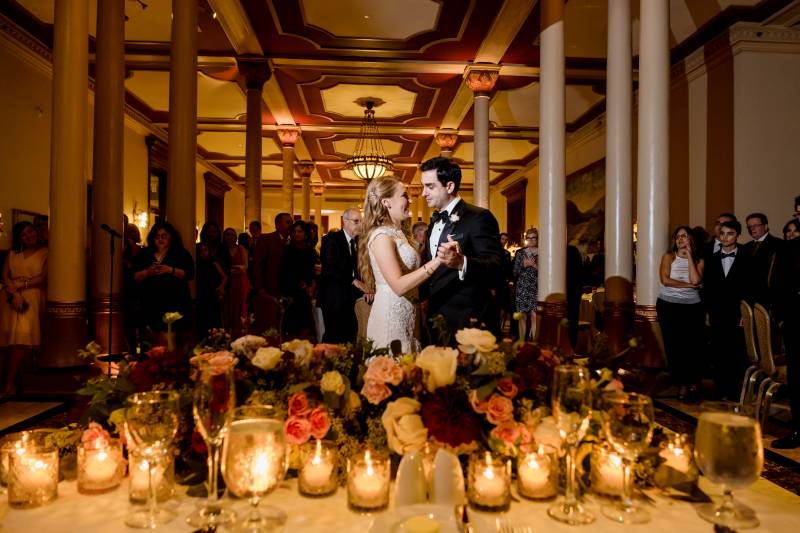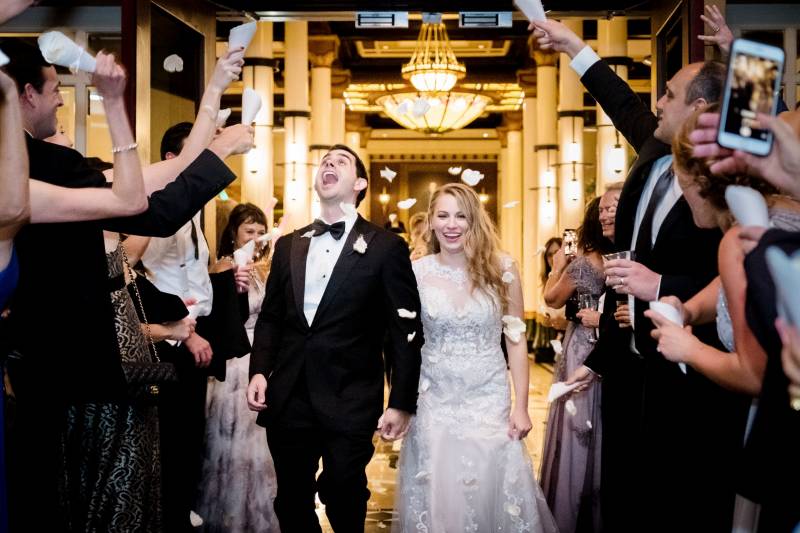 From Eclipse Event Co...Set in the historic Driskill Hotel in downtown Austin, the black-tie affair focused a lot of floral and dancing. The couple came to Austin by way of Chicago so they wanted to make sure there were touches of their new hometown for all their out of town guests to enjoy.
For an extra special treat, check out the amazing wedding video produced by Waterloo Films.