Get yourself ready for this gorgeous peach-infused affair! Rebel with a Camera captured this Pflugerville wedding and it is all things elegant and peachy. The Plantation House served as the backdrop for the beautiful ceremony and reception. Let's get ready and dive into this affair.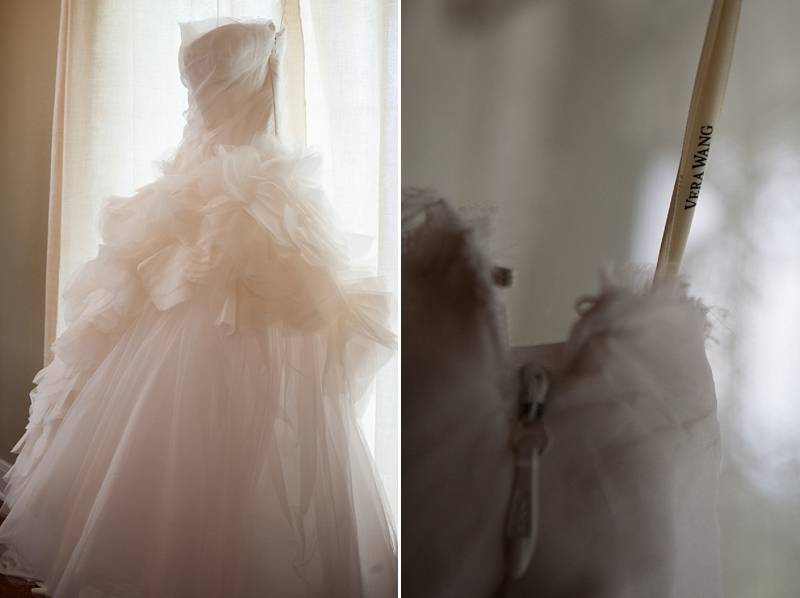 Your wedding is bound to be gorgeous when you start off with Vera!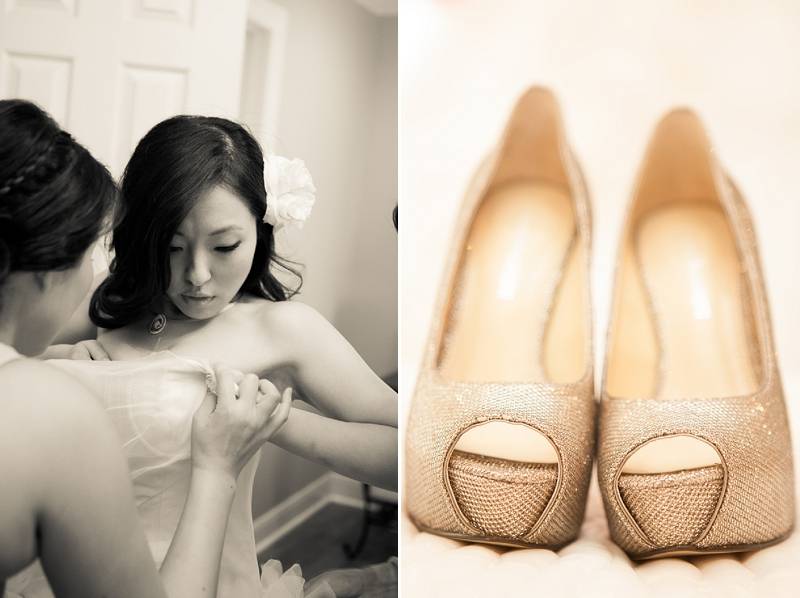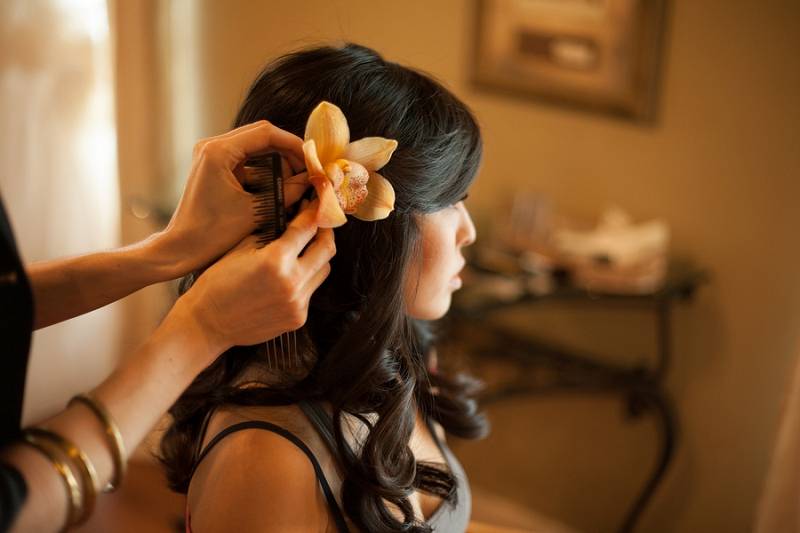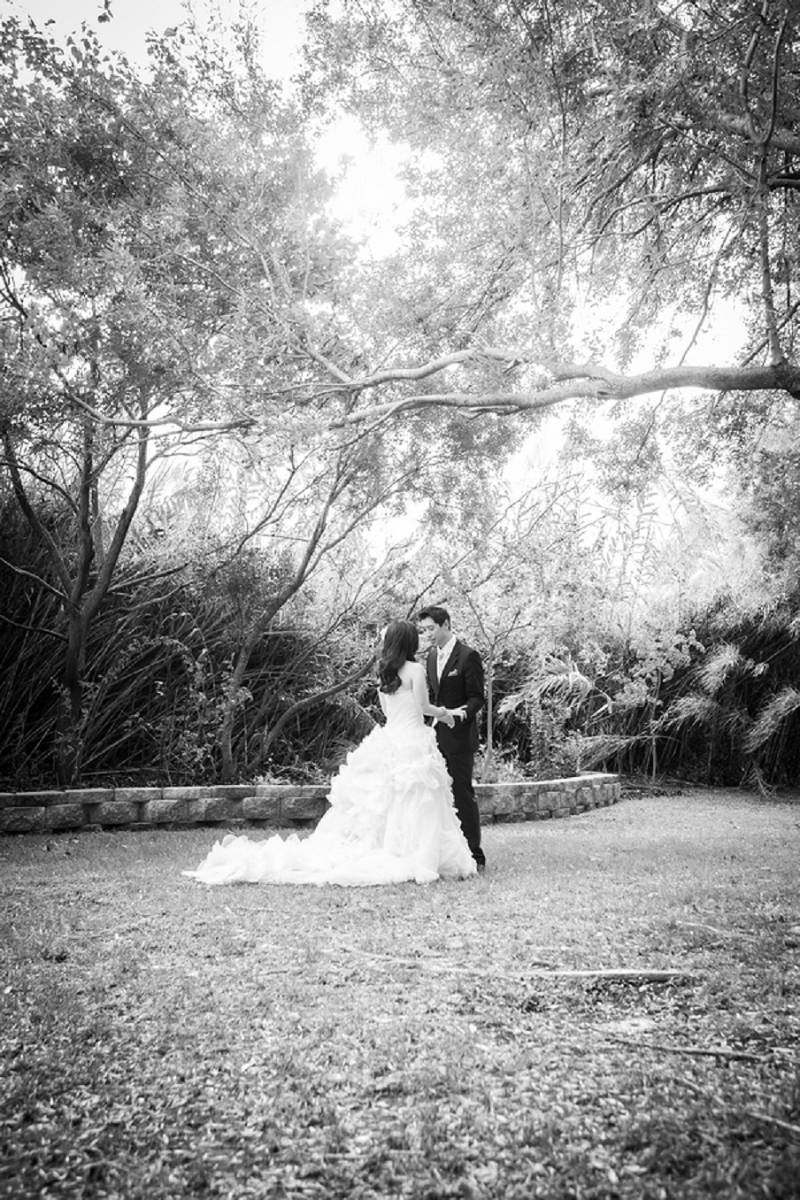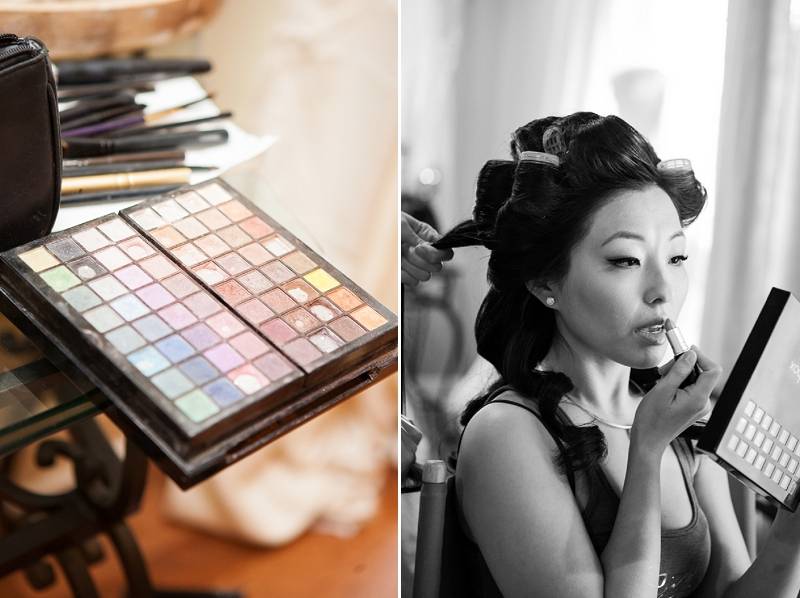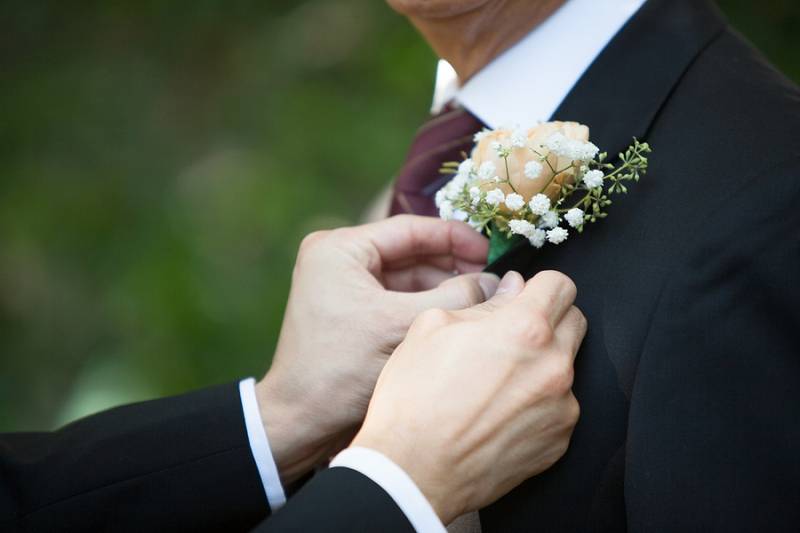 This first look photograph is stunning and I am sure the couple will treasure it for years to come. Couples really should consider embracing this new tradition of the bride and groom seeing each other prior to the ceremony. It usually results in unforgettable moments and photographs.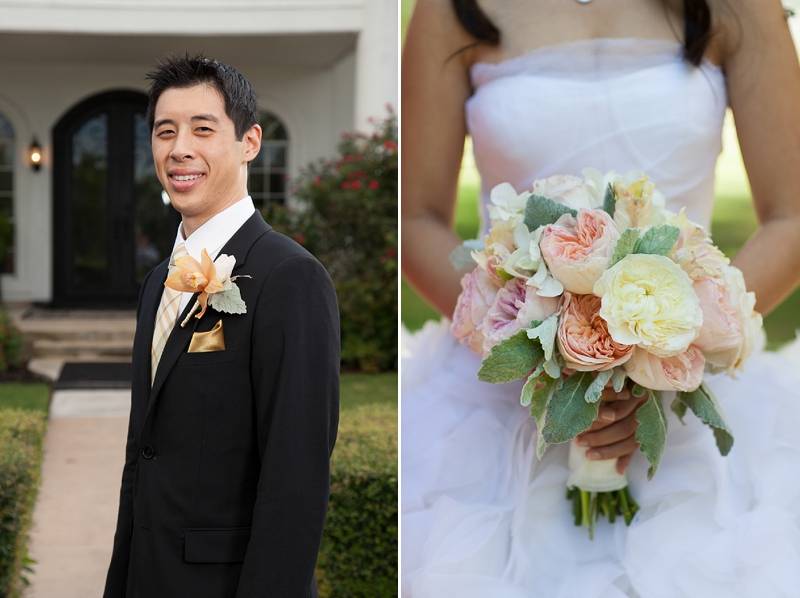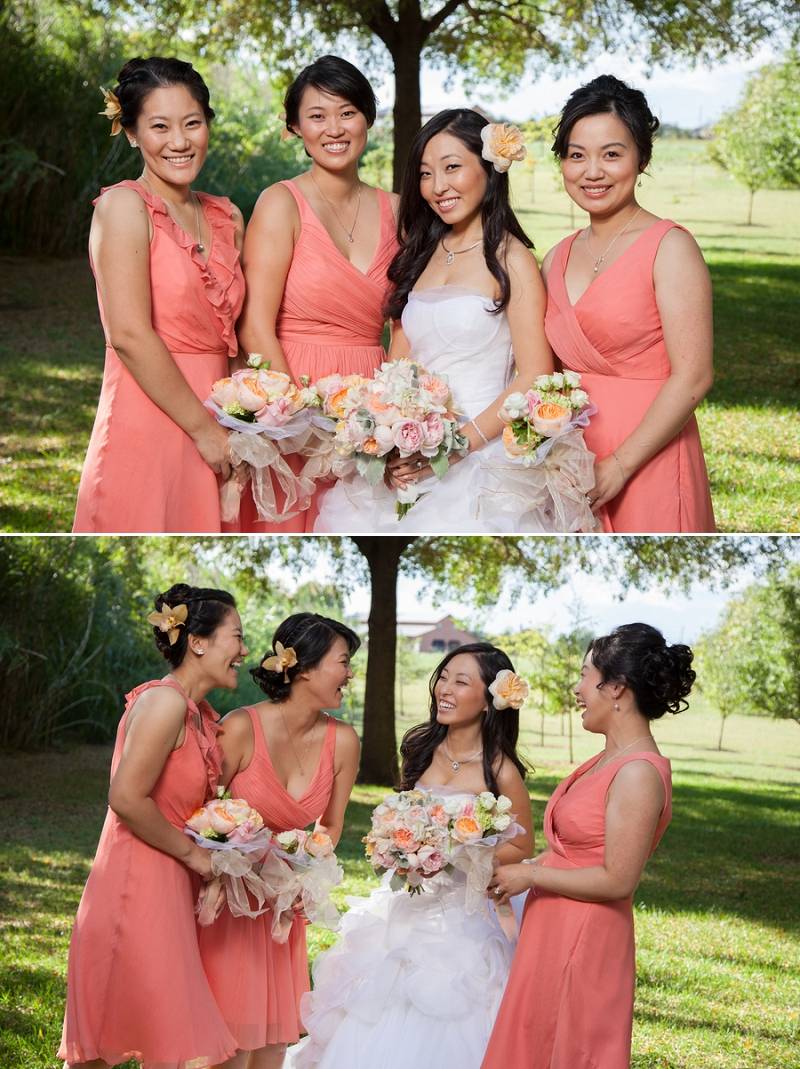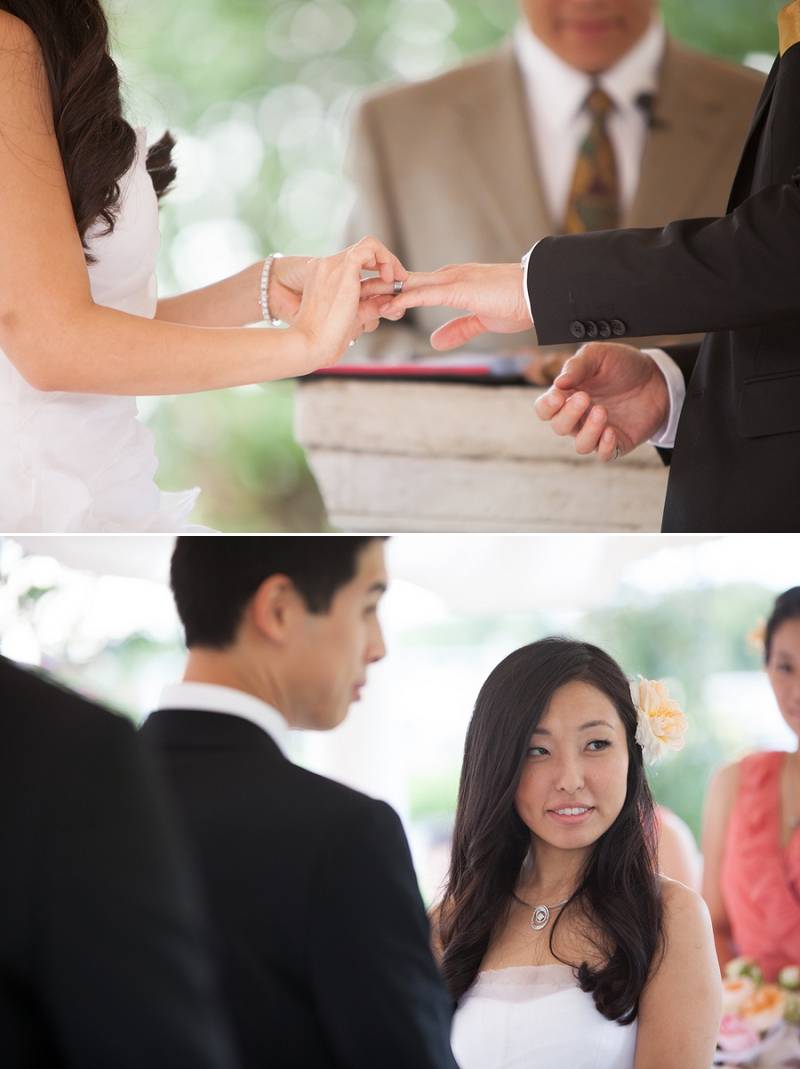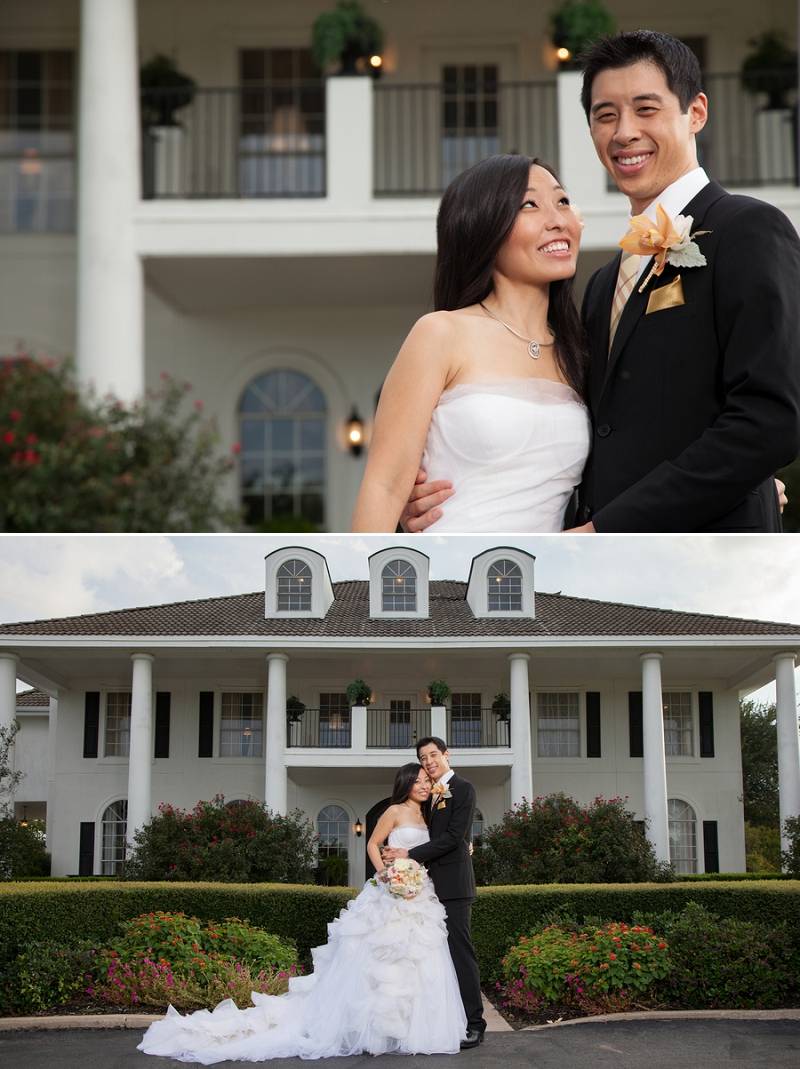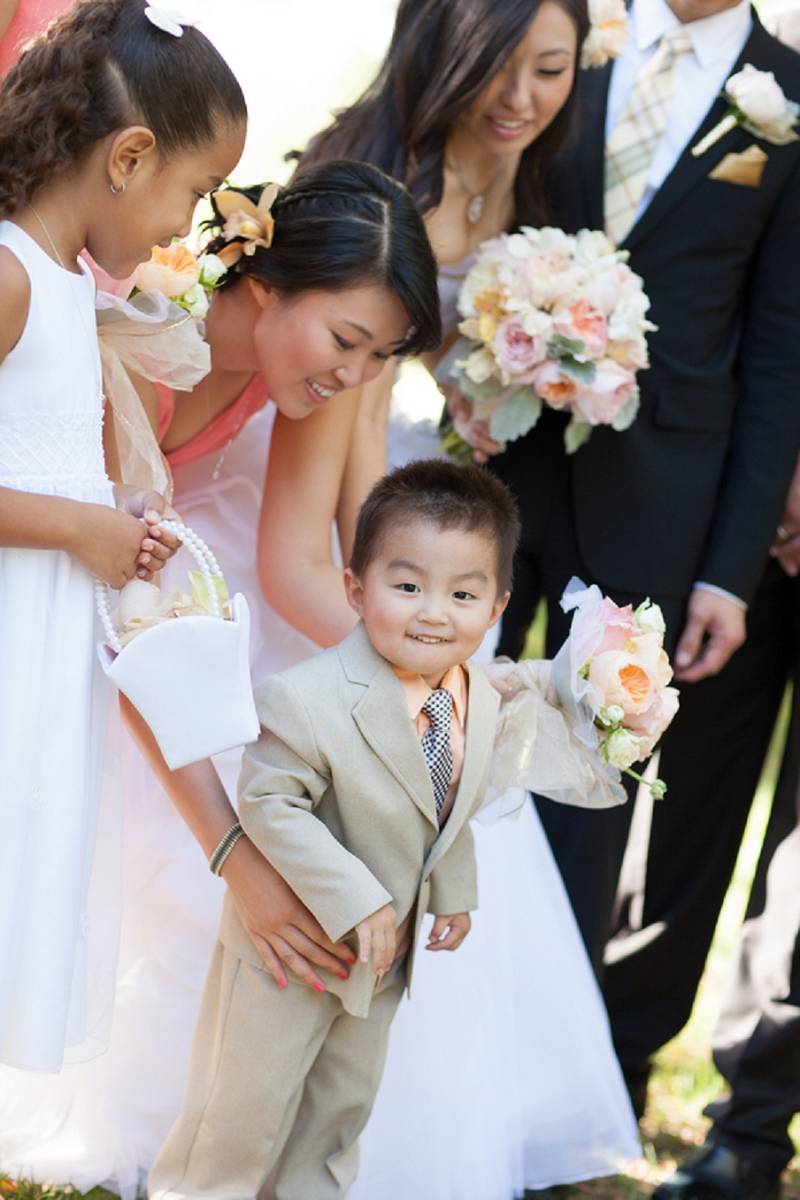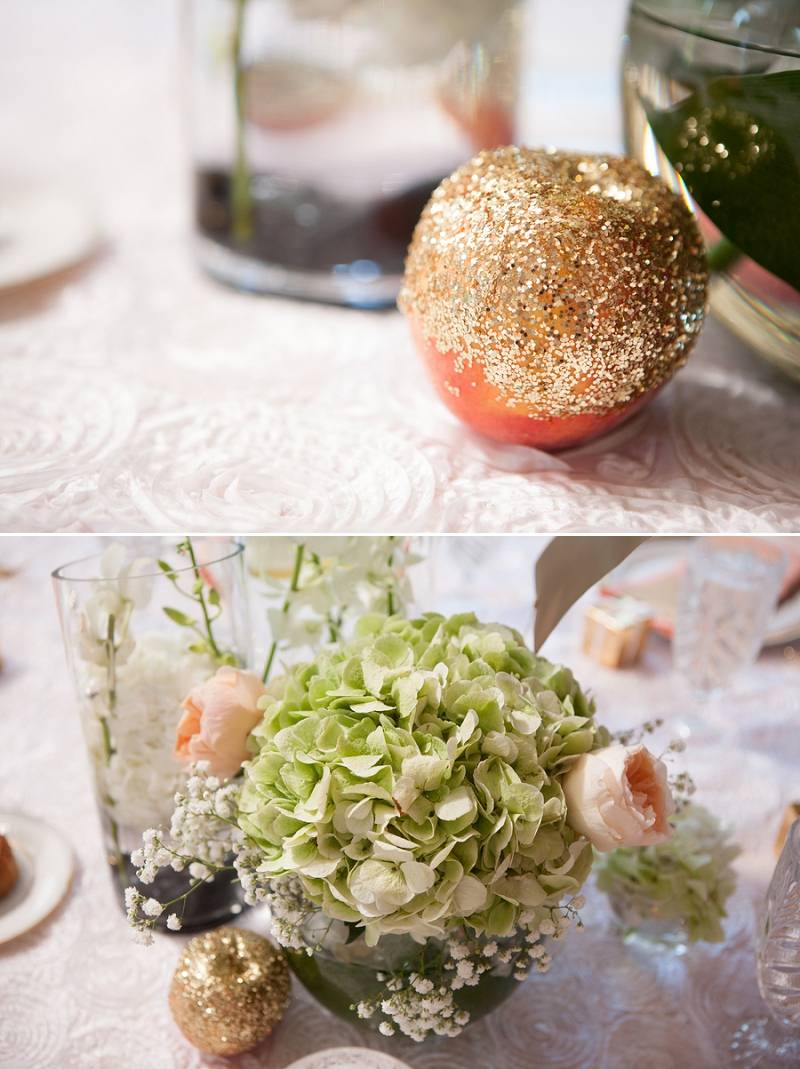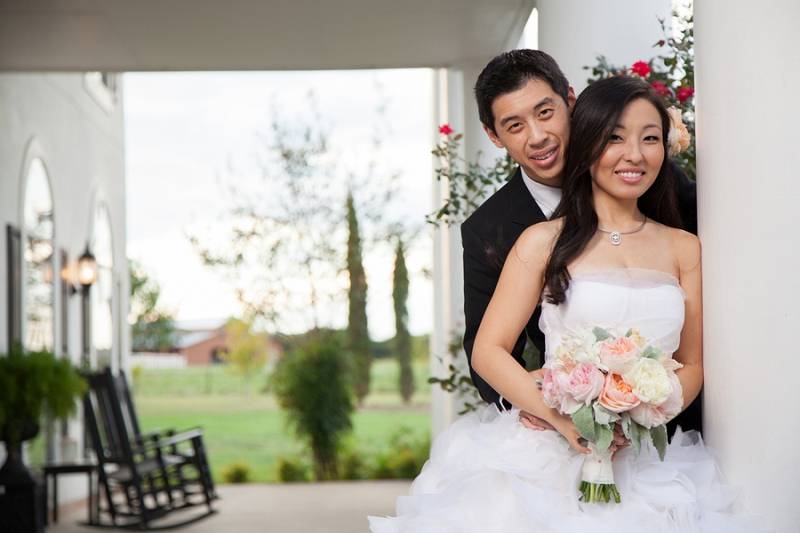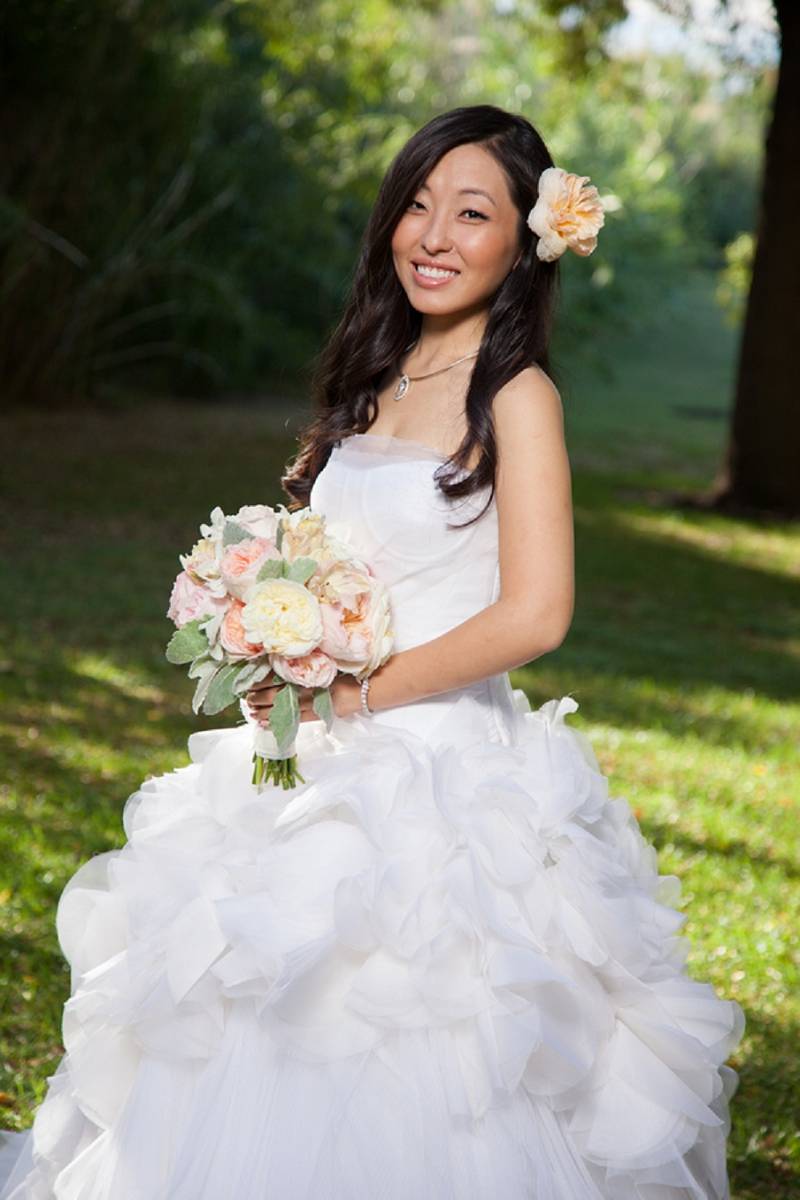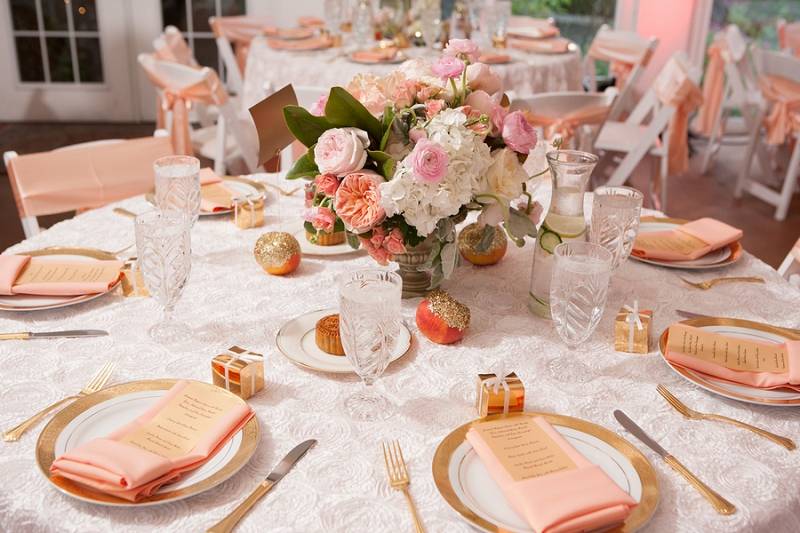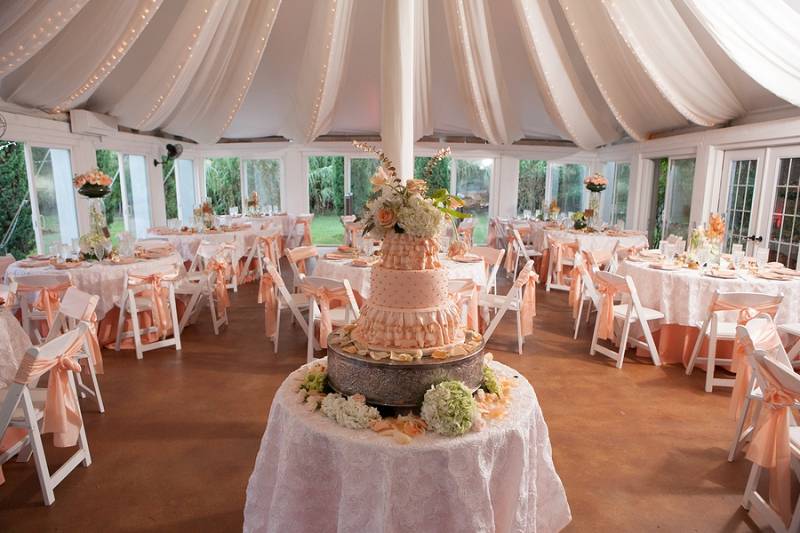 Those are real peaches…dipped in glitter! Talk about a memorable, elegant yet inexpensive decor element! It just shows you that adding a glamorous design element to your wedding tablescape does not have the be expensive.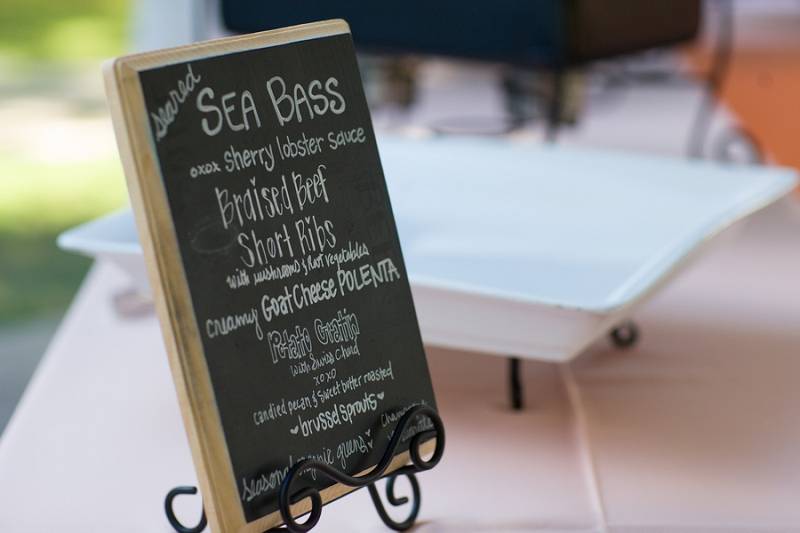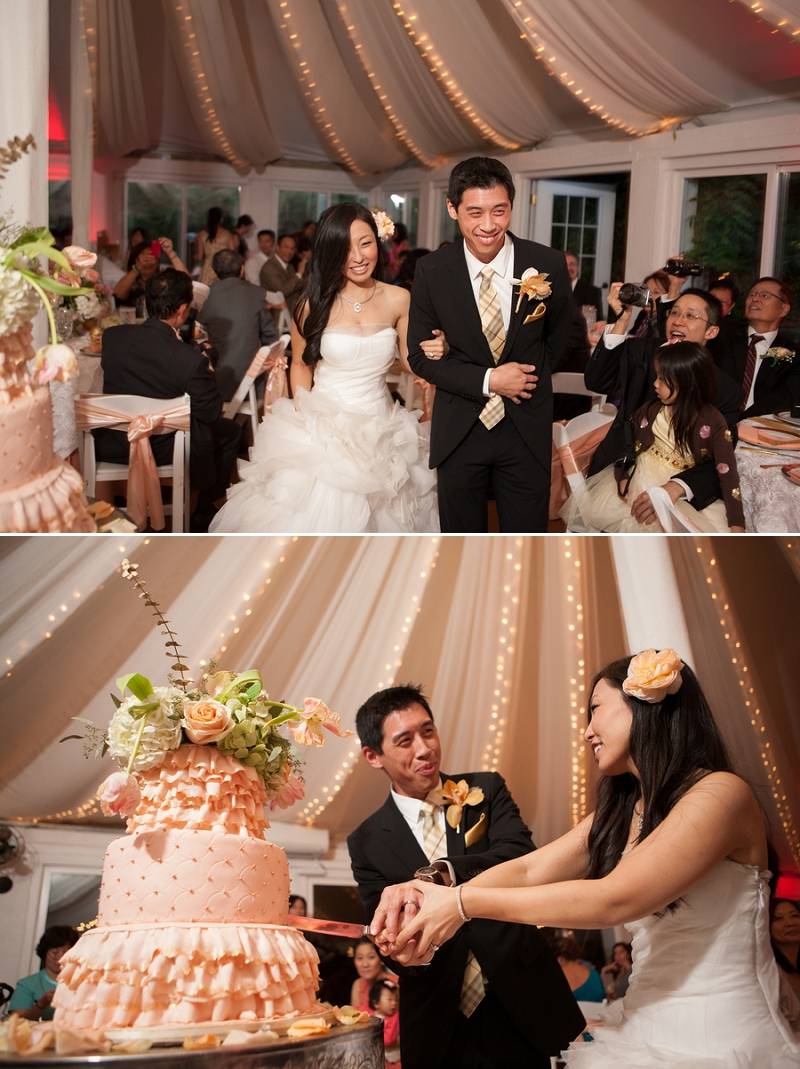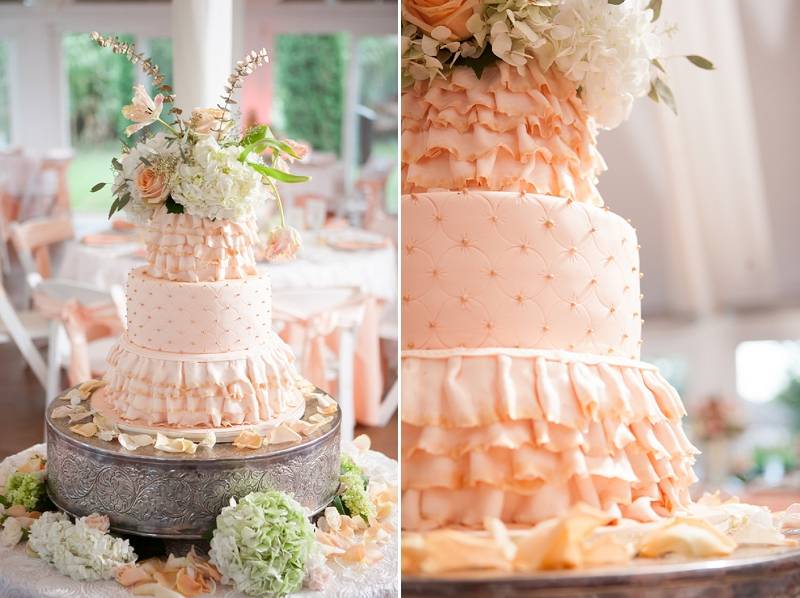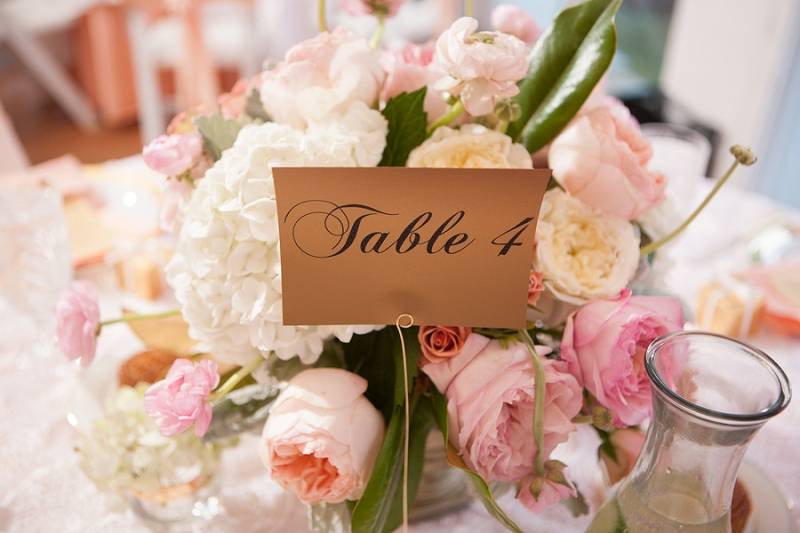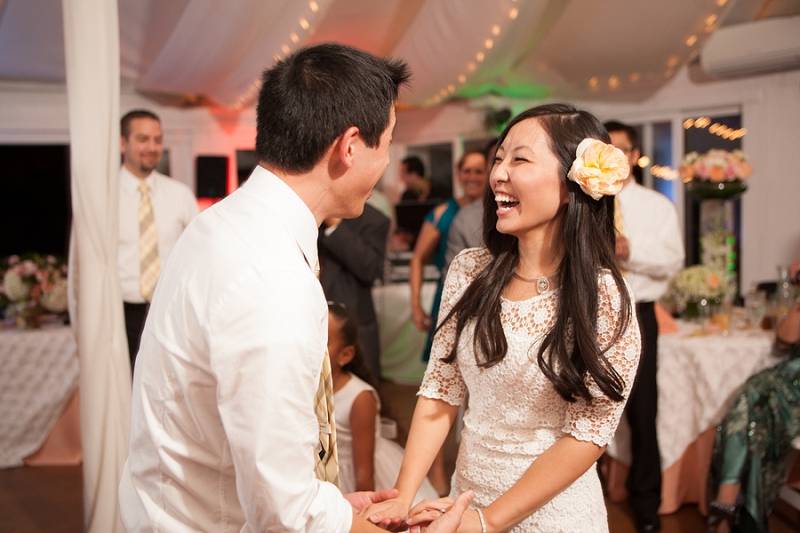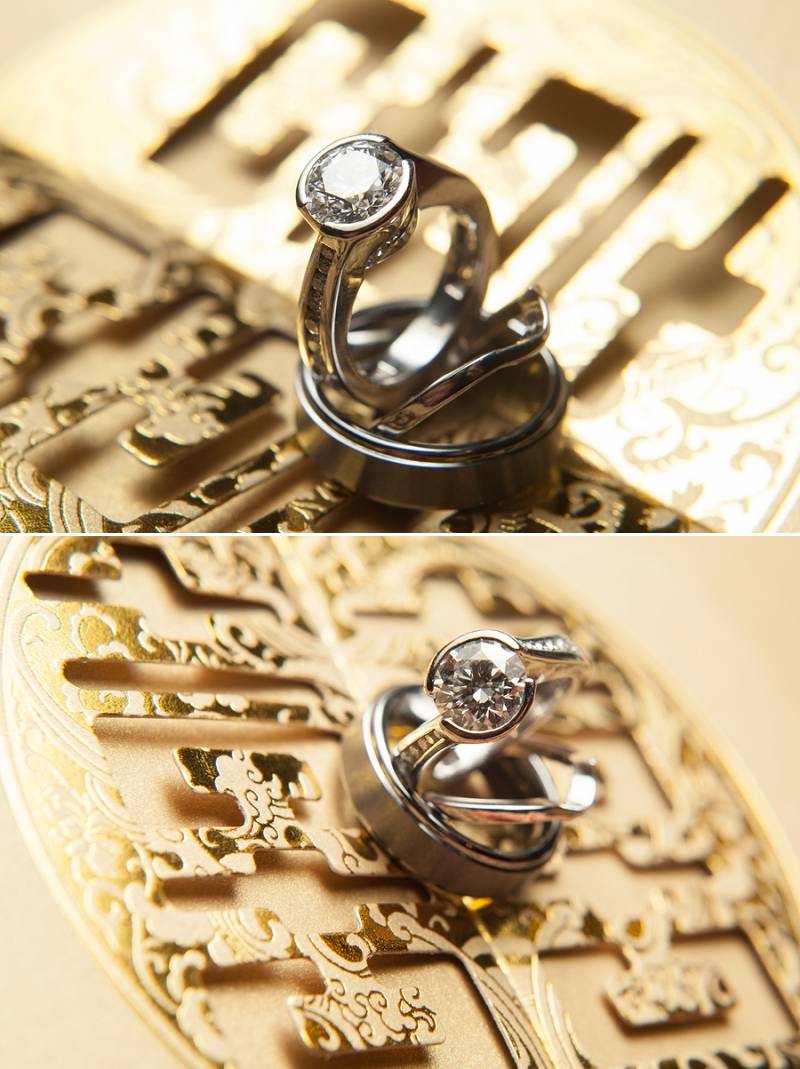 From Rebel with a Camera...Fan and Chris held their wedding at The Plantation House in Pflugerville, Texas (just outside of Austin). Their wedding was over the top beautiful! From the Vera Wang gown to the custom designed cake, this wedding had so many personal elements. Their wedding colors of peaches and golds were so suited for this venue. There were peonies, garden roses, and big fluffy hydrangeas everywhere. The groom's mom brought Moon Pies - a Chinese tradition - and a few were placed at each table for guests. There was also a traditional Chinese tea ceremony that was so precious. The groom's mom had taken floral arranging classes before the wedding and arranged several of the guest tables herself. With Margot Blair Floral and Chris's mom working together, no two tables shared the same flower arrangement. Since there was so much peach and white, a softly defused green shade of uplighting was used to keep the fresh look and give an unexpected color surprise around the room. It was the perfect touch! Actual peaches with gold glitter were used on each table to hold the table numbers. The cake was custom designed to match the colors of the wedding, the ruffles on the bride's dress, and the bride's love of purses (notice the Chanel style markings on the middle tier). Simon Lee Bakery did an outstanding job of executing the design! Fan and Chris really loved to dance and were out on the floor the whole night.