This lovely Cypress conference center wedding is a great way to start off your day. Jeremy & Kristin sent over this sweet wedding and they were able to capture some of the most romantic bride and a groom poses. The Northwest Forest Conference Center is a great venue to hold a wedding celebration. Not only is it all inclusive, it boasts a variety of venues that provide diverse backdrops for picture-taking. Let's dive in to this sweet celebration.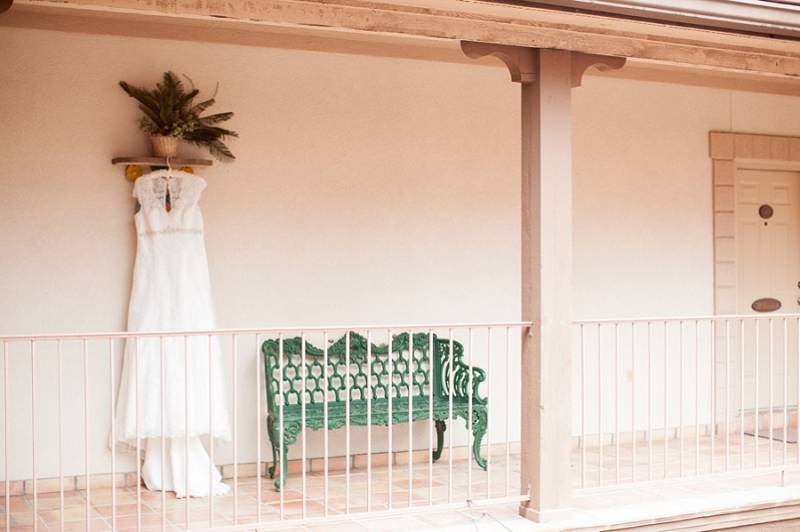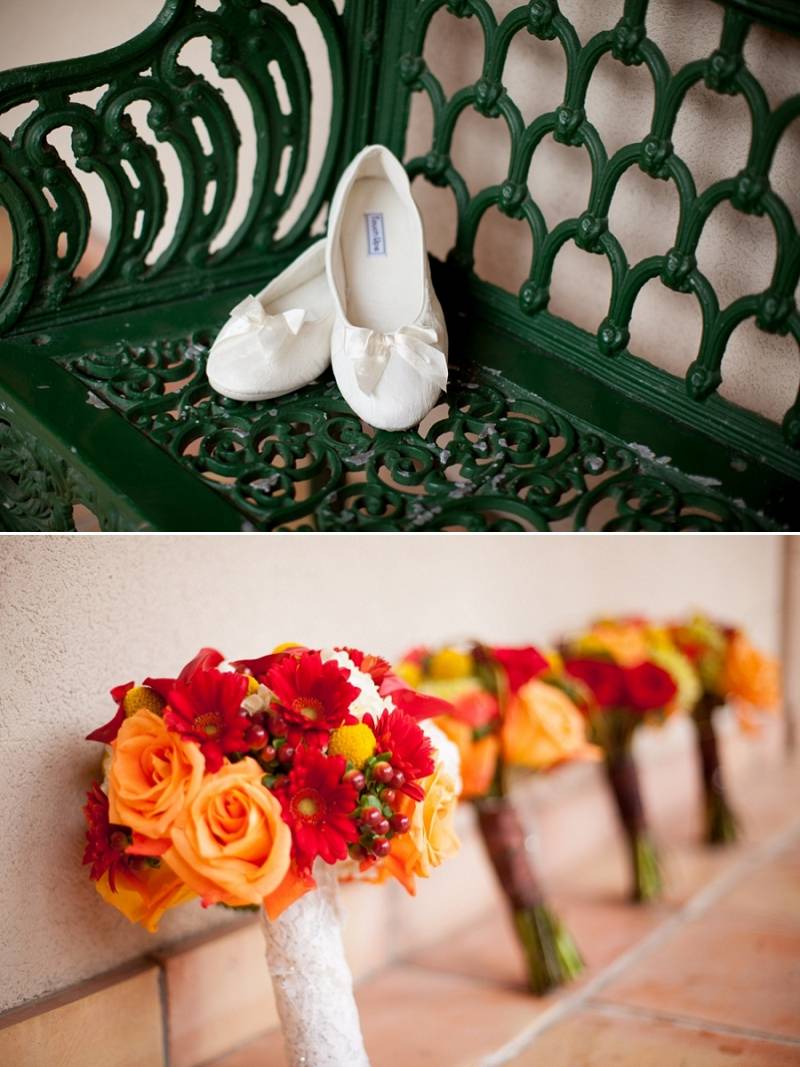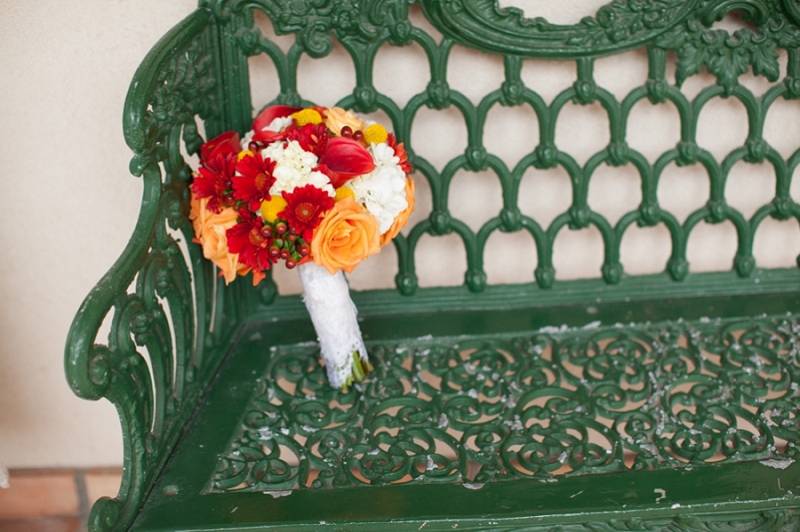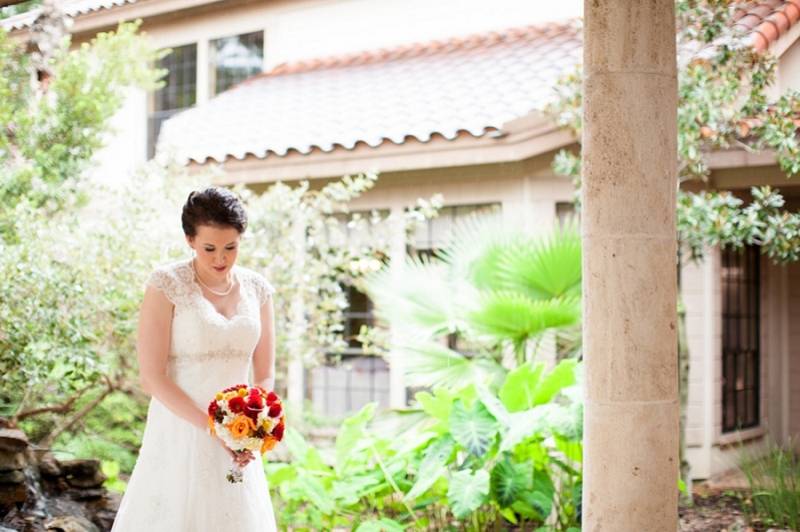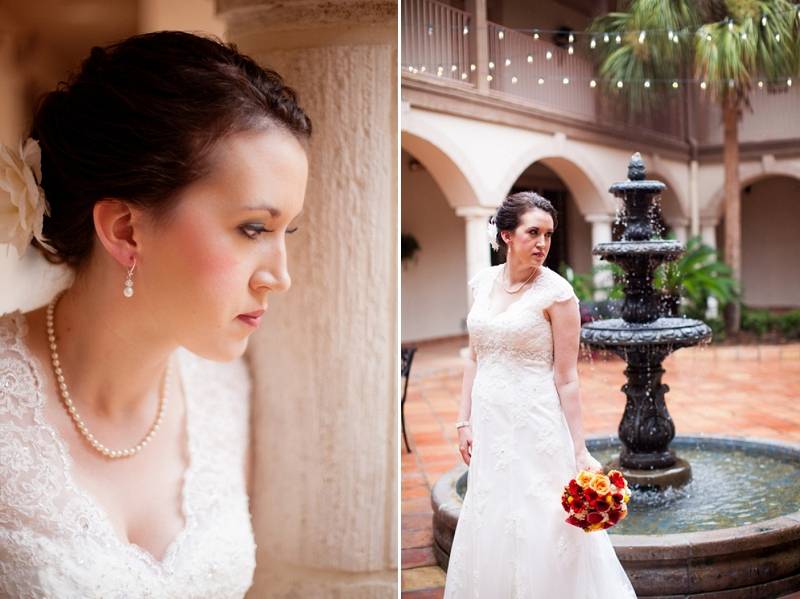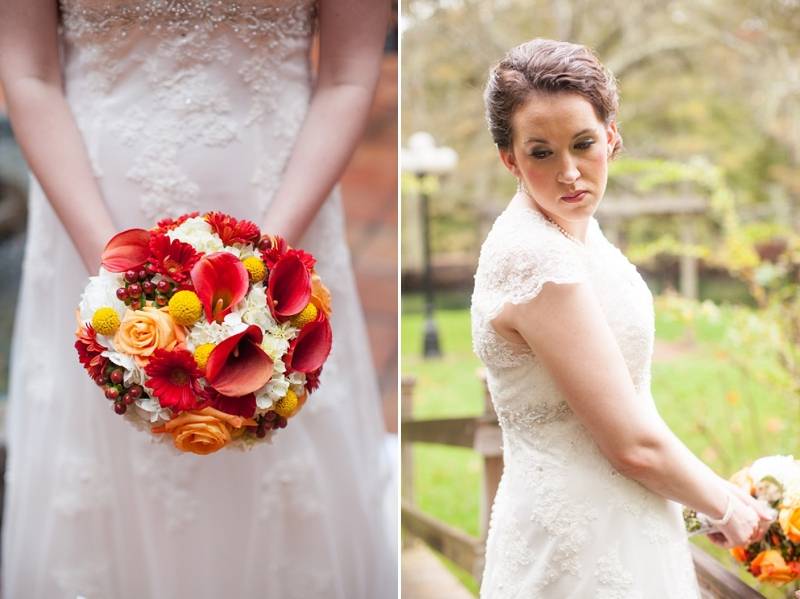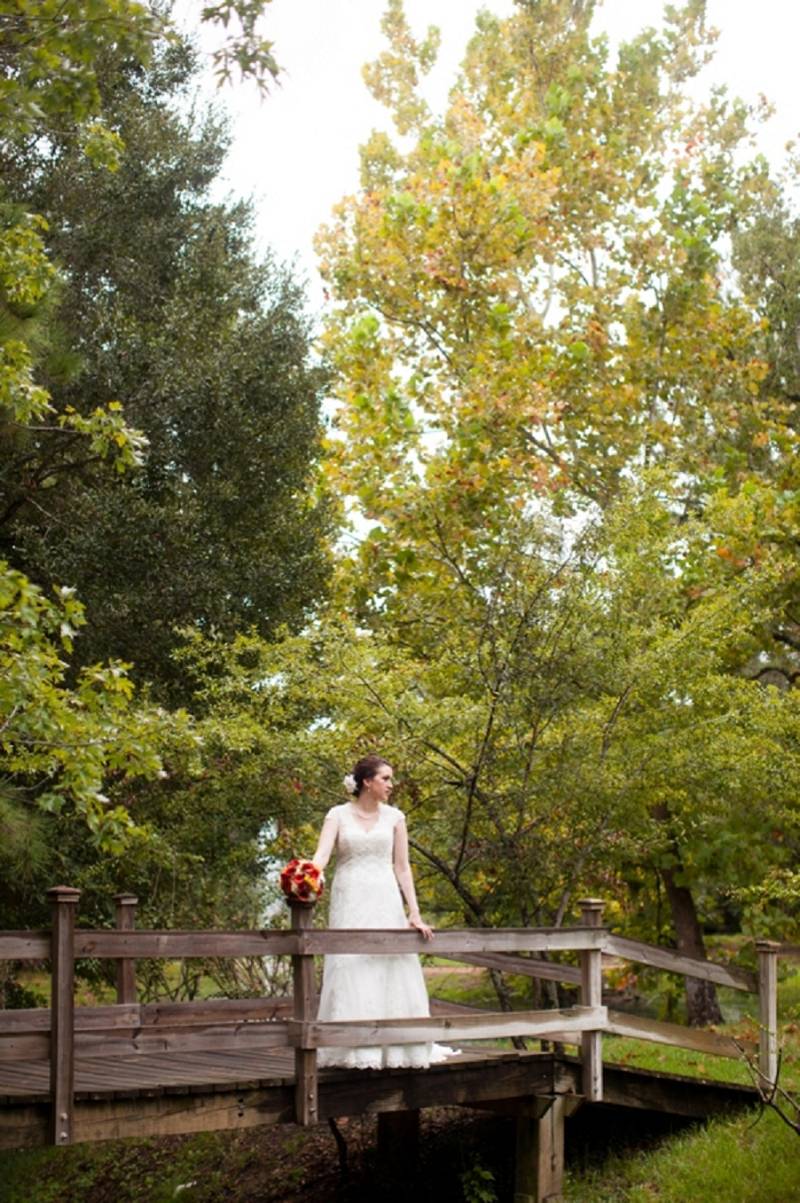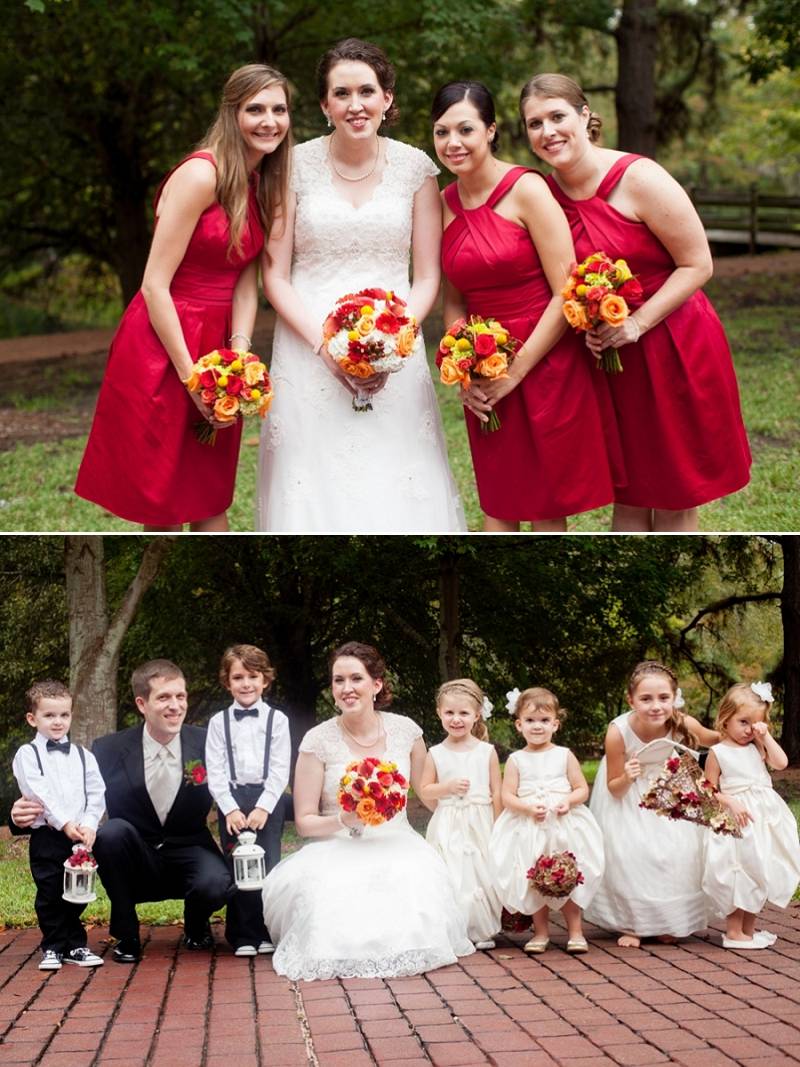 The venues at the Northwest Forest Conference Center span from Mediterranean to lush forests and they all make for stunning photographs.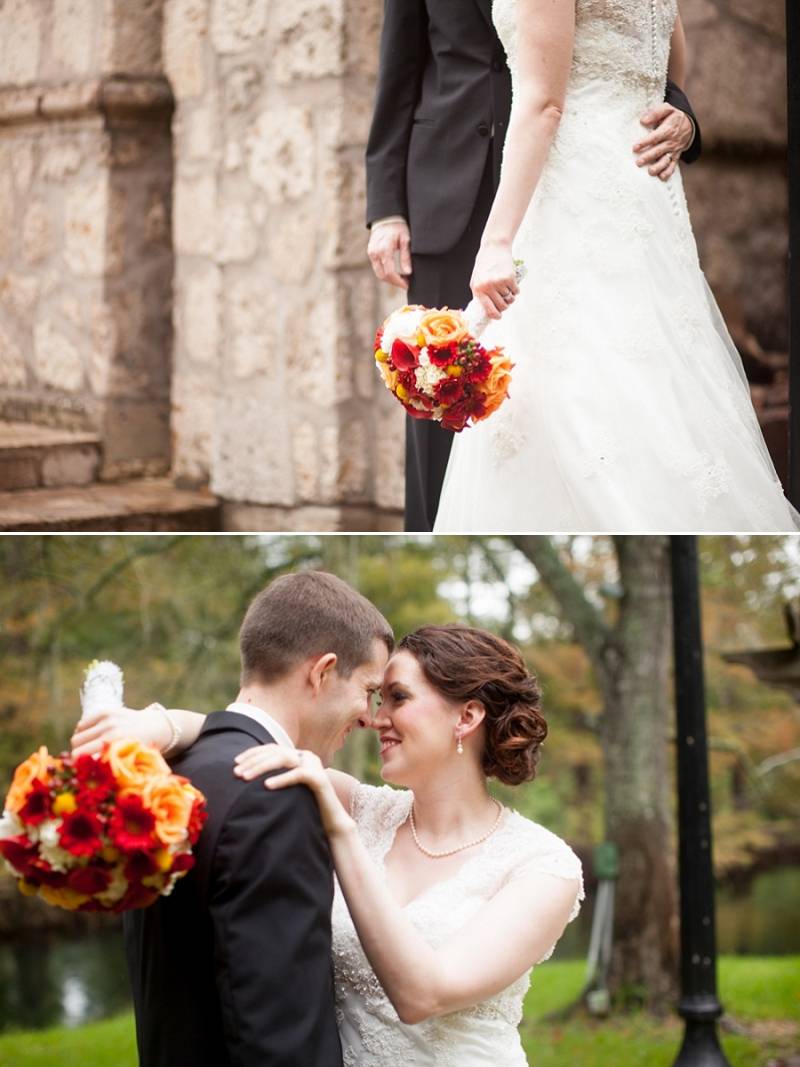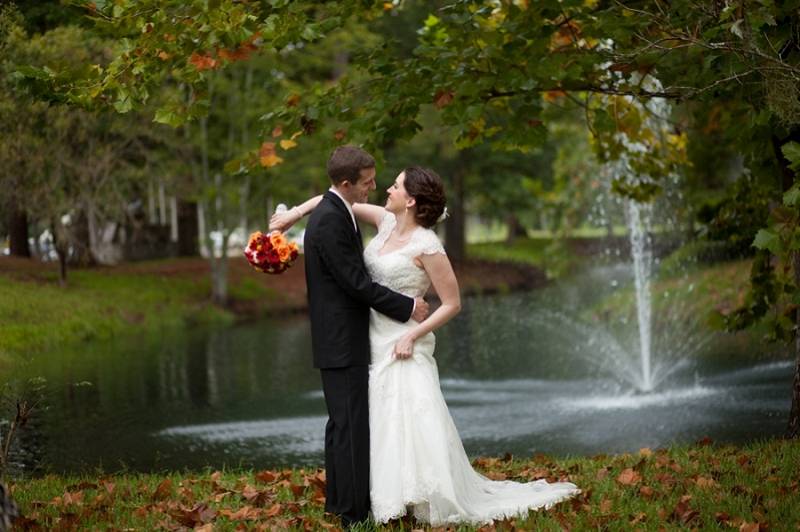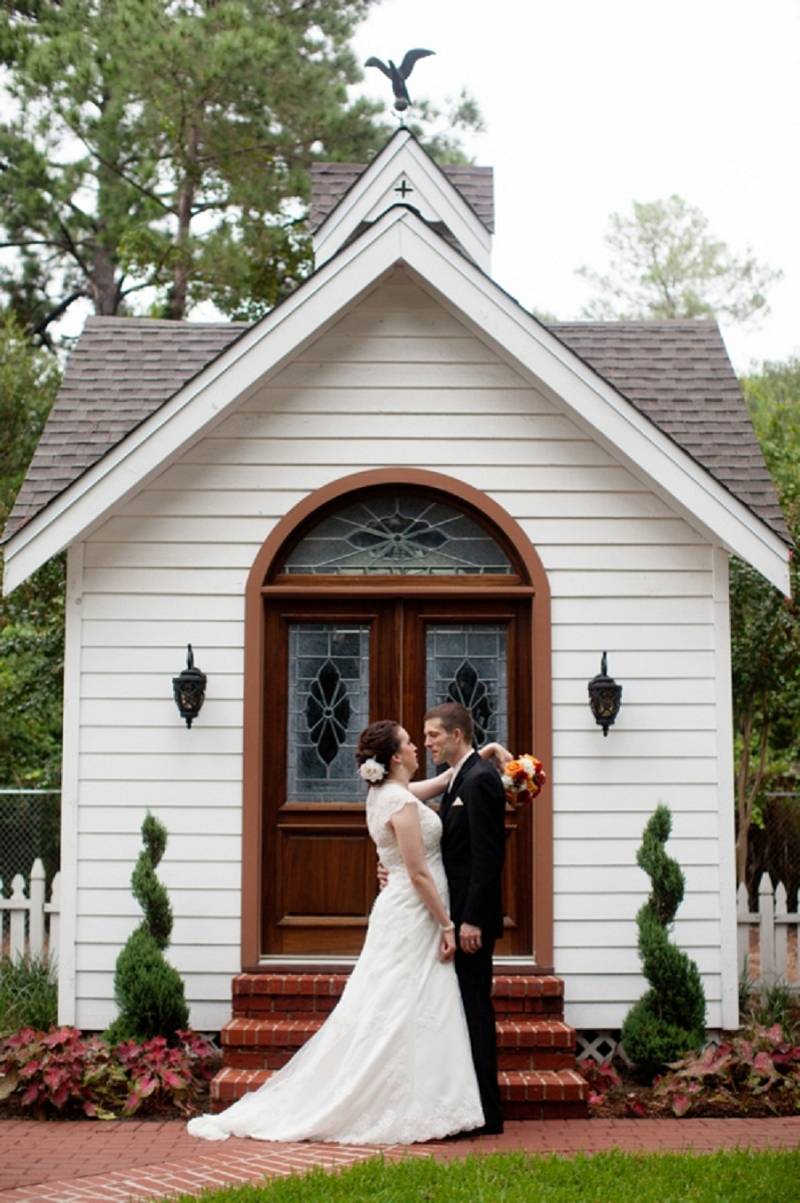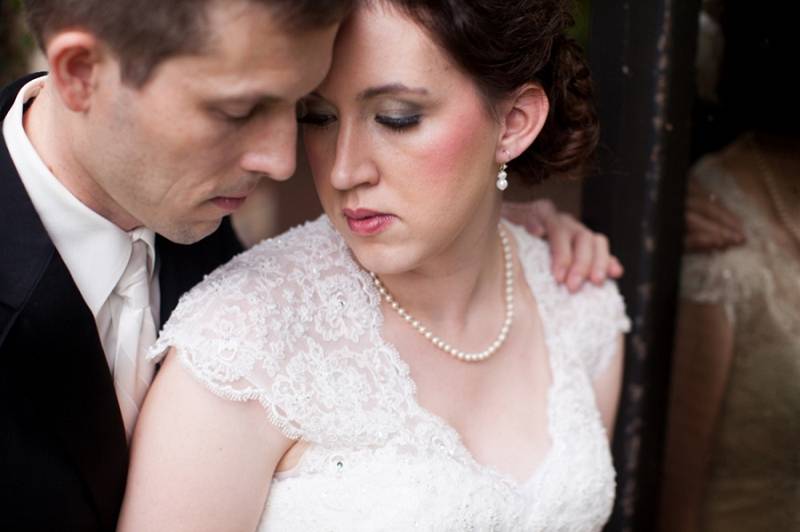 Don't you just adore these bride and groom shots! Jeremy & Kristin did a wonderful job with these two.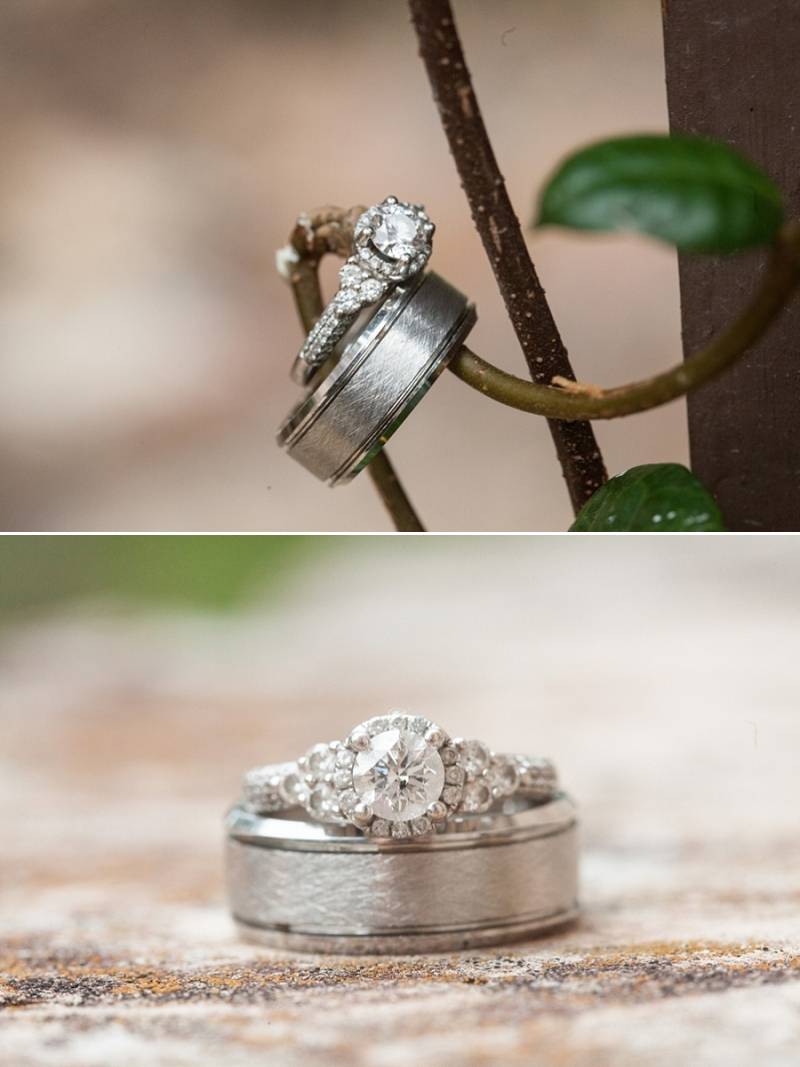 Check out even more loveliness on Jeremy & Kristin's blog.