Despite the COVID pandemic altering their original wedding plans, this couple made lemonade out of lemons and held this intimate Houston wedding celebration with very close friends and family--and the result was stunning! The bride and groom were both visions in their respective attire. In fact, the whole wedding party looks like something straight out of a wedding magazine. The COVID pandemic may have canceled their original plans, but you honestly cannot tell from these stunning images. Alicia Yarrish took the most amazing pictures that this couple will cherish for the rest of their lives. And what a story they will have to tell their children! Please hop on over to the gallery to view even more beautiful (in spite of COVID) images!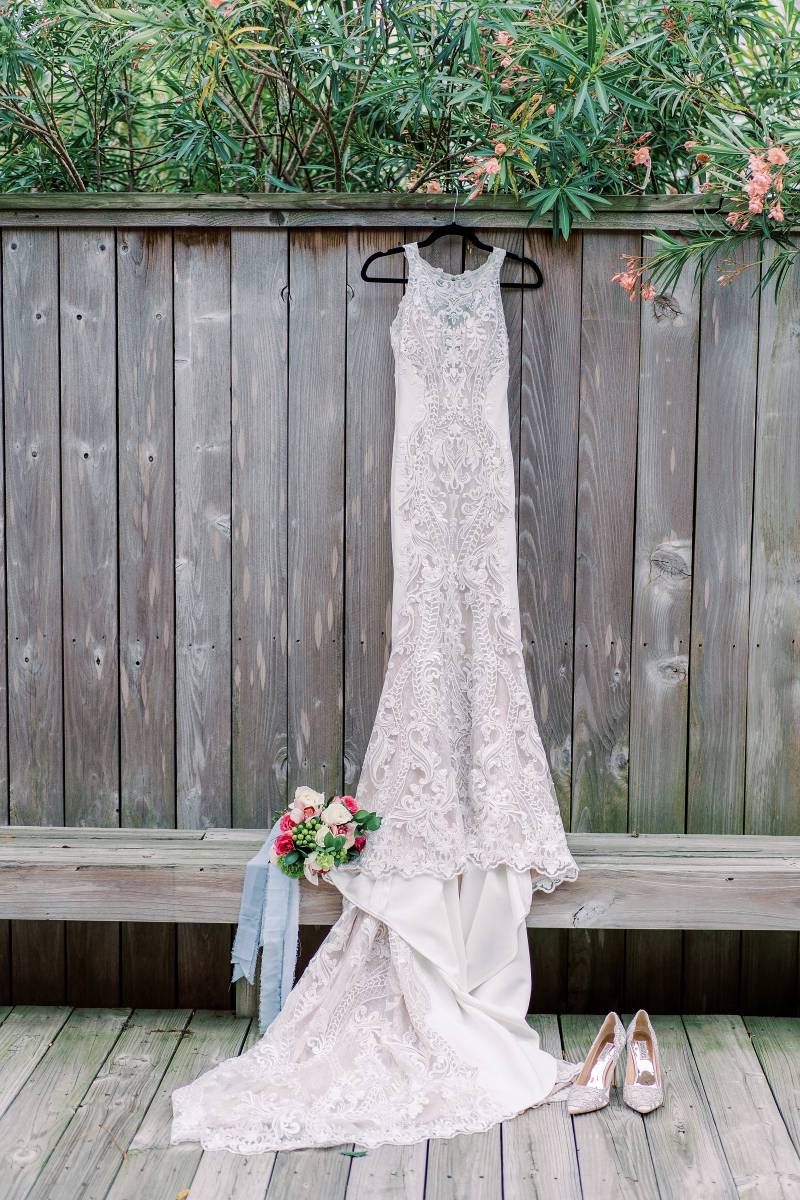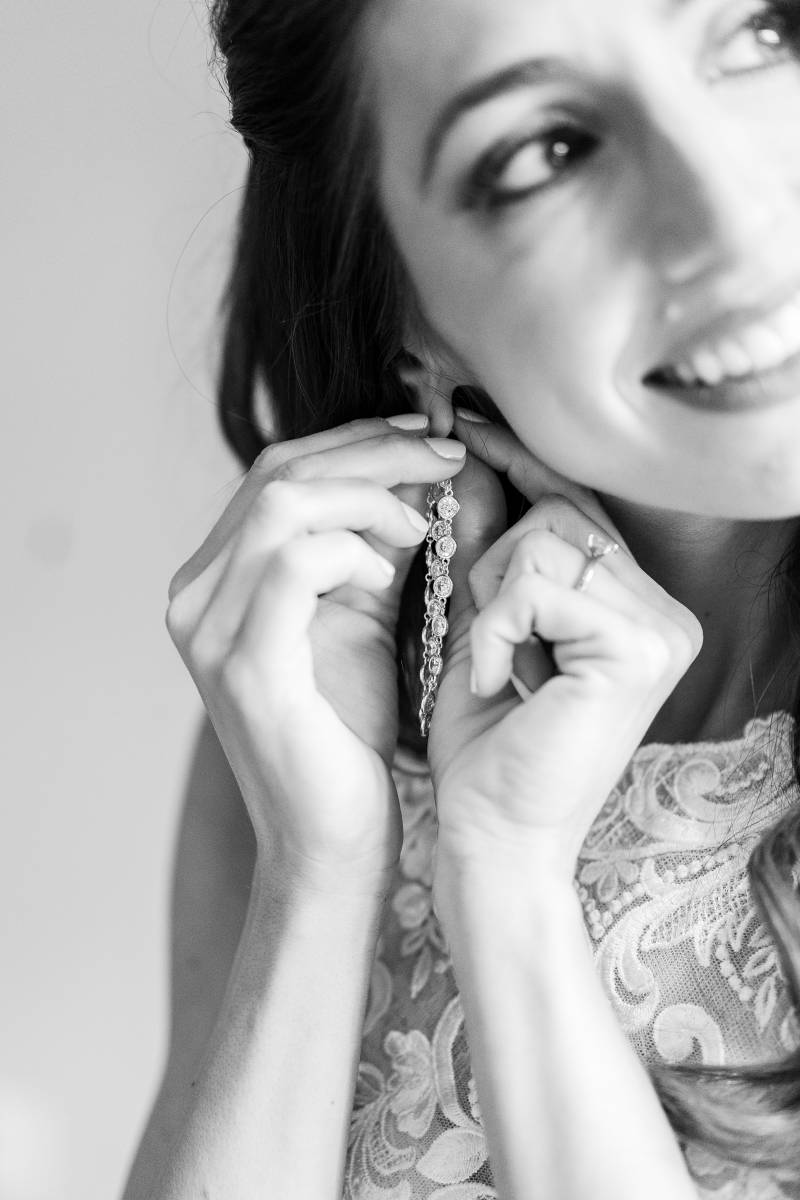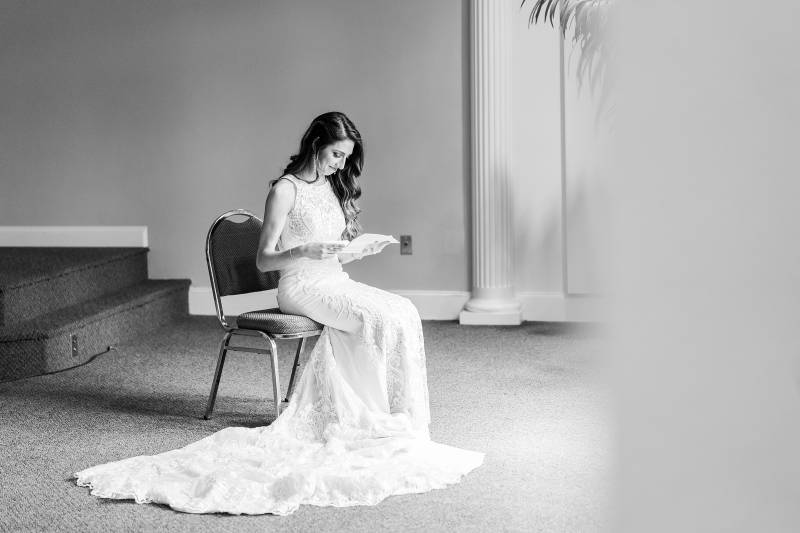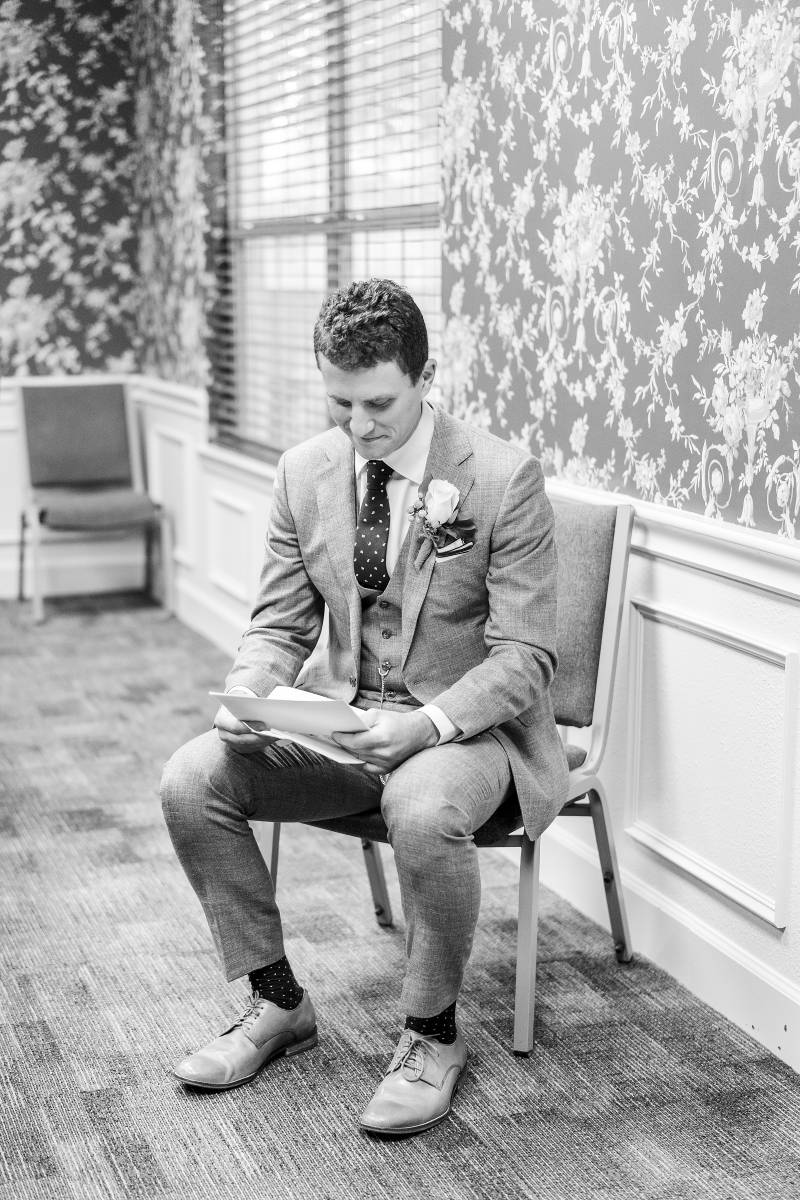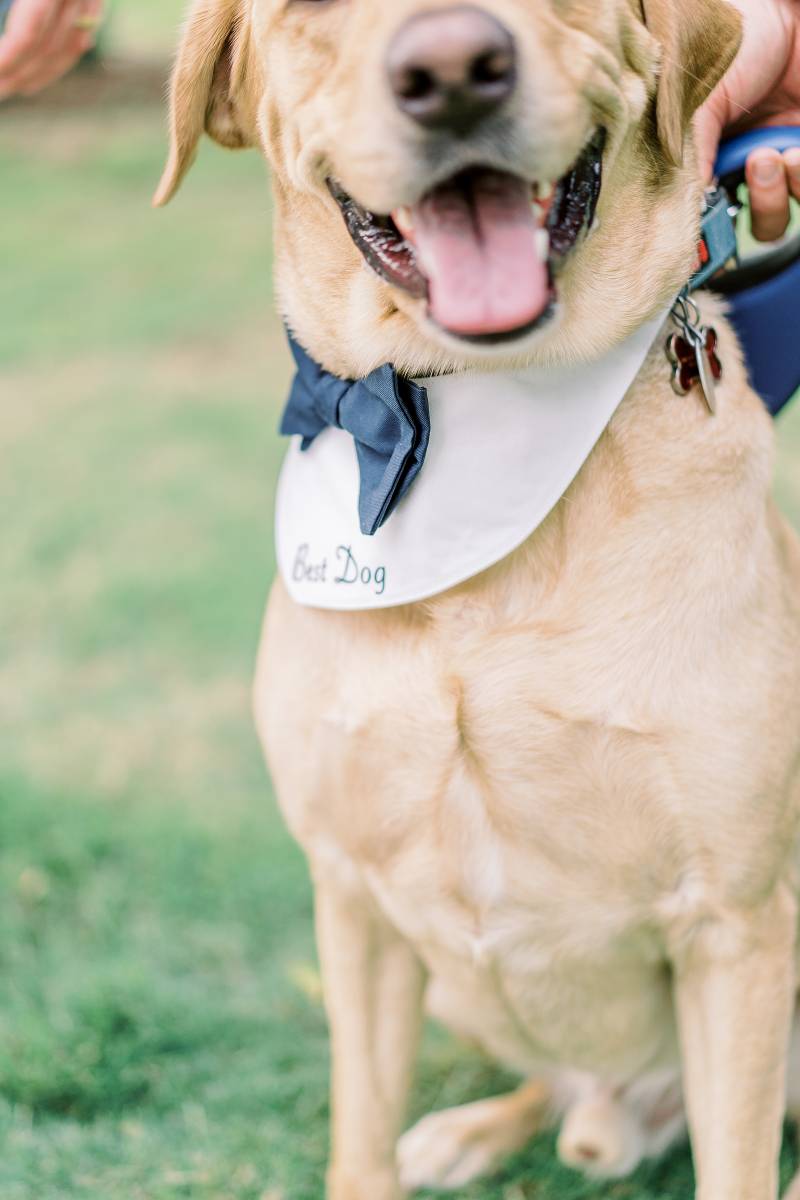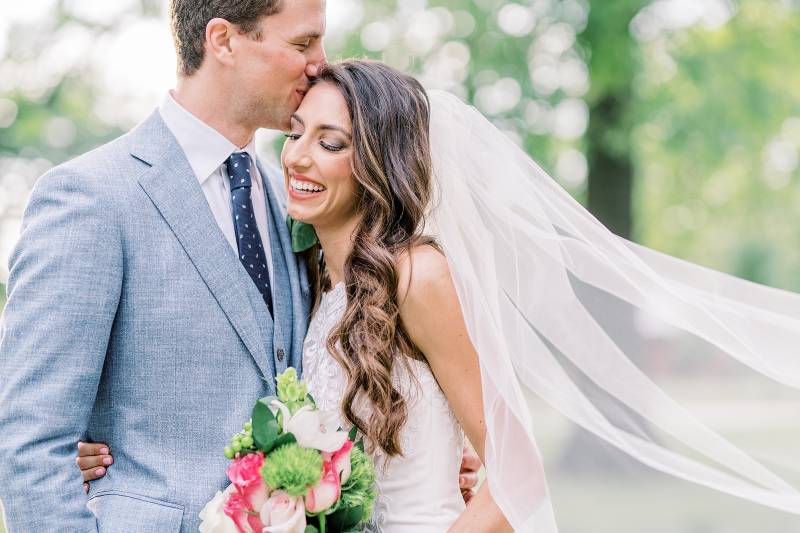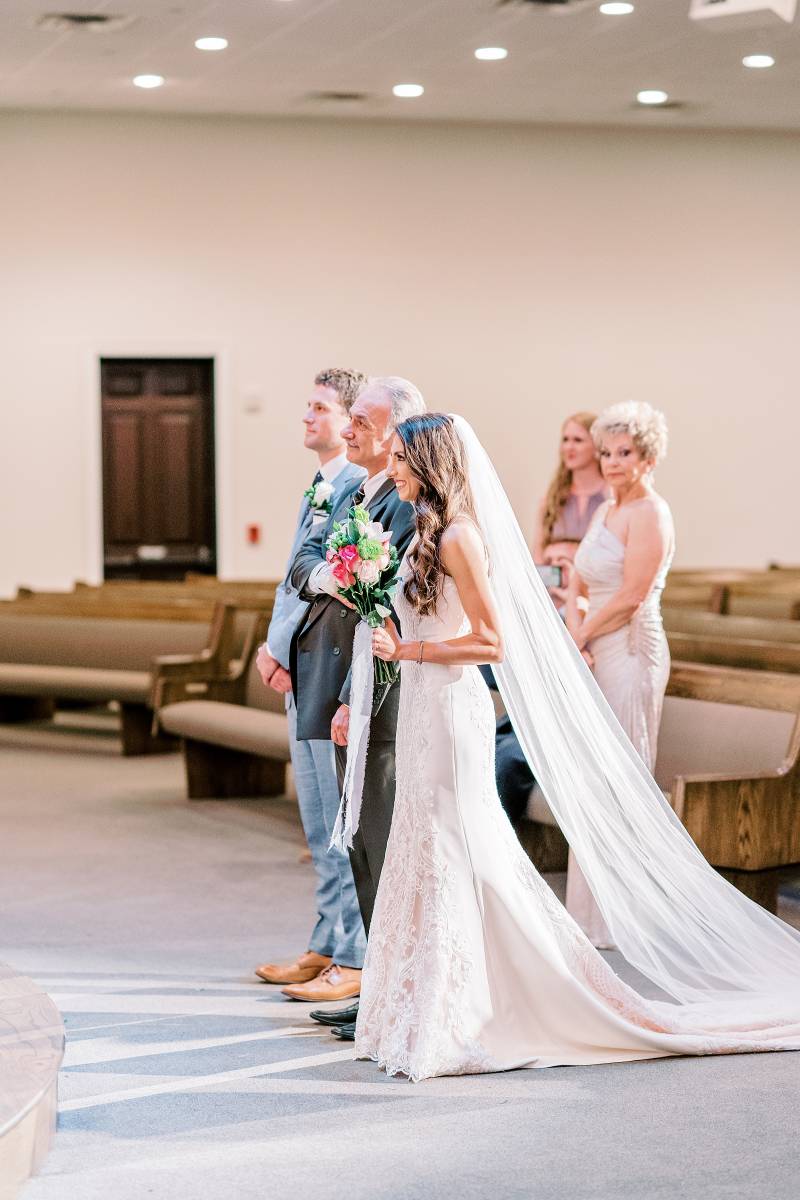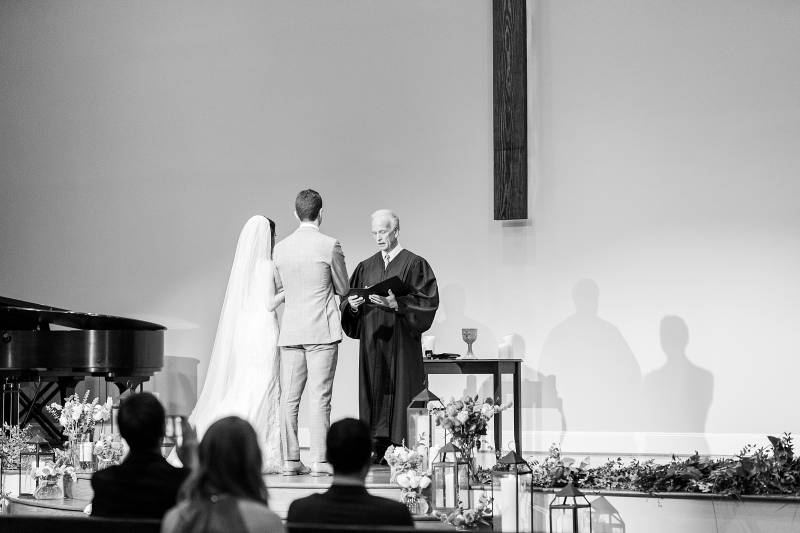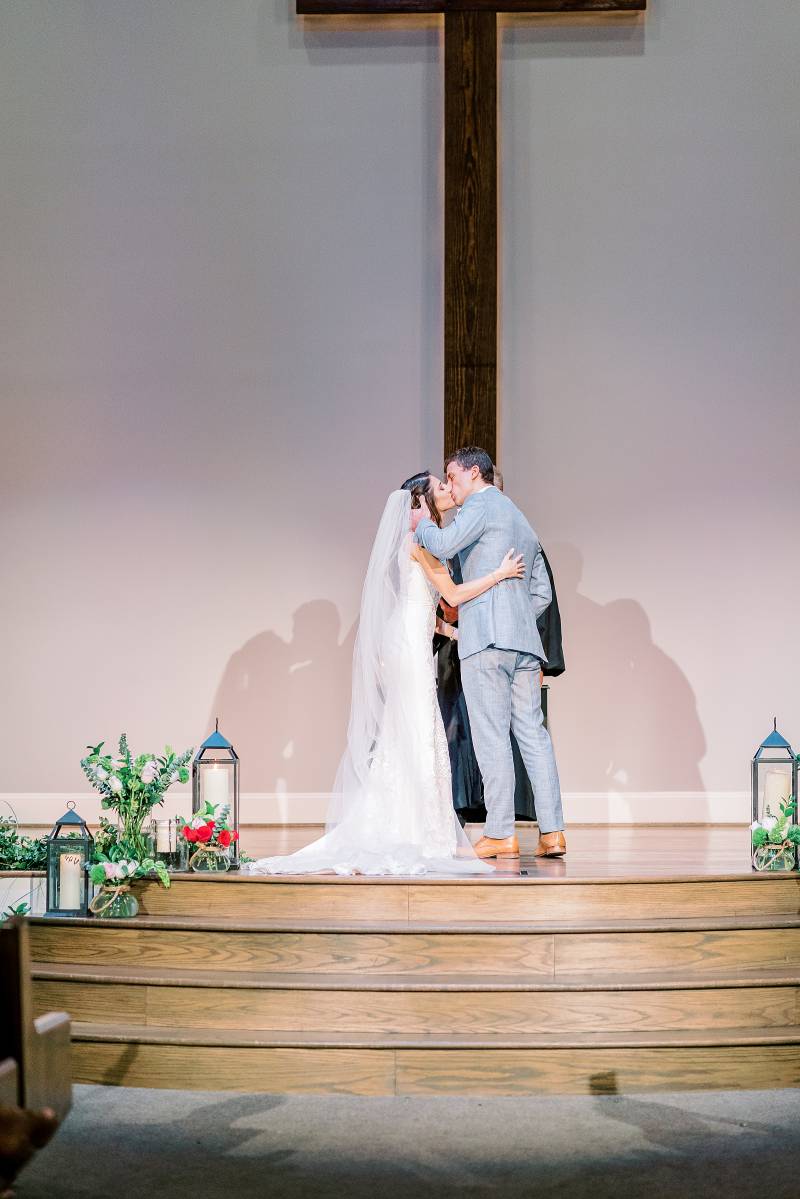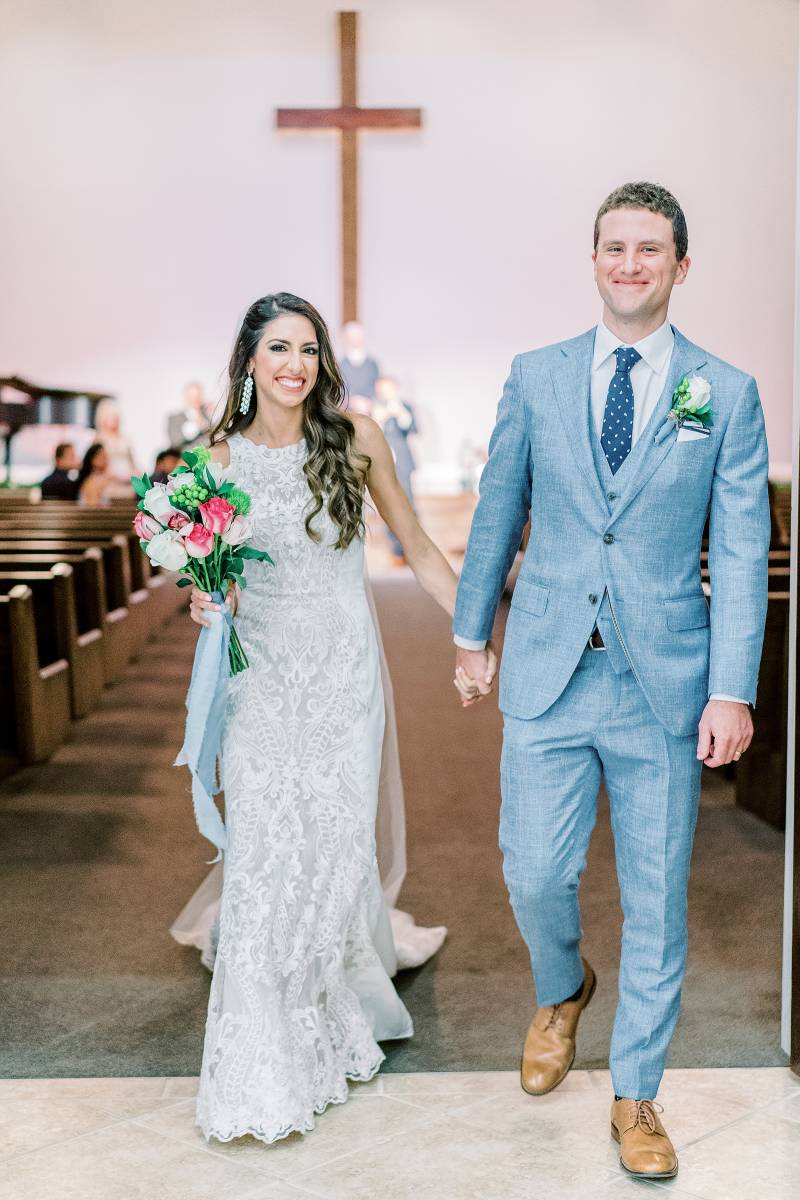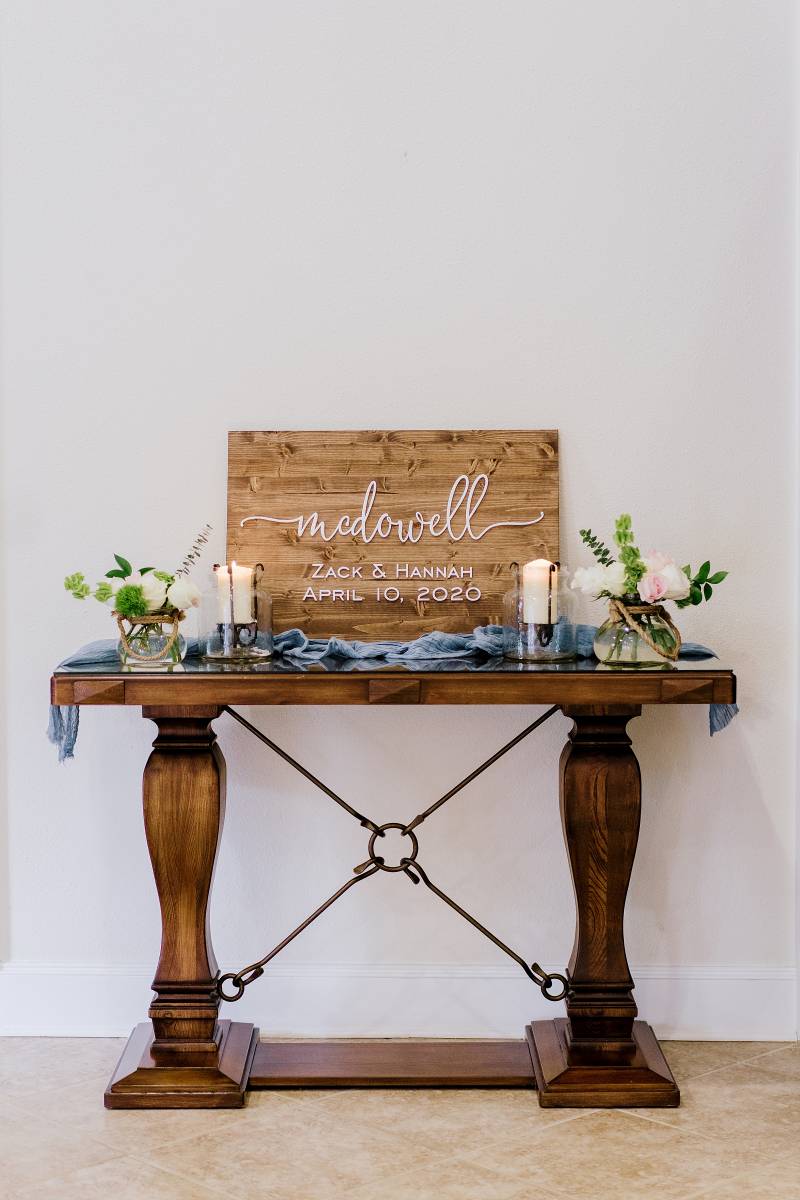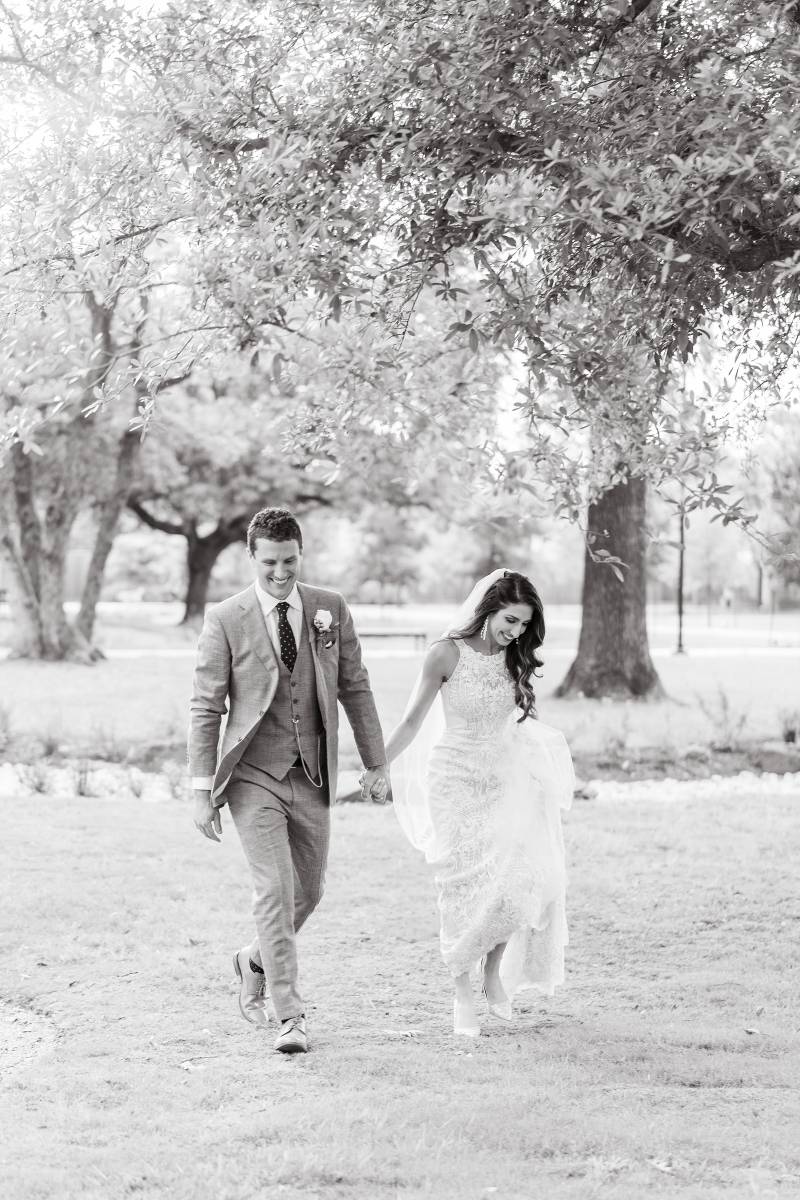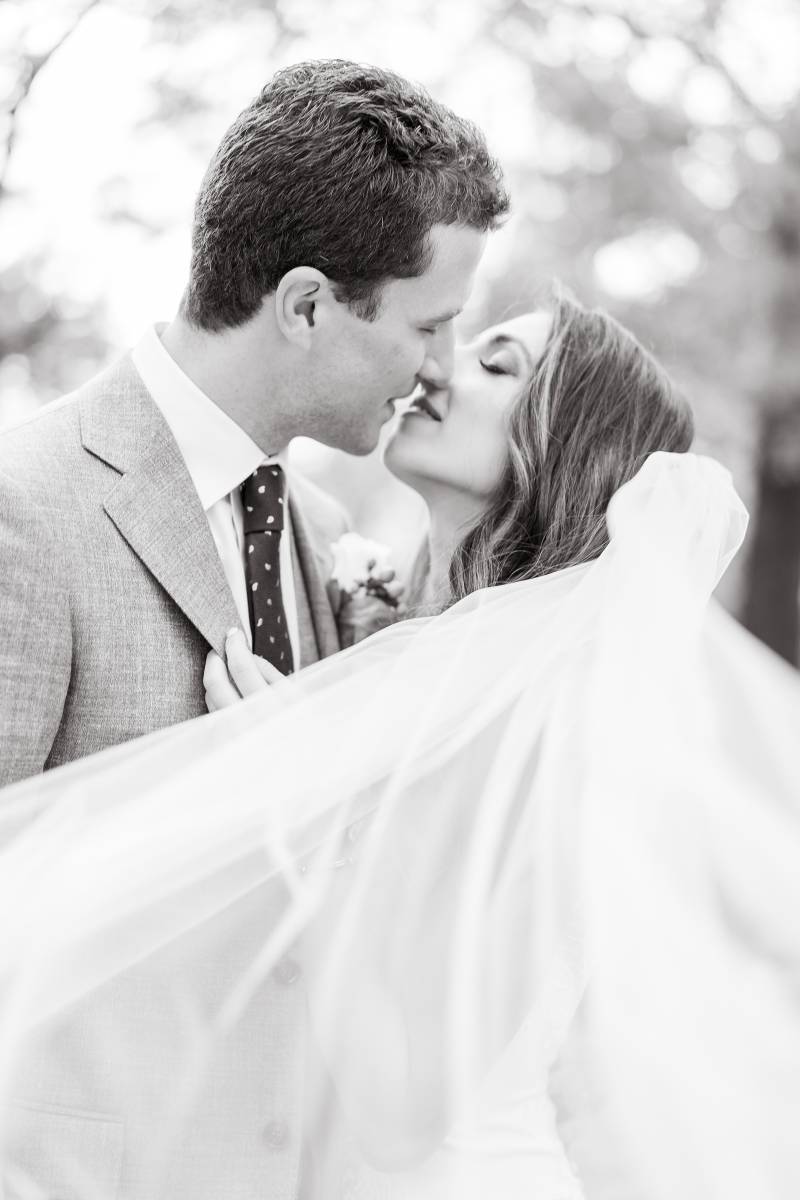 From Alicia Yarrish Photography...With their wedding day they'd been planning for a year canceled, Zack and Hannah put together a pop-up COVID micro wedding in just a couple weeks.
They entrusted their closest friends to help them secure a church that felt comfortable hosting them, a very small guest list, flowers from Costco (and a talented friend to spruce them up), and their photographer.
With little resources to go off of as they were one of the first to host this type of shortened and intimate wedding day, they hit the ground running as best they could.
Spoiler alert- it was a beautiful wedding day celebration! Many of their already planning wedding day elements stuck around. With small adjustments that felt right for their new format of the wedding day.
At the end of the evening, these two were married and surrounded by their very closest friends and family to celebrate with them!