All of the book lovers out there are going to love this next wedding! The bride decided on a non-traditional venue for her wedding and held her nuptials at the Julia Ideson Building of the Houston Public Library. What an awesome idea! I have never been shy of about expressing my love for non-traditional venues. I honestly believe they can make the most amazing backdrops for a wedding-and this wedding definitely does not disappoint.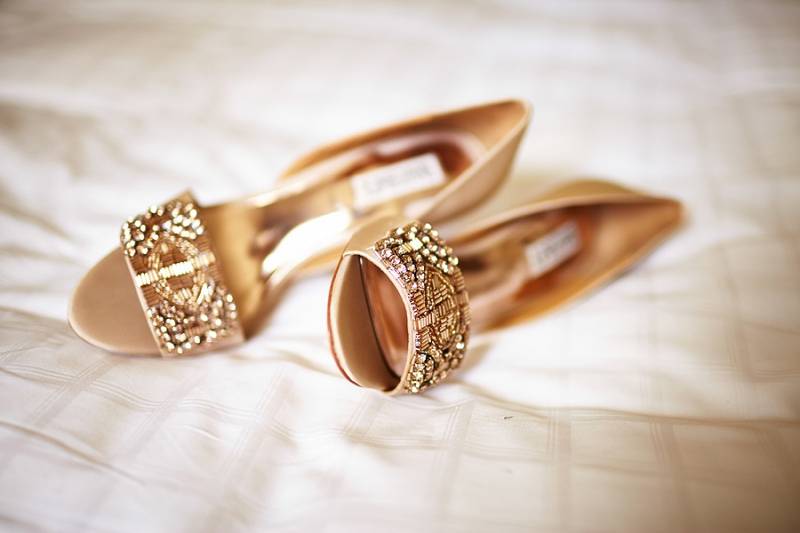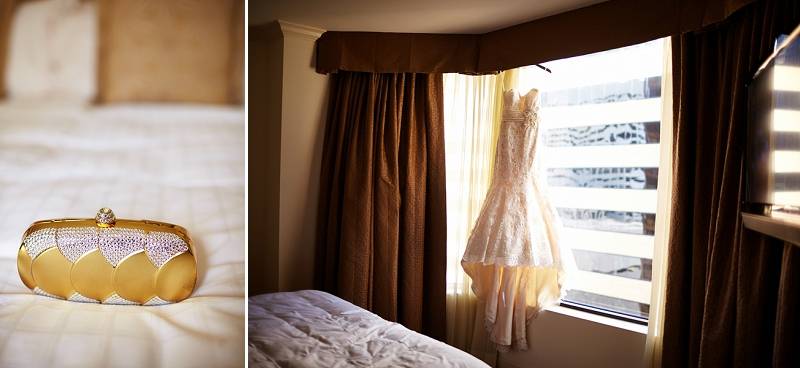 The shoes and the clutch are enough to make me want to be her best friend just so I can borrow them!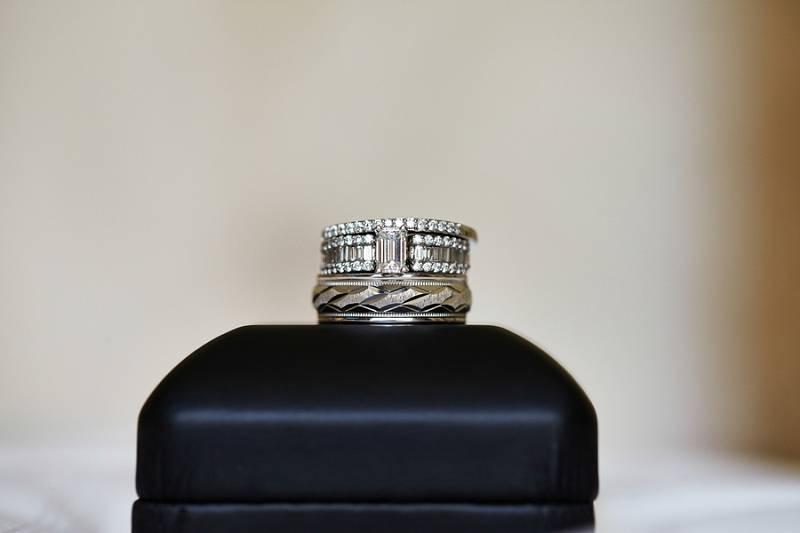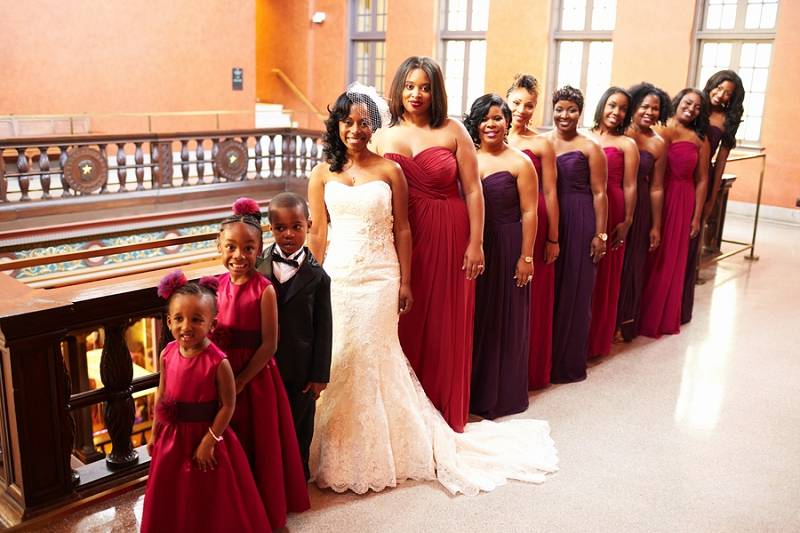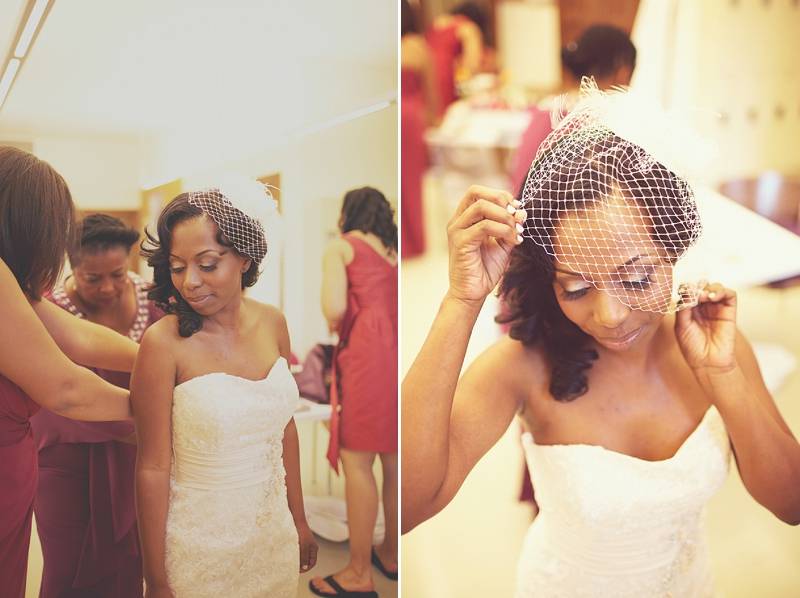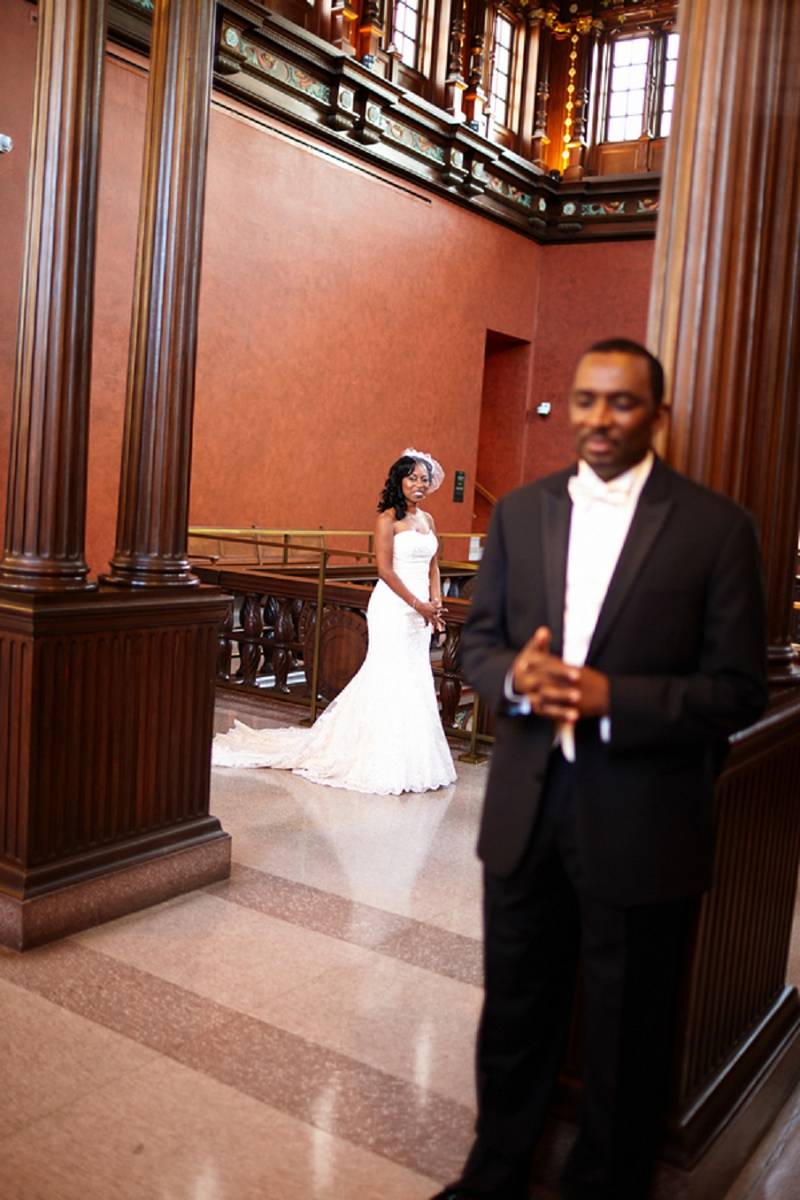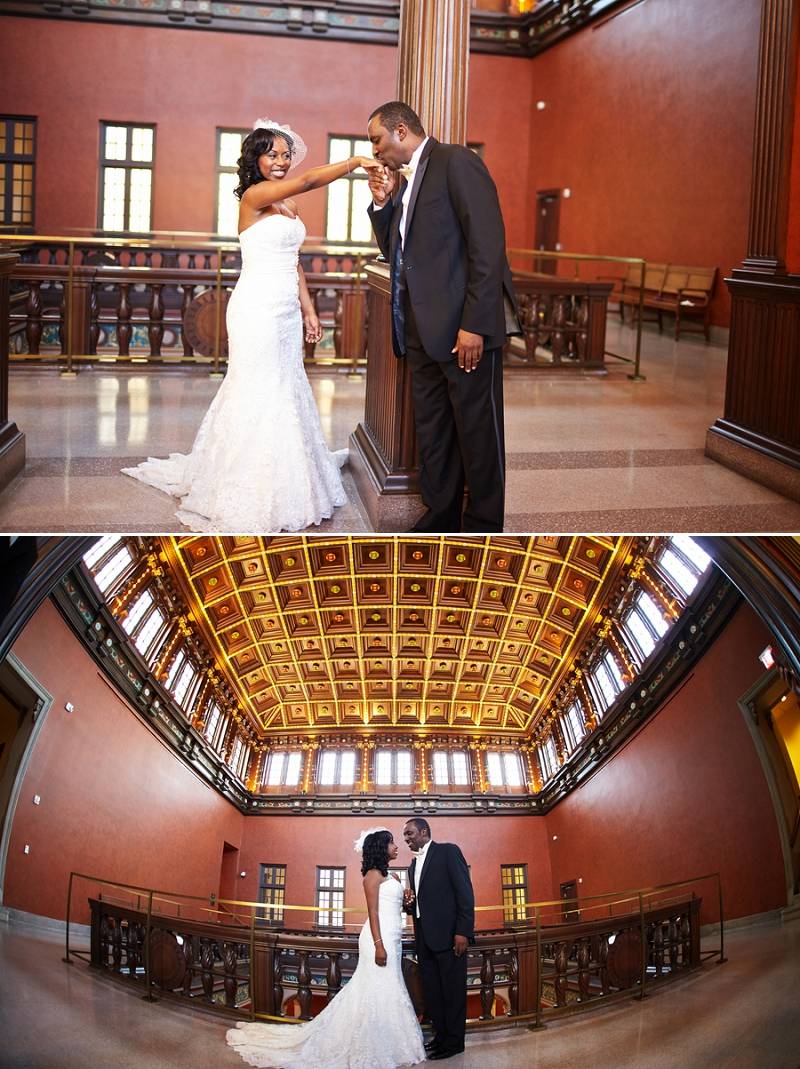 The rich mahogany hues of the library lend so well to her purple and burgundy color palette. And the gold accents are everything!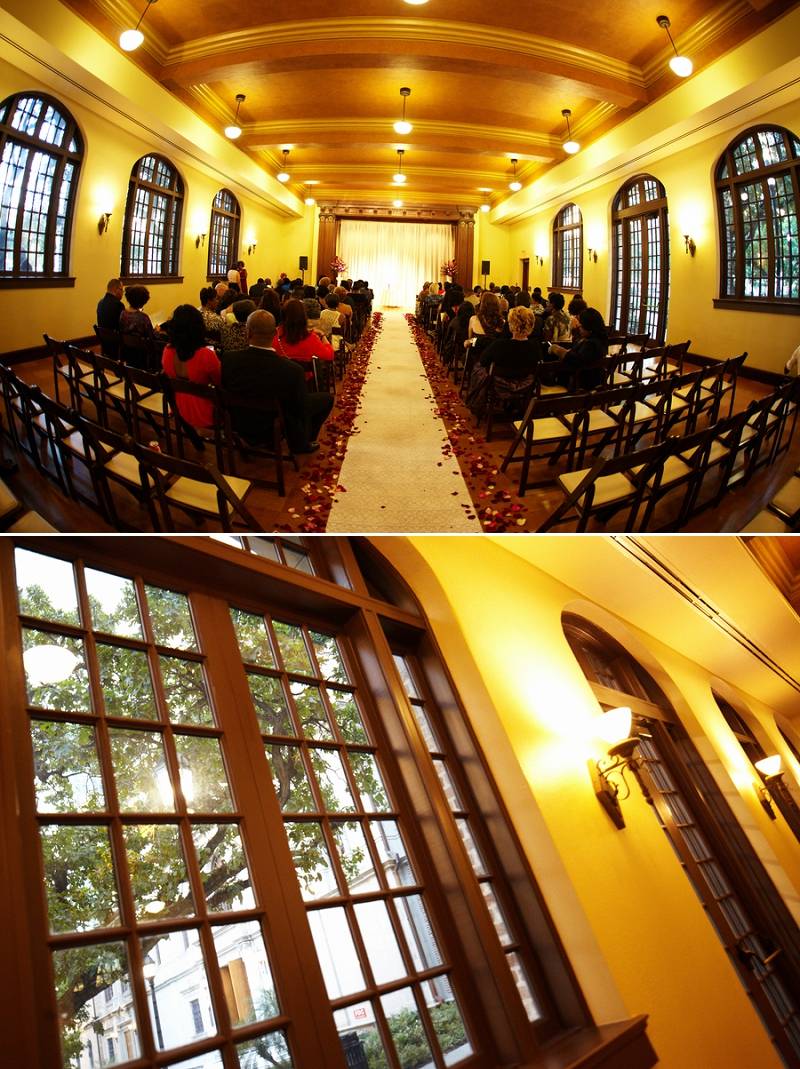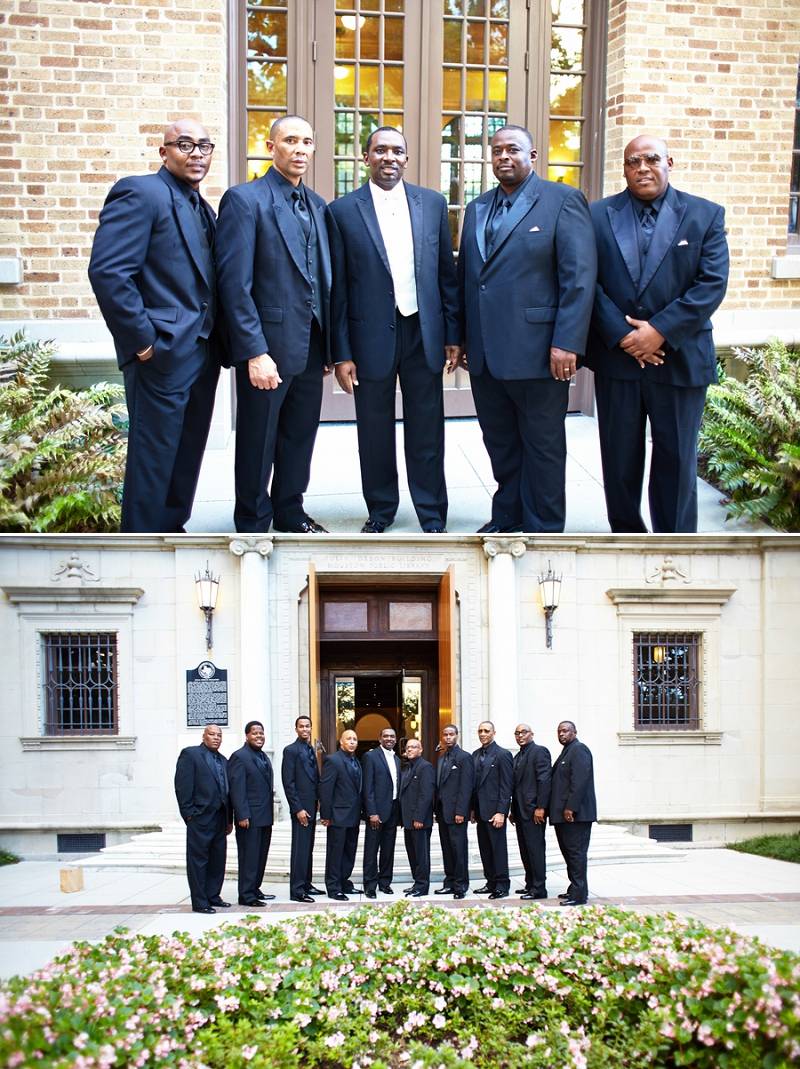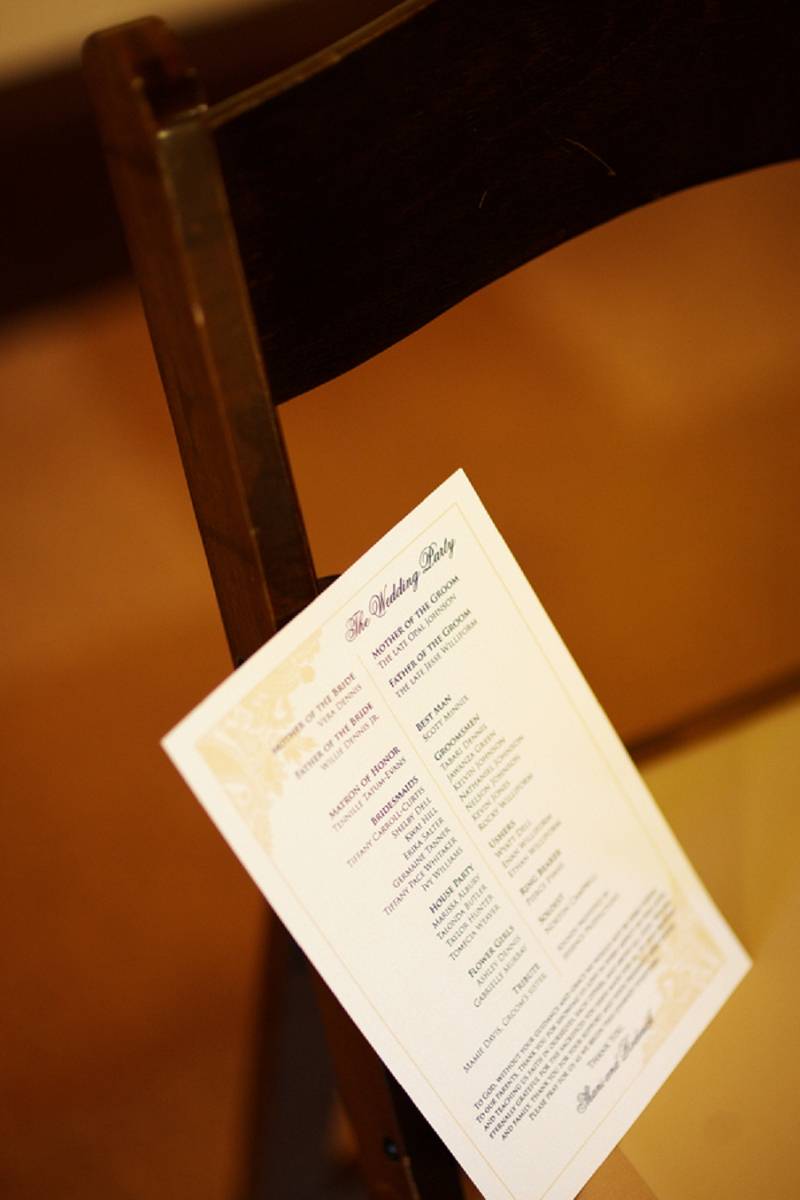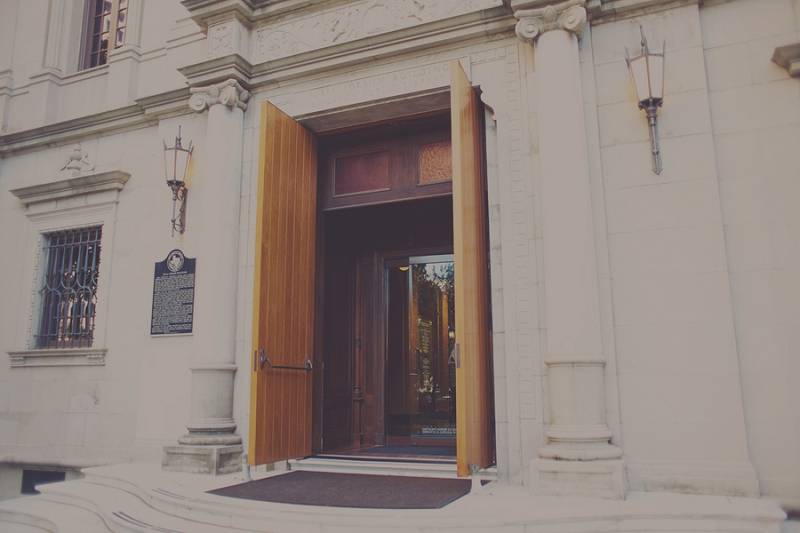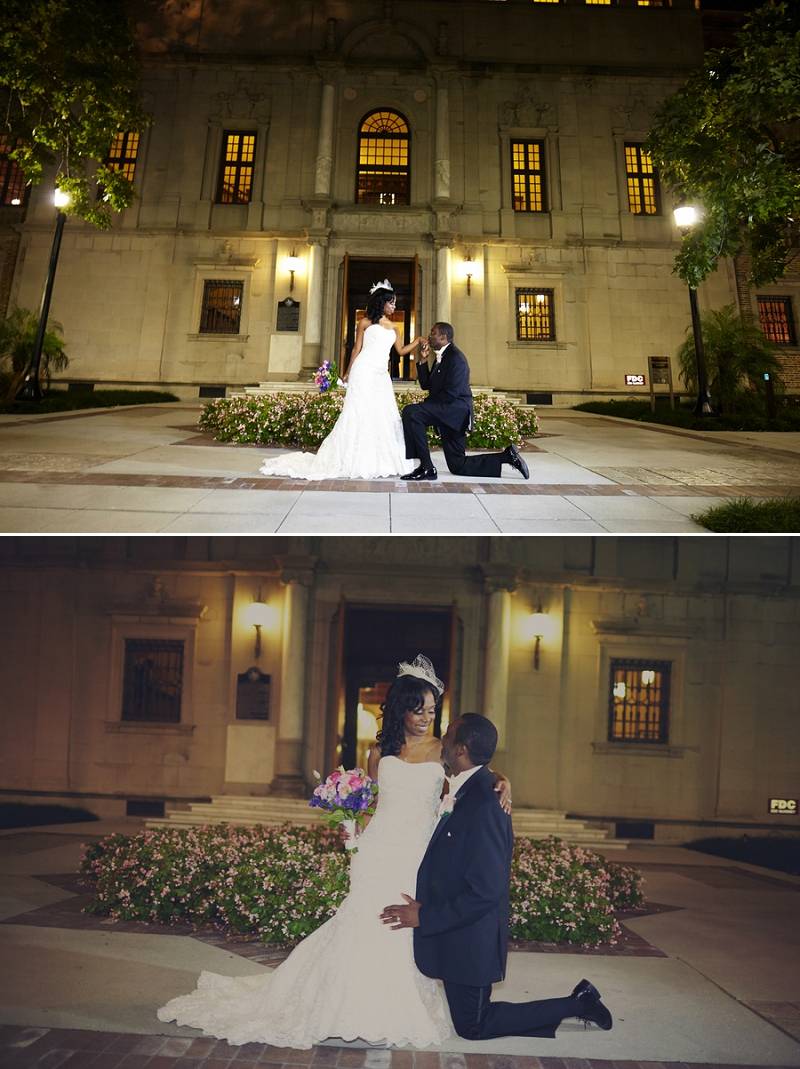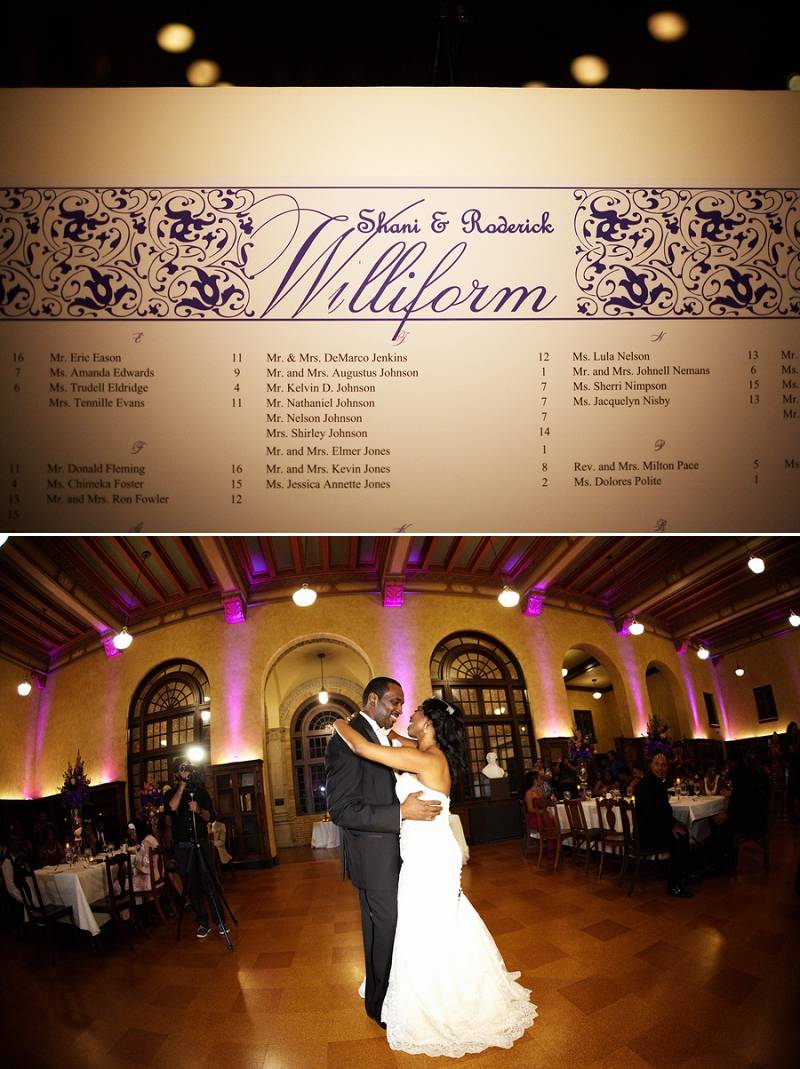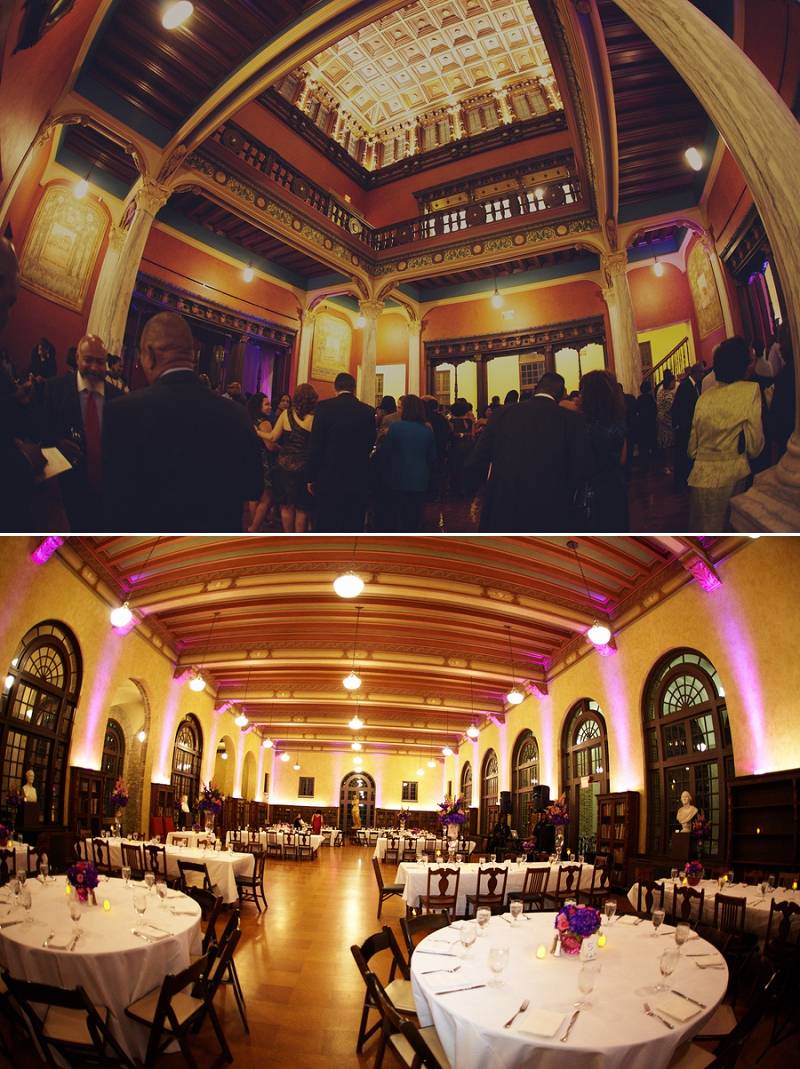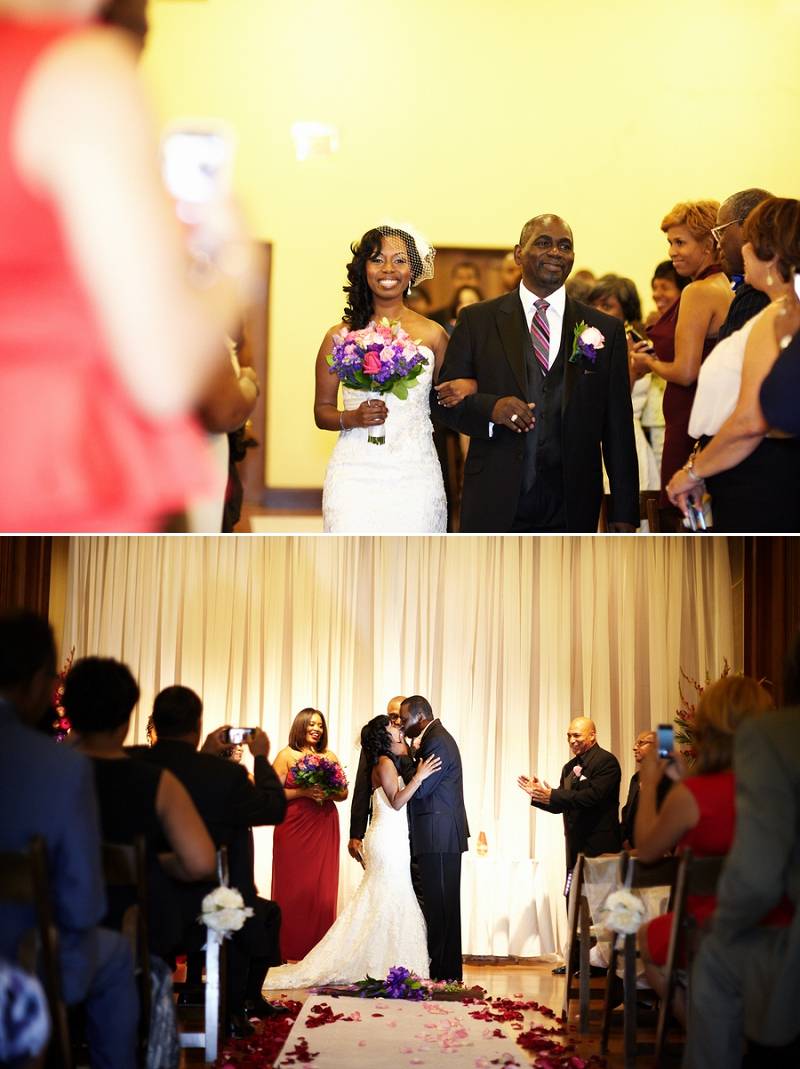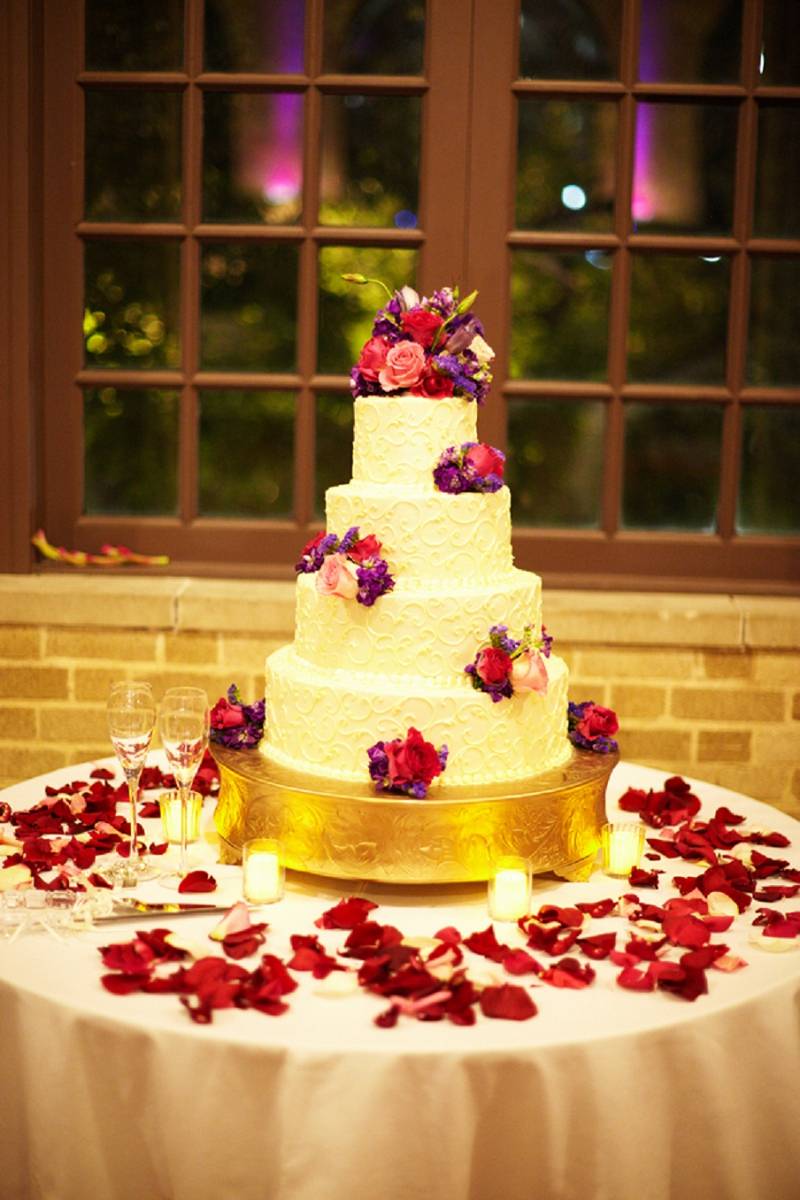 These super-cute couple portraits of the newlyweds in the library stacks are simply adorable.