When I got this fashionable Houston wedding in my inbox, I absolutely could not believe it was not a fashion shoot. I mean really, this couple is just too gorgeous for words and the images that Christa Elyce took of them look like something straight out the magazine pages! The bride's sense of style is absolutely impeccable. I love all of the golds tones with the pops of red infused throughout. You definitely feel the 1940s Harlem Renaissance vibe the bride was going for throughout the photographs. Speaking of the photographs...they are so stunning I literally gasped. The images are so romantic and ethereal and invoke that old-Hollywood vibe. Can Christa Elyce be my new best friend because she is definitely my new favorite photographer. Christa was kind enough to send over images of the couple's day-after shoot, which are equally as stunning. Go ahead and dive in. I promise your day just got a whole lot better.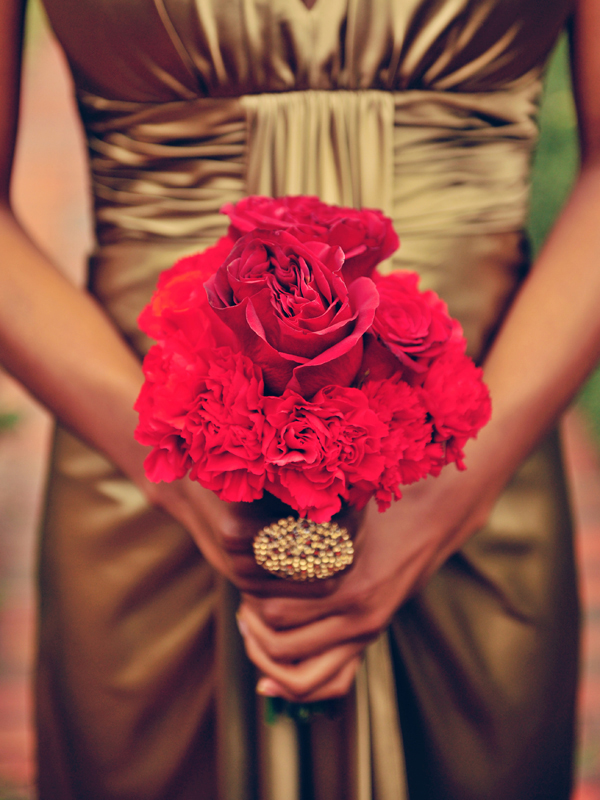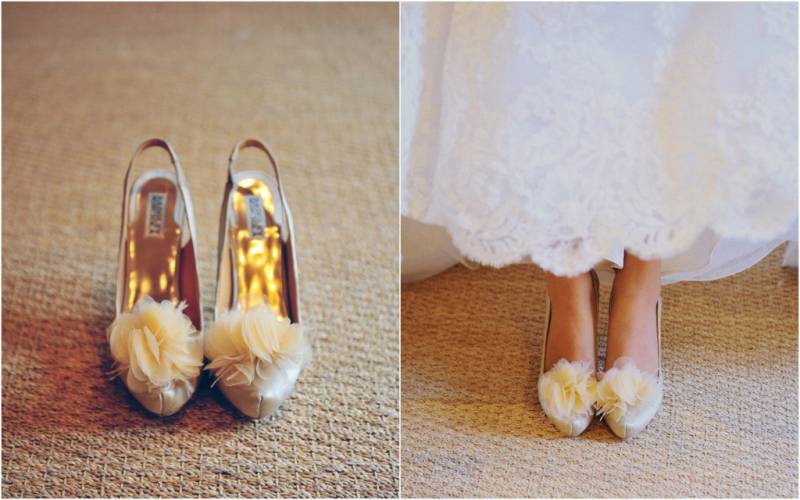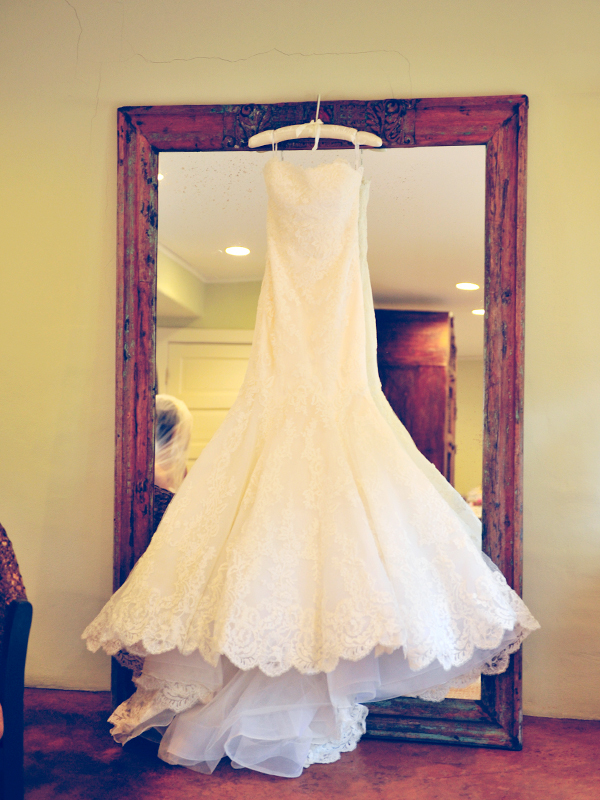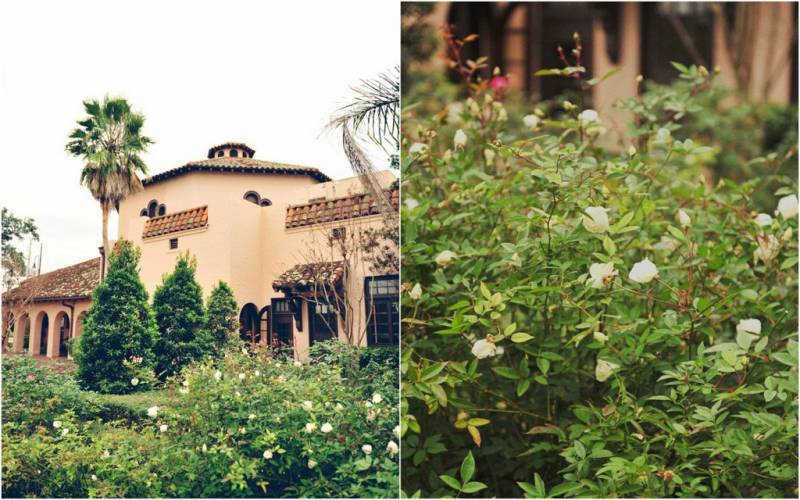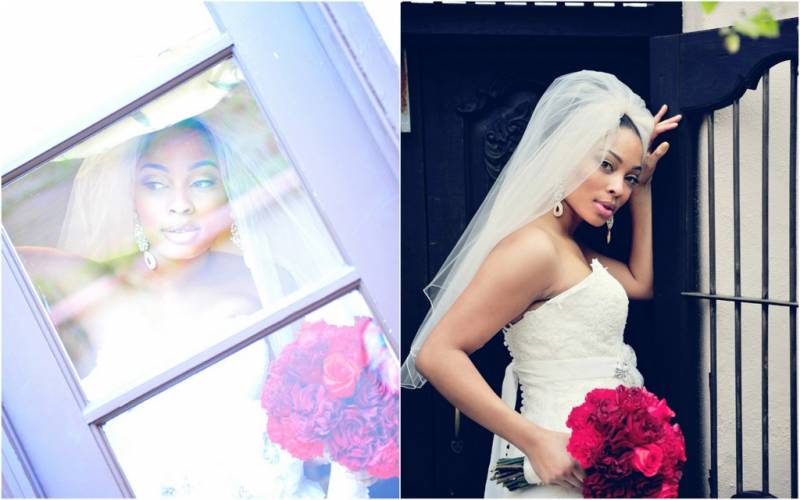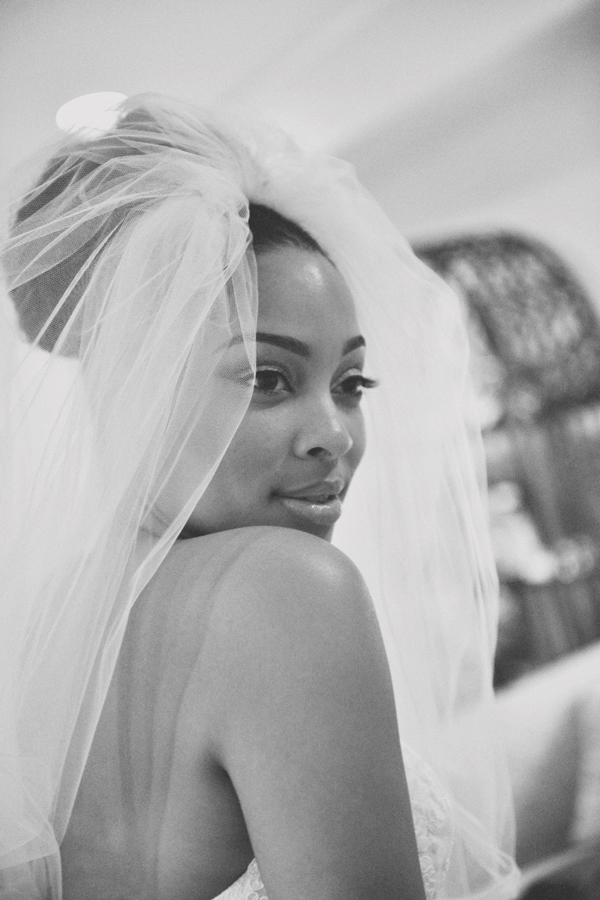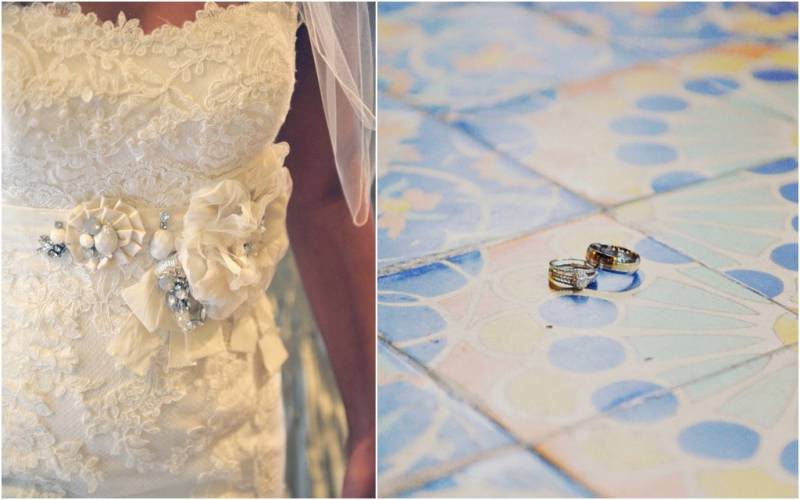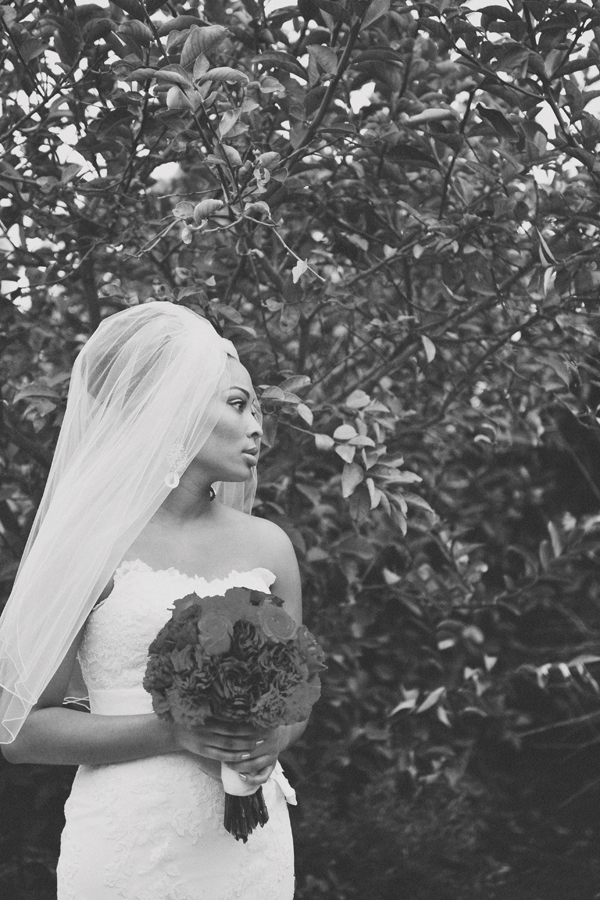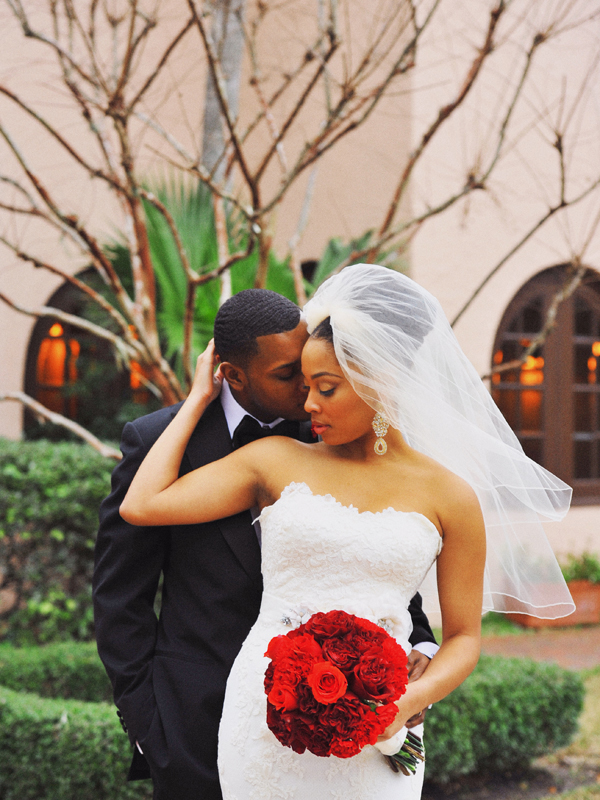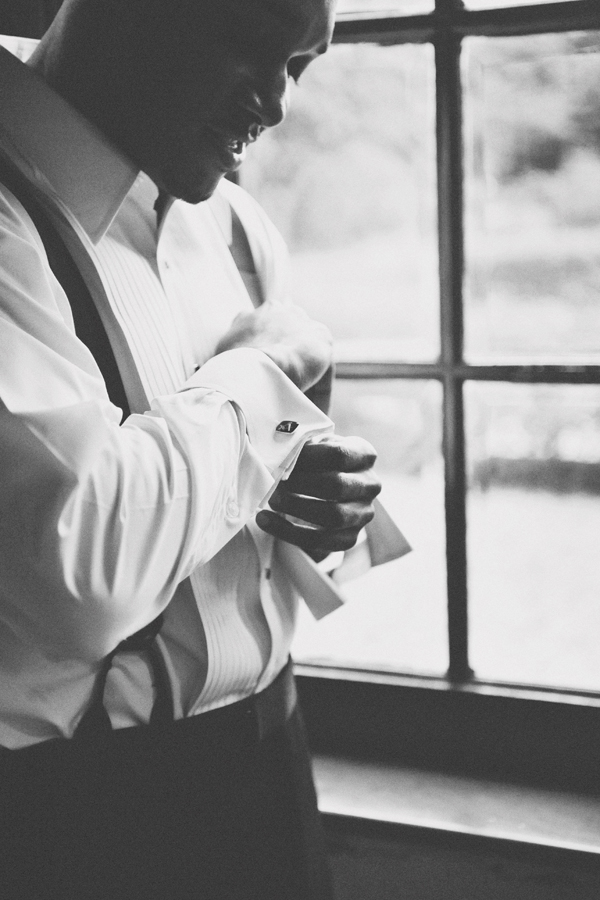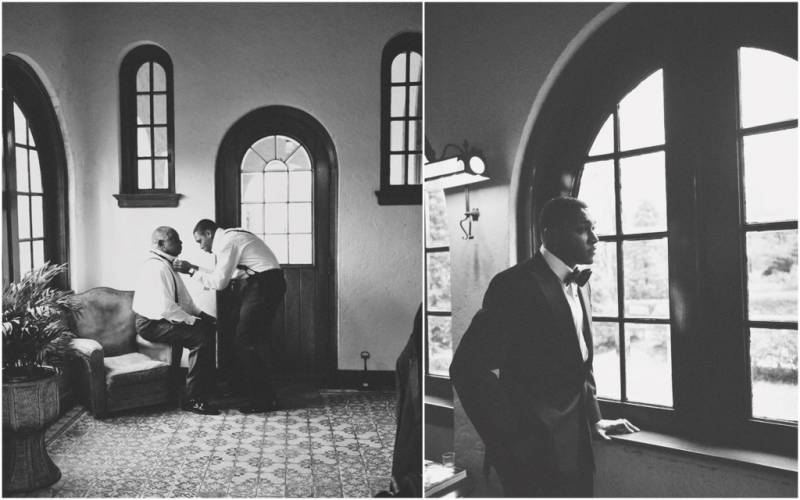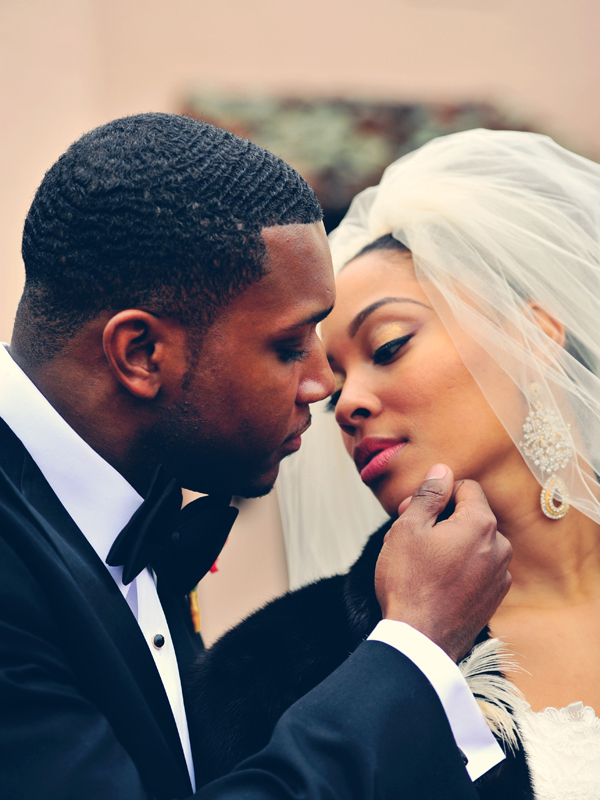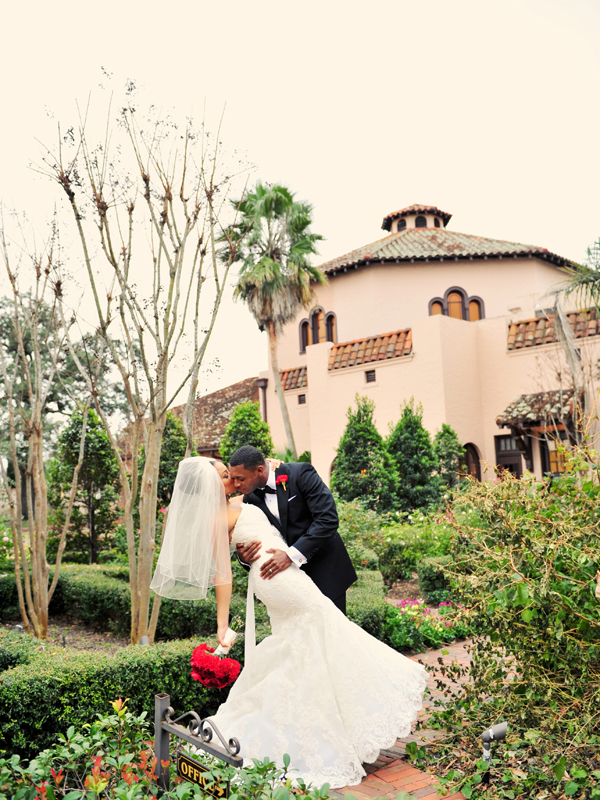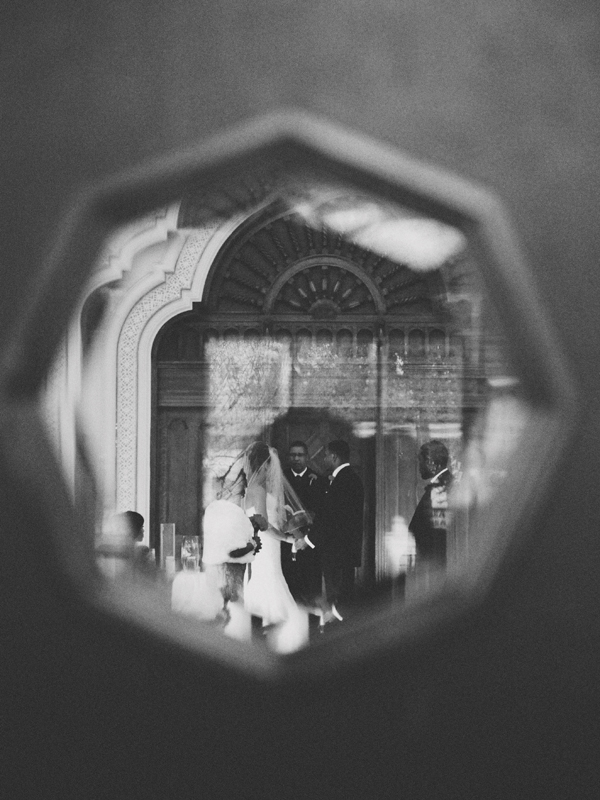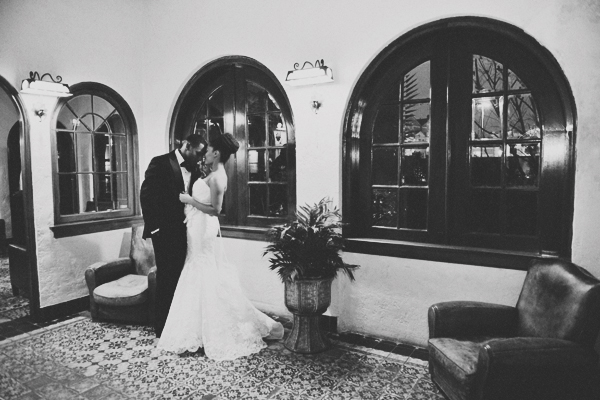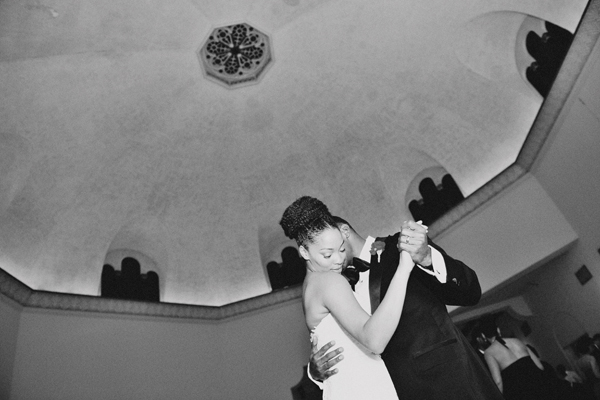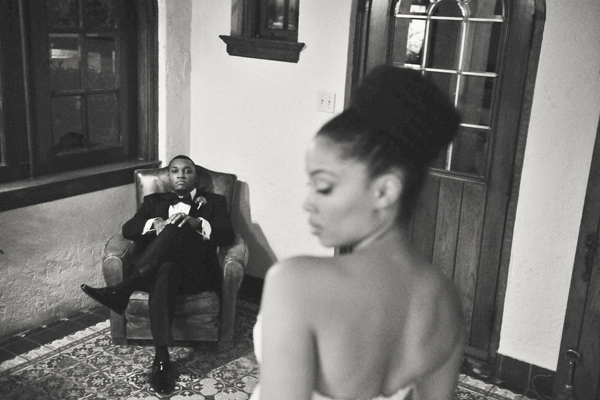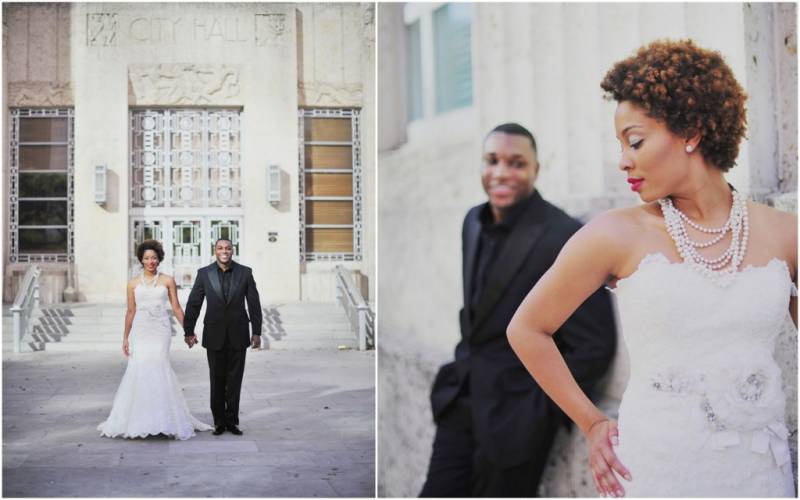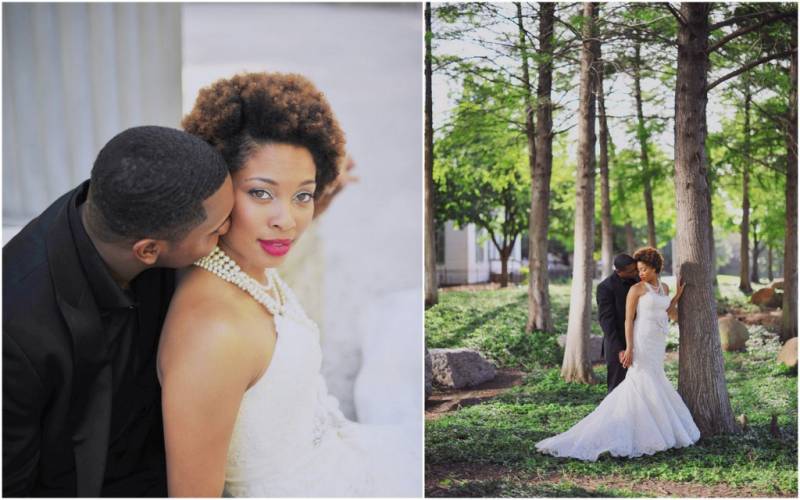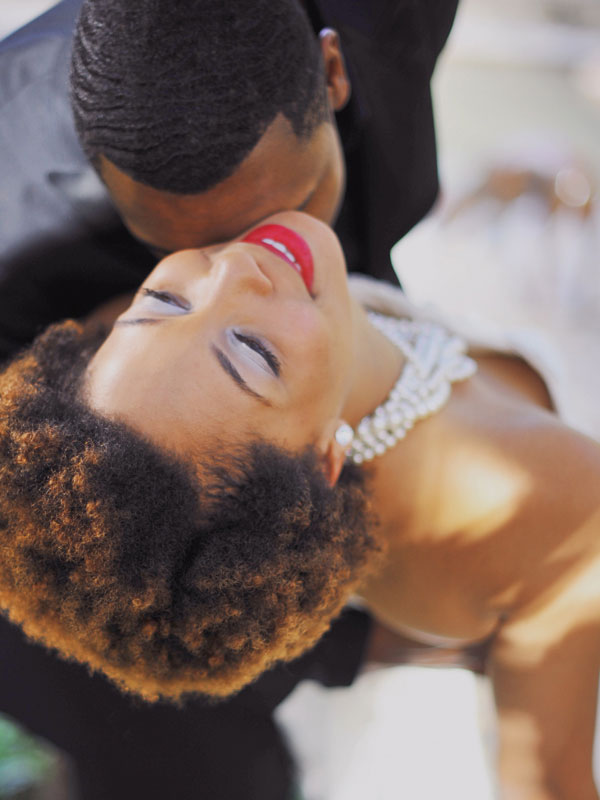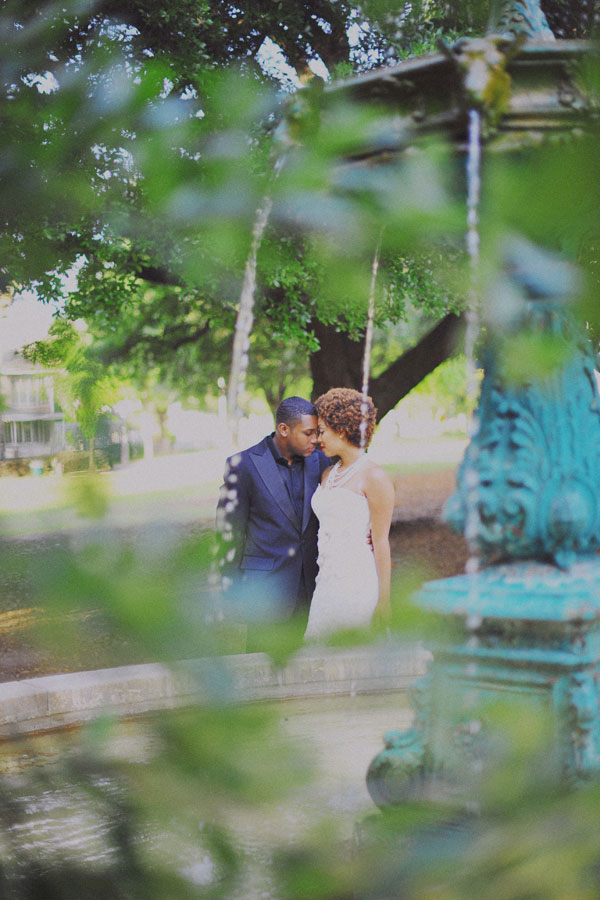 From the Bride...I drew inspiration for the design of our wedding from a group of photographs by James Van Der Zee depicting the Harlem Renaissance. We carried on the vintage/historic feel of our wedding to our choice of venue. I grew up passing The Parador on my way to school over the years and always dreamed of getting married there. The historic architecture of the building fit right into the vision for our wedding day.
My idea was to incorporate hints of gold subtly in different aspects of the wedding décor. I wanted to avoid having a monochromatic color palette but instead a more natural application of our wedding colors.
The same idea of subtle hints of gold played into effect with the choosing of MOH gowns. My MOHs are my absolute best girlfriends in the world and I wanted to highlight their influence not only in my life but Landon's life as well. I therefore, wanted to exemplify both of their personalities in the gown choice. I was able to find one of the gowns at Neimann Marcus Last Call and the other in a resale shop in Midtown.
As far as ceremony décor, I decided to keep the altar décor simple to signify the simplicity of the bond that God has blessed us with. It was important to us to keep our ceremony sacred and spirit filled.
I decided to also try my luck at creating the bouquets and boutonnieres. I suffer from extreme allergies and didn't want to risk an "outbreak" on my wedding day. So we kept the flowers to a minimum and used a variation of red flowers (heart roses, roses, and carnations) to accent the gold.