Timeless...elegant...glamorous--these are just a few words to describe this classic ballroom Dallas wedding! Talk about an amazing affair--from the stunning church wedding ceremony to the gold-hued ballroom reception decor--everything came together beautifully! Keestone Events pulled off another excellent affair by gathering a rock-star team of Dallas vendors. Allison Davis did a wonderful job capturing every love-filled moment. Hop on over to the gallery to view even more classic images.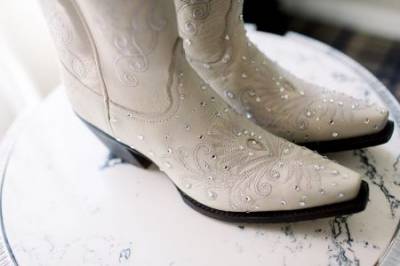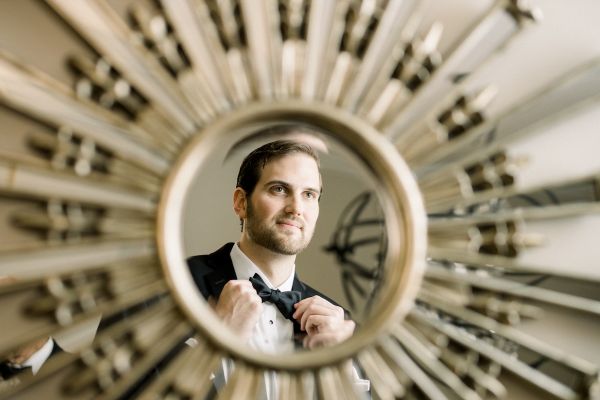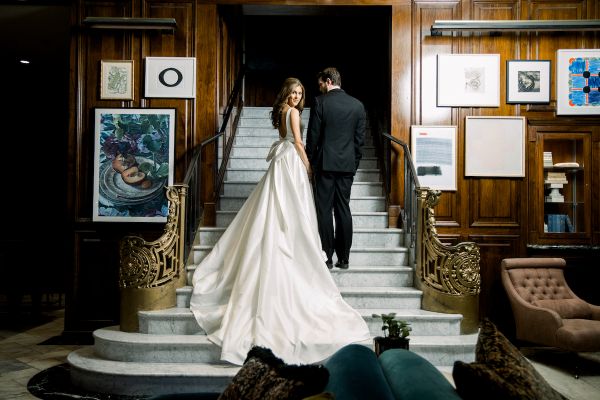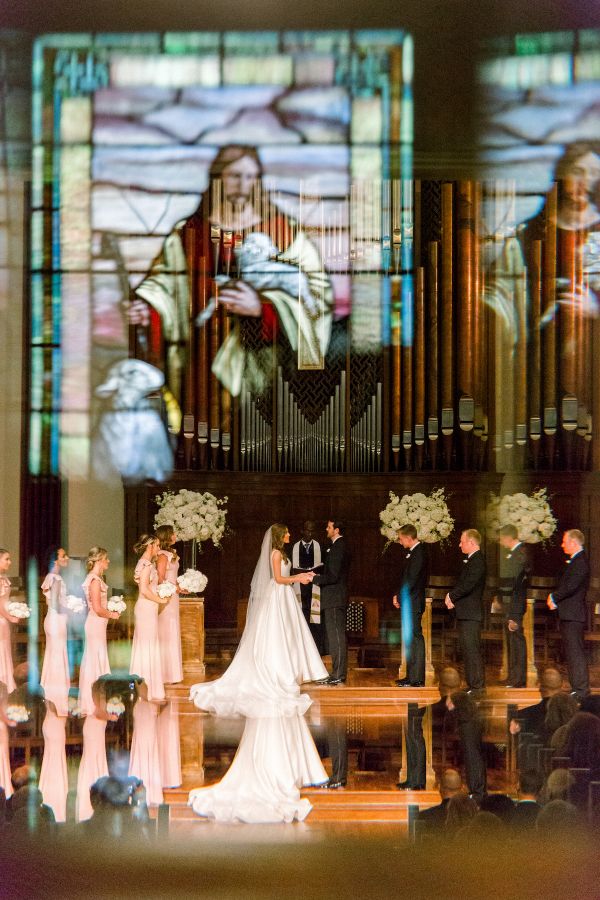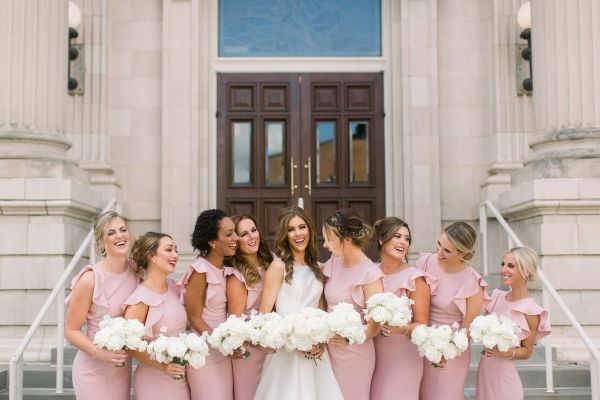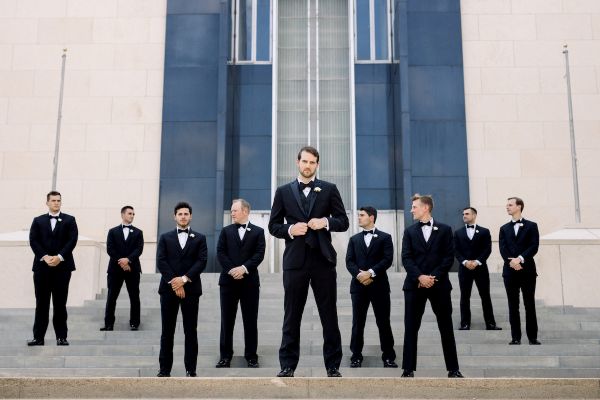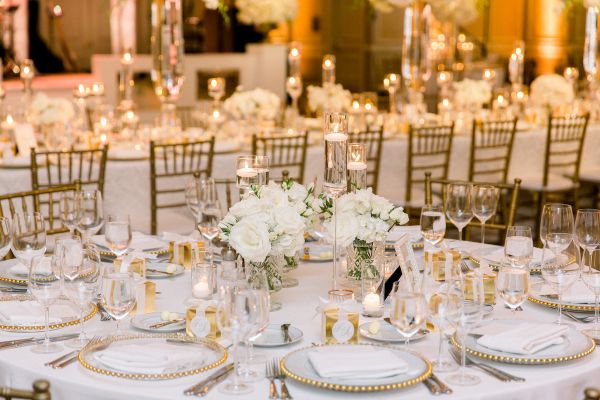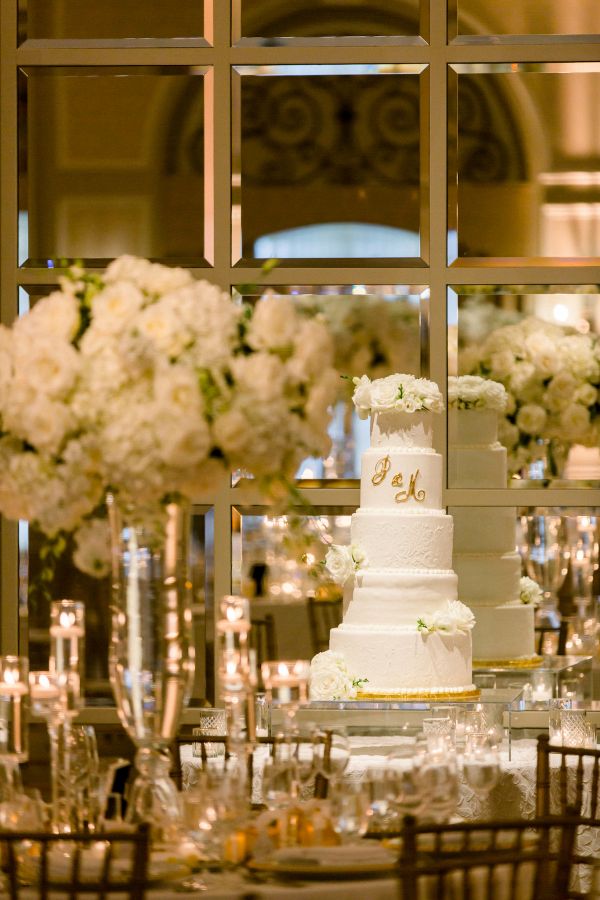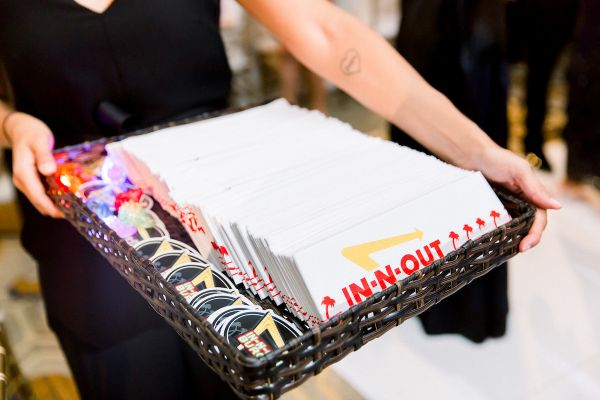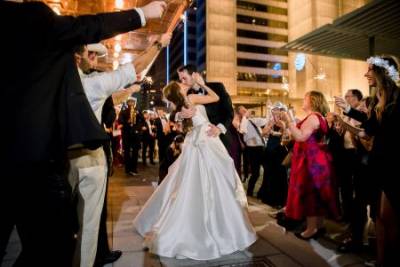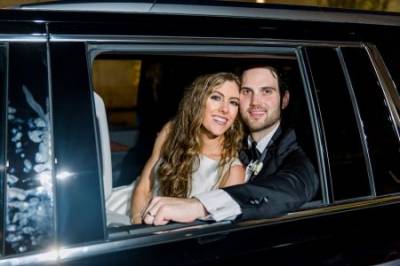 From Keestone Events...What do you get when a cowboy from Vermont proposes to a California-born homecoming queen in New Hampshire? You get the loveliest couple named Paige and Mike!
Paige is a warm, kind-hearted person and those qualities really shined through as we began to plan. Paige had a really clear vision for what she wanted on the wedding day: a traditional ceremony at First Presbyterian Church, and an elegant but extremely fun reception.
The Adolphus served as a perfect backdrop for an elegant, white and gold, black-tie affair. Branching Out created show-stopping, romantic florals and provided gorgeous, textured linens to complement the floral design. Since both Paige and Mike are originally from out of state, they had a lot of guests traveling from out of town. With that in mind, Paige knew she wanted to inject a Texas punch into the big day while still staying true to her California roots.
Paige planned several surprises for her guests. To kick things off, guests had the opportunity to ride a mechanical bull at the rehearsal dinner. The following day, all guests received a BBQ rub that was packaged and neatly displayed at each place setting. During dancing, one of the most popular props was the light-up cowboy hats our team passed out. To end the night, we served In-N-Out (a Californian company) as a late-night snack!